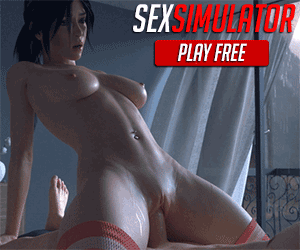 Another classic Nutaku porn game, Fap CEO allows players to build a cam girl network. It's one of the more popular porn games online with thousands of active players.
The game boasts some potent graphics and a compelling erotic storyline. Because it's Nutaku, the quality is top of the line. Fap CEO is listed as one of our best Nutaku porn games.
But is it worth your time?
Fap CEO: About The Game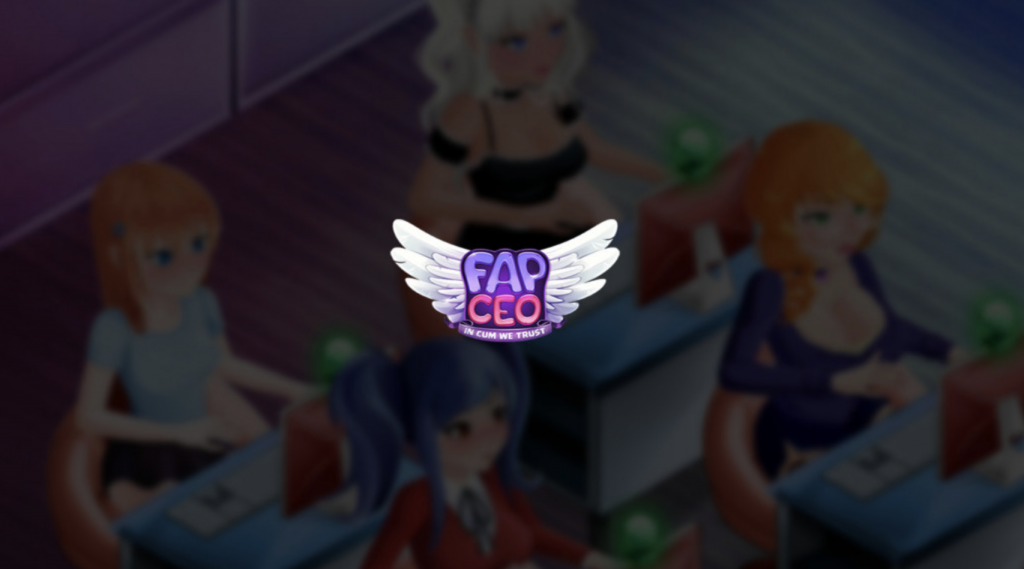 As CEO of a start up cam girl business, you're mission is to grow into a massive cam girl enterprise. That won't be easy given that Nutaku takes the "game" portion of porn game rather serious.
You'll be given access to the Internet and a sexy recruiter. But not much more. You'll need to use your creativity in emails and talking in order to recruit the finest and hottest cam girls in town.
Without sexy cam girls, you're sort of dead in the water.
Along the way, as you create revenue, you'll be able to afford more extensive cam girl training for your staff. When cam girls are well-trained, they make more money, and if you continually reinvest that cash, you'll end up growing exponentially.
And growth, both in your business and in your pants, is the whole point of the game.
The further you get along in Fap CEO, the more dirty images you unlock for your own pleasures.
For example, you may need to reply to a cam girl's inquisition email. But you'll be timed and if you don't get your response off in time, you lose out.
Fap CEO is a point and click style game.
To begin, you simply select your preferred language.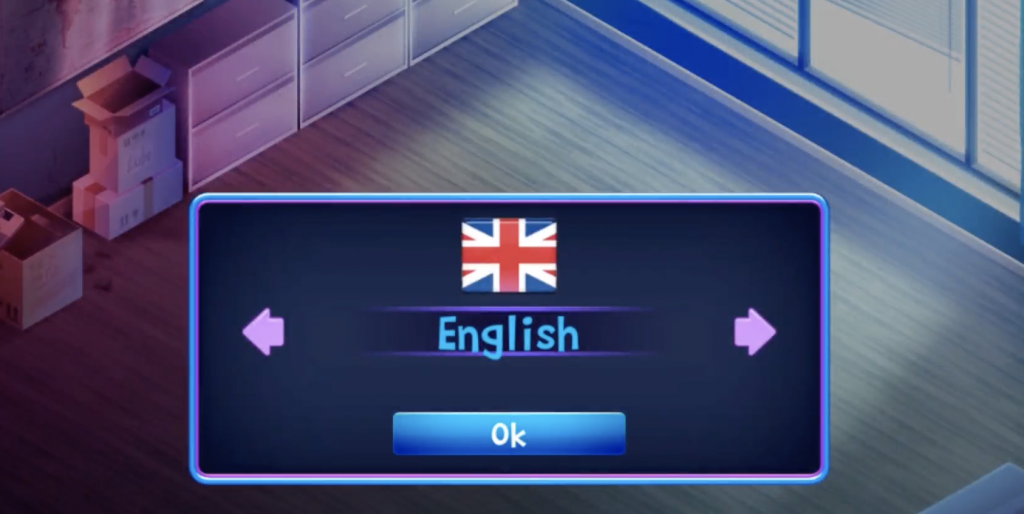 Following that, your sexy Fap CEO helper, Amber, makes her introduction.
Amber's mission, as clearly stated, is to help you build a massive cam girl business and get you a ton of pussy along the way. You really couldn't ask for a better helper than Amber.
All the girls you hire will have unique personalities and looks. You'll interact with all of them. To unlock content, you need to interact with them.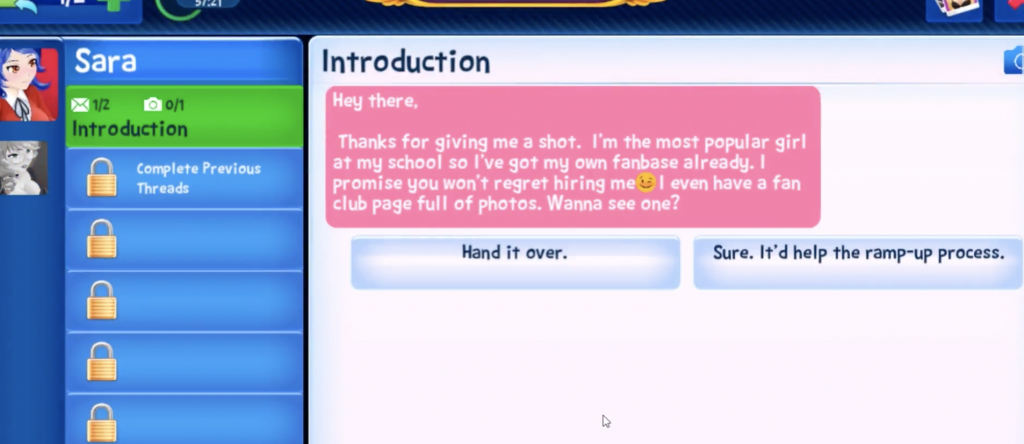 The process is set up for you to learn more and more about the girls, thereby making you a more proficient player of the game.
Here's the kicker, once your cam girl business is really thriving, you have the option to sell it for a ton of money. Following that, you can begin it all again, this time with a fat bankroll.
Fap CEO Graphics
Without question, Fap CEO's graphics are explosive. They are detailed erotic hentai styled creations that pop off your screen. If you are using a high-resolution device, expect to be immersed in the Fap CEO experience due to the sharp graphics.
The graphics deploy bright colors that constantly beg for your attention.
The unlocked content is sexy as all hell.
You can see some examples below.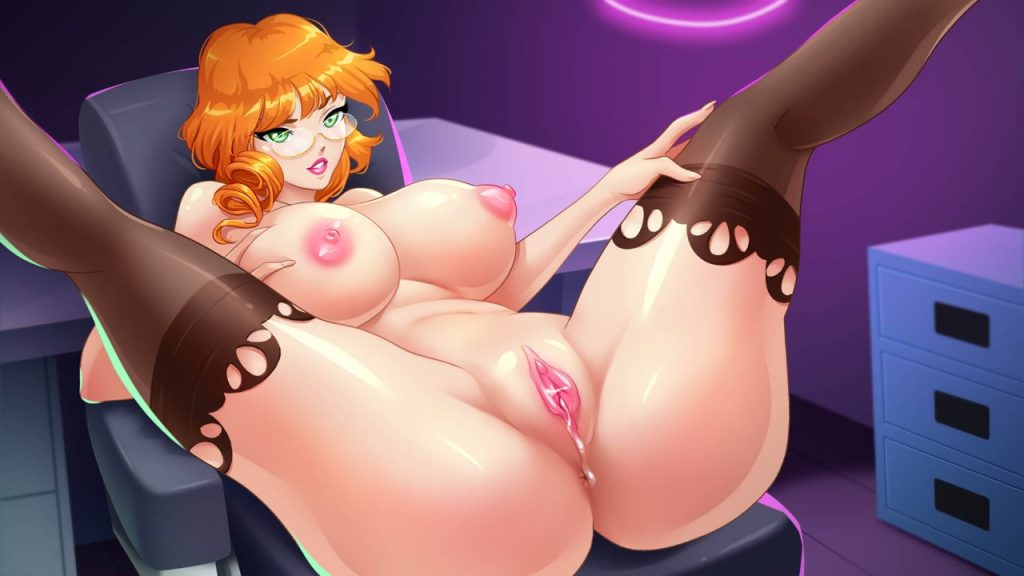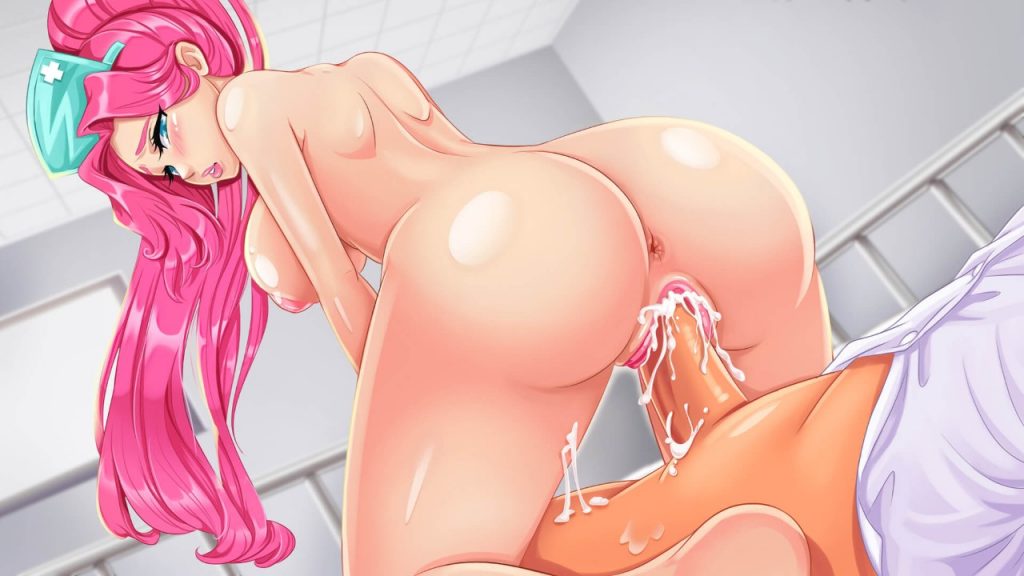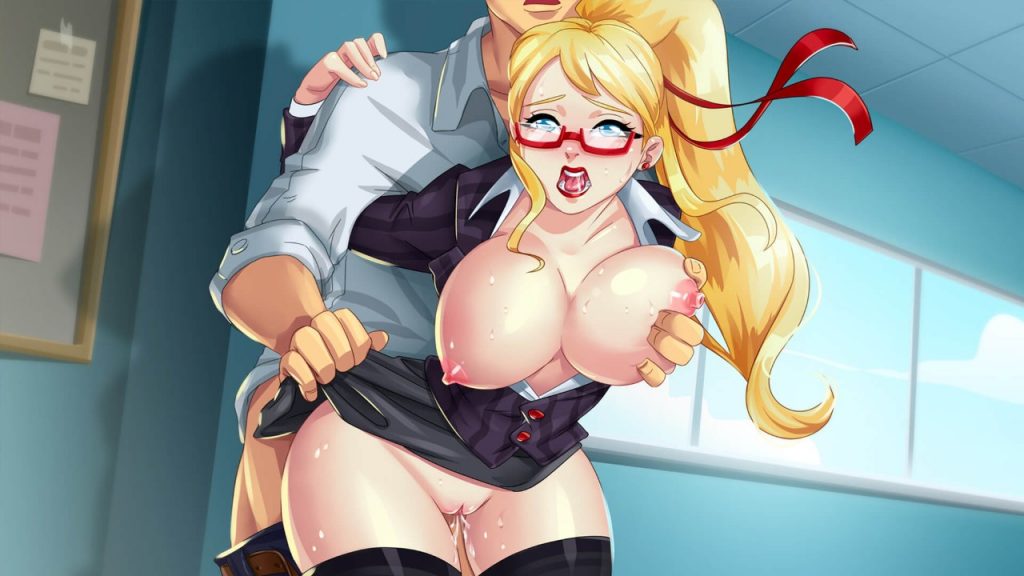 There are lots of sound effects that help the game along. It's mostly in the way of sexy voice-overs and icon blurbs.
Technicals
Fap CEO works on both Mac and PC, as well as your mobile devices. If you use Chrome or Firefox, make sure you grab the latest browser versions to enhance your game experience.
Your graphics card should have at least 2GIGS or RAM.
Costs
The game is free to start, but as it goes on, you can pay small developer fees to unlock items that might make the Fap CEO easier to play. Overall, it's a free porn game. But with the caveat that you can upgrade with a few bucks here and there.
Conclusion
Fap CEO features brilliant, rich graphics and a super sexy storyline. You'll need to immerse yourself and complete actual tasks, mostly in the way of communicating with sexy cam girls, in order to succeed at the game. The richer you get, the more power you have, the more content you unlock.