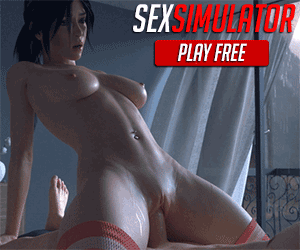 When naturally abundant resources become 'not so abundant,' chaos may ensue. Worse more, the human race becomes challenged by panic, a lack of resources, and repopulation. Space Paws is a porn game that's based on humankind's potential extinction. As a Space Paws gamer, your mission is to save mankind.
But is Space Paws as good as all the online hype?
We've got your furry porn game needs covered in our Space Paws review.
Space Paws: Sci-Fi Furry Porn Fantasy Fun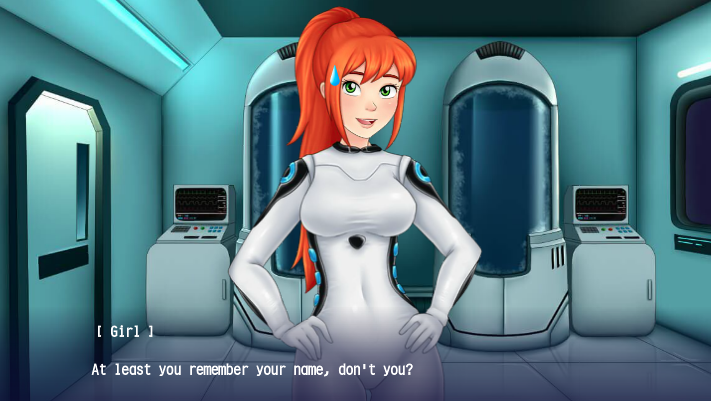 Space Paws takes place in a land far, far away. But the beautifully executed hentai graphics keep us close to a busty, civilized modern suburban country club MILF life. We list Space Paws on our top furry porn games list.
Space Paws is sexy and curvacious in it's approach to dealing with interspecies sexual conquests.
The Space Paws intro allows you to bypass if you like. Otherwise, you experience a humming sound while you are trapped in a cryotherapy-like sleeping device whereas you're getting some sort of acupuncture.
It's pretty long. But it's point is to explain what Space Paws is all about. You'll be fine if you skip it, but a little less informed.
Your Space Paws mission is conveyed to you in the intro by the Spaceship Commander.
The Spaceship Commander is authoritarian in his messaging. He resembles a poor man's R2D2. That's not a bad thing, just saying…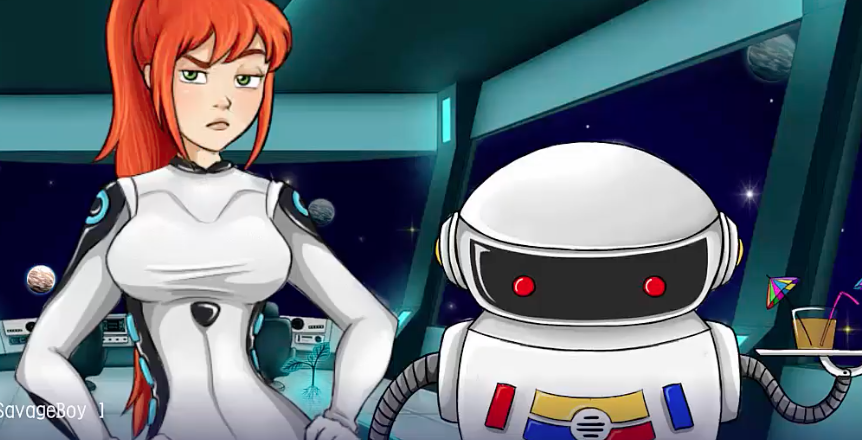 The commander apparently enjoys a nice tropical cocktail, just as well.
The only way you survive in Space Paws is by following his instructions.
A robot navigates the spaceship as it has for 100's of years.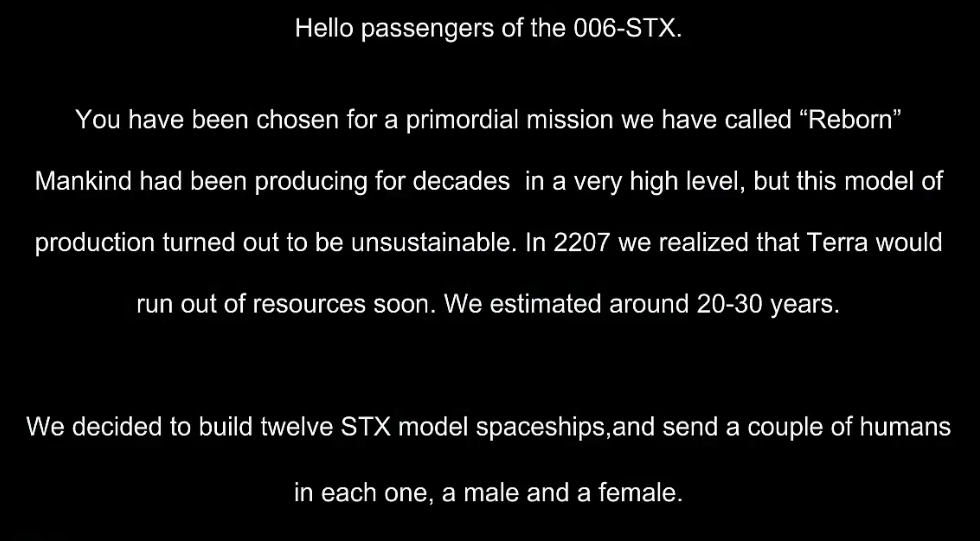 Your mission, as it says above, is to replenish the struggling planet of Terra with resources. Without resources, Terra's civilization dies off in a matter of a few decades.
You will be able to grow plants on the spaceship. You'll need to provide Terra with oxygen, vitamins, nutrients, fruits, etc.
You are Terra's last hope.
Do you have what it takes to save the people of Terra?
Space Paws – A Throwback Land Lost In Time
You were probably expecting some alien land, something like Empire Strikes Back.
Instead, Space Paws Terra is a land of colonial-like markets and cobblestone streets. Even the furry characters don clothing that appears to be from 1700 America.
For some gamers, this is a turnoff. Space Paws kind of hits you with this unexpectedly once the game gets going.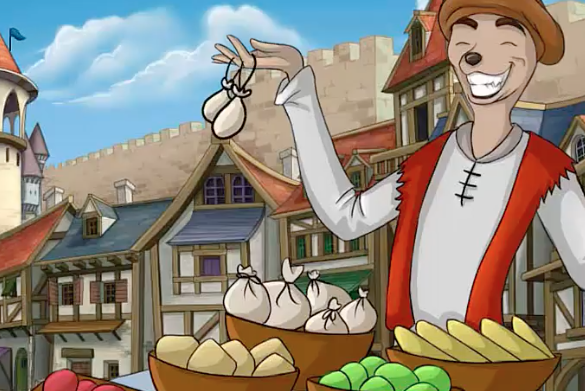 Terra's markets are flooded with street vendors selling vital fruits and vegetables.
There are quizzes that gamers must pass in order to advance.
Terra is full of hot furry girls. And let's face it, that's why you play Space Paws. Quizzes allow you to earn points for things such as your "charm." This allows you to impress the sexy furry girl of your dreams.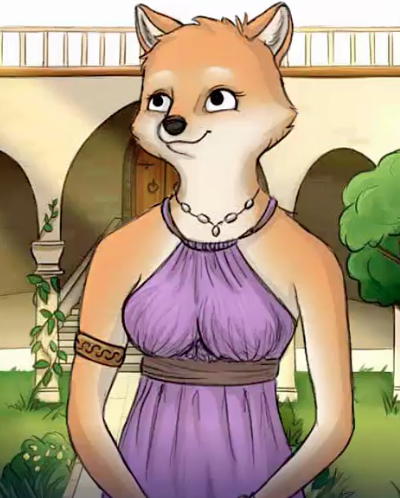 Overall, the hentai designs are detailed and feel rather authentic. Nothing about these furry porn game characters feels rushed or cheapened.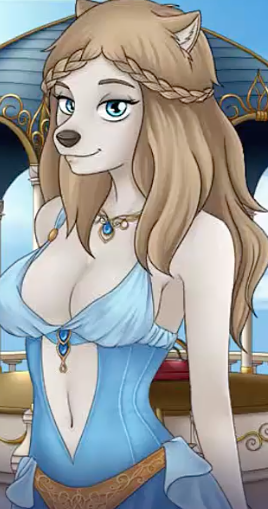 Some are bustier than others. Some are less revealing than counterparts. There's a nice mix of sexy furry girls on Terra to be had if you're willing to build up your charm points.
Pros
Impactful, sexy hentai artwork
Quiz based
Personality driven
Stable platform rarely gets sluggish
Cons
Some might think it's alien interspecies type content, but it feels more like colonial America with a furry play
The quizzes aren't difficult
Space Paws is some decent to good furry porn game fun. The furry porn game market is growing and as it does, expectations for gameplay are rising. But for now, Space Paws is a competitive, well-done furry porn game that doesn't take itself too seriously. It's worth a play, that's for sure.