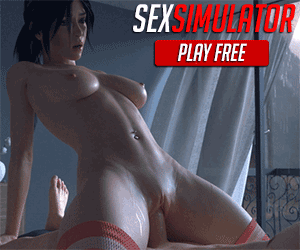 Several times a year, Steam clears a game from it's platform. There's a multitude of reasons for this, but in any case, it's a big deal. In the case of Blue Wizard Digital's Friday the 13th: Killer Puzzles, Steam will offer the game free to everyone until it goes away.
For those who already own it, you can keep on playing it even after it's gone.
Because of our digital gaming landscape, removing a game from the ecosystem is a big dilemma, but one that big gaming platforms must approach. Because not all games live on forever.
In the case of Friday the 13th: Killer Puzzles, the removal process inherits a lot of problems given the game has a wealth of glowing user reviews. Gamers have been playing Friday the 13th: Killer Puzzles since its 2018 release and its collected quite a positive following.
In order to circumvent some blowback, Steam will allow all users to play it for free.
But this begs the question, why the heck is Steam removing Friday the 13th: Killer Puzzles from it's platform?
The problem is centered around a licensing issue involving Blue Wizard Digital. Blue Wizard Digital can't offer the game because they can't renew the rights to the game.
Blue Wizard Digital released the following statement:
"Today we have to make a sad announcement: We were unable to renew the license for Friday the 13th: Killer Puzzle with the licensors and have been required to wind down all future sales of the game later this month," reads said statement. "We have been assured by all platforms that players who have already downloaded / purchased the game and made in-app purchases within the game will continue to have access to the content they paid for in perpetuity. The game will be coming down from the storefronts across all platforms on January 23rd, 2023."
Certainly in this case Steam helped soften the blow with a good news, bad news play. Probably a wise move given the game's extreme popularity. And if you don't own Friday The 13th: Killer Puzzle, you can play it for free; at least for a limited time.