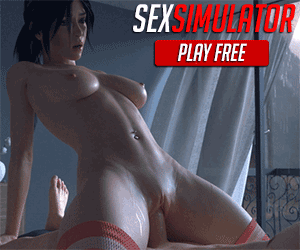 After raising nearly $2 million on Kickstarter, Studio FOW introduced Subverse to the masses and it's been nothing short of a major porn game success. In past years, Studio FOW laid claim to an arsenal of nerd porn. But Subverse is anything but nerd porn, instead, it's a classy, sexy, hardcore porn game experience.
It reels you in with potent virtual reality graphics and never lets you go. In my Subverse porn game review, we delve into all the impactful game highlights.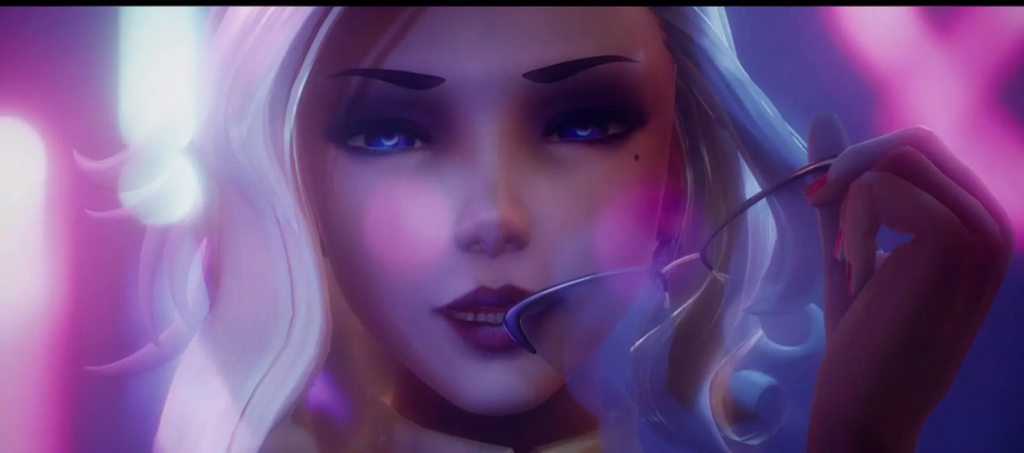 Subverse is an RPG experience that asserts itself through first-person shooter violence. In Subverse, we find a porn game that's overt and stunning and hypersexual, but the mainstream still sees it as a game only teetering on the fringe. Because of this, Subverse has gobbled up lots of mainstream news coverage, including PC Gamer. 
Subverse acts as porn simulation. The virtual reality is strong in this one. You can expect total porn immersion.
Subverse porn scenes suck you in with their hazy, alluring, addictive graphics. The girls look real and there's a ton of work on the eyes that baits you at every turn of the game. You can also expect a ton of porn game erotica that dazzles and lifts the jean pipe.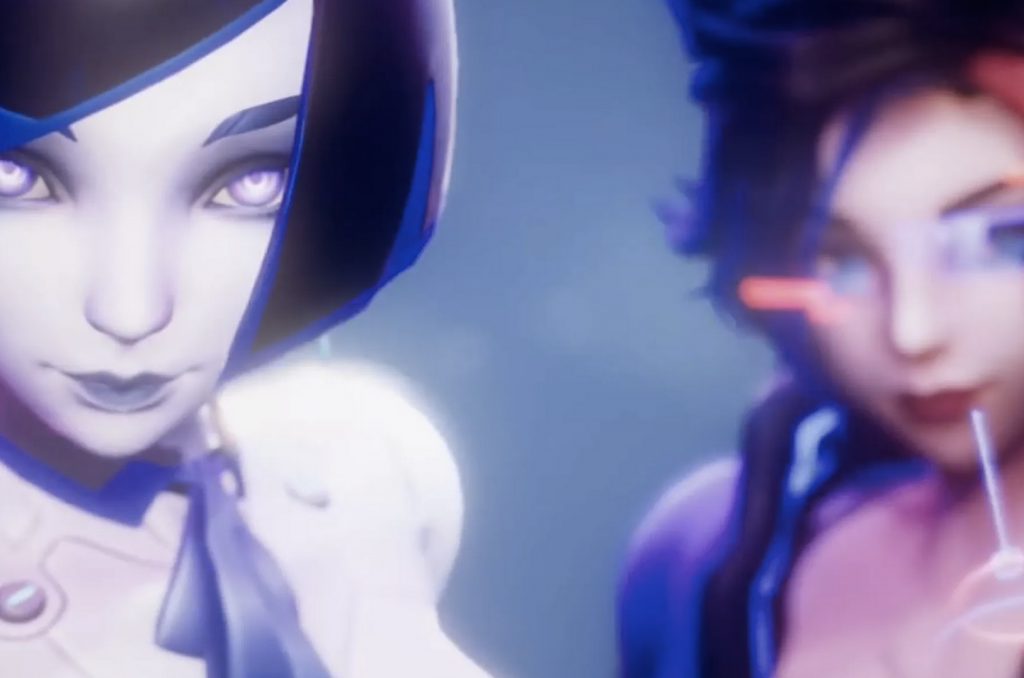 You live aboard a ship and everything is customizable through lavish upgrades. There's also an enigmatic galaxy you'll explore. Your mission is to recruit sexy girls who help achieve your ultimate space exploration goals. And yes, you can bang all these girls. They will feel a sense of loyalty for you given you're the one recruiting them and leading the mission of a lifetime.
Subverse is similar in scope to Mass Effect. And it doesn't exactly hide behind that comparison. In other words, the Mass Effect likeness is more overt than it is concealed. The real difference is that Subverse, unlike Mass Effect, explores relationships. Hence, the porn game fibers that hold this wonder of excitement together for us all.
You'll watch patrons and crew of your space ship fuck each other. In a sense, it's voyeuristic. But it's also RPG porn at its heart. The crew is always horny and up for a space orgy. There is hardly downtime in Subverse. Its raging bones and bouncing tits at all times.
"The better you perform in combat, the more you explore, and the more you talk to your waifus – the better your rewards get!" the Kickstarter reads. "Each waifu will have unlockable, fully animated, StudioFOW quality hentai scenes which you can view whenever you wish from the comfort of your own Captain's Quarters."
Subverse is good old fashioned sexual play fun that all the characters find pleasure in. It's hedonistic in that sense. It's available in Steam's adults only section.