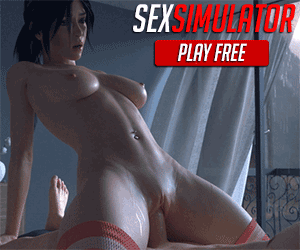 The adult game following continues to swell on Steam. There's a ton of momentum for Steam to keep adding porn game installments. Being a DIK, Season 1, remains a cornerstone for Steam's motivation to stay in the XXX trenches. That's because Being a DIK is a massive success for Steam.
This adult dating simulator is a visual erotic novel full of twisting, hurdling storylines. You'll meet intriguing personalities framed through the lense of pretty solid artistry.
Being a DIK is a high-quality erotic, porn game. But is it for you? Read our Being a DIK review, it will only take you a few minutes. Unless you are bad at reading, but that's not our problem.
The Basics
Being a DIK is one of Steam's most popular adult games. In fact, it was recently the #3 ranked adult game according to concurrent plays, falling just behind Treasure of Nadia and Mirror.

Its a lesser-known porn game that should continue rising in the charts and more people discover it. Which, according the above stats, is beginning to occur.
Being a DIK Review – The Story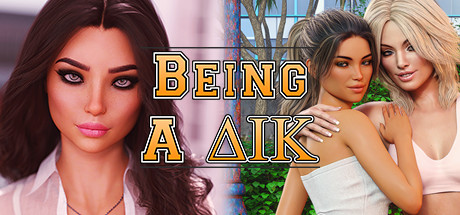 In Being a DIK, the story is the most compelling attribute of play. That's because this dating simulator is, likewise, a visual novel. Therefore if one doesn't appreciate the story, they won't enjoy the game.
You play a bro with a huge cock. You live in a small town and you've recently been accepted by a good university. The university acceptance means you'll move away from your previous squalor you grew up in and into a more sophisticated, academic setting.
But there's one prevailing issue: Her name is Josie. You work with her at a store in the small town. Within days of departing for your new college adventure, you profess your love for her. And this brings in immediate storyline complexities that drive Being a DIK's novella side into late play.
You pledge a fraternity, but that doesn't go as planned.
Are you the guy the girls want to sleep with, or friend with? That's a pursuit you'll undertake during the game.
Being a DIK isn't an in your face porn game experience, though many of the female characters have a sexy appeal. But there is a dirty college appeal pervasive throughout the experience. Meaning, it's a loose environment, maybe exaggeratedly so. But that's the thing, Being a DIK caters to that college sex life fantasy, whether realized or otherwise.
Your character is a bro at the highest of levels, consistently donning a shirtless style and hanging out with other model-esq bros. It's a true bro club derived from frat boy life.
Dating Simulation
As mentioned, Being a DIK is a dating simulation game at its core. The erotic visual novel is a setup for this core aspect.
The dialogue offers opportunities to create and build more morality. This has a lot to do with your honesty and integrity displayed during conversations.
Graphics
Most of the graphics are well-thought out, attention to detail undertakings. That said, its all still images. Again, Being a DIK is a visual novel, so don't expect otherwise.
Here's a look: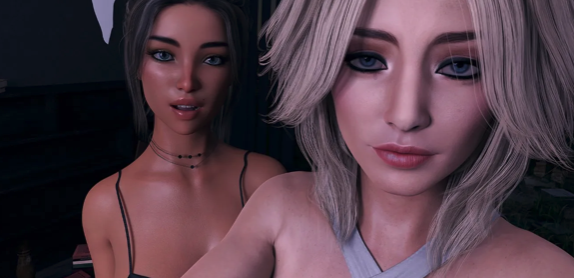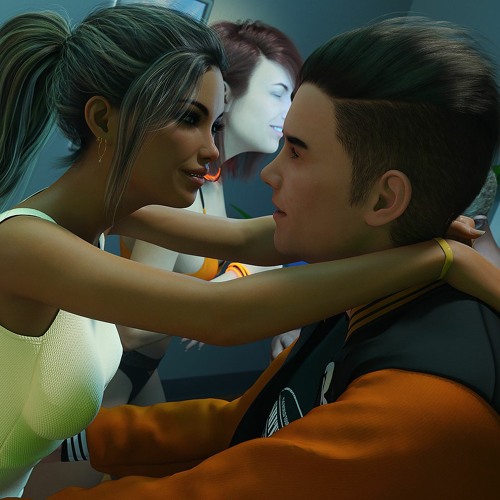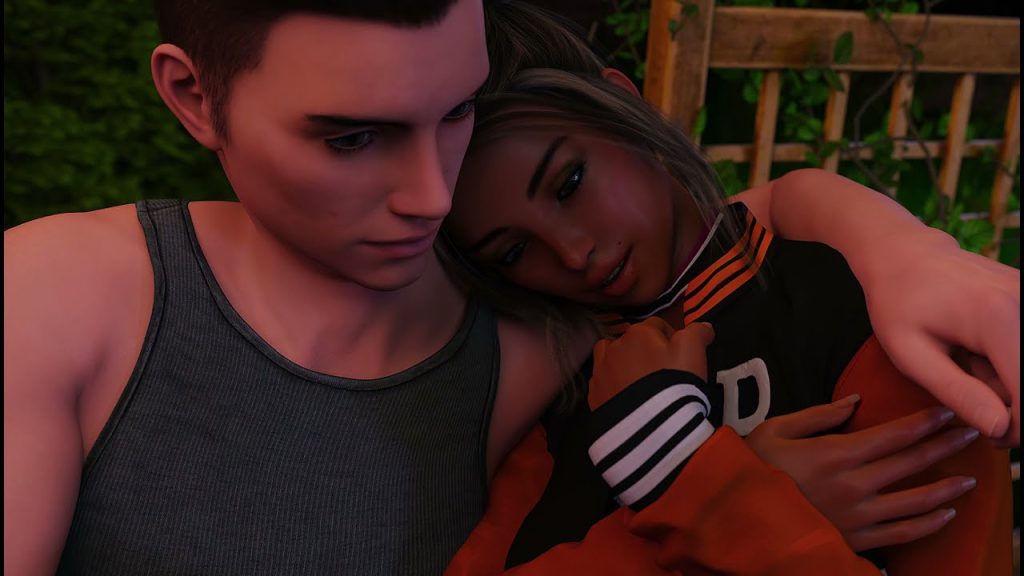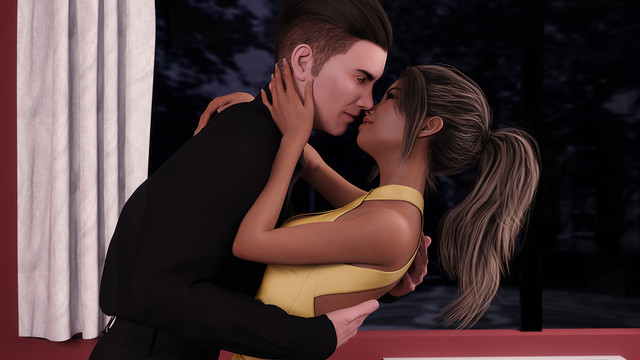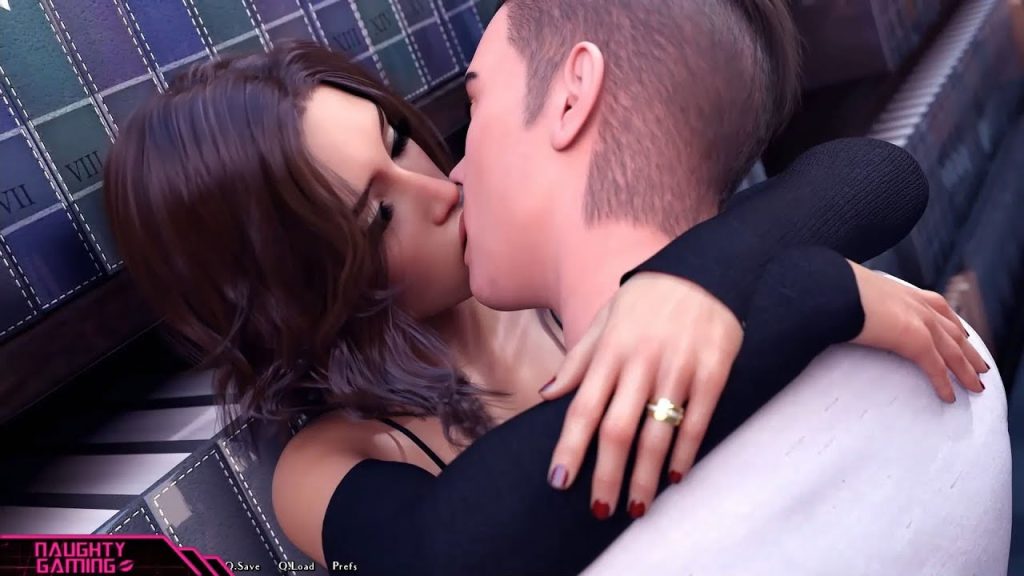 Sound
There's a lot fo musiv, some of it isn't bad. You can skip past music that isn't setting your mood. You can mute it, as well. Its not overly customizable, but it works enough.
The End
Being a DIK is a top played Steam adult game. Its a dating simulator wrapped up in an erotic visual novel. The story is pretty good, the graphics are nice, but don't expect gaming motion.
If you dig erotica type storylines, you might try Being a DIK on Steam.