I know the mobile Internet has somewhat taken over our lives. But that doesn't mean that desktop naysayers are wrong. Desktop Internet is certainly "not dead." Desktops remain the best porn game experience one can have.
But sometimes we're on the go. We are lonely in a hotel room while on a business trip. Other times we might be secretly perving in a "private" airport corner. Sometimes, to get our porn game fill, we gotta roll with a mobile porn game setup.
The good news is, Android mobile porn games are optimized to give players the best experiences. In the end, playing Android mobile porn games on the go is as popular as ever. So porn game app developers understand the need for a rousing, high-quality experience.
But if you are new to mobile porn games in general, you might not know where to go and what to do to "get your fill." And you are probably asking, what about my iPhone?
Well, iPhone users, there are solutions, however, Android porn games are the easier play (I'm sorry to say that).
Mobile Porn Games – The 'Obvious' Bad News First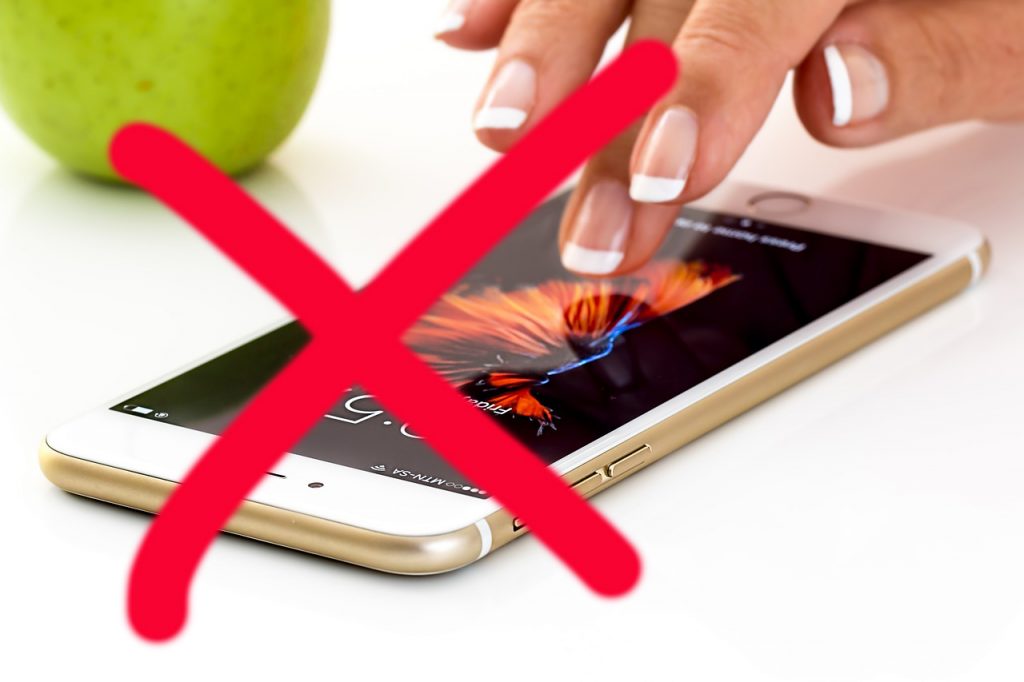 I don't appreciate negativity in my life. I'll assume you don't either. For that reason, I'll not spend too much time here.
IOS, Apple, don't allow mobile porn game apps.
If you have an iPhone, don't start fingering around the app store hoping to find a gem. You won't. Most likely you already knew this, but it's worth mentioning. This doesn't mean you'll never find the goods in Apple's app store, earlier this year, Facebook and Google proved the App store can be gamed.
In short, Steve Jobs hated porn. Or at least, hated it for the rest of us, who knows what secrets his Safari cache held (holds).
App Store vs. Browser
It's important to distinguish between Apple's app store and it's browsers. The iPhone comes with Safari browser. You can install Chrome. In both cases, you can directly link to mobile porn games, such as the ones found on our mobile porn games site. Most of those games are optimized for iPhone use.
Good News – Android Allows Porn Apps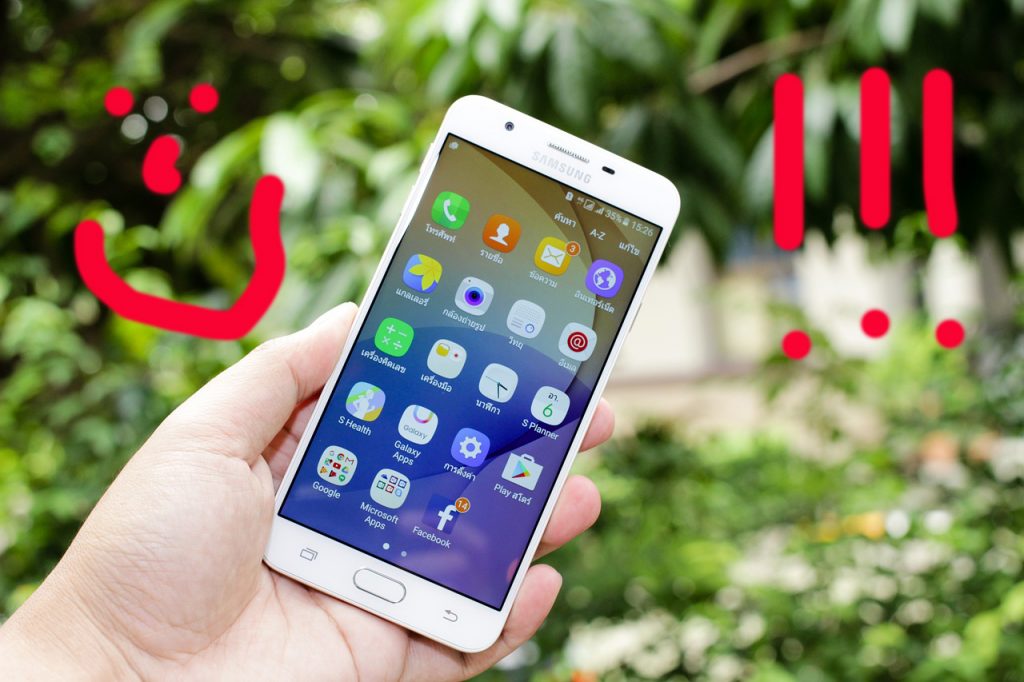 Android, unlike it's evil IOS competitor, is open source. According to Apple fanatics, this means your Android phone will eventually be hacked and you'll fall fast a victim of the dark web.
But reality differs from Apple propaganda.
In fact, Android phones prove to be just as safe as the pretty iPhone.
But my headline is somewhat misleading. Google's Android doesn't allow mobile porn games, they just don't stop apps from functioning.
End Result…
Users can experience mobile porn on both the iPhone and Androids. Just use the built in browsers and make sure you don't have crazy parental controls on.
Now that that's all out of the way, let's get to the meat and potatoes, shall we?
Best Android Mobile Porn Games of 2019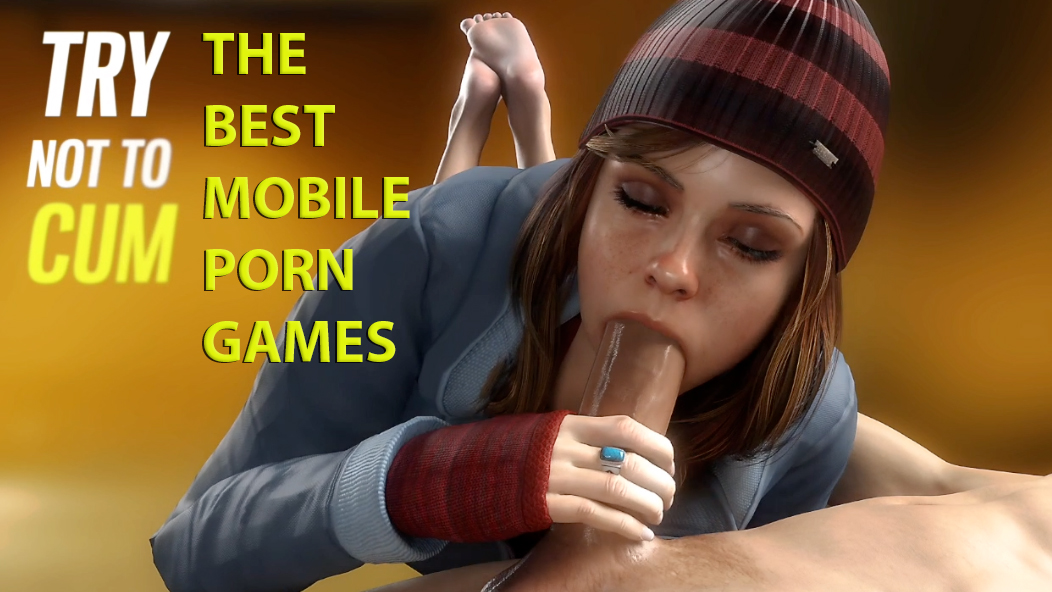 Best Android Porn Games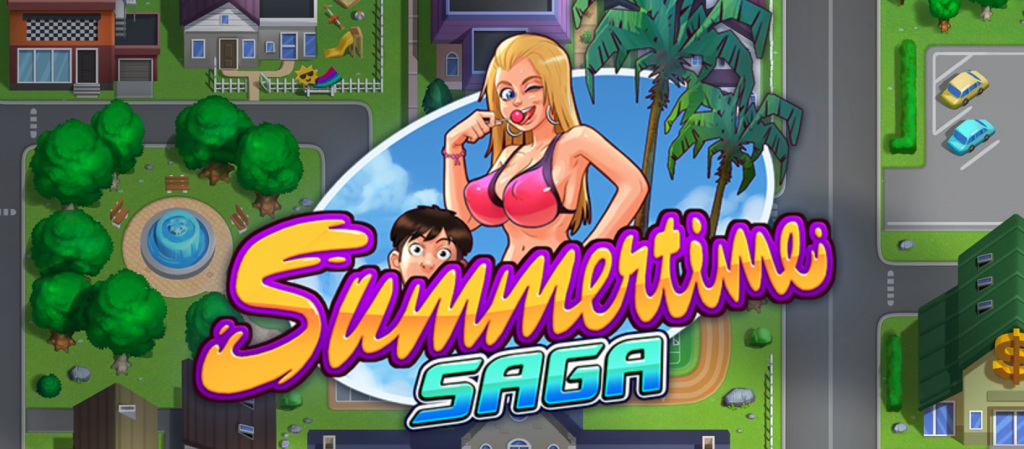 SUMMERTIME SAGA
Summertime Saga is a well-known, Patreon funded porn game popularly known for the PC. But users are now discovering that it can be used on Android and mobile devices and that's a great thing.
Why?
Because Summertime Saga sexifies the mobile gaming experience like no other.
Summertime Saga's gaming narratives involve complexities normally only enjoyed on desktop computers. Also, desktops offer more capacity than mobile experiences. But in this case, the makers of Summertime Saga hit a homerun because this game works super fast on an Android phone.
Here's the suburban male star.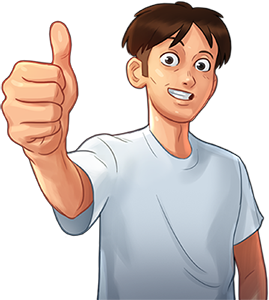 The boy is on a mission to find out why his father mysteriously died. Somehow, this amounts to him getting laid by hot girls. Because, yeah.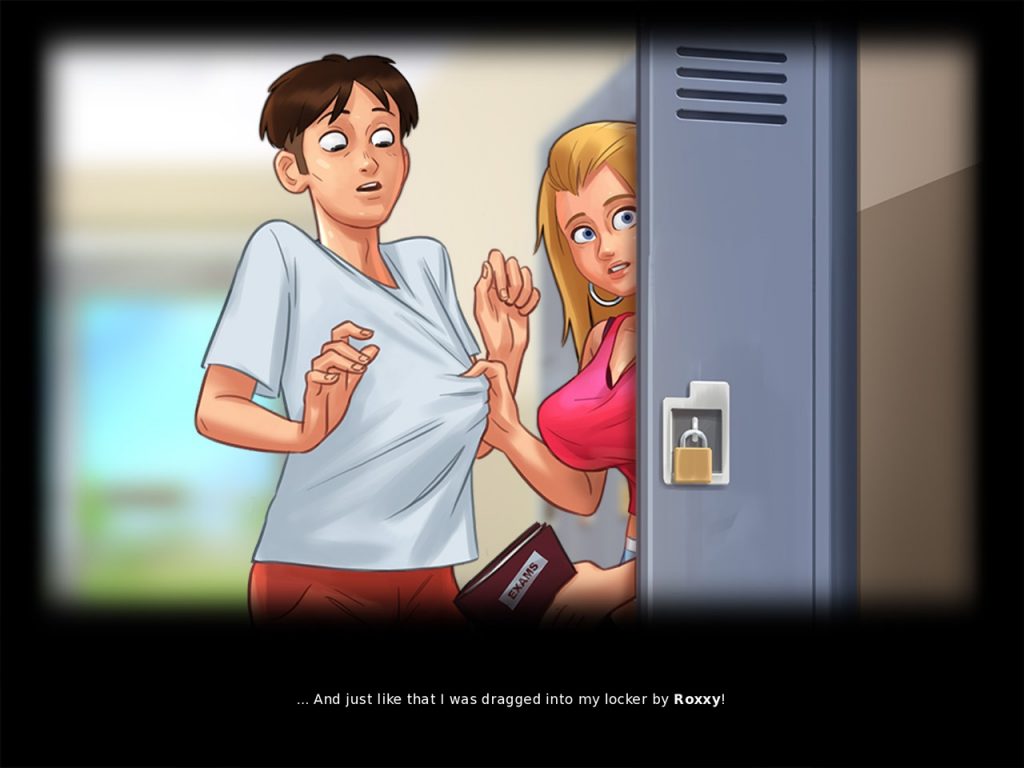 The graphics impress, the girls entice, and the action never lets up. It's an all-around prime adult gaming experience that stays true to the foundation that made it wildly popular on the desktop.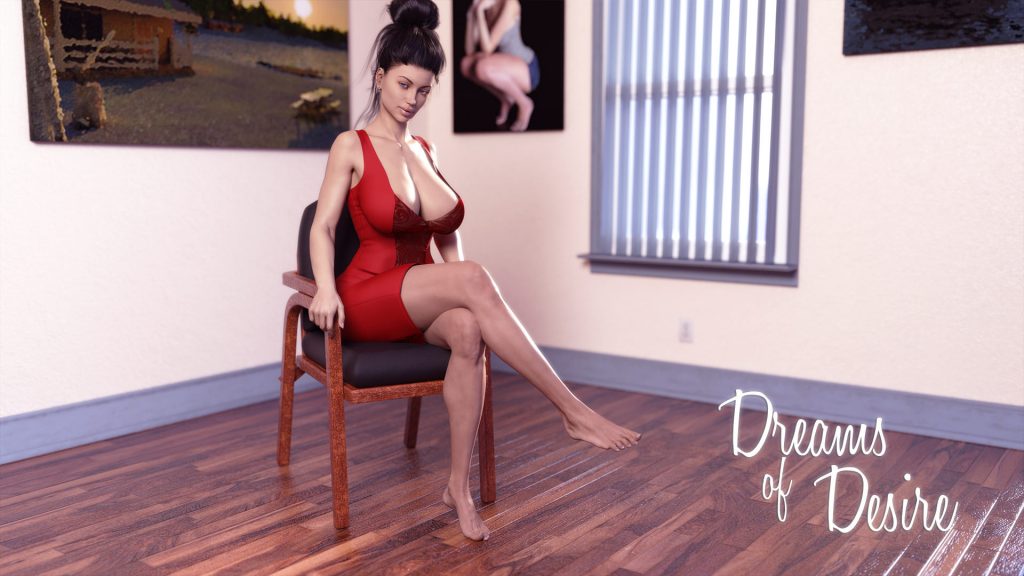 Dreams of Desire
One of the more erotic game mobile experience you'll find, Dreams of Desire rushes blood to places you didn't know you need it. And maybe you don't. Dreams of Desire is visual eroticism streamed directly to your Android phone.
The best part? You're the main character. That's right, you facilitate all the heroism, which means you end up tossing pipe in the appreciative vaginas.
The hero (you) is told he must join up with the military. But our hero doesn't desire having an IED blow his balls off. So instead, he opts for playing life's mental side. Yeah, sort of like the mentalists.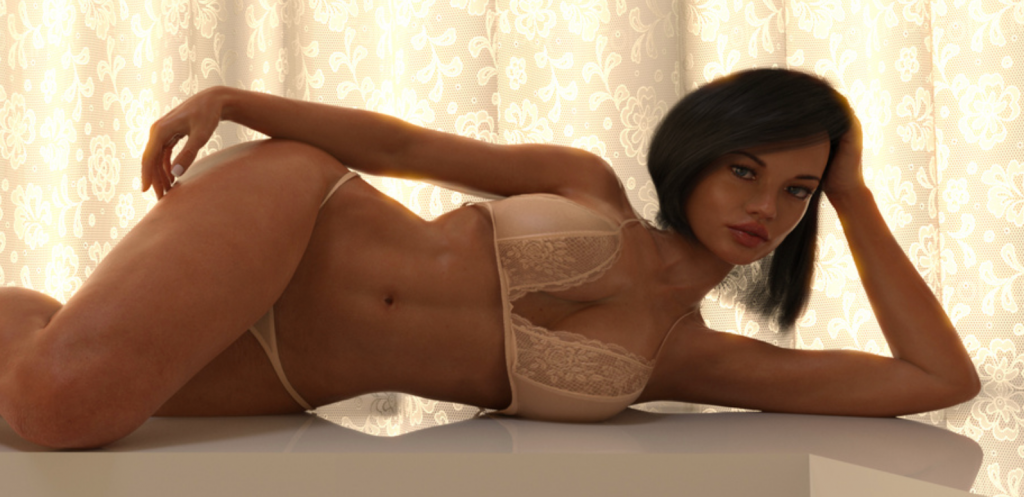 Stunning graphics enhance highly-charged and erotic sex endeavors. You'll feel as though you are there.

Babysitter
You're a failure. As a programmer, you couldn't make the cut at any company. You created elaborate software, but no one really wants it. All you want is to be rich and score hot girls (the obvious goal for any man).
On the other side of the dramas, your sister's daughter doesn't really want to go to college. She ends up living with you, instead, because you're a great, helpful bro.
That amounts to this.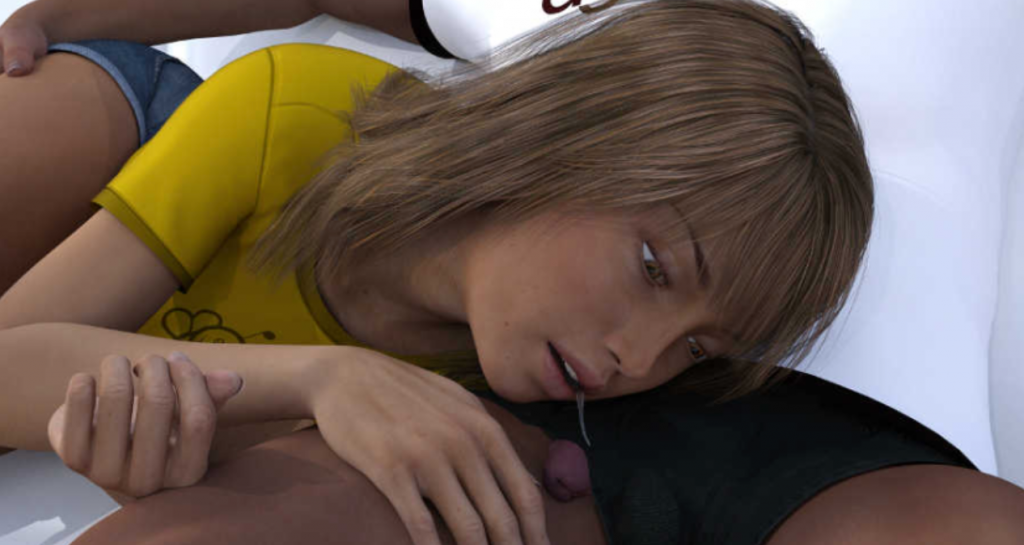 And this.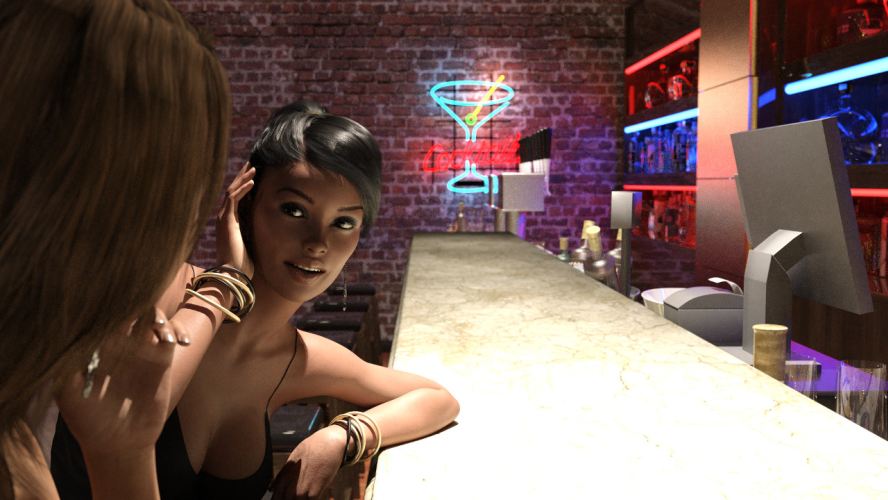 I think we know what happens after THAT.
Outstanding, realistic graphics that are build to run efficiently and optimally across Android devices.

Dating My Daughter
You're a divorced dad. She's your 18-year-old daughter. It's more or less a points system whereas you lose points when you do the wrong thing. You can imagine what the "wrong thing" means. And you can see from the graphics how compelling wrong likely is throughout the game.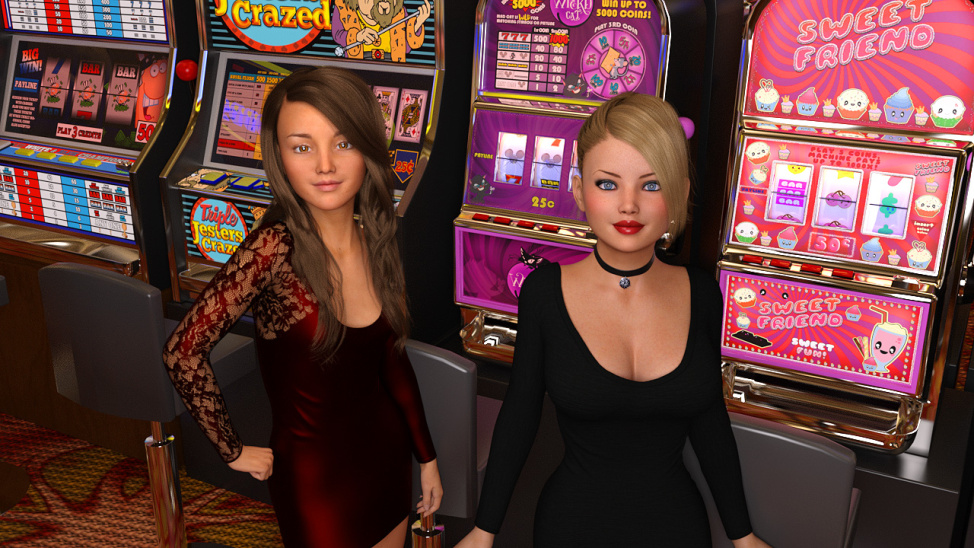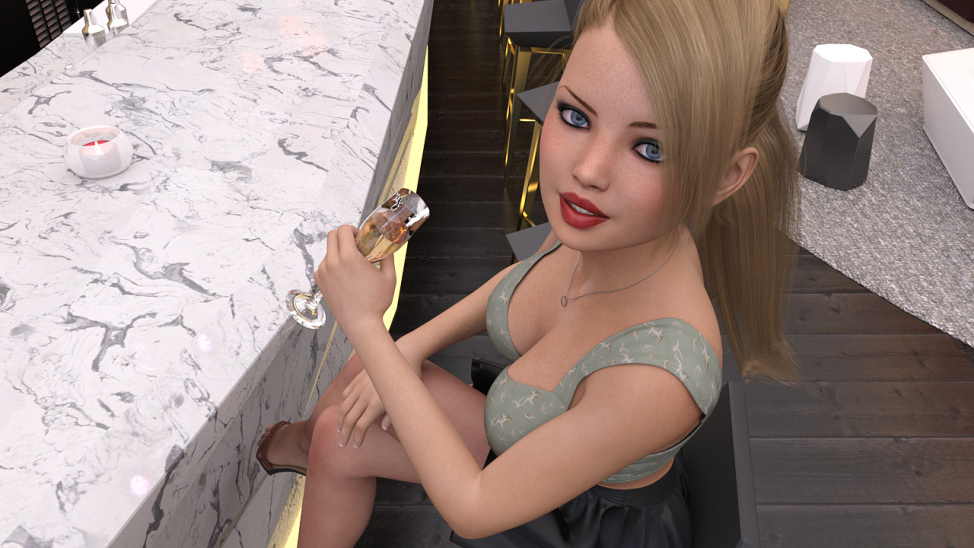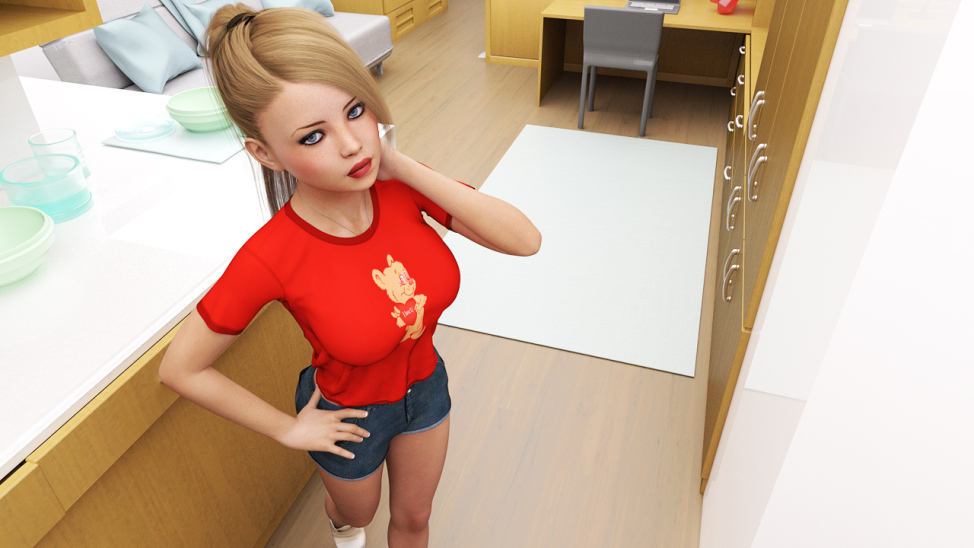 Outstanding visual graphics that seduce and arouse.

Melody
Melody is my honorable mobile porn game mention.
You are a musician who's sort of floating through life. You don't want a job. But you are a smart college graduate. For money to support your guitar playing, you return back to your hometown and start tutoring Melody.
The game's namesake is stunningly gorgeous by any account.
By way of a sultry, sexy plotline and graphics that make you feel you're really there, Melody is the perfect Android mobile porn game.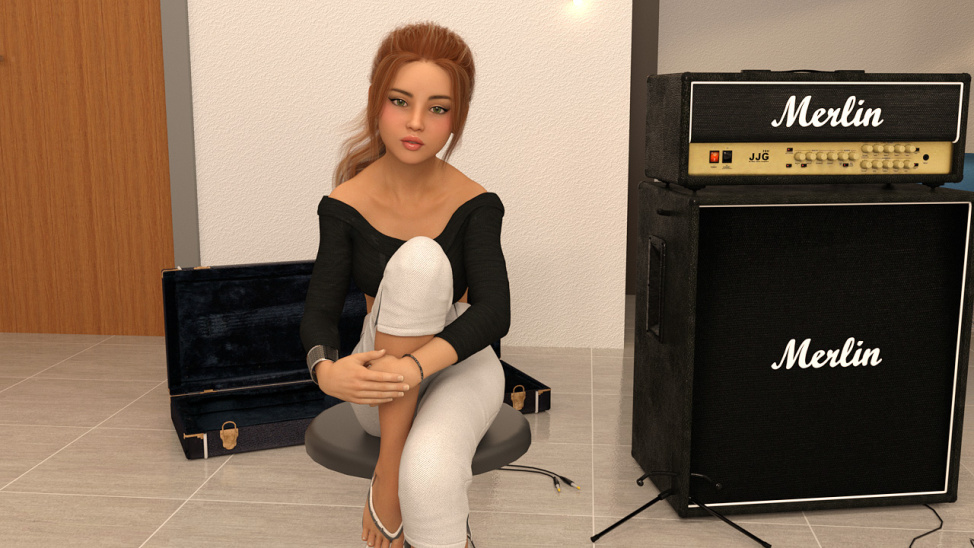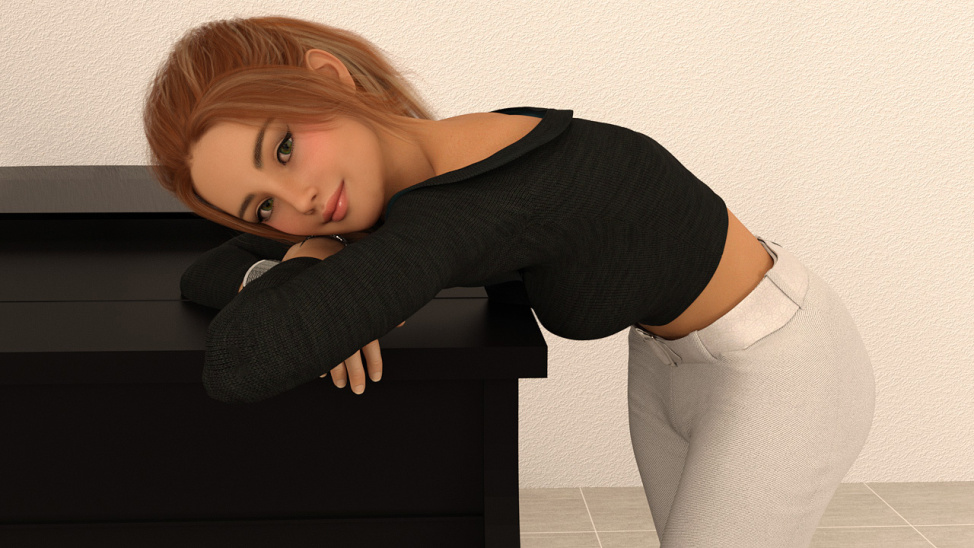 Best IOS Porn Games
While there are adult style apps, you won't find IOS porn games in the App store. We went over why above.
But this doesn't mean my iPhone friends are out of luck completely. You can play any IOS mobile porn game you like using a Safari browser.