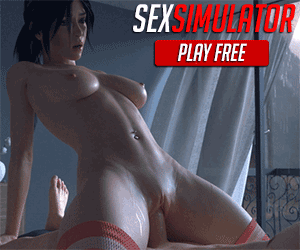 Imagine you're living in rural Kansas. While options for getting laid are thin, you do pass by a few farmer girls that you'd love to have sex with.
But here's the thing… You don't live in rural Kansas, there are no sexy farmgirls in your life. That's where Nutaku.net's Booty Farm porn game comes in handy. Booty Farm is a true gameplay system that's a bit short on graphics, but rich in storytelling.
If you are looking for a free porn game that features sexy farm girls, Booty Farm may do the trick for you.
Let's rake our way through the details (yeah, I did that).
Booty Farm is a XXX game that utilizes a farmer theme. The game maker, Tender Troupe, published the game under Nutaku's system.
Booty Farm doesn't hang its hat on high-end graphics, instead, it uses narration that lures you into a farmgirl haven where you hopefully get laid. So if you are expecting Call of Duty type visuals, you came to the wrong place and you should consider diving back in our porn games library.
If you enjoy a game that lures you in with a sexy, captivating storyline, Booty Farm might be right for you.
Booty Farm: Short On Graphics, High On Storylines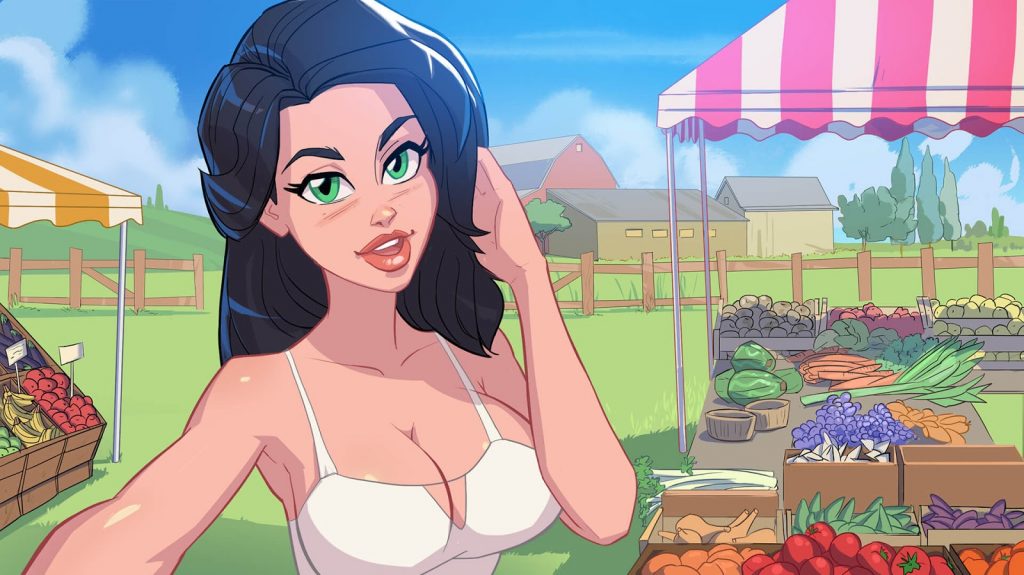 Think of Booty Farm in the same way as an old Baywatch episode. If you watch Baywatch today, it seems old and dated compared to what we are used to now. But it is still hot as hell to experience.
In Booty Farm, you're living in a rural, dilapidated area that offers little to do. You've been willed an old farm. The farm is worthless, boring, and weighing you down.
You crave city life again. You want to ditch the old farm. But in walks Mandy, a sexy and poor farm girl, and your life changes.
Mandy explains that the farm town is short on good guys and that many of the women, including her, are bored and in need of men.
While the city life certainly keeps calling, you find it hard to resist being a big fish in a small pond of sexy cowgirls and farmgirls.
So you…yes..you guessed it…start manning the farm.
You become a farmer hoping to hook up with sexy farmgirls.
As you can already tell, Booty Farm relies heavily on selling you a lustful story. The story, more than the graphics, are the hook.
Booty Farm Interface
Most of the farm girls look super cartoonish, but still maintain a rather sexy air about them. It's just, you have to like the hyper cartoon style.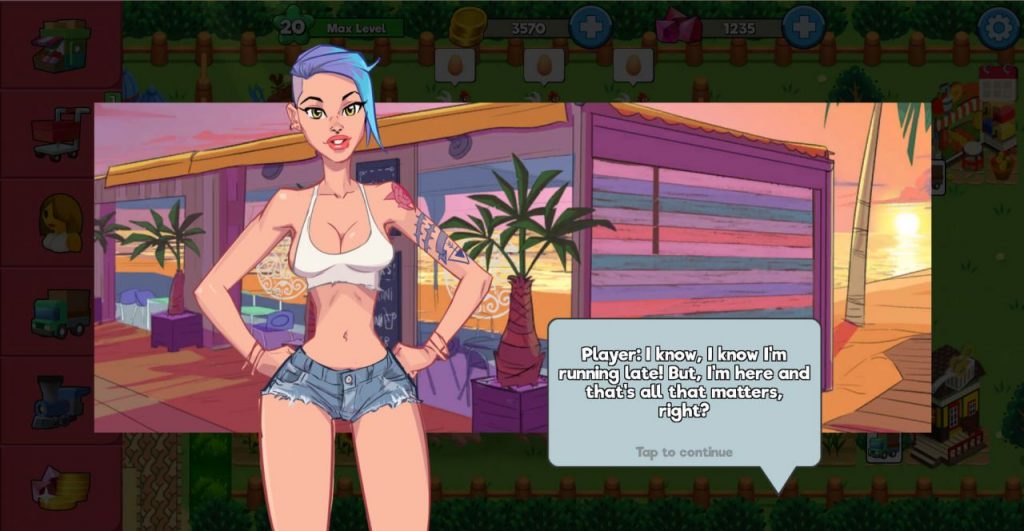 Those graphics aren't bad. But the actual interface where game play goes down leaves some to be desired.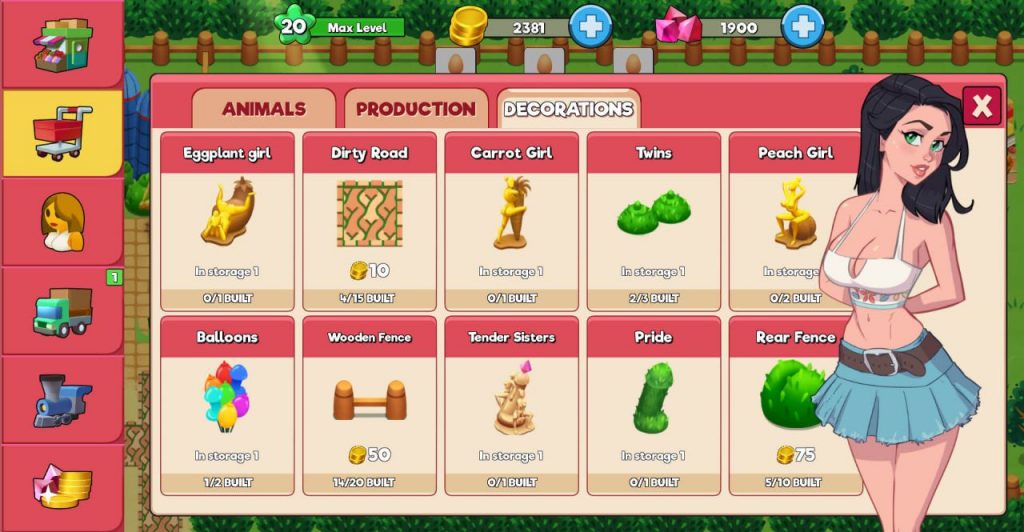 You have two sections. One is a visual novel and the other is a farmer simulation. There are 12 girls in the town. You'll need to learn the trade of farming in order to win them over.
If your farm sucks, you make no money, and none of the girls will be interested in you. In other words, using the farm simulator, you'll need to become a successful farmer. You'll then gloat about town with your money and flirt with the poor farmer girls.
To make money, you'll grow crops and animals. You will participate in crop trades. You need to pay low and sell high. It's weirdly in line with real-life crop trading or stock market principles.
If you win at farming, you'll have the option to hook up with any of the busty farm girls in the town. But in order to close deals, you'll need to develop flirting skills and such.
As low impact as Booty Farm graphics can be, the storyline is surprisingly complex.
Booty Farm Girls, Pictures
Yeah, because of course, you want to see them. You'll notice that some don't look traditional farm girl. That's OK, they all are mega busty hentai sexiness.
If you like busty porn girl game types, you'll probably be good here.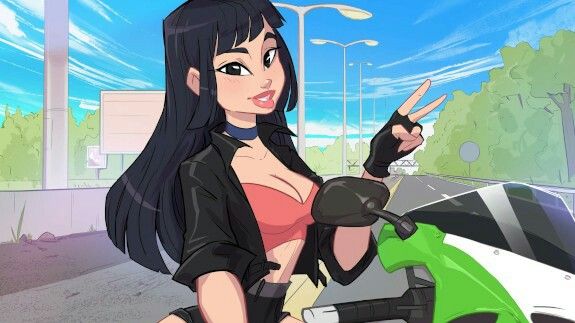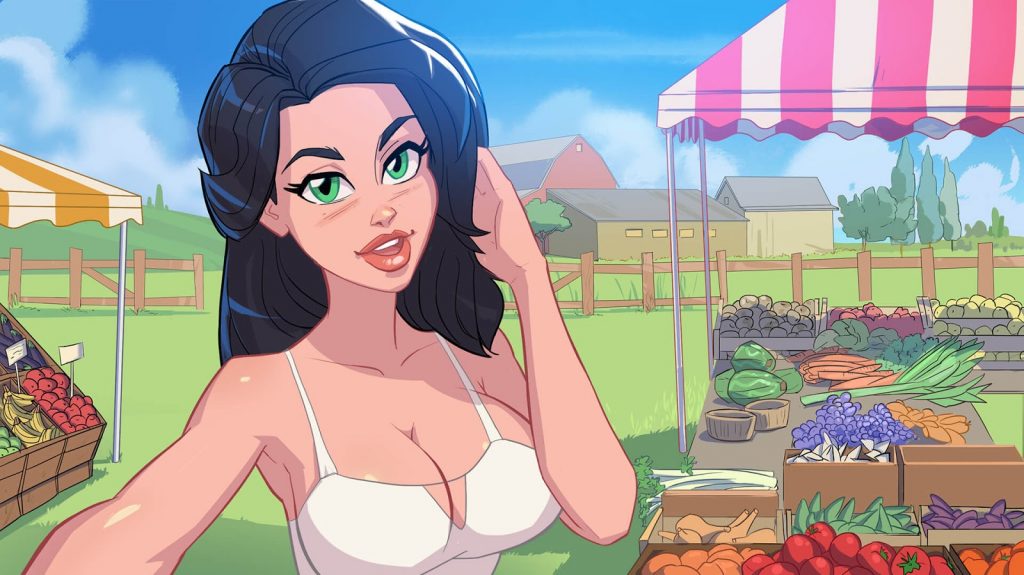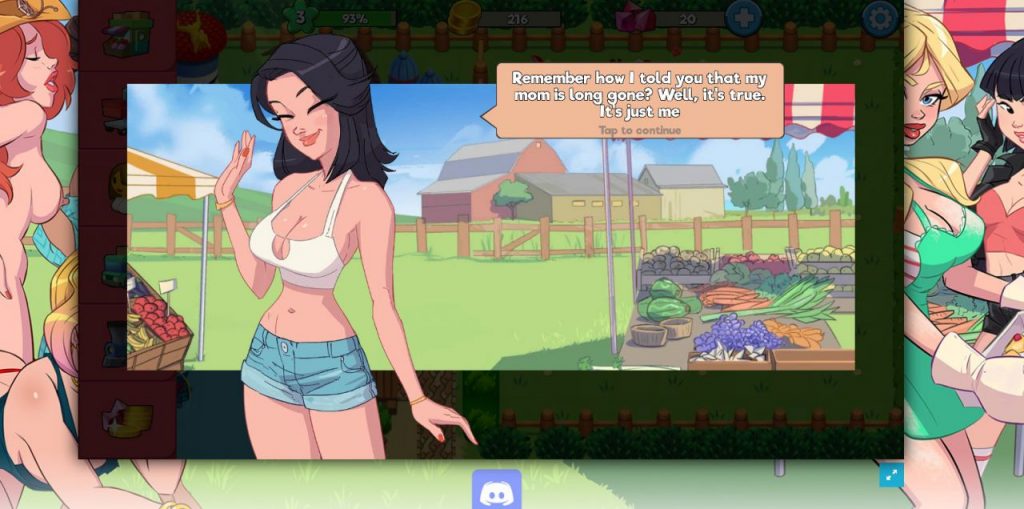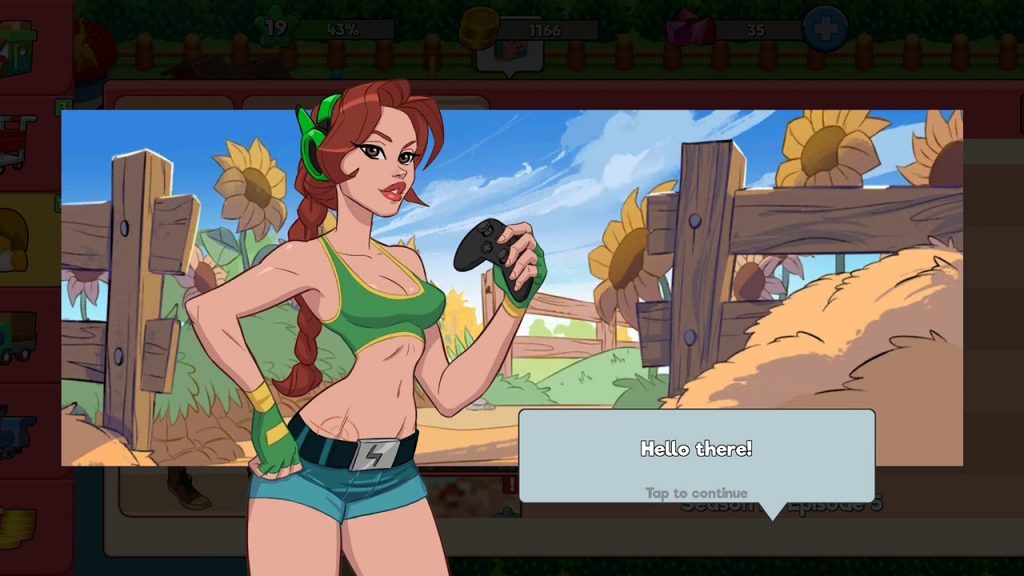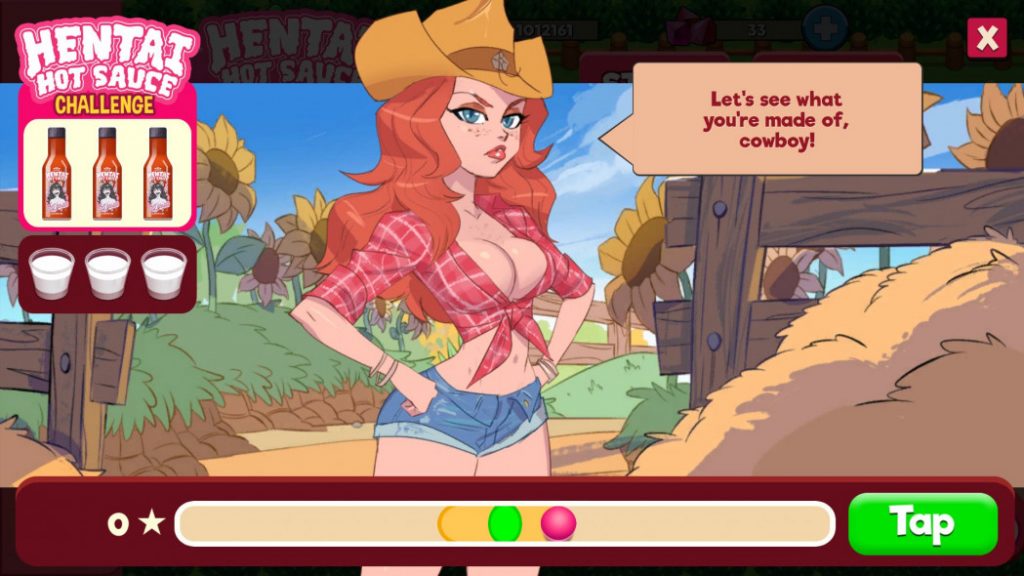 Conclusion
Booty Farm is more of an emotional ride than a visual stimulator. And that's OK because the game is free. It's all in what you like. The idea of desperate farm girls is a pretty sexy draw. I know I'm inspired. It's worth a shot.