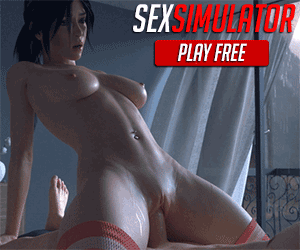 Life Selector is a unique combination of real porn star footage and porn gaming. This hybrid XXX experience allows users to create personalized narratives and role play. Our Life Selector review dives beneath the surface of one of the most talked-about porn games online today.
How much does Life Selector cost? Is Life Selector free? Will you die playing Life Selector?
I'm kidding on the latter, but seriously, we can extract the value of this popular porn game and give you an idea of whether or not it's worth your time.
Life Selector: Review, Basics
By way of actual footage, a user is able to direct the nature of a porn video in a way that turns them on. In essence, you are deciding your own sexual conquest journey, but by way of real life porn stars.
Porn Games, particularly the free porn games we offer, typically leverage flash animation and hentai. At the very foundation of a porn game is typically animation.
In the case of Life Selector, a POV style gaming interface allows you to make decisions to further a script or journey.
The game's cast uses real porn stars, many of which you've likely heard of prior. For example, Riley Reid is a popular Life Selector porn star.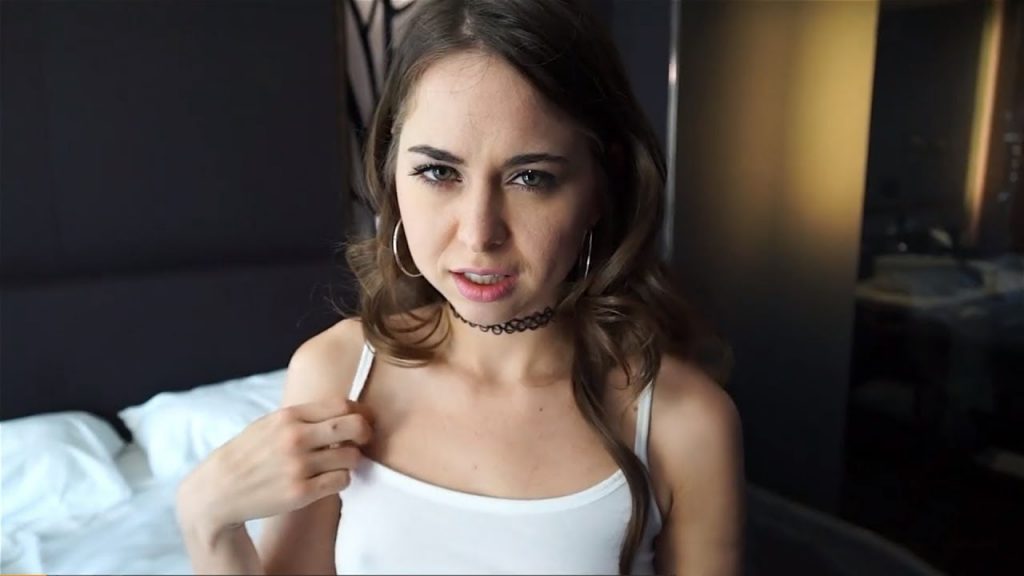 Choose Your Life Selector Adventure
To get started, you simply choose your adventure. Life Selector does an outstanding job of naming and describing your options, so you shouldn't have much of an issue in the selection capacity.
Here's a sample: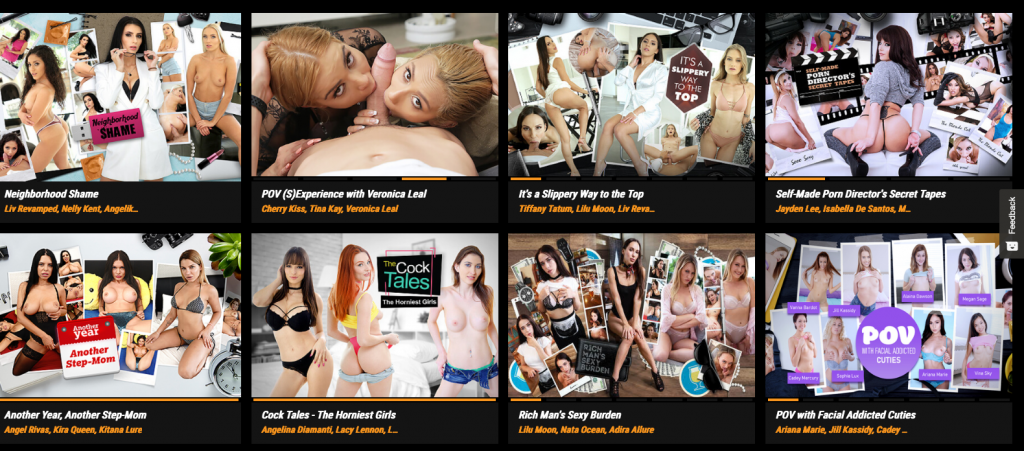 Once you choose your adventure, you'll need to give credits. That said, lets quickly talk Life Selector costs.
How Much Does Life Selector Costs?
Once you've determined your Life Selector adventure, you'll be prompted to purchase credits. Life Selector does not do memberships, rather, you purchase credits.
If you want 100 credits, you'll pay around $10.
If you complete an entire Life Selector adventure, beginning to end, you're likely out around $40. Of course, that's subjective based on the adventure, I'm just trying to give you an estimate so you know what you are getting into. Clearly, you may not make it to the end. I think we know what I mean by that.
Here's a look at the most recent Life Selector pricing.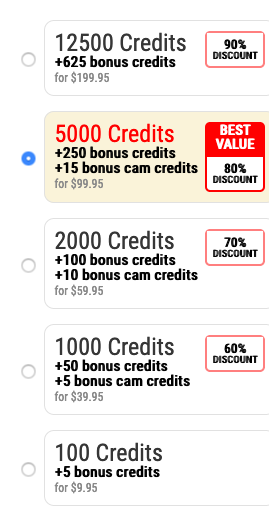 Of course, these prices are subject to change.
You won't be prompted to pay immediately, most likely that happens when you want to determine your new adventure.
Now, let's have a look at what you get after you choose a Life Selector adventure and buy credits.
Getting Life Selector For Free
Though we don't recommend it, we do like to touch on frequently asked questions. There are always people saying they can get Life Selector for free, but they must realize this is against the Life Selector terms.
Here's one video showing a nefarious method to get a free Life Selector adventure.
Always be cautious when following any dark web advice.
Life Selector Action Breaks
Throughout the video, Life Selector will stop and offer you an opportunity to decide your fortune. For example, do you want Riley Reid to perform a blowjob on you, or bend over?
You might spank her, depending on how her settings are worked and what you're into.
Here's a sample look at what you can expect when Life Selector prompts you to steer the action.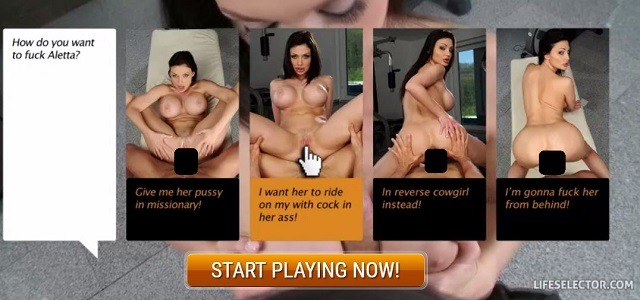 The idea of Life Selector is to pair us losers with super hot porn stars. Its difficult to throw shade at the concept. It's pretty hot.
Life Selector's popularity comes from the interactive style that connects porn star to porn gamer. It's much less expensive than using a live cam girl site, and some say just as fun.
Life Selector Video
The quality of Life Selector interaction is outstanding. It looks just like an HD porn movie, but in this case, you drive the narrative.
Here's an example.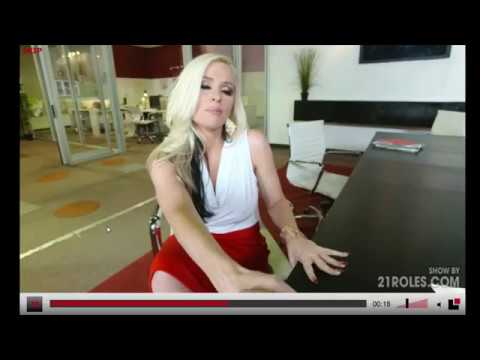 That's hard to beat, given the added layer of choosing your adventure. I'll say this, Life Adventure video quality is super impactful given you get to select your wants and needs. It's definitely an added boost from just watching a porn video.
Though I will say, classifying Life Selector as a porn game, per se, is a stretch. But I get why it is commonly classified as such.
Conclusion
Life Selector is a decent to good deal. If you enjoy live cam shows where you engage with the girl, you'll find Life Selector a less expensive option. Of course, your options are limited by the game's adventure restrictions. This call comes down the prior Life Selector scene productions.
For the most part, it's worth it. But it can add up if you get addicted or watch multiple adventures. It's easy to blow a load of cash in a short period of time. I'd recommend trying out a Life Selector adventure's initial free beginning and see if that does it for you. You might quickly fall out of love with the concept after seeing it in action. In other words, don't buy Life Selector credits without sampling the goods, first. That's just common sense.
You can visit Life Selector by clicking here.