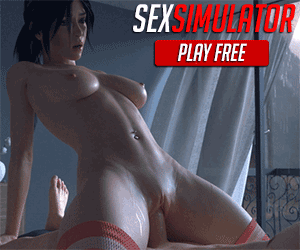 Nutaku's newest installation for free porn games is as sexy as it is alluring. Pocket Waifu allows players to satisfy their personal girl pets. If you can please her, good things will happen.
You will need to make her happy, and that means ensuring she eats well and all her basic needs are met.
Are you ready to satisfy a beautiful hentai girl in Pocket Waifu? Check out my review.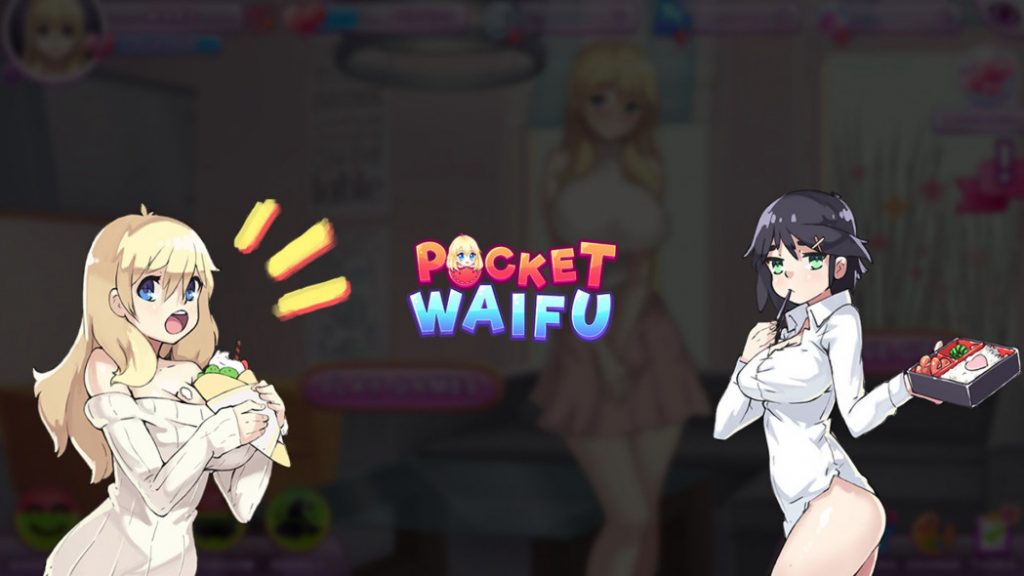 Pocket Waifu: Review, Basics, Costs
Your Pocket Waifu woman is ready to please you, but can you take care of her? That's the key. According to the Pocket Waifu description, you've "traded your soul for immeasurable power!" when you signup and play Pocket Waifu.
In a way, that's true. 
With Pocket Waifu, Nutaku is taking a page out of the old 90's Tamagotchi spirit. Some of us are probably old enough to remember those days, right?
With a Tamagotchi digital pet, you were responsible for caring for your girl. In other words, you made sure she was fed at the right times. With Tamagotchi, this happened from a small pocket watch style gadget that could hang from your wrists or keychain.
Pocket Waifu, instead, is played from your PC inside your browser. But it's a similar idea, just more potent graphics given the more sizeable platform.
Pocket Waifu Digital Pet Needs
Your Pocket Waifu girl has needs, you'll need to execute games in order to earn credits to buy her things she wants/needs. Nutaku makes the game free, so this comes down to you being skillful. The games are basic, some look like old school Galaga if you catch my drift.
Once you have credits, you can buy your digital pet things and make her happy. You must pay attention to four important aspects, including happiness, hunger, bathroom, and energy. Those are listed on the bottom-left of Pocket Waifu's interface.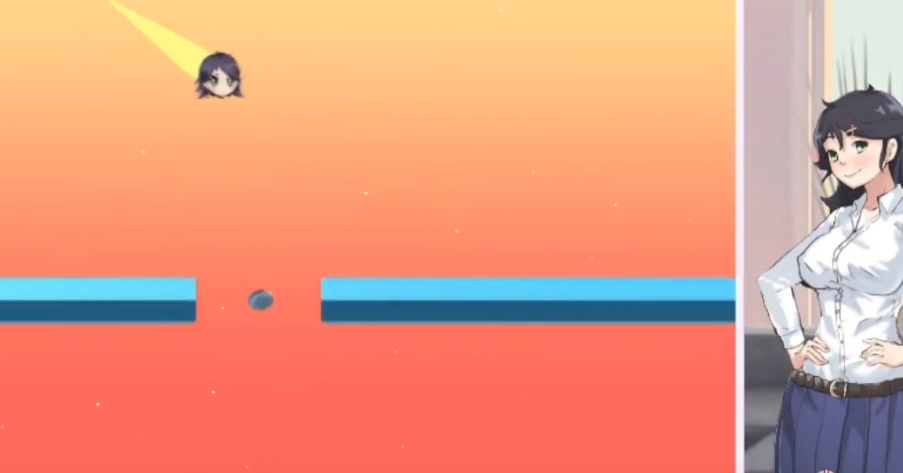 Ok, the Galaga comparison is somewhat off-base, but as you can see in the image above, the game's are a simplistic undertaking. In other words, you'll earn currency and that will help you achieve your goal of taking care of your Pocket Waifu girl.
So clearly, she needs water and a bathroom. But Pocket Waifu goes deeper than just the primal basics.
For example, theater tickets or wine might be ideal. (remember, you need to make her happy).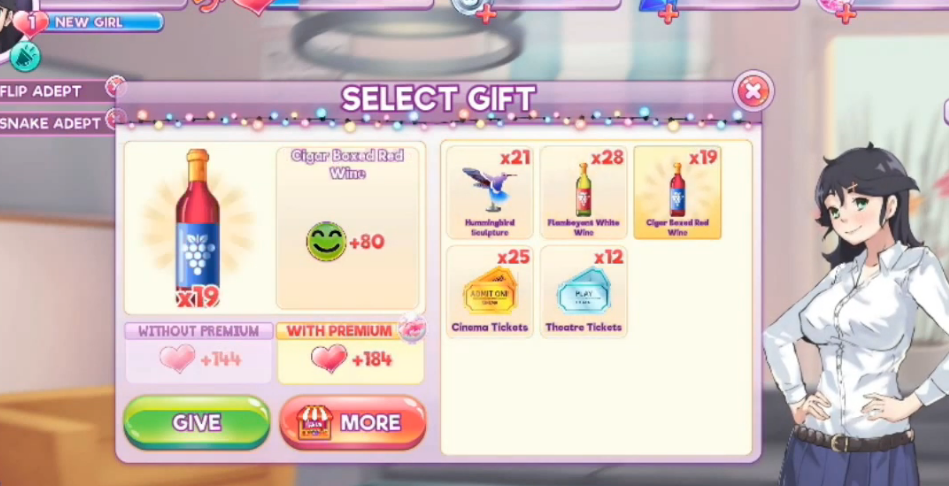 The happier you make her, the more you take care of her, the closer you get to unlocking Pocket Waifu sex scenes.
Your girl may strip and reveal her busty top, or more. There are about 30 Pocket Waifu sex scenes in total. Hey, it's a free porn game, you can't complain too much.
Pocket Waifu Tech (Now Available on Android)
It's an in-browser game, so you can play it on your PC or Mac. Last October, Pocket Waifu finally became available on Android.
THE TIME HAS COME! Pocket Waifu is now ready for your POCKET! https://t.co/3LW4KHkKS9

Download the brand new Android App today and take your waifu with you wherever you go ♥ #pocketwaifu #nutaku #waifu pic.twitter.com/n47aIVOFX5

— Nutaku Games™ (@nutakugames) May 18, 2018
Hooray!
Maybe at some point, I can list it as one of my top mobile porn games for Android. Thing is, Pocket Waifu is a different, sort of unusual porn game experience. It's not for everyone.
Pocket Waifu Girls and Graphics
This is a pretty good graphics experience, considering you don't have to pay anything for the game.
The hentai girls are sexy and definitely built to please.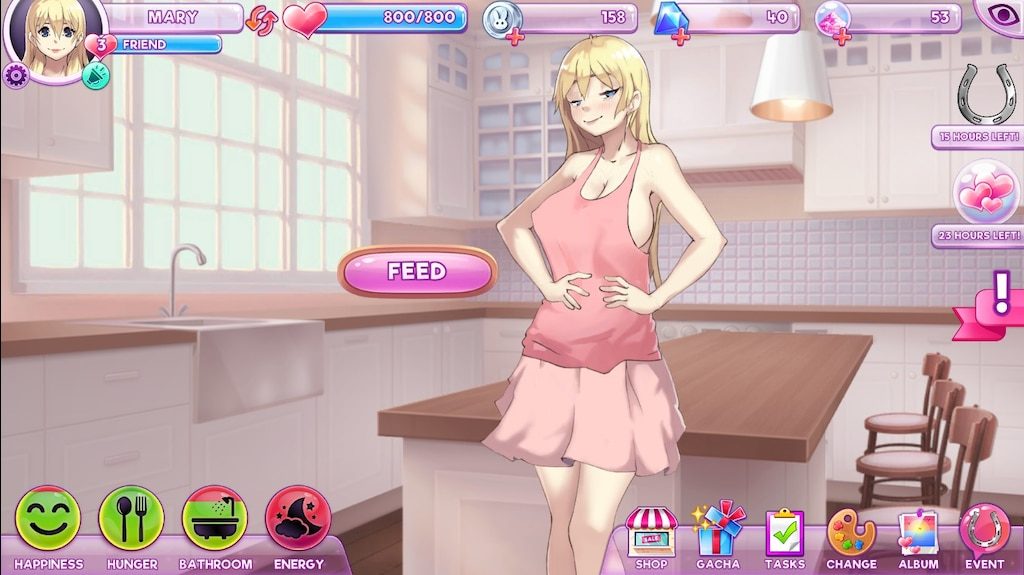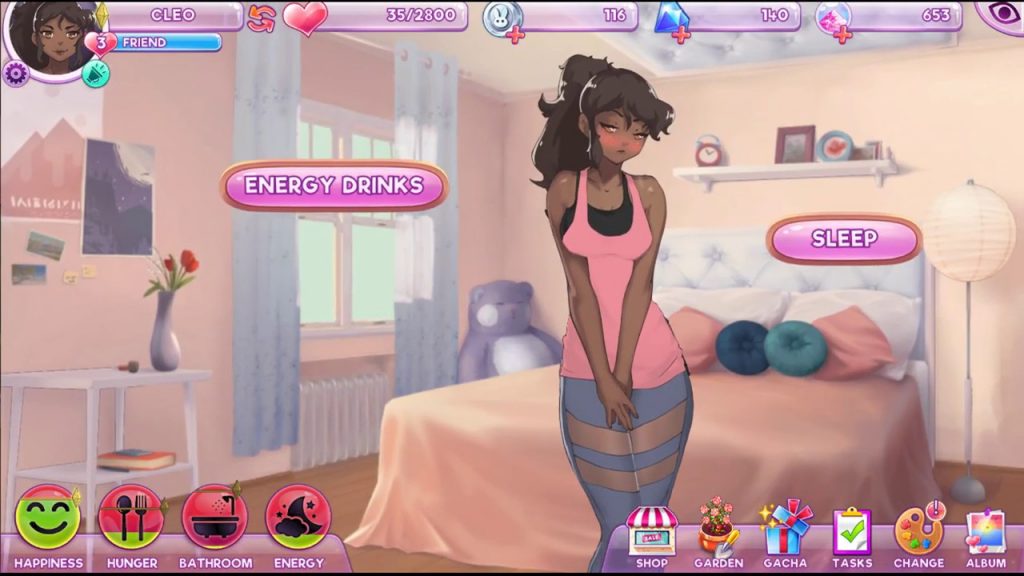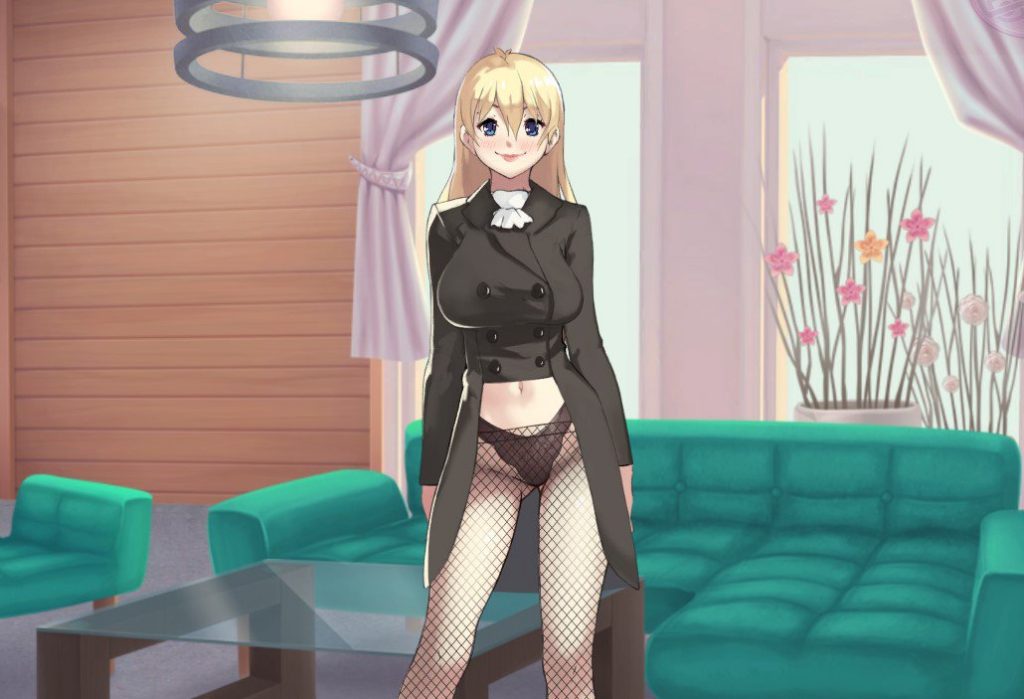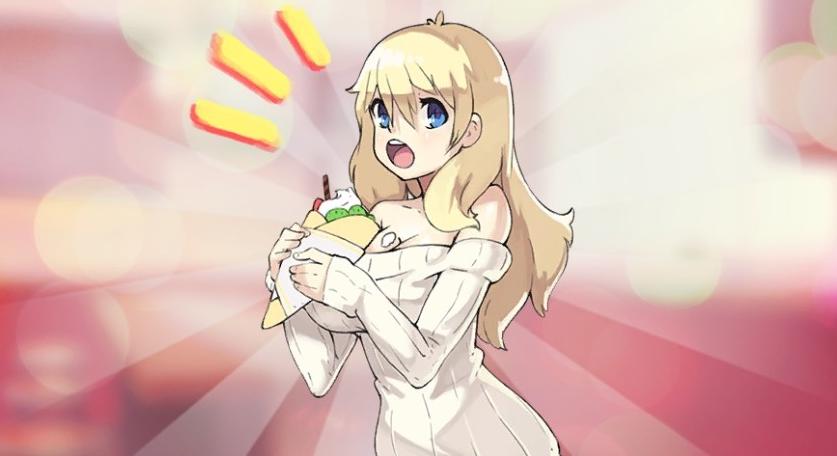 Of course, you might be wondering what the steamy stuff looks like? That's fair, let's have a look.
Pocket Waifu Porn Images
If you take care of your hentai dream girl, you'll certainly be rewarded with some Pocket Waifu porn scenes.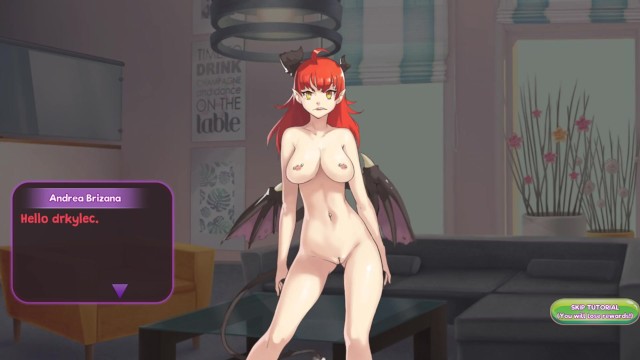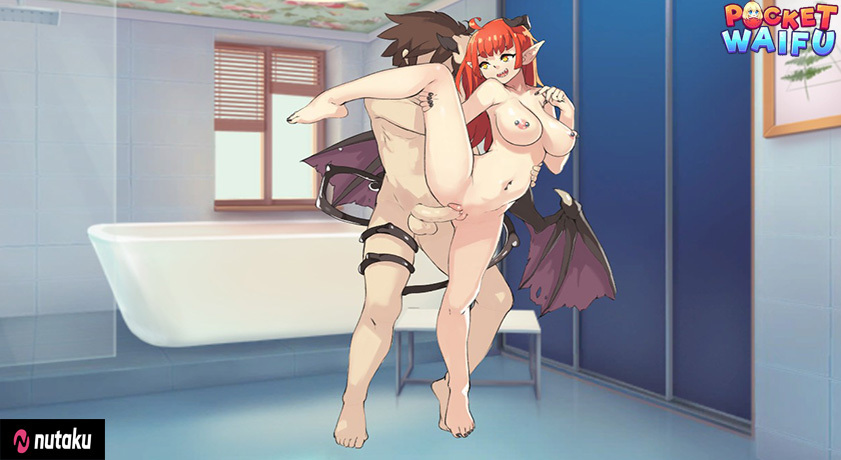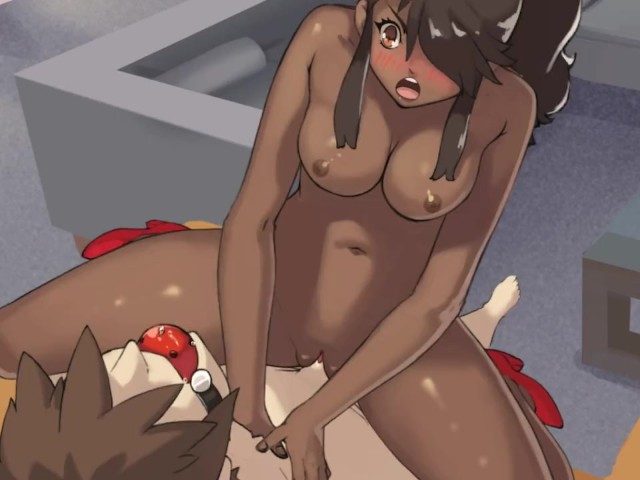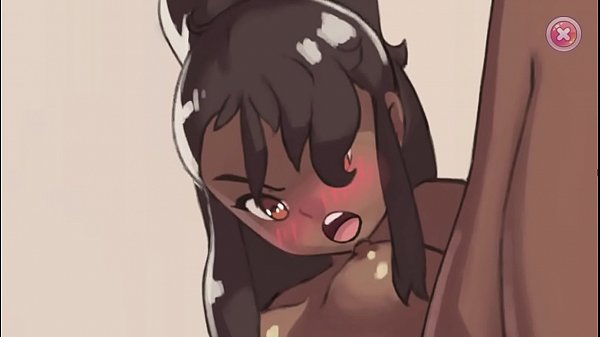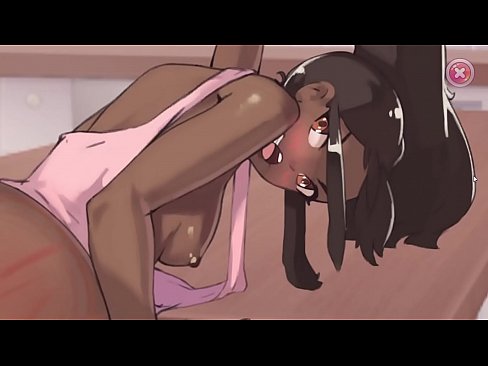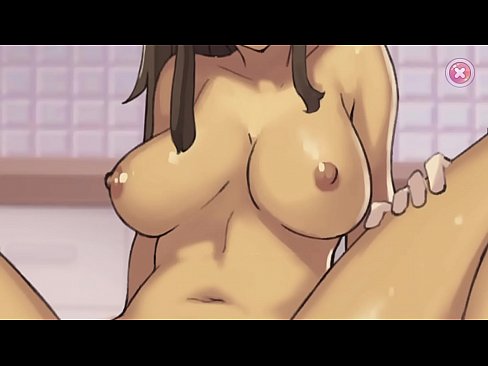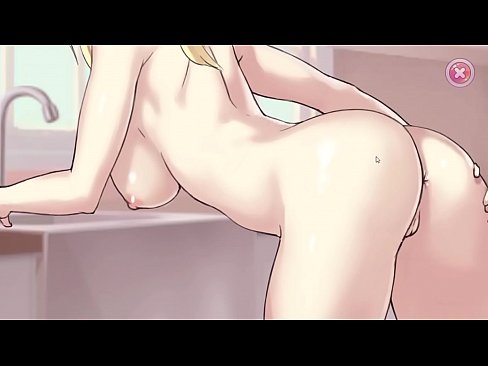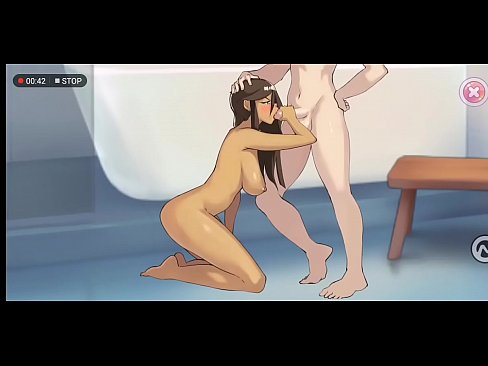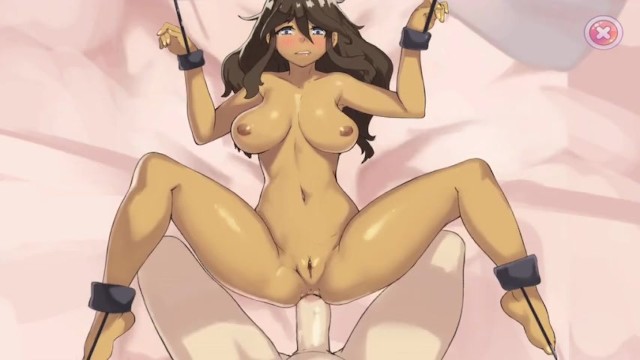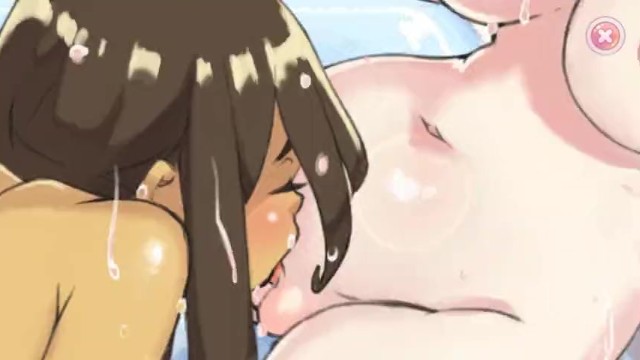 As you can see, Pocket Waifu can be quite the lusty experience for those who earn currency.
Conclusion
Pocket Waifu is a simple, free porn game that allows players to earn currency in order to take care of a digital pet. There are roughly 30 Pocket Waifu sex scenes that your currency can unlock. The games to earn currency is simple. Pocket Waifu works on browsers, or now on Android.
It's a simple game, but fun if you are into an old-school Tamagotchi experience. It's free, which makes it even better. The hentai graphics are superb, given it's a free game.