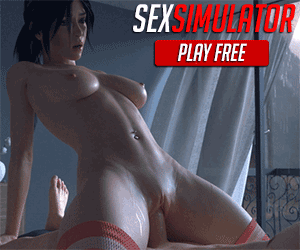 There's a new buzzword in both mainstream and porn gaming. Or should I say, buzz-acronym, called MMORPG. Being that Porn Games is, at least in a partial fashion, a porn gaming news site, I figured it a good idea to dive into the subject with some more depth. Today, let's discuss what MMORPG is and what the best MMORPG games of 2020 are, both in mainstream and adult.
If you're confused by things, don't feel bad, you aren't alone. It's one of our top questions throughout our site's contact form and porn game comments.
So let's get our learn on.
What Is MMORPG?
MMORPG is an acronym that stands for Massively Multiplayer Online Role-Playing Game. It means that the game itself is played by a huge number of players in a simultaneous fashion. The word "massively" should not be overlooked by you, nor understated by myself. We are talking about playing a game with sometimes millions of other players all at the same time. That's huge connectivity in an expansive online communal fashion.
It seems simple enough, but often, people get confused over another pretty big dilemma.
MMORPG is a Role-Playing Game (RPG), but on a massive scale.
What is the difference between MMO and MMORPG?
When it comes to Internet mysteries, one might argue that "are aliens real?" and "what's the difference between MMO and MMORPG?" lead the way in curiosity potent enough to kill an angry lion.
For the most part, it would seem that an MMO and MMORPG are exactly the same. But that's not true.
Let's explore.
An RPG is a "Role-Playing Game."
An MMO is a "massively multiplayer game."
An MMORGP is a combination of both.
I've seen some rather complex explanations determining the difference between MMO and MMORPG, so I'm going to make this super digestible.
An MMORPG is always an MMO because it entails that you have a ton of people active in simultaneous play.
But an MMO doesn't have to be a role-playing game. And MMORPG must be a role-playing game.
So the difference? It all comes down to fantasy. And MMORPG specifies the very nature of the gaming ecosystem like that of a fantasy world. You, the first person player, aren't simulating real-world experiences.
For example, World of Warcraft is not a real-life experience. It's fantasy. And it's multiplayer on a massive scale, being it's one of the most popular games in the world. So that makes it MMORPG.
Technically, World of Warcraft is MMO as well. That's why people get confused. The MMORPG label is a more specific way of identifying games in more fantasy style genres.
See, that wasn't so bad, was it?
Best MMORPG Games of 2020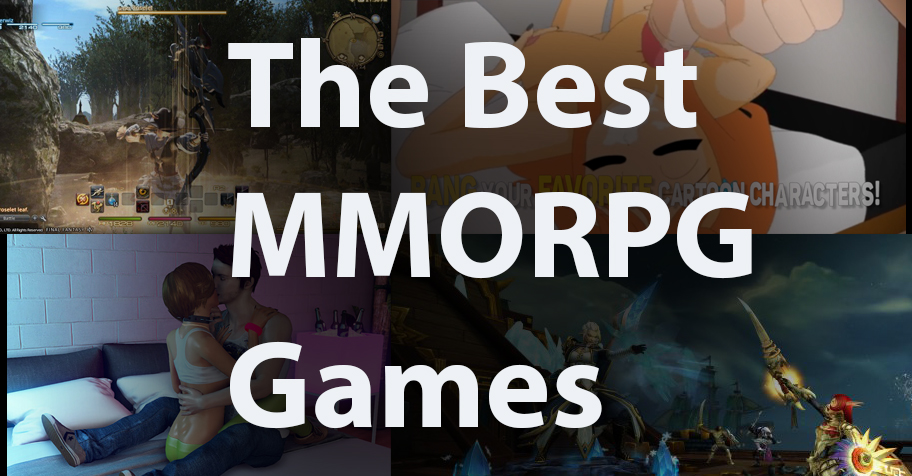 It doesn't matter what your MMORPG taste may be, there's something for you. Maybe you are into solo style journeys or being a CEO or an army, or you want your porn MMORPG, it's all out there waiting for you to dive in.
So let's have a look at what this year's MMORPG titles bring to our screens.
Porn MMORPG
Wait, we are starting with adult MMORPG for our 2019 best list?
Why on earth?
Well, considering this is one of the top porn game sites online today, we just assume our readers are down for a bit of more sultry MMORPG experience.
Am I right?
Of course, I'm right.
Let's get this party started.
Cartoon Porn Game
Released: 2019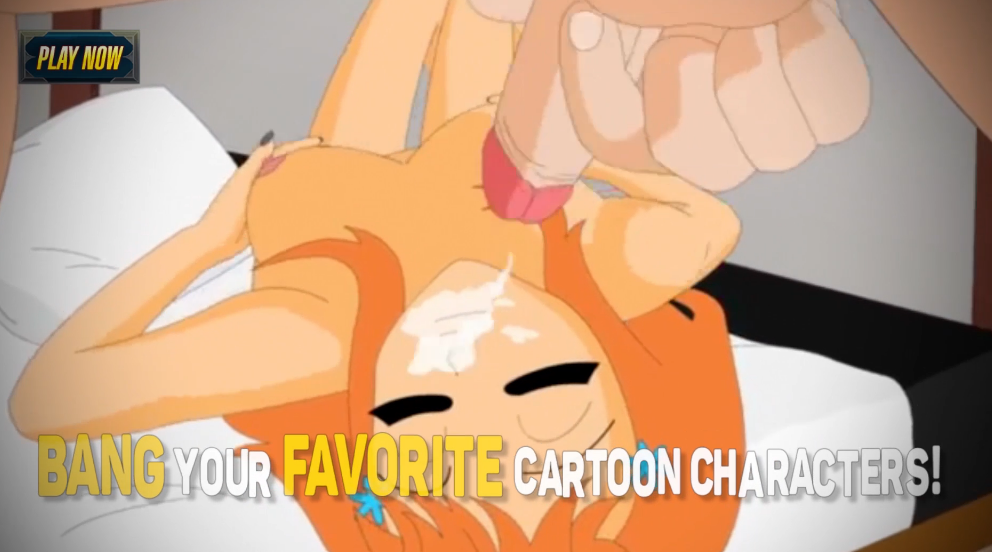 Cartoon Porn Game is one of the newest porn MMORPG installations to rock the adult world and it's making waves. I believe it to be, so far, the best adult MMORPG experience online to date. And it's free, to boot.
In CPG, players can build themselves into custom cartoon characters and role-play alongside 1,000's of other horny players. Let's be honest, Cartoon Porn Game doesn't exactly appeal to those who have moral codes that gate off adult content. It is what it is.
Whether you want to be a dastardly evil cartoon villain or the hero who saves the village, Cartoon Porn Game has it all. You can role-play yourself knocking boots with Marge Simpson if that's your cup of devious. Really, anything and everything is on the table in this extreme and popular porn MMORPG.
I put Cartoon Porn Game as my top porn MMORPG game because of its crazy role-playing diversity opportunities. It's truly adult fantasy on steroids. Visit the site here, it's free to sign up.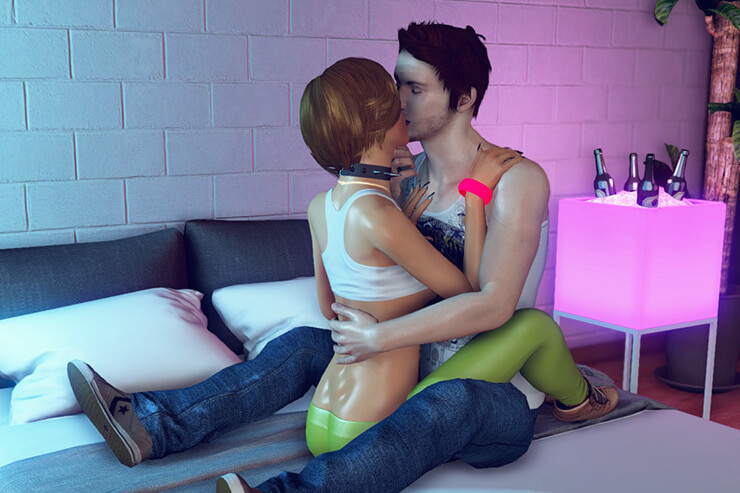 When it comes to impressive graphics, 3DXChat nearly breaks the internet. This adult MMORPG game consequently has been labeled addicting due to its crazy appeal.
It's also compatible with an Oculus Rift headset, making the experience even more perception overload.
3DXChat allows players to attend dance parties and drift on yachts, all with the end goal of having sex with as many people as you can. This MMORPG experience host 1,000's of players. You can read my full 3DXChat review for more information. Aside from its porn MMORPG status, 3DXChat also makes my list of best 3D porn games.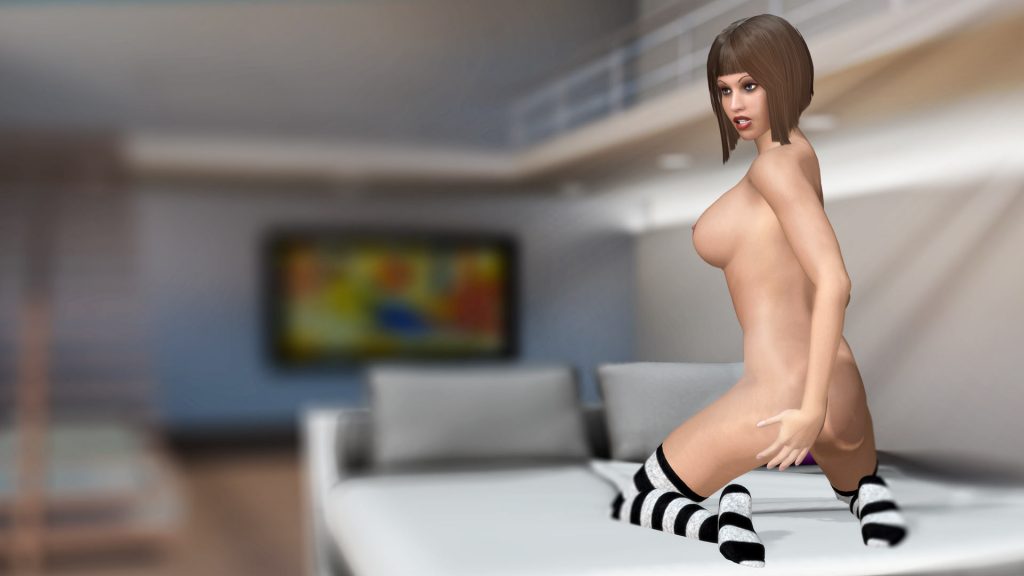 Long considered one of the top Massively Multiplayer Online Virtual Sex Games, Chathouse 3D Roulette houses 1,000's upon 1,000's of revved up players looking to interact in a hypersexual modern world of text and chat. It, like 3DXChat, also features top-level 3D graphics.
I mean, this is insane…
In terms of adult MMORPG games, this is one of your top choices. Check out my full 3D Chathouse Roulette review for more information.
Sociolotron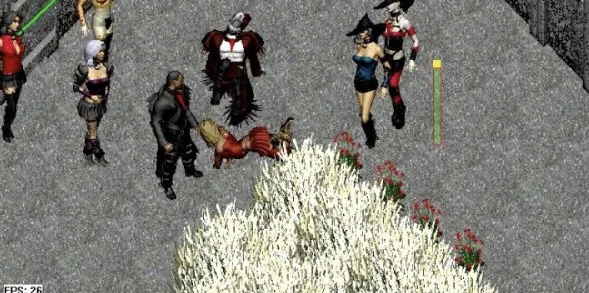 One of the more extreme adult MMORPG experiences, you can deploy nefarious tactics such as blackmail and even murder to get your way. The game allows players to own businesses and extort other business owners. It's an intense experience, to say the least.
But, its graphics underwhelm and the fact that its cost is almost an insult. I place it on my top MMORPG list because, well, the MMORPG porn developers are coming to age. Its taking time to make great ones. For now, we are desperate.
And some people love the ruthlessness of Sociolotron's fantasy world. You can read my Sociolotron review to further information on it. Read my Sociolotron review.
Digamour
This French adult MMORPG masterpiece set itself in a futuristic Paris. You'll fondle robotic dolls in a vast 3D wonderland that's as modern as it is aesthetically pleasing. Digamour is a powerful online sex experience.
As a note, although I do think that Digamour and Sociolotron bring solid value to an underserved adult MMORPG community, neither are overwhelmingly impressive. These two games will eventually be eliminated from my list as more and more porn MMORPG creators build out games.
Neither compare to Cartoon Porn Game, but they are a different model. Furthering my point, even Second Life is beginning to allow for genitals and more sexually laden experiences. Read my Digamour review for more information.
Mainstream MMORPG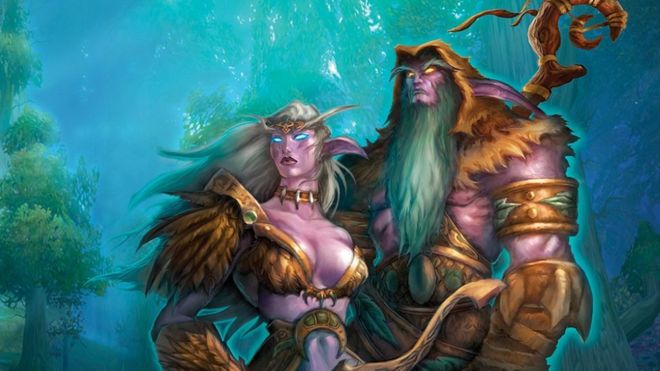 One of the oldest most respected and popular MMORPG games in the world, World of Warcraft's graphics and plotlines and role-playing opportunities are endless and impressive.
This is the game that started it all.
World of Warcraft has it all, from dungeons to single-player fights to mass looting. This game pulls out all the stops and consistently updates with fresher versions.
Blizzard entertainment, World of Warcraft's developer, is largely credited for popularizing the MMORPG genre, that's how powerful World of Warcraft remains today.  I say this because some people might be put off by my placing it as a best MMORPG of 2019. But it is what it is, folks. It would be a damn crime to leave it off the list.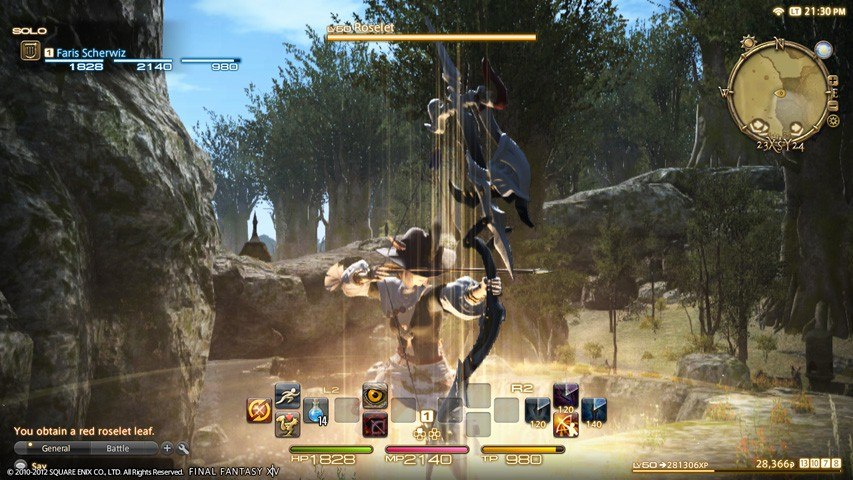 Created by Square Enix, this subscription-based MMORPG experience is like none other (and for the better).
Final Fantasy 14 gives players the opportunity to role-play a slew of characters, all of which you can interchange on the fly through the interface. This game is all about aggressive interactions, like fighting. Whether it's Heavensward or Stormblood, the game has a simmering style at first, with a slow-developing plot, that eventually becomes a robust, heavy-bodied fine wine of action and entertainment.,
Tera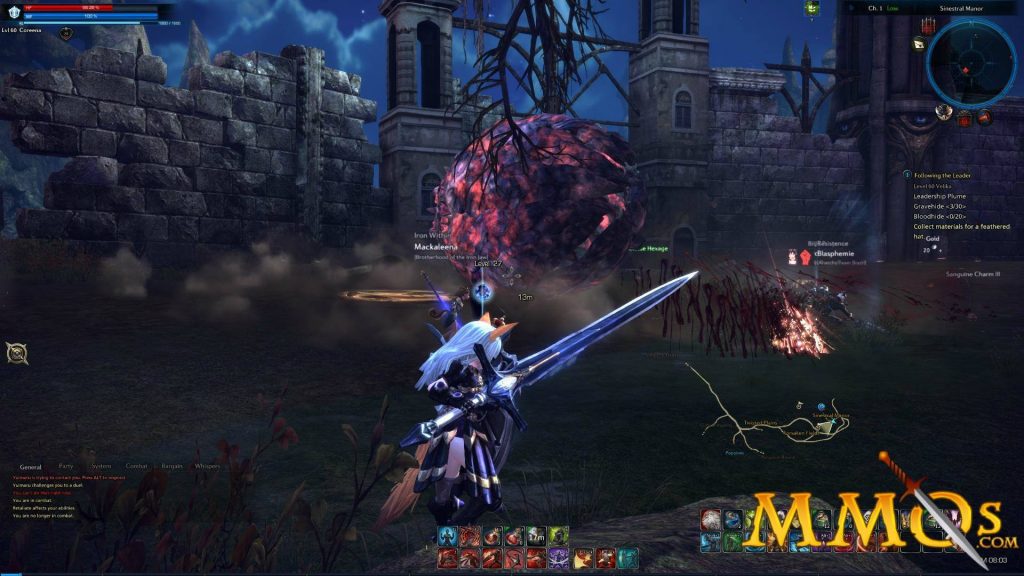 Tera is an MMORPG game that's ripe with almost senseless violence. It's a bit of a World of Warcraft knockoff, but that part is forgivable given that the game is crazy compelling and the graphics will knock your socks off.
You'll battle some of the most intimidating monsters ever created in any game. You'll be forced to deploy new styles of warfare if you want to survive Tera's dystopian style world.
Black Desert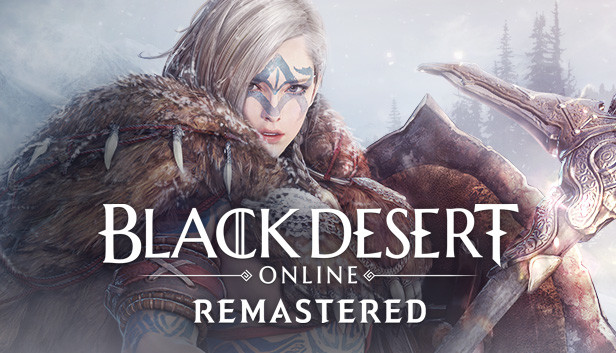 Black Desert is a popular MMORPG game that features a bevy of ludicrously sexy girls. Developed by Korean game manufacturer, Pearl Abyss, players use manual aiming and movements that mimic a third-person experience. The graphics are hyper potent and mesmerize the player.
Black Desert just released cross-play between Xbox and Playstation 4, which allows gamers a lot more options and an improved MMORPG experience.
Conclusion
MMORPG and MMO are kind of the same, but not really. MMORPG means you must have some sort of fantasy involved. The best MMORPG games in 2020 have expanded to adult experiences as well, a trend we fully believe will continue into 2021.