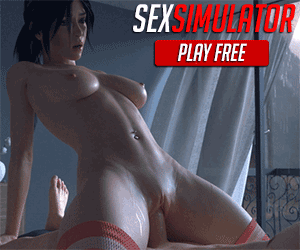 Imagine a secret, enigmatic door located in your house. You're curiosity gets the better of you and you decide to finally unveil what lies behind it. What you discover is a sexy Grim Reaper named Vel. She's there to end your life. But there is work to be done first. She wants you to play her game.
The Grim Reaper Who Reaped My Heart! is a sexy porn game that stuns with powerful graphics and arouses with hot storyline. A product of porn game maker Kamuo, players will go out of this world with a sexy bang. You don't just die immediately, you get to have sex with Vel first.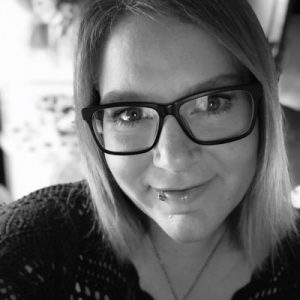 The Grim Reaper Who Reaped My Heart!'s Vel is hardly your typical busty porn girl. Although, her voice may sound familiar. Pixie Willow plays Vel's voice, which heightens the passionate, sexy fun.
Pixie is as authentic of a "nice" villian as there is in any porn game you'll come across. The tight hentai graphics are detail oriented, right down to her blinking and hand movements. When you have sex with Vel, all the movements and reactions portray real experiences through impactful anime.
You can see for yourself in some samples below.
She blinks now ୧( ˘ ᴗ ˘ )୨ pic.twitter.com/ztKvPSbV5c

— Kamuo (@KamuoHen) October 9, 2019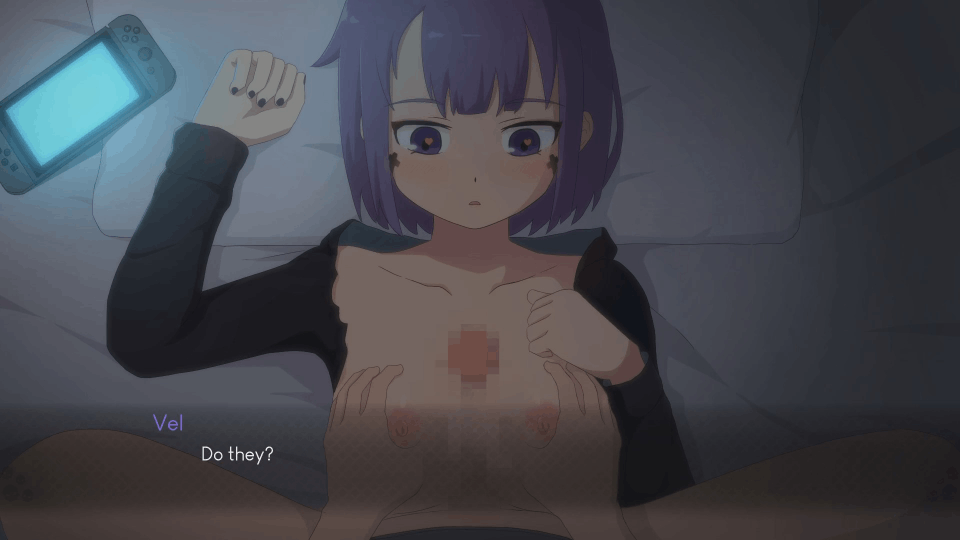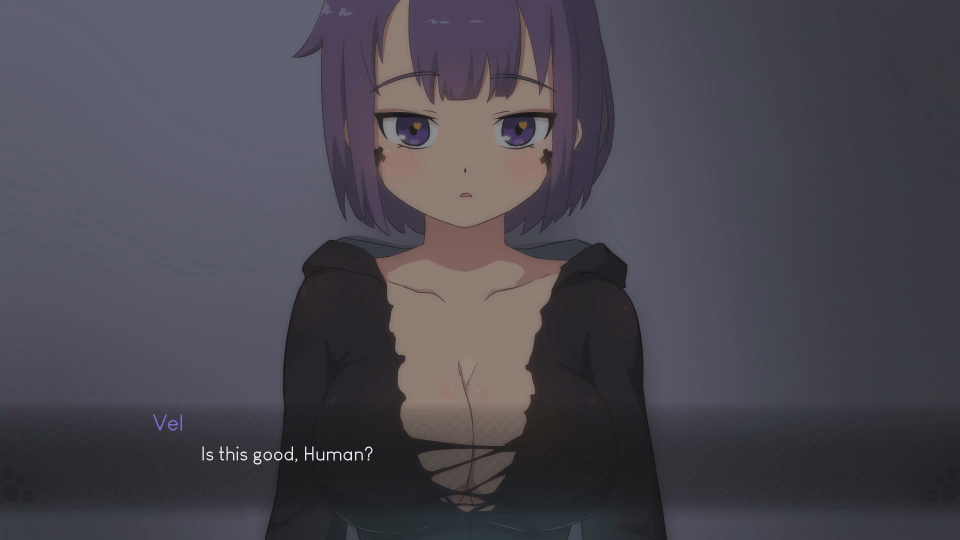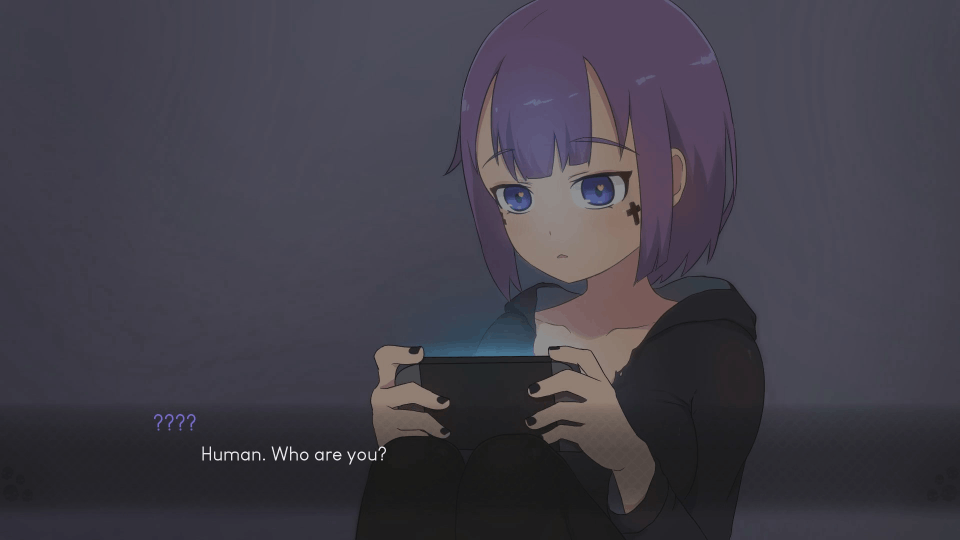 As you can see, the graphics are delightful and sexy. The hand and eye movements project a realistic influence over the top of edgy, busty hentai deployment.
Kamuo is credited with the entire suite of delicious artwork that fuels one of the coolest new porn games to hit the market.
"Whether that's emotionally or sexually is up to you (*ゝω・)," Kamuo said. "I [will] be releasing new updates with one new sex scene each. A total of five is currently planned."
Kamuo's Patreon page is banking. That's a testament to his impressive visual creations that inspire razor-sharp hentai porn experiences. He's now one of the most popular porn game artists.
The Grim Reaper Who Reaped Me! has two versions, one which is safe for work and another that's, well, not safe at all. So choose accordingly.
The game is nothing short of stunning.
A Shallow Plotline
The Grim Reaper Who Reaped My Heart! intentionally hits a sort of shallow plotline mark. "Please don't expect a proper romance story!," Kamuo exclaims on his Itch page.
It certainly isn't a proper romance tale, but it sure is addicting and fun and sexy. For some, it's exactly what the doctor ordered.
Kamuo plans for five more sex scene updates to the game's interface. But if popularity continues to surge, it's likely he'd push out more. Right now expect one per month for five months. Following that, we shall see what happens.
Costs
You'll pay $5 per month for the uncensored version. The censored version remains free so far.  While the good stuff isn't in the free porn game category, it's worth a mere $5.
Tech Stuff – Who Can Download The Grim Reaper Who Reaped My Heart!?
You can play The Grim Reaper Who Reaped My Heart! so long as you have an updated Windows, Mac, or Android device. The game's potent graphics certainly utilize a decent amount of memory and processor, but if you commonly play porn games, you are already set in that department. You should have no issues with this one.
Conclusion
The Grim Reaper Who Reaped Me is a simple love tale with a mild dark side that inspires and arouses with potent hentai graphics. The game is affordable at $5 per month and it should continue to be updated with porn game sex scenes for at least the next five months.
We expect the game to continue to grow in popularity.