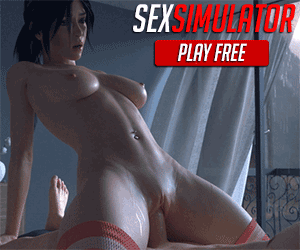 Sociolotron is an MMORPG game that places players in social interaction environments. You won't be slaying any beast in Sociolotron, but you'll be making friends and completing tasks and eventually, having sex.
Sociolotron is widely popular on the MMORPG porn game circuit. It's got a lot of bells and whistles that make it's alternate reality one of the most extreme. But parts of the experience certainly underwhelm to an extent that's hard to reach.
Sociolotron – An Immersive MMORPG Experience
Every MMORPG porn game strives for an immersive experience. In the case of Sociolotron, it achieves this status by way of daily life details. The game is a true fantasy world, but it's built to make that world as real as possible.
In other words, no form of life is without trivial tasks. In Sociolotron, you'll team up with other players to help sustain a life.
When Sociolotron players grind with one another, disputes are settled amongst themselves.  The fantasy world is equipped with a prison. Don't think you can't commit a crime considering prostitution is illegal.
No one will help you out if someone attempting to murder you. You must fin for yourself. This leads to the biggest point of Sociolotron's strategy: you need to make friends. The more friends you have, the beefier your social group is and this adds on layers of protection from you against criminal behavior.
That's not to say that there aren't game managers that can step in, but that only happens if someone is attempting to ruin the game experience.
Your character can die. Like, forever. No joke. Sociolotron is that extreme. You can be forced to live the life of a prostitute, or even imprisoned. The alternate reality allows for the herd to manage criminal behavior. Other players can even make fun of your skin color. Nothing is off the table in Sociolotron, except ruining the game's experience. And murder, prostitution, bullying, and even racist acts don't qualify as such.
Religion and Sociolotron
The game isn't inherently religious, but you can worship demons or promote magic. Whatever cult or ritual you adhere to, most likely, there will be someone out there who hates you for it. Sociolotron, in such a way, relies on a very primitive structure.
Sociolotron Graphics
Eh, they are nothing to write home about. But the game doesn't pretend to be a big boy MMORPG player, either. Sociolotron relies on a no-holds barred style environment to draw in players.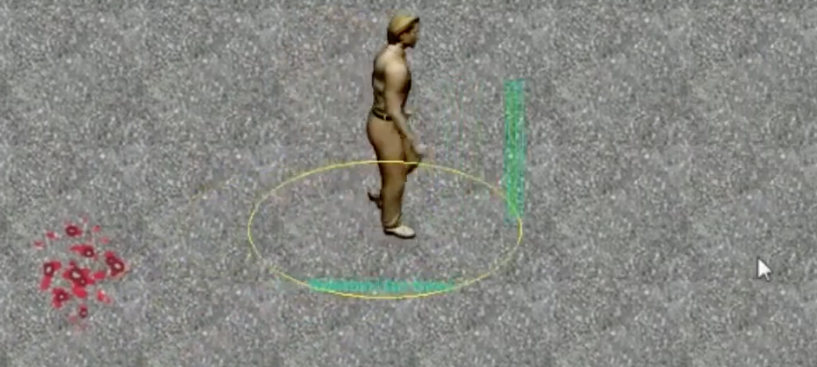 Ugh…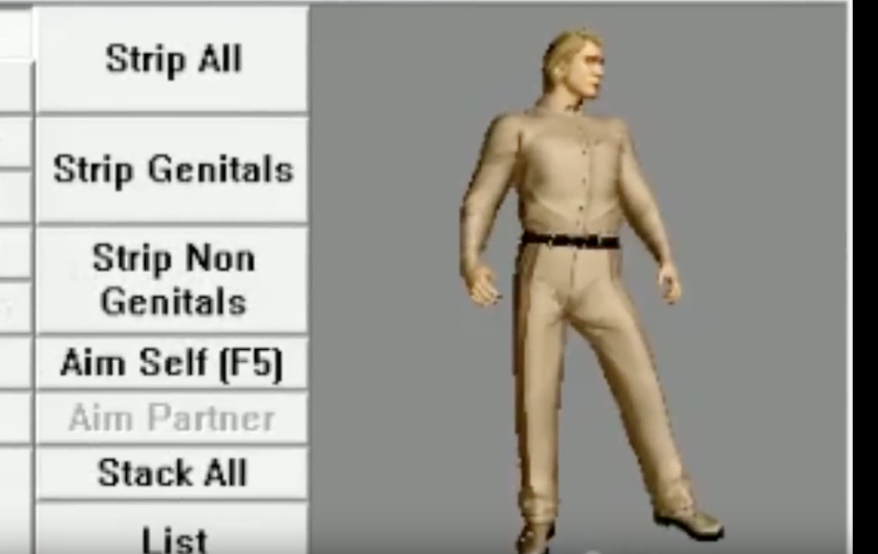 Underwhelming…
Here's a murder scene that sort of looks like someone spilled Kool-Aid on an anorexic Humpty Dumpty.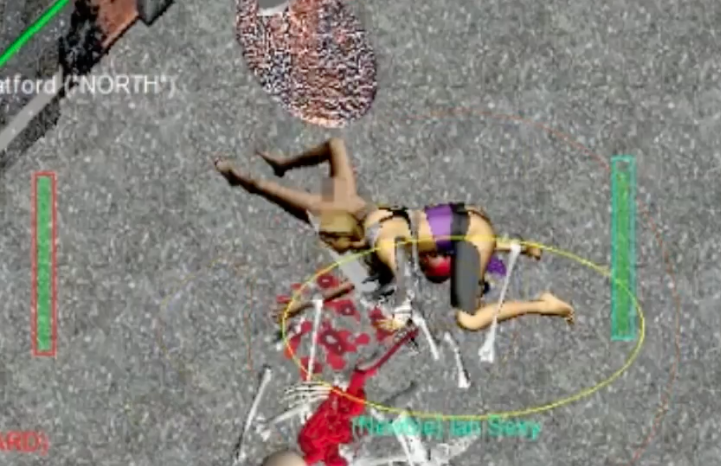 This bro has a back ache?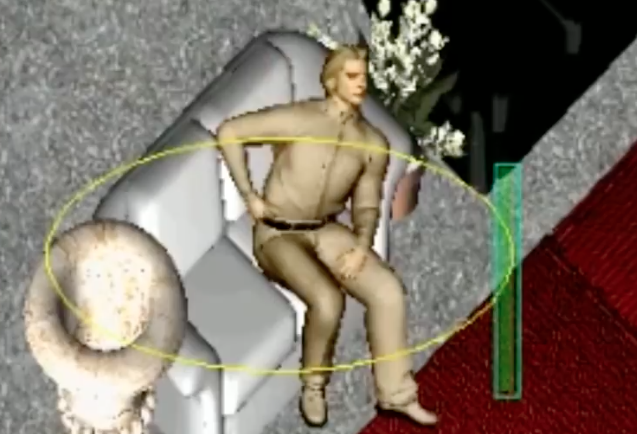 Look, you get the idea. Sociolotron graphics are pure garbage.
Interface
Sort of janky and uncomfortable, that's the best way I can describe it.
This doesn't inspire confidence in the product – NOT AT ALL.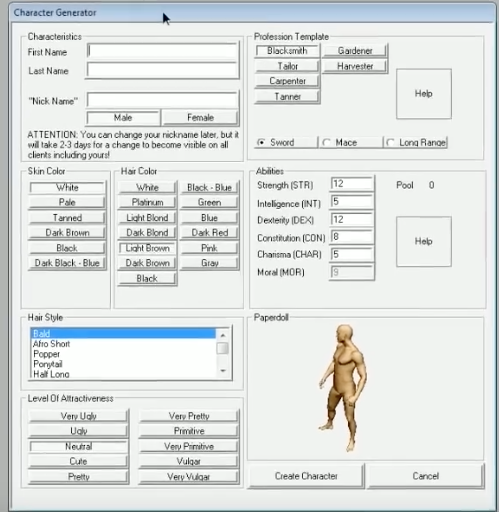 Costs and Sociolotron Download
Expect to pay $10 a month for the game. Although, the signup process isn't very inspiring.
In fact, it's super negative disclosing all the potential problems it may have. They call their platform "Stable," which isn't exactly exciting marketing.
The Sociolotron signup process, in general, is dirtbag suckage. After you pay, the Sociolotron download feels like a throwback to the early 2000s.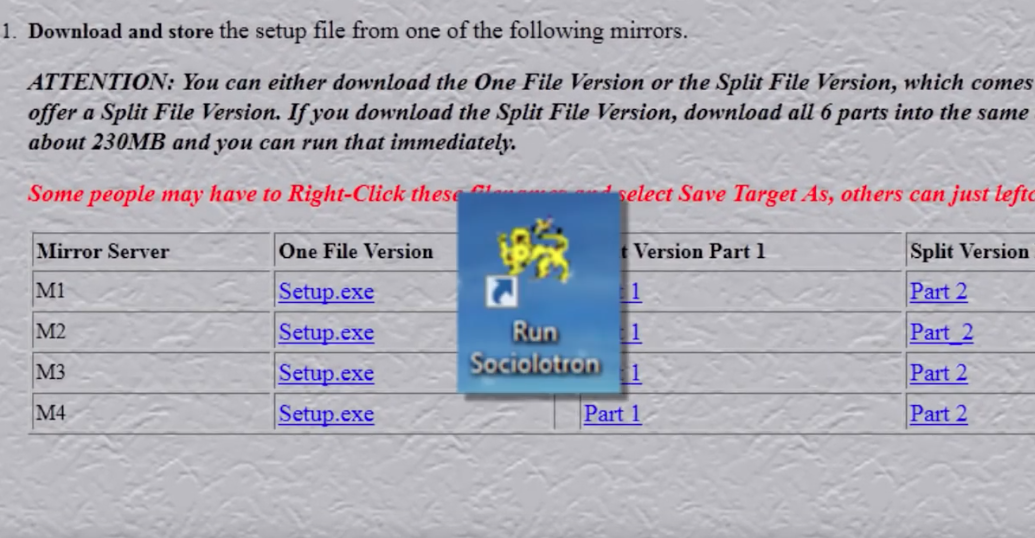 Conclusion
If you are someone who is easily offended, don't play Sociolotron. Even if you enjoy MMORPG porn experiences, Sociolotron's bullying and harassment can overwhelm some players. If you can't take the jabs, don't get in this ring.
The game's graphics are decent yet immersive. It's got an addictive quality to it. Sociolotron engages users and allows for the self-regulation of crimes. It's got powerful sex storylines and scenes.
In the end, Sociolotron would be decent if it were free. But it's not. I wouldn't pay pennies for it. Try one of our free porn games instead. That's my recommendation.