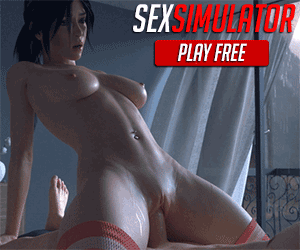 Game developer Pearl Abyss announced that their MMORPG, Black Desert, will now support a cross-play function between Xbox and Playstation 4. So gamer nerds, begin your celebrations because as we know, Black Desert is a sexy, exciting game that's now set to include a much bigger MMORPG following.
Check out our MMORPG games guide for more info on a growing vertical.
The new cross-play functionality is a big deal. Not only does this bridge players from two different devices, but it also allows gamers on both devices to pair up and battle Node Wars and Conquest alike.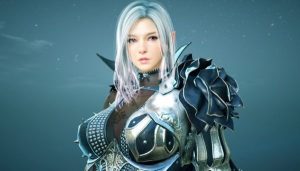 Pearl Abyss is expected to celebrate via an in-game event on the launch date which is set for March 8th. Also, a new discount will be applied from the 4th to the 18th of March. Playstation 4 gamers get 25% off the game and 10% off the pearls. Likewise, Xbox gamers get a 50% game discount and a pearl discount of 20%.
During the event, gamers will complete new tasks that result in the collection of Awakening and Cliff weapons boxes. The weapons will be more powerful than previous options and likely result in enemy decimation. If gamers don't want the new weapons caches, they can turn them in and get some gold bars in return.
There will be treasure chests hidden in the sea. Gamers who find them will reap rewards.
If you are a Playstation 4 gamer, you'll get new access to the Kamasylvia region just as your Xbox foes currently have.
Of course, while not a full-on MMORPG porn game, Black Desert certainly doesn't lack in sexy characters.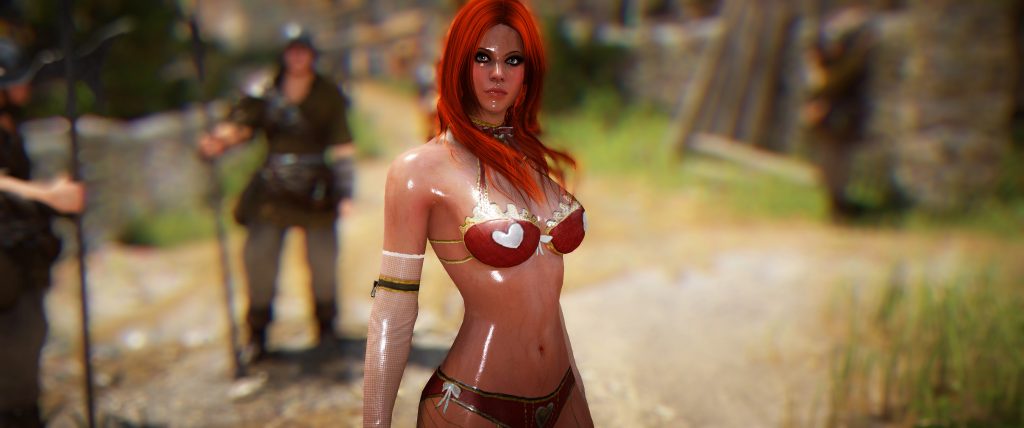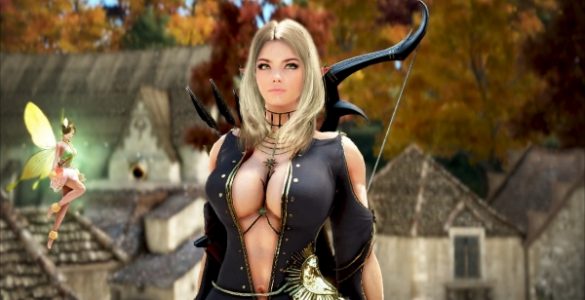 You can check out the Black Desert cross-play experience below.