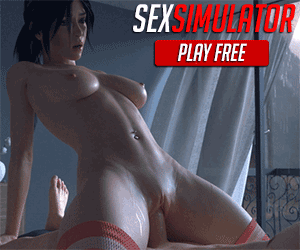 When it comes to 3D porn games, powerful graphics are the driving aesthetic feature in nearly all cases. As my Chathouse 3D review will put on full display, this porn game is winning over users with it's explosively cool graphics.
Chathouse 3D is an award winning top of the line 3D game experience. It's erotic and stunning, realistic yet fantasy, all compiled into a single porn gaming interface.
So does the game meet the hype?
Read the rest of my Chathouse 3D review and find out the answer to that and much more.
Chathouse 3D Review: What's It All About?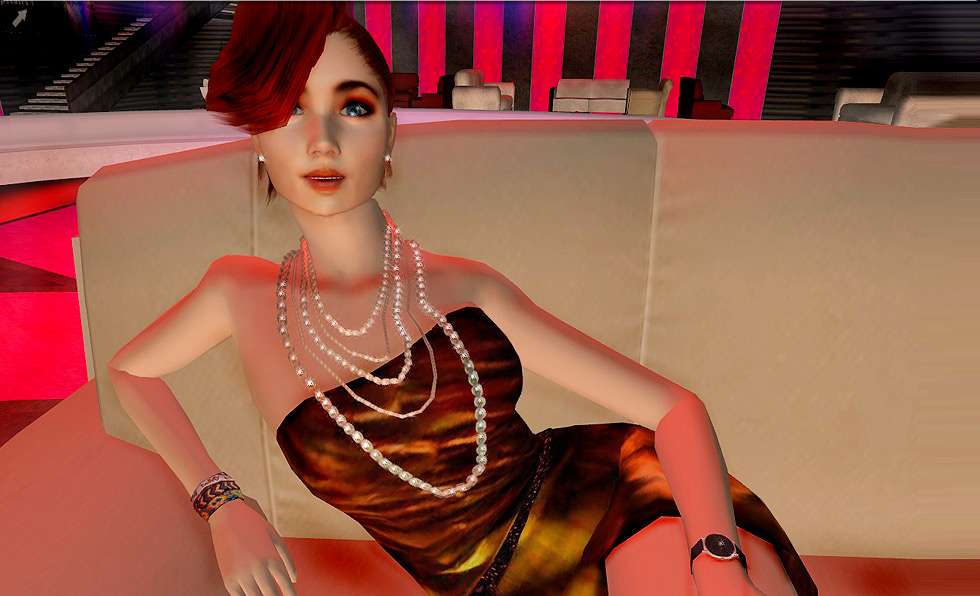 The premise of the game is built around a dating environment that's rather steamy. You'll chat, as the name suggests, and interact with other sexy singleadults.
In some ways, you'll establish an alterior gaming life. That's somewhat unsettling for those of us who tend to get addicted to porn games, but it also is what it is.
The manufacturer, ThriXXX, has a series of big porn games, but none bigger than Chathouse 3D.
How To Play
In order to play Chathouse 3D, you need to get a ThriXXX account. Once you done so, you can download their game console to your computer. It's called the "Game Launcher."
The ThriXXX Game Launcher works flawlessly on a PC, but not on Mac. If you own a Mac, you'll need to create a Windows environment on your device in order to get it to work. You need at least 3 gigs of RAM and a good video card and processer. Also, your Internet connection can't be dirt.
Chathouse 3D is powered by heavy, realistic graphics that definitely burn resources. So the best I can say is, you need a modern and sophisticated machine or else your characters will constantly be dragging behind.
Once you're in, the world of 3D dating begins. You'll create what feels like a dating profile (what is a dating profile…). You'll need an avatar. Your profile will be considered an extension of your real self, so be honest. That's a major point of the game, that the character reflect your being.
You'll be able to customize your clothes and physique. If you want to be thinner, that's no problem. Need more hair? Get on that.
The game has a pop up for help so that you don't get stuck. The navigation is simple and easy to understand.
Now, you can't change locations. You live in one house with other willing singles or swingers. You literally live in the Chathouse.
Most interactions lead to sexual exploration. You can live out as many fantasies as you like, including pornographic gangbang style fun. Everything is on the table in Chathouse 3D.
Use Fleshlight V Stroker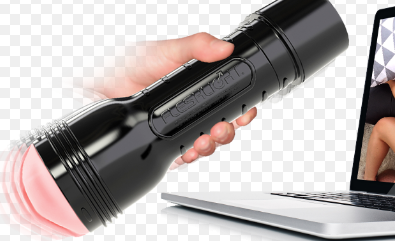 Yep, you can use your fancy Fleslight V Stroker along with Chathouse 3D to make the experience even more realistic.
In this case, awesome graphics are accompanied by a realistic feeling.
Escort Experience
If part of your virtual fantasies include being or paying an escort, Chathouse 3D has you covered. The game allows willing adults to exchange virtual credits for sexual experiences.
Yes, you can pay for a blowjob or allow someone to pay you for something erotic.
Chathouse 3D Community
The Chathouse 3D community is extremely active. You can learn new ways to customize your experience plus meet many other likeminded folks.
Utilizing Chathouse 3D Graphics Features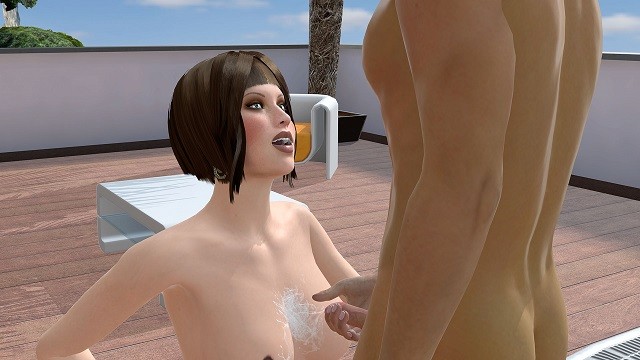 Chathouse 3D graphic insanity hardly ends with the manufacturer's standards. You can create your own customized environments to help inspire an even more insanely real atmosphere.
To do so, you can use mapping effects to help you create objects around you.
Create a glass appearance
How about some doors?
In Chathouse 3D, you can customize virtually anything using the console. The game has endless graphics potential.
Conclusion
I give this Chathouse 3D review a solid 8. Other than cost, the game is pretty legit. If you aren't sure you want to invest time in learning a new gaming console or paying for a porn game, you can try some of our free porn games first.
Overall, this is a great game with a super realistic modern dating setting. It can be addictive, so be careful. You know, go outside and talk to other people occasionally if you can stand it. Sunshine is healthy. All that.
It's worth noting, using the ThriXXX Game Launcher, you can also play 3D Sex Villa 2. So even if you don't love Chathouse 3D, there are other porn gaming options to be experienced.