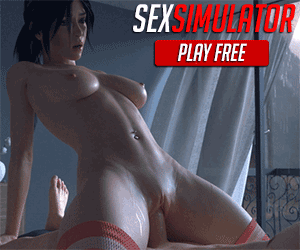 The furry porn game market is emerging as one of the most popular. But here's what's funny, many people don't even know what furry games are. Well, not to worry, I'm here to help. I will not only help you discover what the best furry porn games are, but I will also help you explore the niche and find some free options as well.
So which games are the best?
What Are Furry Porn Games?
The furry porn niche is a niche that features hentai, flash animal characters having sex. That might feel weird to you, but something tells me you landed her not because you aren't excited about the niche.
Nevertheless…
Furry porn games come in all types of styles, including gay and lesbian versions. Furry porn consists of werewolves and sheep and other animals getting hot and heavy, often with sexy girls, so it should stand to reason that furry porn games feature such as gaming narratives.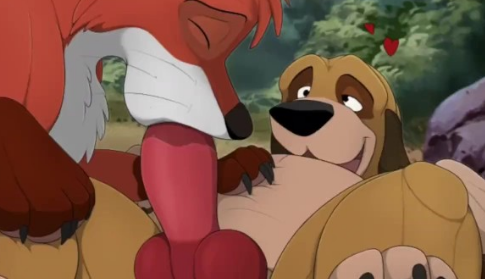 Furry porn began by way of images and comics. People would search for furry porn pics or end up reading a furry porn comic. But now, flash animation has evolved the vertical into rich gaming media. Hence, furry porn games.
So what are the best furry porn games?
The Best Furry Porn Games Online Today
We have an entire free furry porn games section for anyone who wants to get their furry feet wet first without paying.
Porn Furry game popularity is no surprise given the verticals' major mainstream success. Look no further than the recent popularity of Pokemon (which eventually morphed into a furry porn game).
Thirstchasm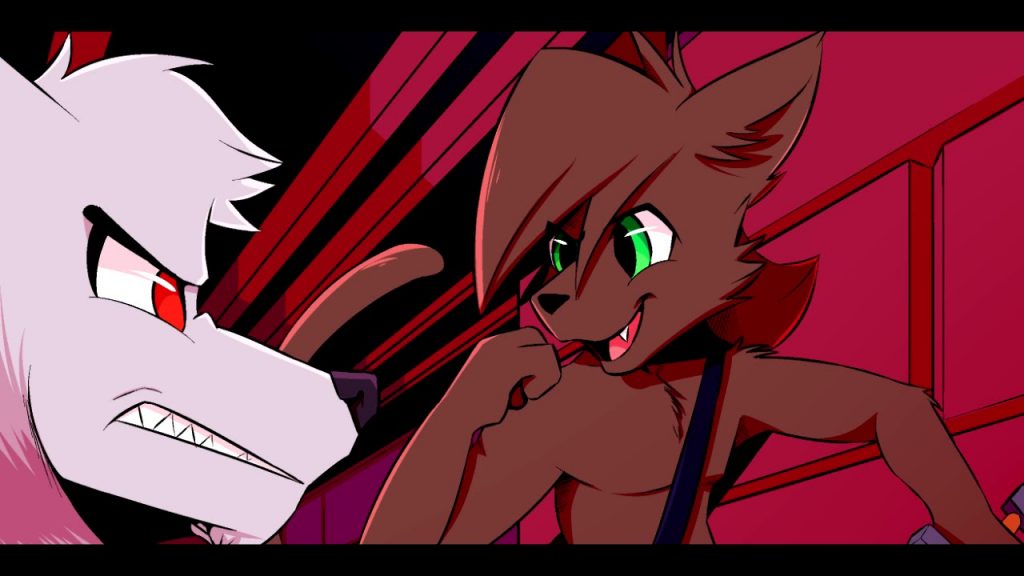 There is no question about it, Carpetwurm's Thirstchasm is one of the Internet's best furry porn games. The game was inspired by The Legend of Zelda: Link's awakening. Last April, Thirstchasm 3.0 was released to waiting (and rabid) fans.
You'll roam dark tunnels and encounter vile and threatening anime furry enemies that want to do you harm. You'll also get your furry sex on, mostly gay male sex, while experiencing the journey of a furry lifetime.
Rumor has it that the Thirstchasm line is done, but the creators are working on a new game called Tailbound.
We shall see.
But as it stands, Thirstchasm rules all furry porn games. It's that good. You can read my full Thirstchasm review here.
Bed Play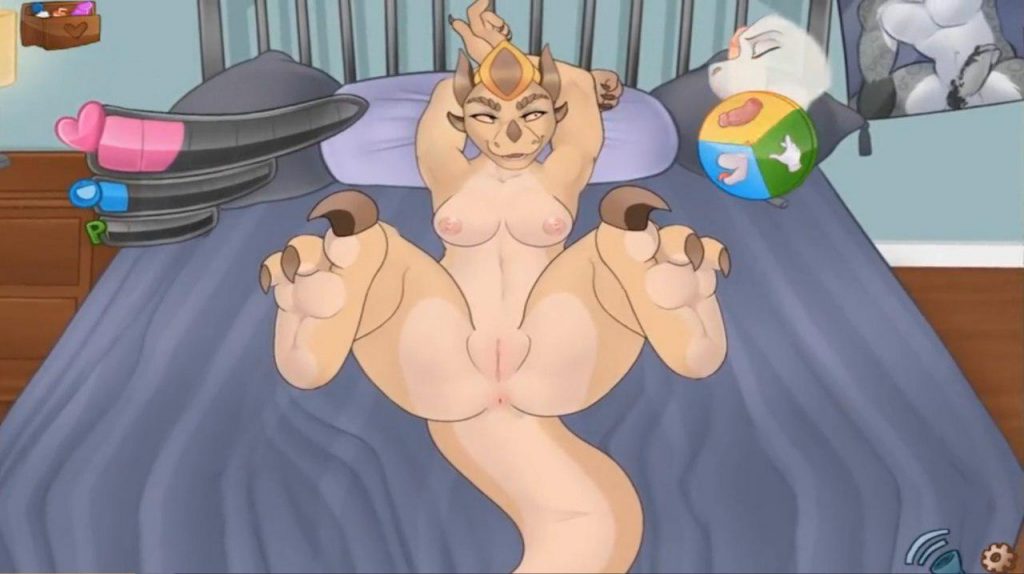 Bed Play features both gay and straight porn game characters. The hybrid style is rare air for porn games which predominately feature straight porn characters.  This is a free porn game that's ripe with tons of furry sex action.
Wolf's Night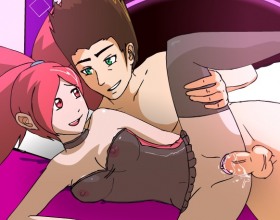 A classic and popular free furry porn game, Wolf's Night allows you to have a hybrid experience.
In other words, you will have sex with both furries and regular hot girls.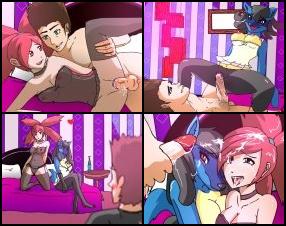 The animation is sexy and alluring. The creators paid much attention to detail. Plus, well, it's won't cost you.
DragonlayerVR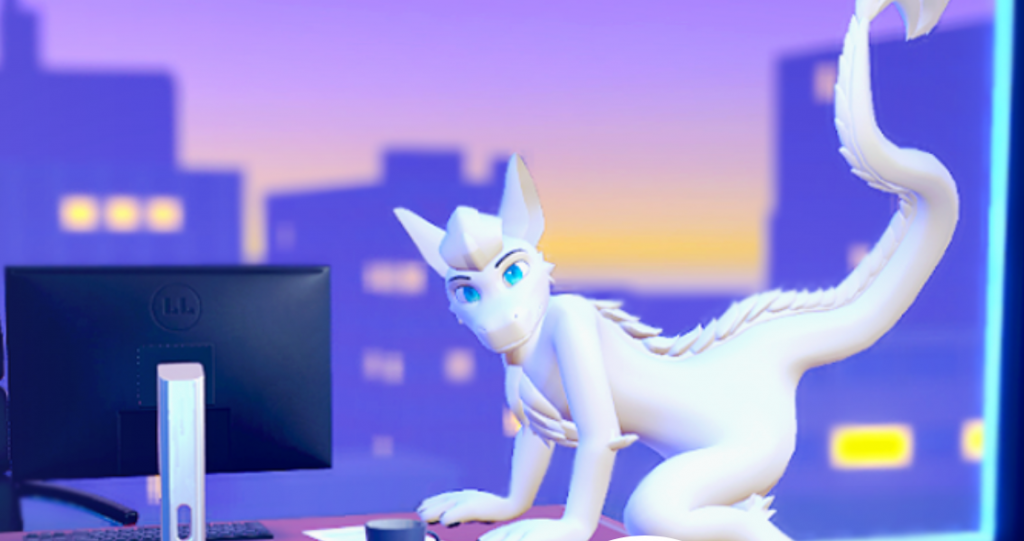 DragonlayerVR is yet to be released, but from what we've seen, it's stunning, 3D graphics are incredible. This is a first-person furry porn game unlike any we've experienced in past years.
Extended Stay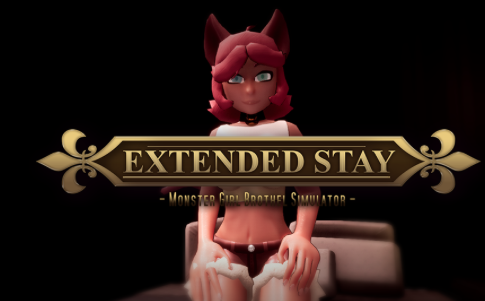 A product of Hearts Club, Extended Stay is the newest furry porn game of our list. It's so new, it remains in alpha mode.
In Extended Stay, players run a sexy monster girl brothel. Not only are you responsible for the business side of things, but you control the girls as they please your customers. Fail to give a customer an orgasm and you risk losing business.
It's seedy, dark, yet brilliant and mesmerizing.
Being that Extended Stay is new, some of the early builds have some stability issues. But that's to be expected. You can check out my Extended Stay review for more in-depth information, or…
Cloud Meadow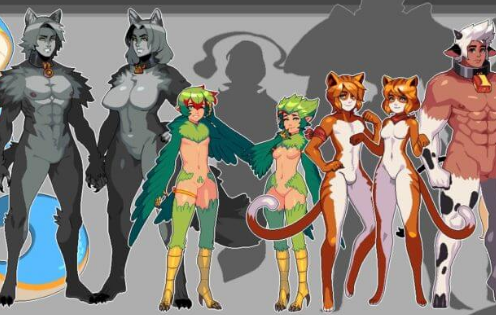 Creators Team Nimbus really hit the nail on the head with this amazing furry porn game installation. Make no mistake about it, Cloud Meadow is a powerful graphics experience that is like no other.
If you love the idea of having sex with furry monsters, whether they be male or female, Cloud Meadow has you covered. The game features cows, crabs, dragons, wolves, harpies, and so much more.
There is only a little bit of bad news, it's not out yet. The game is still being developed on the backbone of a Patreon campaign. But if you are interested, you can try out the experience using their Patreon account or hitting up the Team Nimbus website.
You can also read our Cloud Meadow porn game review.
Dream Girl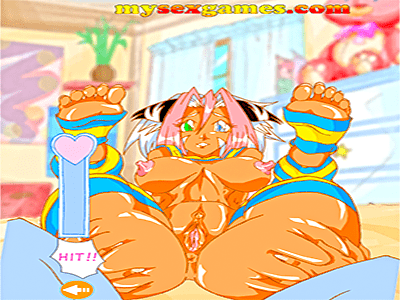 Another hybrid experience, Dream Girl allows players to have sex with a hot girl who has animal features, such as furry ears and a tail.
The graphics are legit and the gaming experience is free. Dream Girl is an in your face furry porn game experience that's well constructed and growing in popularity. Read my Dream Girl review here.
Furry Beach Club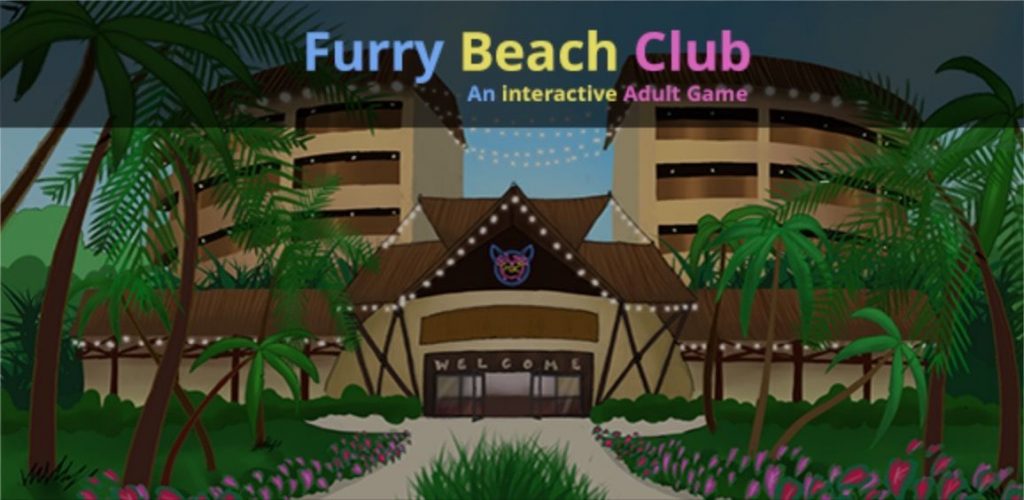 Furry Beach Club is a resort-style, dating porn game where you immerse yourself with other furry singles. You can move around the resort and take in all the enigmatic features, or hookup with one of the various furry singles.
The key to Furry Beach Club is your behavior. Be good, it will reward you. Read my Furry Beach Club review.
High Tail Hall (1 and 2)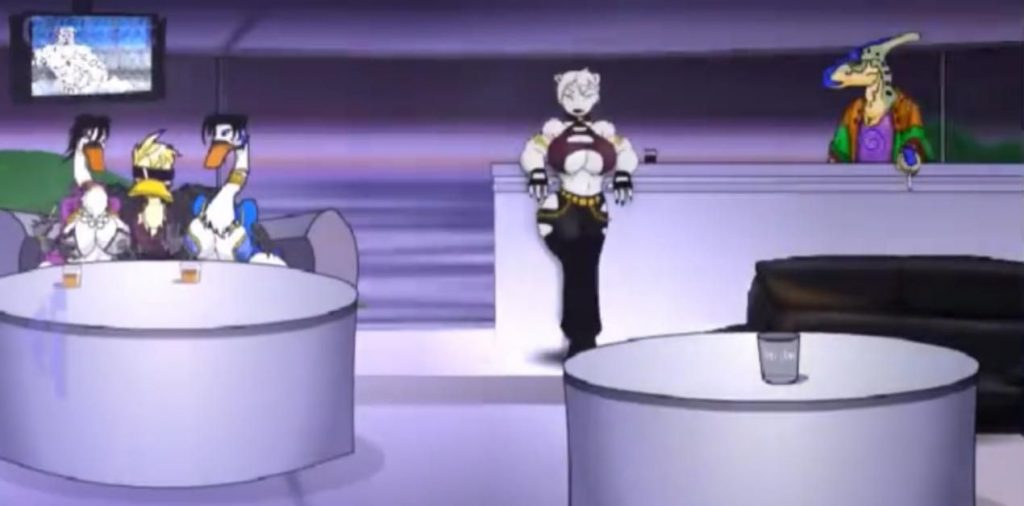 One of the sexier furry porn games around, High Tail Hall allows you to meet furies and participate in devious sex acts. The styles change based on which character you choose. In some cases, you will pound submissive furies with your cock, while other furies will seek to dominate you.
You must decide if you enjoy being dominated. If you don't, you'll need to fight them off.
Project Physalis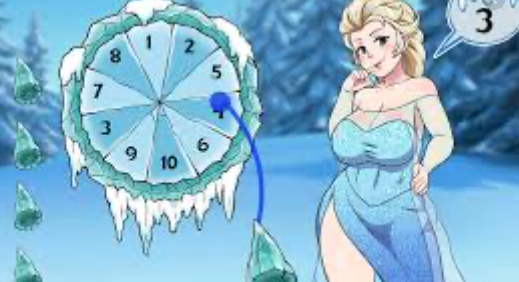 Project Physalis is a unique type of porn game in the sense that there is less "game" and more sexual conquest. The graphics are stunning. The voluptuous girls are less furry than furry porn fans might enjoy, but it's overall a solid game.
Space Paws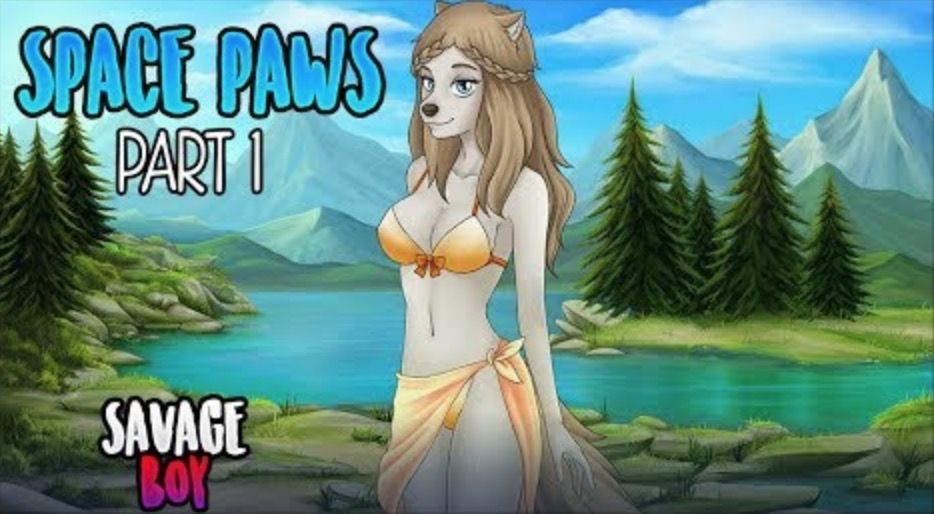 If you want to get laid in Space Paws, you'll need to do the work. Space Paws is filled with opportunities to fuck your way to more furry porn girls. The furry porn girls are designed in gentle and sexy ways, emulating human girls to a great degree.
A sexy furry girl will provide you with clues to start. After that, you need to visit desolate planets and build furry communities on them. Easier said than done, of course. Read my Space Paws review for more in-depth information.
Galactic Monster Quest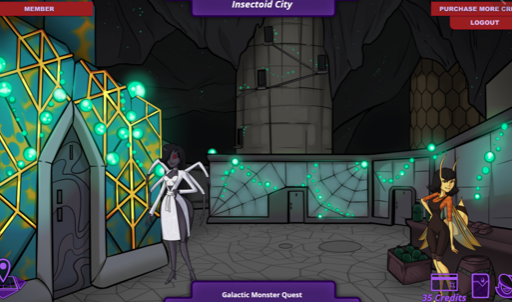 If you dig alien porn, Galactic Monster Quest won't let you down. You visit a variety of historic alien communities that are laden with promiscuous sexy furry aliens. You're on a mission to locate planets that have never been inhabited. Once you do, it's time to make pals with them. Lot's of hot furry sex throughout, all of it with an extraterrestrial spin. Read our Galactic Monster Quest review for more in-depth information.
Conclusion
Fear not, I will keep this best furry porn games list updated as more games come out. As you well know, the furry porn game community is more eager than the gaming creator community can keep up with. But things are moving and shaking, especially tails (sorry, I couldn't help myself).