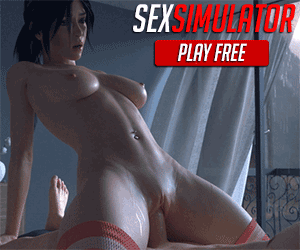 For a free porn game, Dream Girl has a number of bells and whistles that you might fancy. I've listed Dream Girl as one of our top furry porn games, mostly because I believe it's simplicity in use, the fact that it's free, and pretty hentai graphics make for a fun porn game experience.
You might feel otherwise, but how will you know unless you try playing it?
When you play Dream Girl, you enter a world where the girls are sexy and the furry element is subtle. In other words, Dream Girl isn't a full-on anthropomorphic experience; rather, the girls maintain their traditional female bodies with furry porn components acting in the background.
As an example,  look at the main girl's ears and tail, and her distinct white hair.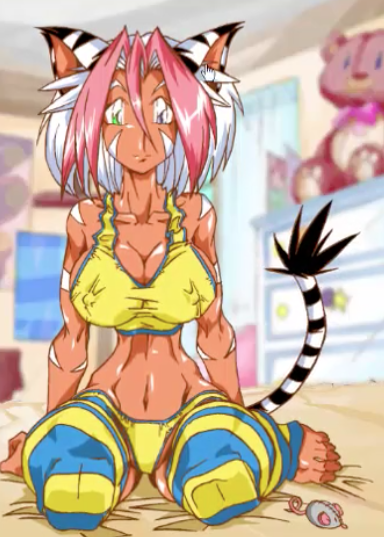 Dream Girl's functionality is simple, really. You'll use your mouse to move, insert, and reposition. The anthropomorphic parts on the furry porn girls are functional. For example, using the example Dream Girl above, you can wave her ears and tail as much as you wish.
Using your mouse, you can play with her nipples. You can push and press her big tits.
She has built-in facial reactions to all of your prodding and dabbling. Your cursor swells into a large hand that when applied to her body, she will give a reaction.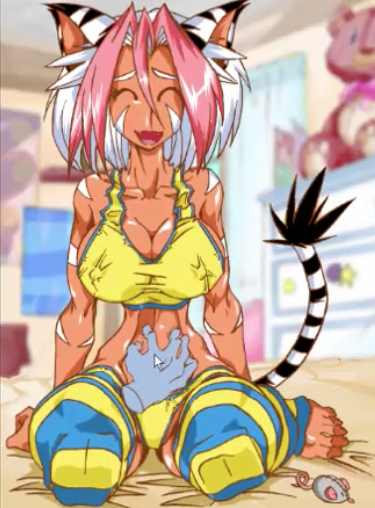 Your cursor can also expand into a head. Zoom in on her feet and lick her toes if you so desire.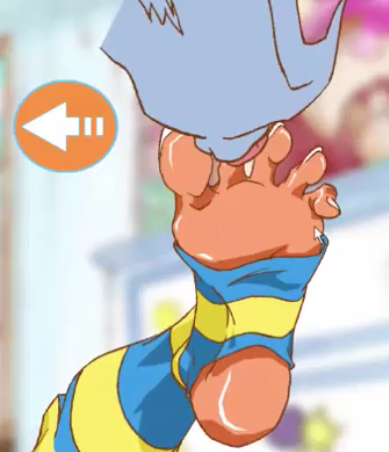 Wanna press your penis against her heel? There's that, too.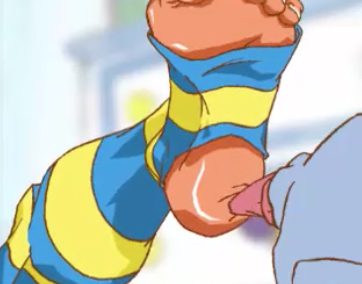 Dream Girl's cursor functionality is insatiable in a sense. Very fun, yet incredibly simple to catch on and use.
Of course, at some point, you'll want to do more than prod her heels with your dick. You'll undress her and finger her, stick objects in her, and generally please her and yourself.
Once she's nude, you'll need to find your furry porn dream girl's g-spot. There's a meter that lets you know just how close you get that's always on the side of your interface as you touch and prod her.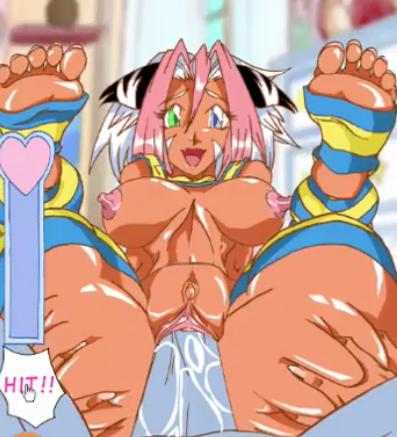 When you make her cum, you've won the game.
Dream Girl features excellent hentai inspired graphics. It's a simple and free porn game to pick up on. There's nothing complicated in the storyline, it's all cursor/mouse-driven experience. Dream Girl is definitely worth killing some time with. Check out some of our other top hentai porn games.