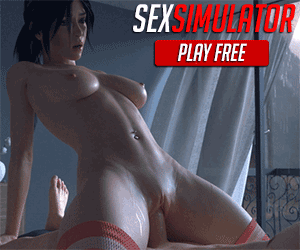 Hentai porn games are more than fashionable these days, they are downright popular. Porn game developers are placing a lot more resources on the creation of exciting new games.
We offer a number of free hentai porn games, which is what I'll focus on today. But you should also check out Hentai Heroes if you want something that may cost you and is super extreme.
The best hentai porn games offer potent anime graphics and a sassy, sultry sexual energy.
Here's my list of the best hentai porn games that we have in our free library.
Top Hentai Porn Games (Free)
Hentai Puzzle 9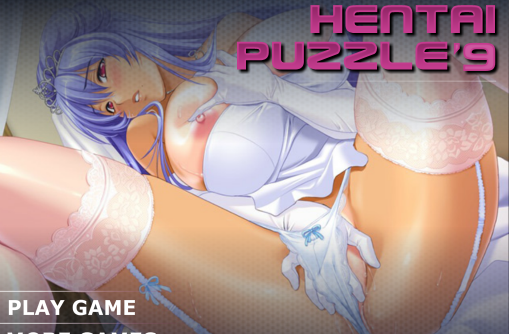 Developed by Sex Hot Games,  Hentai Puzzle 9 is a set of puzzles that you must solve in order to strip down your model. The puzzles get more and more difficult with each solve.
The hentai girls are very detailed and colorful and lots of fun.
Hentairella 3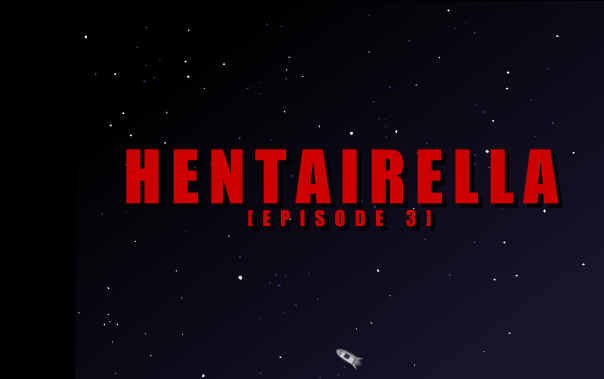 Much like the Hentairella games prior, in Hentairella 3, you're challenged with pleasing a nympho that seemingly has no end to her desires. She wants to be fucked.
There's a lot of BDSM at play, she's tied up to start. You'll need to give her multiple orgasms if you want to win.
The player control is essentially a single button, but you'll make the absolute most of it. Use it with precision and you'll be rewarded by her screaming in ecstasy.
Hentai Gallery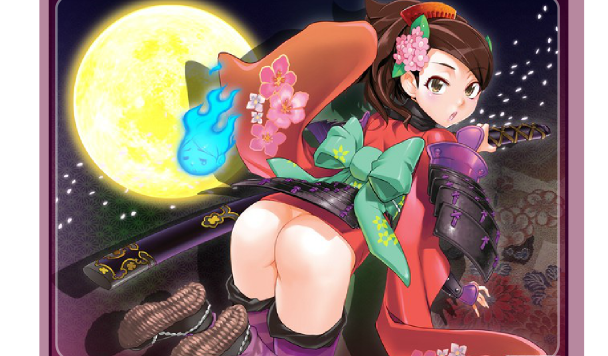 Hentai Gallery is an image-based hentai porn game. In other words, it's mostly about the XXX anime pics. The game doesn't try to hide this, in fact, right from the start, it gives you the option to download all the associated hentai porn game pictures. So you can skip the gameplay if you so like.
The hentai images are sexy as hell. But they are all still images, no vids or gifs.
Player controls are your PC's arrow keys. It's pretty simple to get the hang of much like other free porn games in its class.
Hentai Strip and Fuck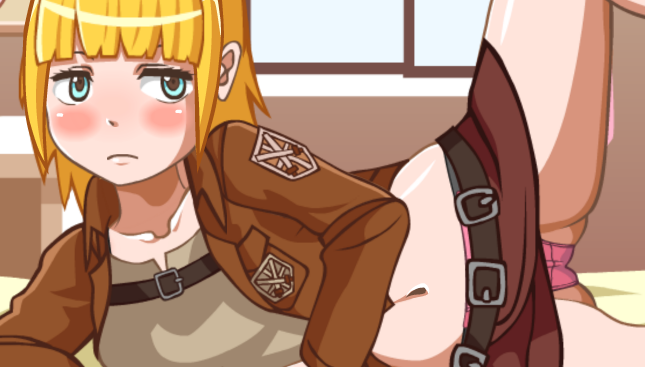 Your hentai slut can't get enough. All she wants to do is show you her tits and pussy, all the while donning super sexy outfits. You'll be able to completely overhaul your experience through some awesome customization options. Build your hentai porn game girl dream in seconds flat.
Now, this is an authentic hentai porn game, the text and instructions are all in Japanese. So prepare yourself.
That said, there's nothing overly complicated going on. You'll get the groove of things rather quickly.
Infinite Hentai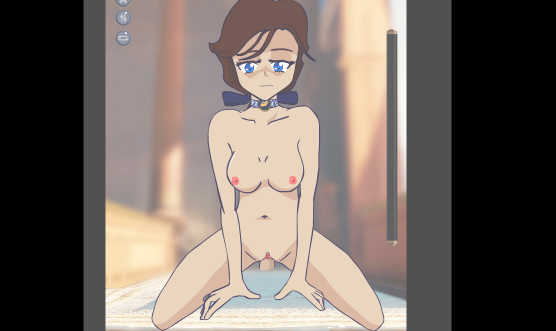 Bioshock Infinite's Elizabeth is ready to serve. She's got a newly shaven pussy and fantastic tits. She's one of the top hentai porn game girls you'll find, at least for free.
Infinite Hentai's game strategy relies on you turning Elizabeth on. The hotter you get her, the more you do to her. You'll be fucking her from every position you can think of if you play to win.
Game controllers are located in the top right of the screen. Pretty easy to get the hang of if you've played any porn games in your time.
Kill La Kill Porn Game Parody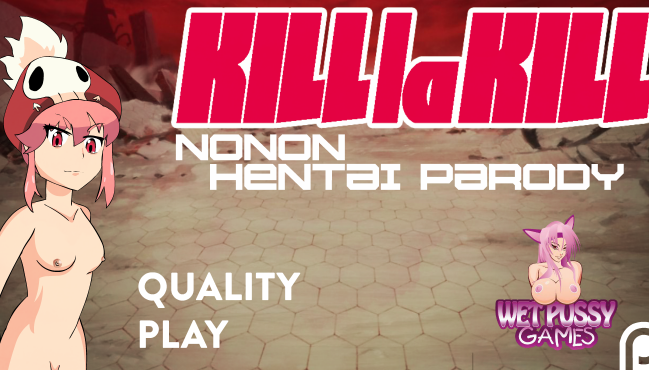 One of the hottest XXX hentai games around, Kill La Kill's hentai porn game parody is a big winner for us gamers. From game developer Octocandy Games, Kill La Kill is a sexy parody of the original anime series.
Play Kill La Kill Hentai Porn Parody
Boobie Sex: Tifa Lockhart Hentai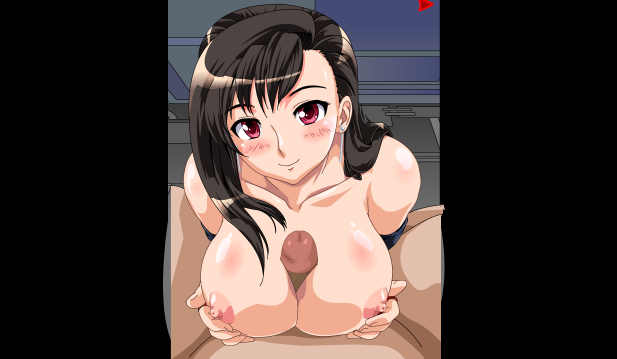 Tifa from Final Fantasy VII is sexified in this XXX hentai porn game experience. Her huge tits will rub your cock from a POV, submissive position.
The game is simple, but the hentai sex toons are hot. It's an easy game to play and perfect for when you want your toon porn game but don't want to overthink the strategy.
Play Boobie Sex: Tifa Lockhart Hentai
Hentai Melodies 2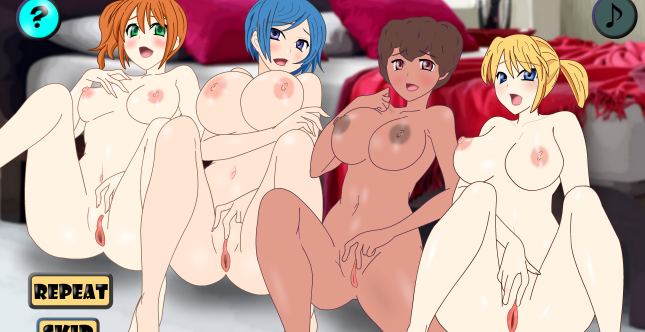 This is one of the oddest hentai porn games you'll come across, but don't scroll just yet, you might enjoy it.
These hentai girls seen above will create a melody. Your job is to play these girls like instruments and come as close to their tune as possible. They'll introduce more complex tunes as the game goes on.
Its a slick interface and pretty addicting once you get the hang of it.
Pokemon: Hypno Games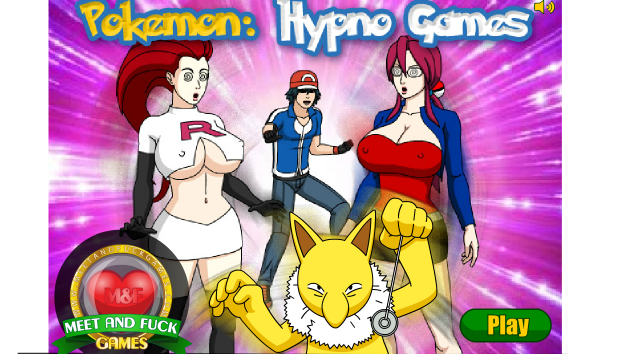 Also on our Top Pokemon Porn Games, this Pokemon hentai porn game is a wild ride. You'll need to leverage your best hypnosis spells to neutralize rival enemies who want to doom you.