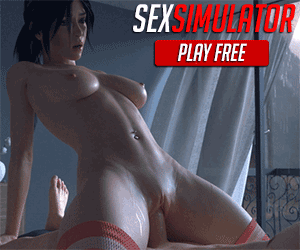 For many porn game fans, cartoon porn games are a delicacy of which they can never get their fill. Cartoons and porn games go together like O.J.'s hand and tight gloves (well, better than that, I should say).
Cartoon Porn Games is one of the sexiest, most vibrant porn games you'll ever play. But, it's also extreme. Like, very extreme.
Do you have the stomach for one of the web's most popular porn games?
About Cartoon Porn Games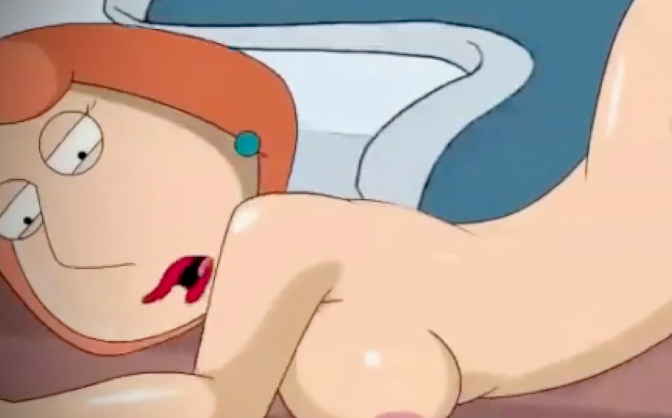 Cartoon Porn Games is a compilation of cartoon-inspired parodies. Most of the cartoons are immediately recognizable and a staple of popular culture over the past few decades. Marge Simpson and Lois Griffin are prominently featured in extreme lesbian and straight scenes that mimick some of the hardest porn you'll watch.
Cartoon Porn Games is a top MMORPG game that delivers erotic fantasy by way of powerful, stunning graphics and motion. (Massive Multiplayer Online Role-Playing Game)
The hentai porn style graphics load fast on almost any device, including precious iPhones.
But the big selling point for Cartoon Porn Games is it's non-restrictive sexual experience setup. You can do just about anything to any cartoon character you wish. There are few limits.
For some porn gamers, that's a bit of a turnoff. Let's face it, some of you gamers are searching our porn games library for puzzle porn games and games where you cop feels of voluptuous tits. And that's great. I love that as well. That could, however, mean that Cartoon Porn Games is a little too far off your spectrum.
That's OK.
For the rest of you, understand, this porn game never offers a dull moment. Its hardcore experience is complemented with cloud technology that allows for super-fast streaming. While your computer shouldn't be a junker, Cartoon Porn Games loading speed is somewhat forgiving of lesser environments.
A Toon Sex Simulator?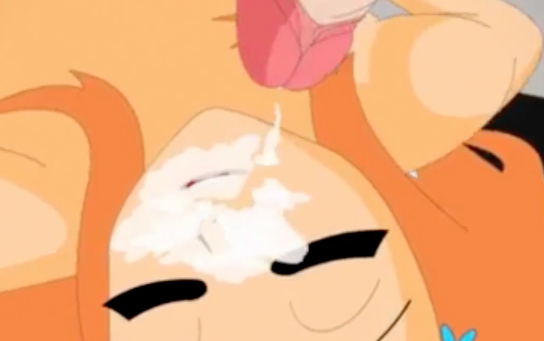 Many feel that Cartoon Porn Games can also be classified as a sex simulator. I'm not sold on that, but I do see where some porn game reviewers might feel such a way.
The game certainly feels like a simulation for sex at times, but it's difficult to move beyond the XXX toon and hentai vibe of the game. And to me, sex simulators are more stuff along the line of Tranny Simulator (pending your into that kinda thing).
The role playing aspect certainly does exist, which by in large, makes this a potent MMORPG experience.
Again, to each their own. I'm just saying, this is a hardcore XXX toon game more than it is a simulator.
Technology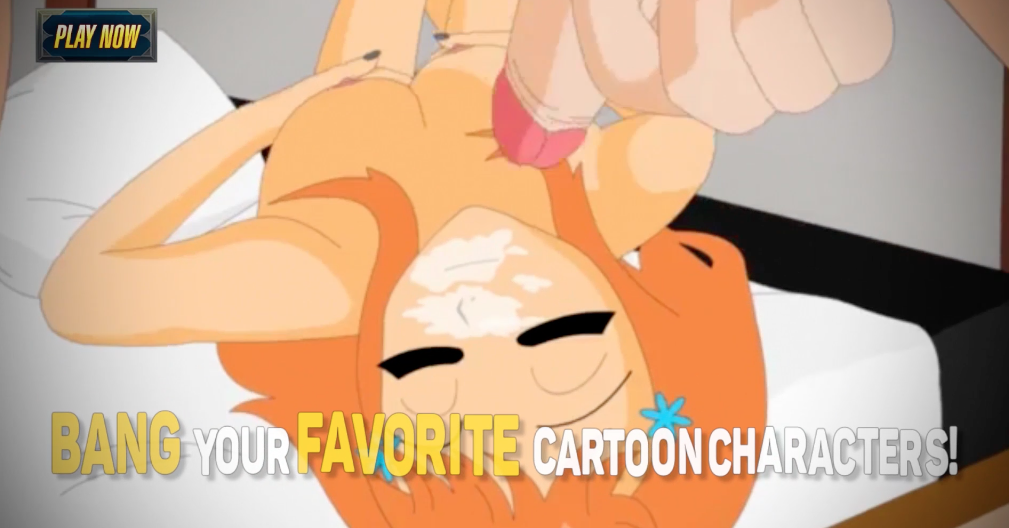 Cartoon Porn Games is an HTML game that works across most technology.
iPhone/iPad – IOS
Android devices
Mac
PC
Cost
You only need to create a free Toon XXX Gaming account to play. You can do that here.
There are some rules to follow, but not much. As mentioned, this is a pretty extreme porn game experience so rules are few and far between. Most of the rules are in place to make sure the game experience is fast and exciting.
It only takes a few minutes to sign up.
Conclusion
Cartoon Porn Games is a top extreme toon porn game. It's easy to signup for free and begins playing. It's more of an MMORPG style setting that features a ton of your favorite cartoon characters. It loads fast and runs across most modern devices.