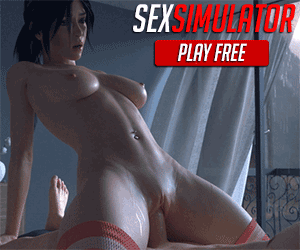 A testing facility comes under scrutiny following a number of reportedly missing sexual exhibitionists. Are they being used in perverse sex experiments? In Thirstchasm, you'll approach this terrifying, yet arousing lab, at your own peril.
Thirstchasm The Finale is the last version of the Thirstchasm series. Is Thirstchasm, or Thirstchasm The Finale, worth your time?
If you like furry porn games like we do, the answer is a mixed bag.
About Thirstchasm

The Thirstchasm series is considered a top furry porn game, but not all versions are equal.
Thirstchasm The Finale is super simple and explicitly dull. It's only meant for male gay furry sex, so there is no male on female type content.  Thirstchasm The Finale feels like a rush job just to wrap up a decent furry porn game series.
You can see here that Thirstchasm graphics are simple, almost 1980's like.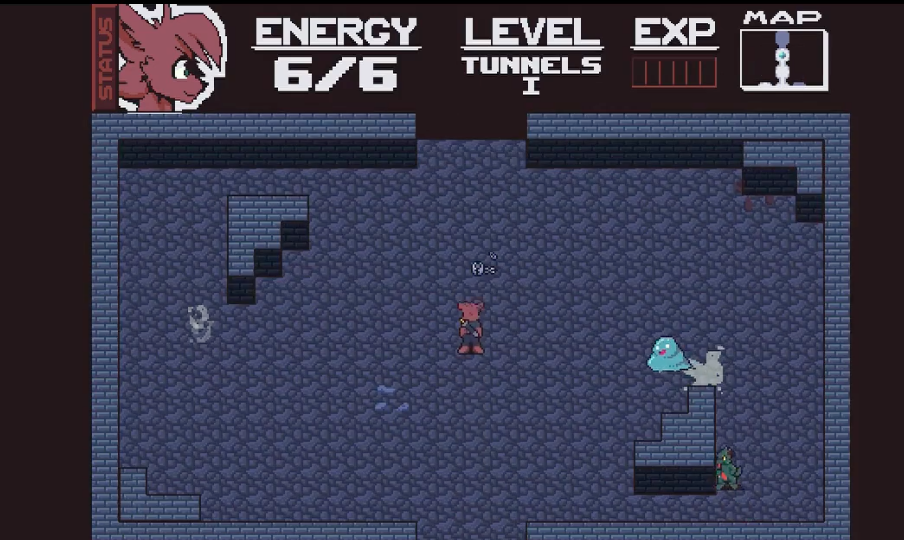 The Thirstchasm series is inspired by The Legend of Zelda: Link's awakening. So yes, nerd alert.
Like prior Thirstchasm porn games, you can choose what skills you want to leverage against your enemies.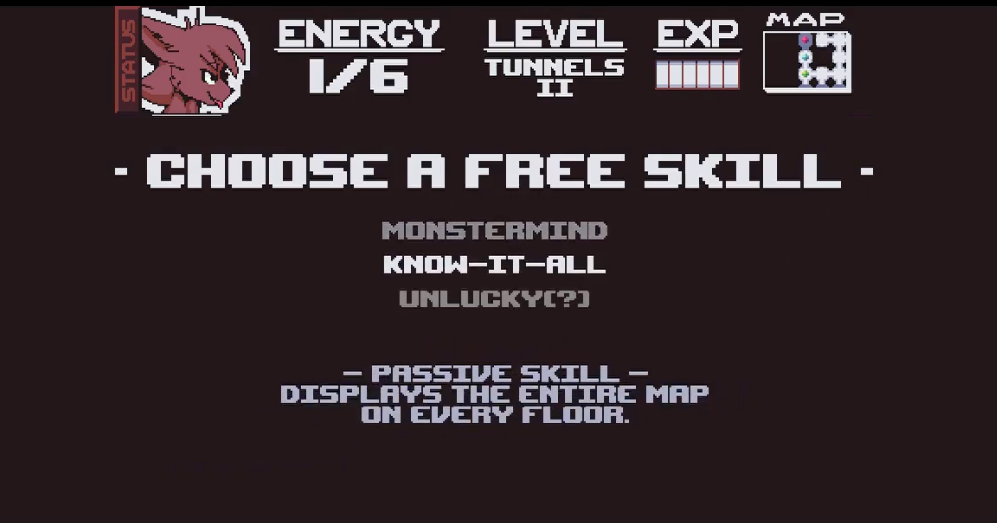 So the point to any Thirstchasm game is to win the Atari-like game and then you get to have some good old furry porn sex.  There is nothing difficult about getting to the furry sex scenes.
The graphics either are or aren't your cup of tea. They are intentionally cartoonish in effect, which some players really love. Thirstchasm furry sexual movements are extremely simple and limited in scope, but again, that somewhat feels intentional.
The game developer, Carpetwurm, is the only one that could answer such things.
Thirstchasm Porn Scenes
Here's what the Thirstchasm furry sex experience is like.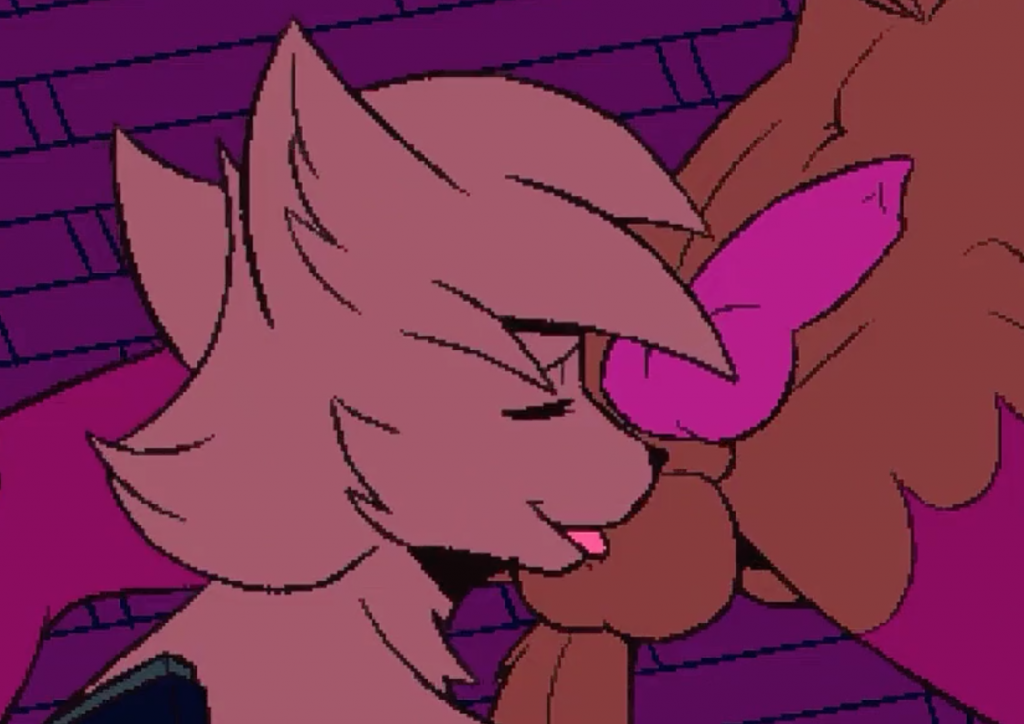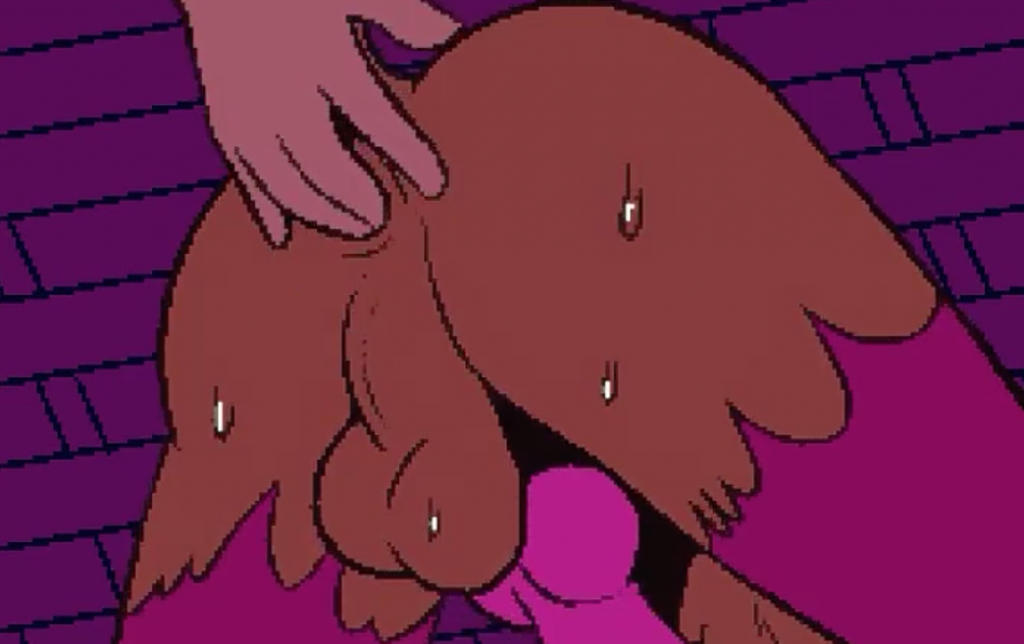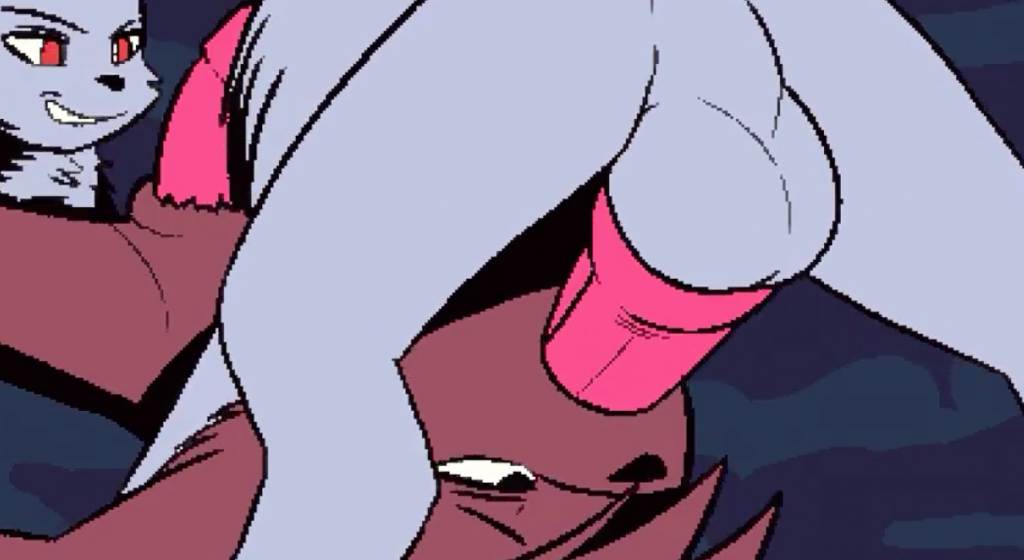 You can watch Youtube account Altivan play Thirstchasm and get an idea if it is something you'd enjoy.
Thirstchasm is an extremely addictive furry porn game, which is why we do have it listed on our best furry porn games list. While graphics serve to underwhelm and the game's play isn't tough to manage, its simplicity plays well to the addictive nature of porn games. You get your furry sex hard and fast, there are no abstract puzzles that take hours to solve impeding you.
Thirstchasm is a fun furry porn game that we recommend to anyone looking to waste some time.
But players be careful, this one's addicting as any. Make sure you stay hydrated and well-fed if you decide to go on a Thirstchasm run! Also, make sure you check out our porn games. Our library is free.