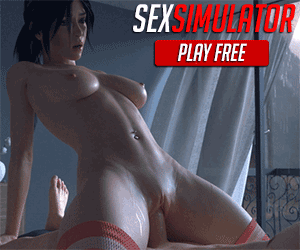 If you understand how impactful powerful graphics and erotic storylines drive porn games, then you know that Nutaku porn games are on the leading edge of the sector. Nutaku porn games, although derived from their Japanese home, are translated into English for all to enjoy.
When it comes to online porn games, it is difficult to beat Nutaku's lineup. There are many great porn game listings, including porn games found on niche porn sites.  And of course, our own free porn games. But in the end, Nutaku porn games represent some of the highest quality the industry has ever seen.
Here are some of the best Nutaku porn games you'll find online today.
Pocket Waifu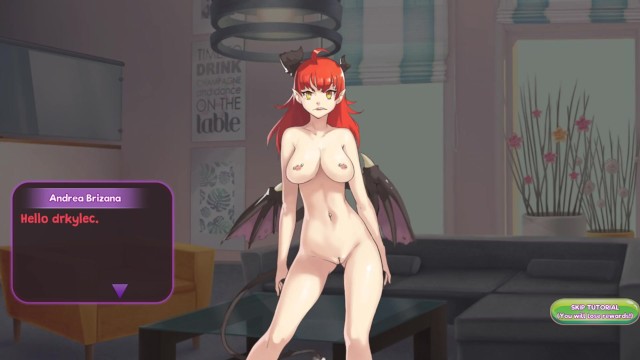 Pocket Waifu is one of Nutaku's most popular games. In Pocket Waifu, you experience a mobile, almost always present girl that's along your side – ready to please you in any way you like.
She has needs, though.
Pocket Waifu is a salute to the old 90's Tamagotchi style game. You essentially keep a digital porn pet with you on your PC.
The concept sells itself. It's not a difficult game to learn, but it is one of the most addicting porn games you'll come across.
Booty Calls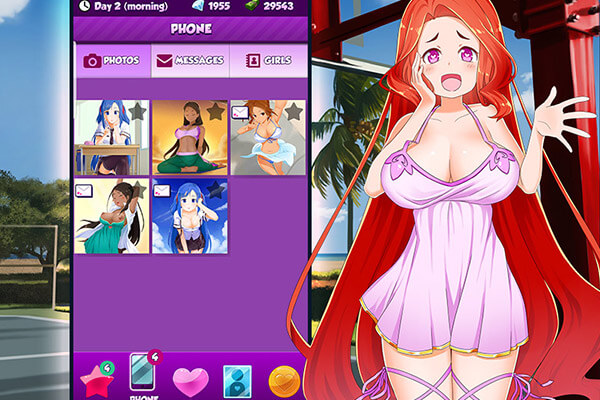 Imagine if you got points for how many booty calls you could score? Well, imagine no longer, because Booty Calls is one of the top Nutaku games you'll find and its concept has you doing just that.
The good news is, you'll have the female equivalent to a wingman in Andriella, a shapely mermaid who's sexy booty will help you wrangle in hot girls.
In line with a great many Nutaku style games, you'll need to do work. It doesn't just fall into your lap. You'll need to get to know the girls, talk with them, learn about them, exchange information, and hopefully, with Andriella's help, you'll reap some sexual rewards.
Booty Calls is a great first Nutaku porn game. It's easy to play. The graphics are explosive and powerful. And it's darn sexy.
Read my review of Booty Calls. This Nutaku game is definitely worth experiencing. You can play Booty Calls in your browser so no download required.
Flower Knight Girl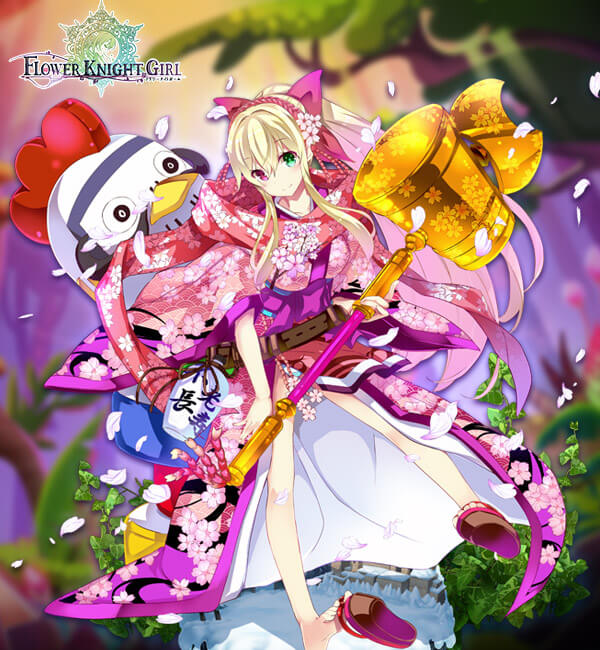 Of all the Nutaku porn games, Flower Knight Girl is one of the most aesthetically beautiful and sexy.
You're the Flower Knight Squad captain. Your job is to fight bosses who have overrun your world.
The game's deeply passionate hentai theatrics make the battlefield a dreamy immersion. You'll discover maps with hints. It's just a completely awesome experience.
Flower Knight Girl is more than addictive, it's an experience that taunts you to come back for more.
Kamihime Project R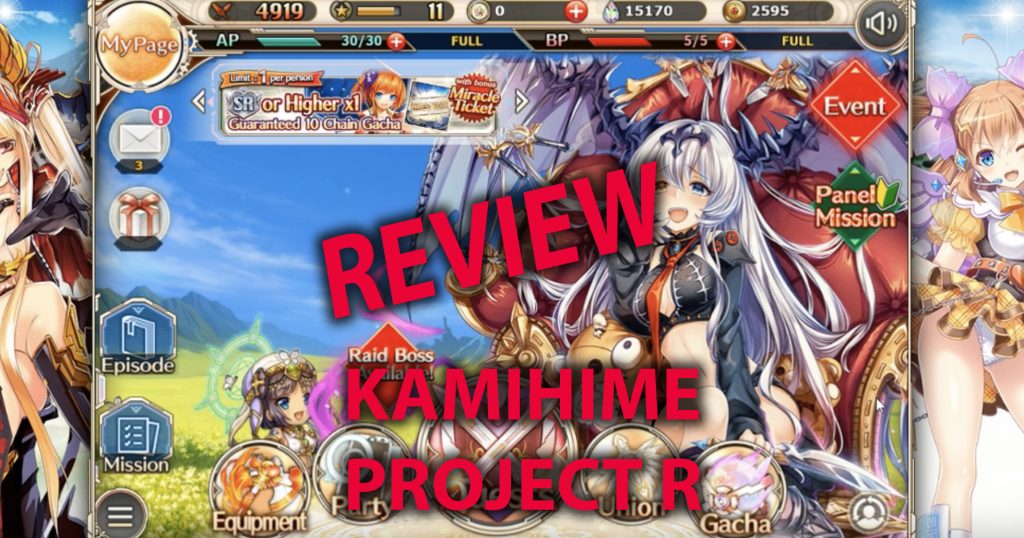 One of Nutaku's most treasured hentai RPG game experiences, Kamihime Project R is ripe with colorful anime sexiness and the right balance of storyline.
Kamihime Project R is a multi-player based on when it's your turn to play.
You'll enter a world that is still reeling from the end of a time where magic and tech ruled. Now, some evil villains want to reignite the magic revolution. Only Kamihime's heavenly powers can stop them.
Harem Heroes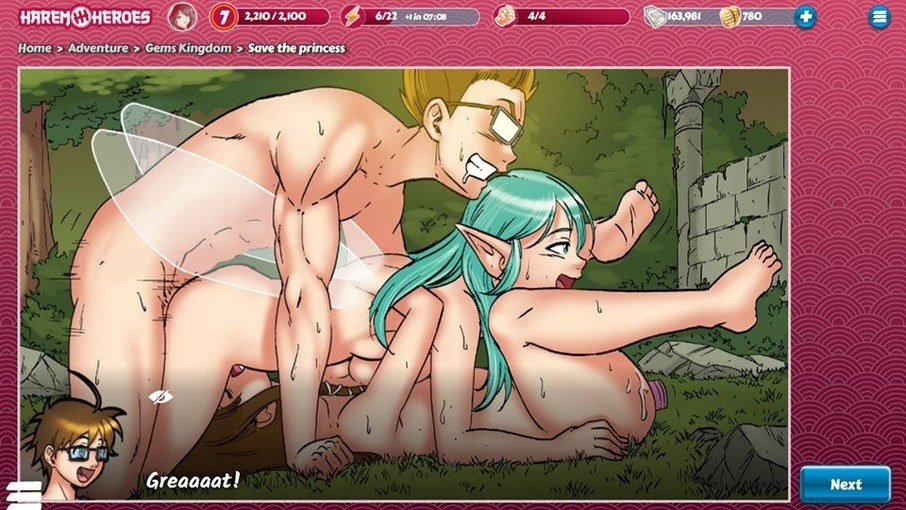 One of Nutaku's kinkiest installations, Harem Heroes enables you to live out your anime fantasy of courting a herd of sexy girls, or, harems. The harems are equipped to do battle, so they'll help you take on your enemies and conquer new lands.
You'll make sure they feel loved and wanted by giving them gifts and praising them for their work in battle. The harem will provide you with mindblowing sex and an army like no other.
Insanely cool graphics. No fluff, no bloated script, it all matters in Harem Heroes.
Pussy Saga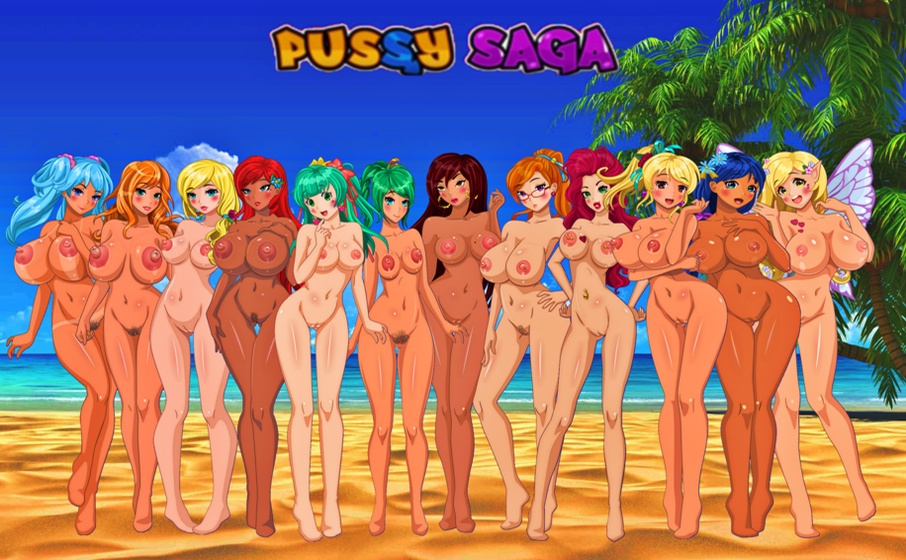 So, I have a Pussy Saga review that essentially downgrades this game. The main reason is that it has a lot of upgrades. You know, we believe in free porn games around these parts.
That said, I included it on this list because Pussy Saga is a reputable and fabulous game if you don't mind the upgrades.
It's a tricky spot in this review because, on one hand, the upgrades ruin the experience, but on the other hand, some people may not care to pay for an upgraded experience.
The graphics are sexy and lively. Pussy Saga is a cool and addictive porn game to experience, no doubt about it. Maybe read my full review listed above.
Fake Lay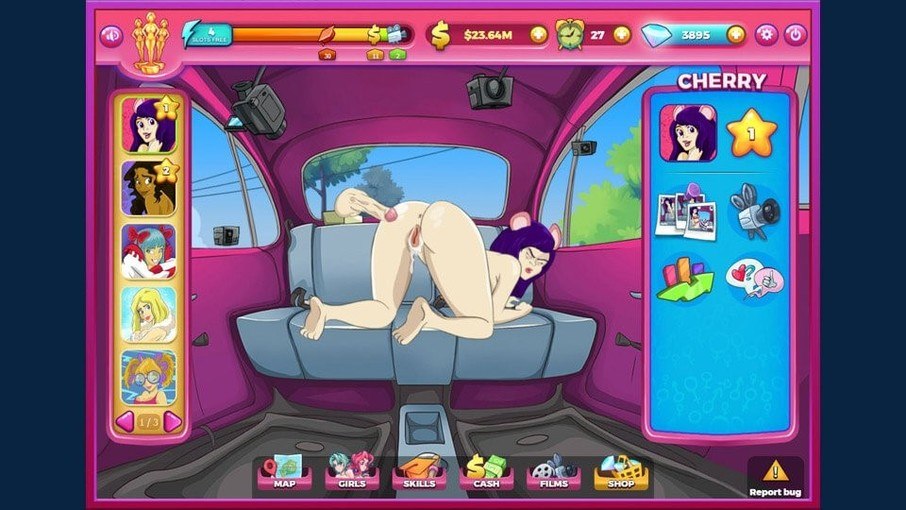 If you've ever wanted to have your own sleazy casting couch, your dreams can now come true in Fake Lay, a Nutaku porn game that allows you to be whoever and whatever in order to get laid.
You can be a cab driver or an up and coming director to help impress a sexy girl into your arms.
These girls will do anything so long as they don't know you're really just some sketchy loser. Isn't that great?
You will make sexy movies with hot girls who are more than willing to let you play out your fantasies.
Crush Crush Moist & Uncensored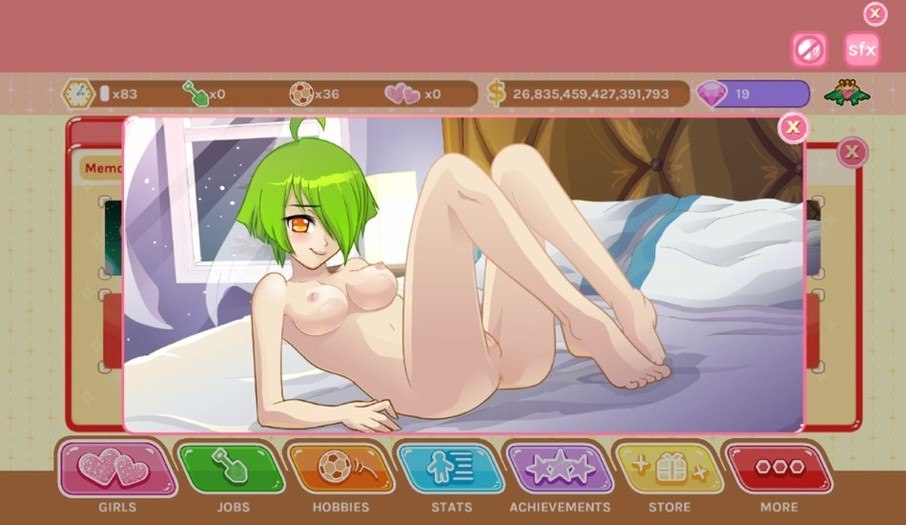 As you can see from the Crush Crush Moist screengrab, this game's hot with outstanding graphics. You'll need to swoon hot girls on dates in order to get laid.
Many of them won't take to you at first, so it's your job to flirt yourself into impressing them.
Do your job, score. Fail, you lose. It's that simple. As stated, the graphics are impressive and you'll get an English version for your fancy.
Kunoichi Rush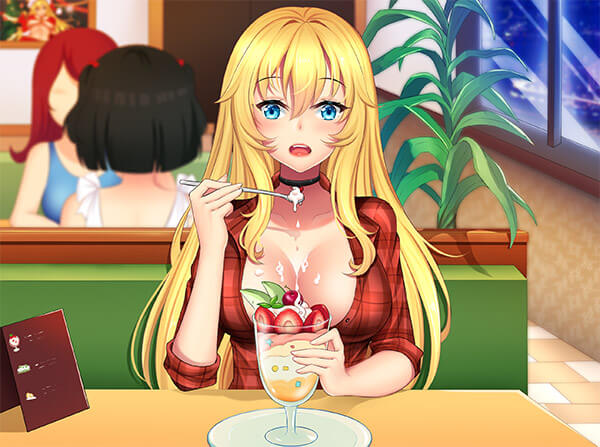 If you like adventure and action, Kuinochi Rush has it in spades.
You're the warrior Lily. You reside in Zaar, a world ripe with evil demons who possess an ancient Magical Orb your people believe to have rights to. Can you obtain it?
This game is downloadable with a straightforward easy to digest narrative. Insane graphics flank every scene. You're sure to get a rush from Kuinochi Rush.
Fap CEO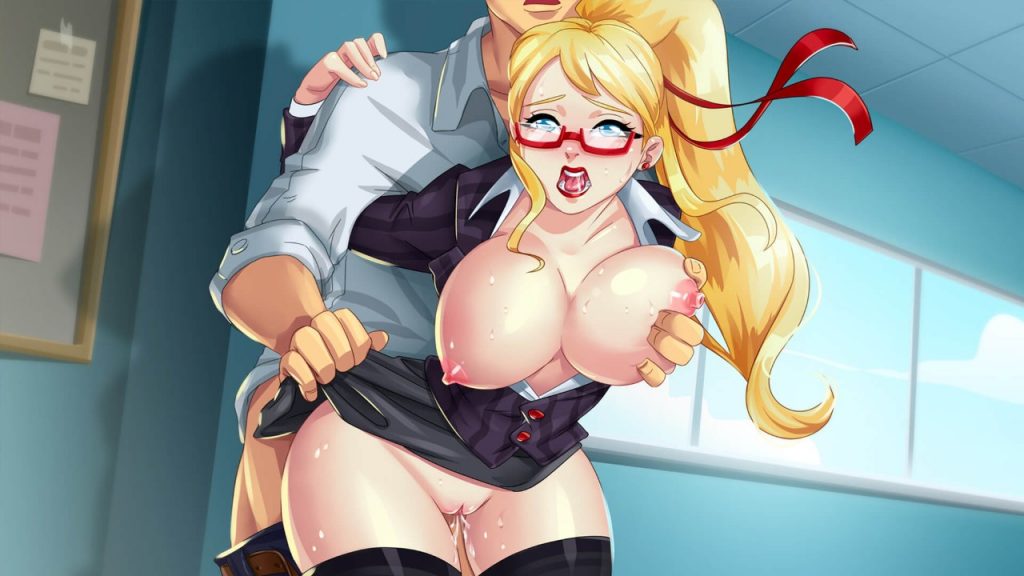 Fap CEO allows players to create a cam girl enterprise. As CEO, your job is to build up a thriving cam girl business and pay the girls more, train them better, and essentially improve your cam product for consumers.
This means you host a hiring casting couch that gives you inside tracks to super sexy wanna-be cam girls.
Along the way, unlock sexy photos of the girls. The game is actually not easy to play, but that's why it's beloved by the true porn gamers.
Graphics are stunning and the storyline is top-rate.
Project QT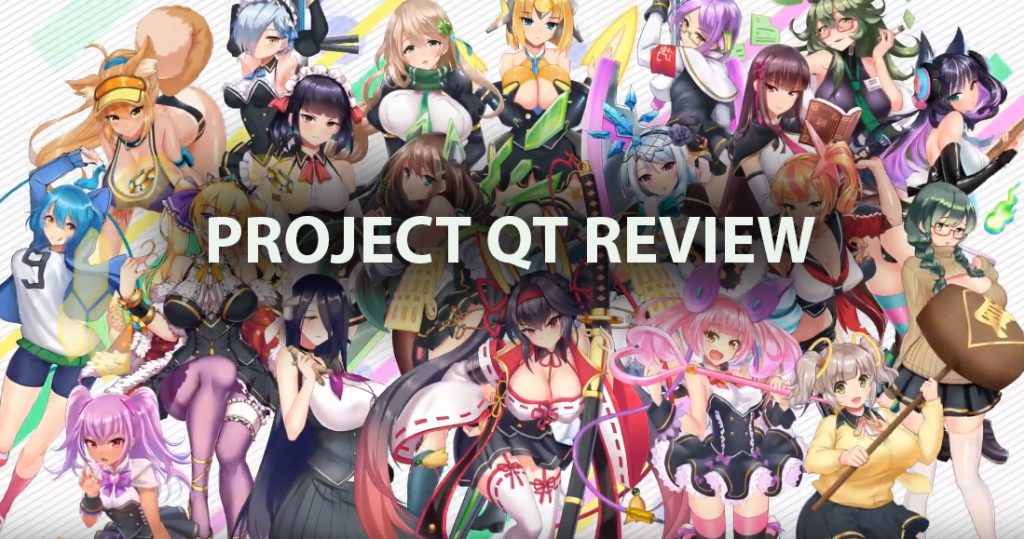 An Android-based, Nutaku puzzle game that bewilders and impresses. Before you play Project QT, you should understand that the game experience is complicated. It's not for those who lack patience.
You're trying to build an army of monster girls and contain a pandemic that's been released in the arctic tundra. There are lots of sexy hentai sex scenes following major character upgrades. There's also a lot of sexy combat scenes as well.
Overall, the game is complicated to play. There are good instructionals early on, I suggest you view them.
PLAY PROJECT QT FOR FREE ON NUTAKU
Conclusion
Nutaku porn games are some of the most brilliant and addictive you will find. Their versatile porn game categories make it easy to find the exact experience you are looking for.
You can also visit our selection of free porn games.