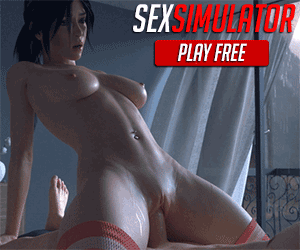 The furry porn game niche just got a whole lot better. That's because of porn game developer sushifur's latest game installation that features a virtual reality furry porn game experience. In combination with hentai artist NicOpossum, DragonlayerVR's intense anthropomorphic dragon imagery stands alone with its fiery intensity.
It's a fun game, with tons of furry porn sexual interactions to be had. But I should note, it's not fully released as of now. So get excited, but not "too" excited, if you catch my drift.
DragonlayerVR: About The Game
DragonlayerVR allows gamers to intimately and humanely experience sexual experiences with dragons. There aren't many sexual limitations when it comes to environment and you get to choose from the dragon of your choice. There are lots of awesome dragons to choose from, all of which you can fist or otherwise.
DragonlayerVR is an intense furry porn game, make no mistake about it. We've added it to our top furry game porn list.
DragonlayerVR is experienced from a first-person perspective that immerses the player for hours. It can be a bit porn game addicting, if you catch my drift.
There aren't a ton of dragon-themed VR porn games on market, so DragonlayerVR certainly helps add value to the sector. Its got a lot of people excited.
DragonlayerVR Graphics
DragonlayerVR's graphics are stunning. Its as simple as that. There's a 3D porn game feel to every DragonlayerVR experience. If you're viewing device runs premium graphics, you'll be floored by what NicOppossum has created for us.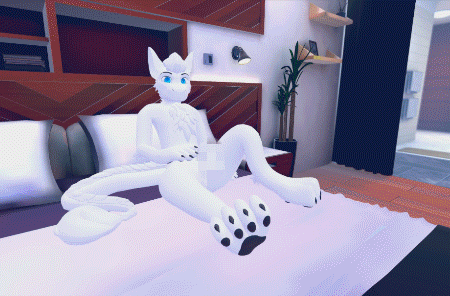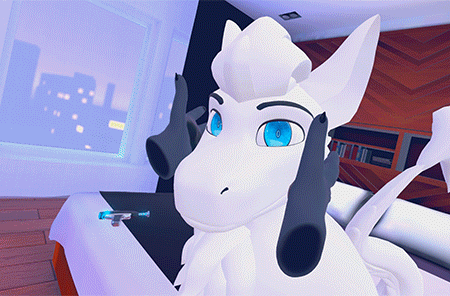 As stated earlier, the game isn't released to play yet. But savage furry porn game fans can support the Patreon efforts and receive updates. I've linked you below.
When DragonlayerVR is released, it will be by way of SteamVR for PC's only. It doesn't appear there is a Mac version in the works. So you'd use a PC headset to ultimately enjoy this magical furry porn game fun.