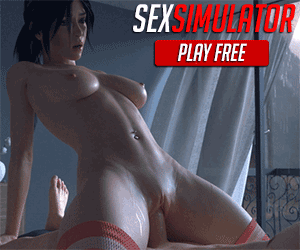 If you're one of the thousands of gamers who purchased Cyberpunk 2077 for your PlayStation, you're now out of luck. Sony has made an unprecedented and shocking decision to remove the game from its PlayStation. This move, so far, has resulted in a $6.6 billion market value loss for Cyberpunk's Polish developer, CD Projekt.
Cyberpunk 2077 has incurred scrutiny since it's launch, including game bugs that tended to cause issues in older PlayStations and even XBOX devices.
"It's not an easy call, but they have made the right move," Steve Bailey, principal analyst for games at tech research firm Omdia, told CNBC. "This title has been removed out of fear of not just consumer upset with a game's quality, but potential damage to the console brand."
Anyone who purchased the PlayStation version of Cyberpunk 2077 will get refunded.
It's unclear if Microsoft will also remove the game from its platform.
Cyberpunk 2077 has also been the center of some mainstream controversy for its high-octane sex scenes. In other words, Cyberpunk 2077 is by all means, a porn game in sheeps' clothing.
The game's sexified construct has led to some pretty hot Cyberpunk 2077 cosplays.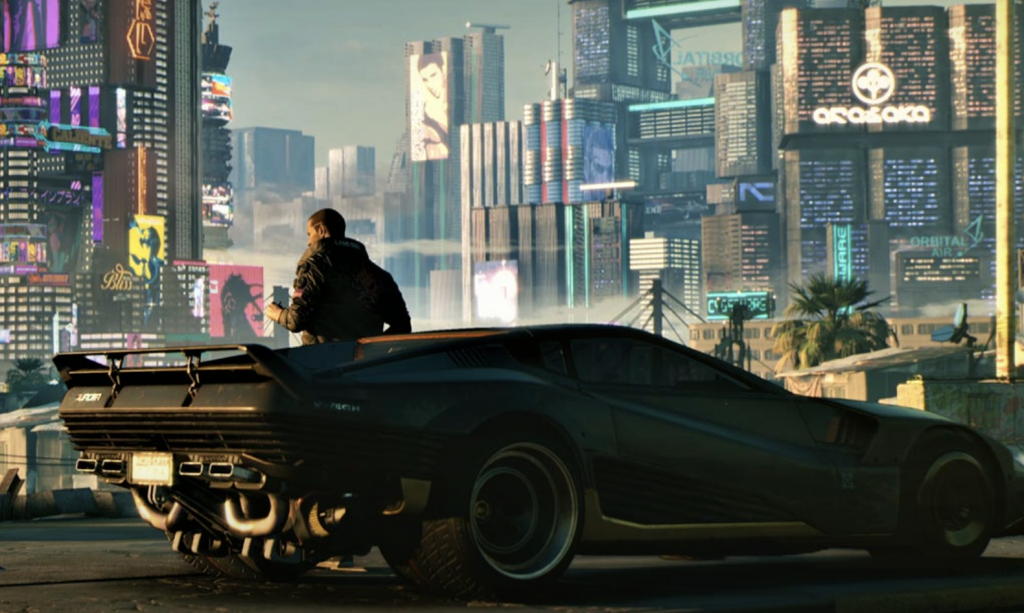 Cyberpunk 2077 is considered an action game that sets itself in a dark, murky, massive city called Night City. Night City appeals to the power-hungry and vain amongst society. You're a mercenary that lives beyond the law of the land, seeking a body modification that infuses you with eternal life. You can customize just about anything on your body, particularly if it helps advance your mission for immortality.