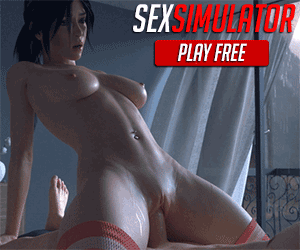 Welcome to my Dating My Daughter porn game review. Today, I'll break down the good and the bad of this well-known highly played porn game. Is it worth your time and energy to play? Are the images and artwork really THAT hot? Does time really exist? OK, I'm going to leave the philosophy to the philosophers, but aside from that, we are going to dive right into this Dating My Daughter review with a full head of steam.
Oh, and is it banned?
First, yes, Dating My Daughter was banned a few years back by Patreon. Patreon's large reach and ability to allow funding makes Dating My Daughter a nearly completely banned game. The reason for the ban, likely obvious from the game's title, is due to incest. It might well be a tough game to find considering the developers have difficulty making money on it outside of Crypto.
But alas, here's our Dating My Daughter porn game review.
Dating My Daughter Plot
As the name states, you are dating your daughter. After years of being away following a nasty divorce, you come back into the picture to reunite with your now 18-year-old daughter. She knows little about you, so you decide to go on "daddy-daughter dates." And well, its obvious what your goal becomes.
The game's evolution has released a number of new characters outside of your daughter, who goes by Jennifer. Maybe this is to take the sting out of the plot's taboo subject, or maybe it's just adding spice. But a handful of new girls are now present in the game.
The point of Dating My Daughter is to make decisions which either earn you points, or deem you a failure. Bad decisions award no points, while good ones lead to points.
You can target Jennifer or any of a handful of other non-family girls. You have options at three-ways and a newly added anal sex capability.
The plot isn't complicated. Winning points isn't tough. It's all based on personality driven feedback. The more you get to know the girls, the easier it becomes. In such ways, the porn game mimics dating.
But the real show is the images. Dating My Daughter graphics are second to none awesome.
Dating My Daughter Imagery
The graphics of every girl are insane. Dating My Daughter graphics leverage a virtual reality-style art that doesn't completely alienate fantasy. In other words, it's real, but not so real that blemishes are displayed as a way to invoke a sense of human authenticity.
The modern-esque setting feels clean and comfortable as if you're living the most lavish life.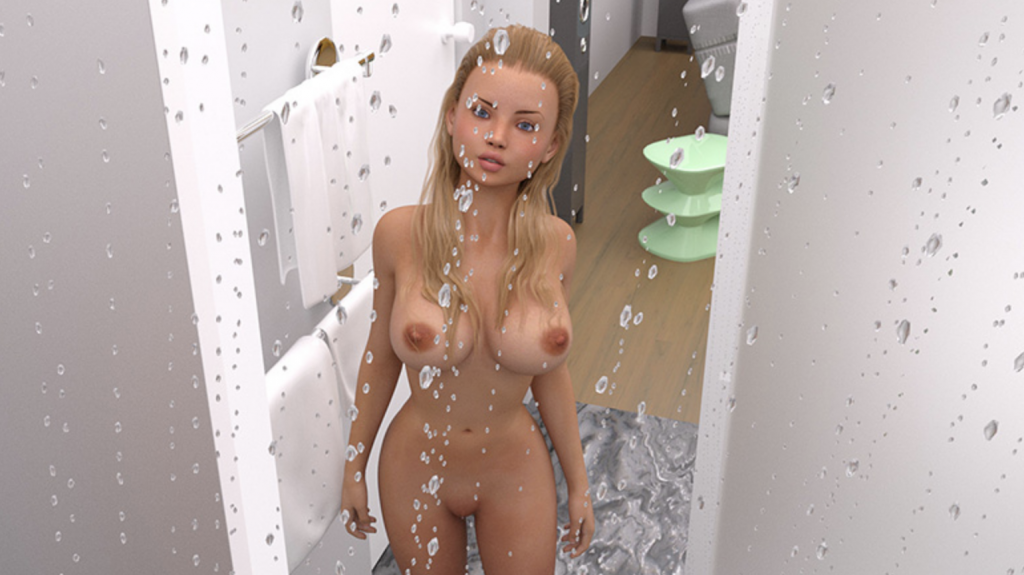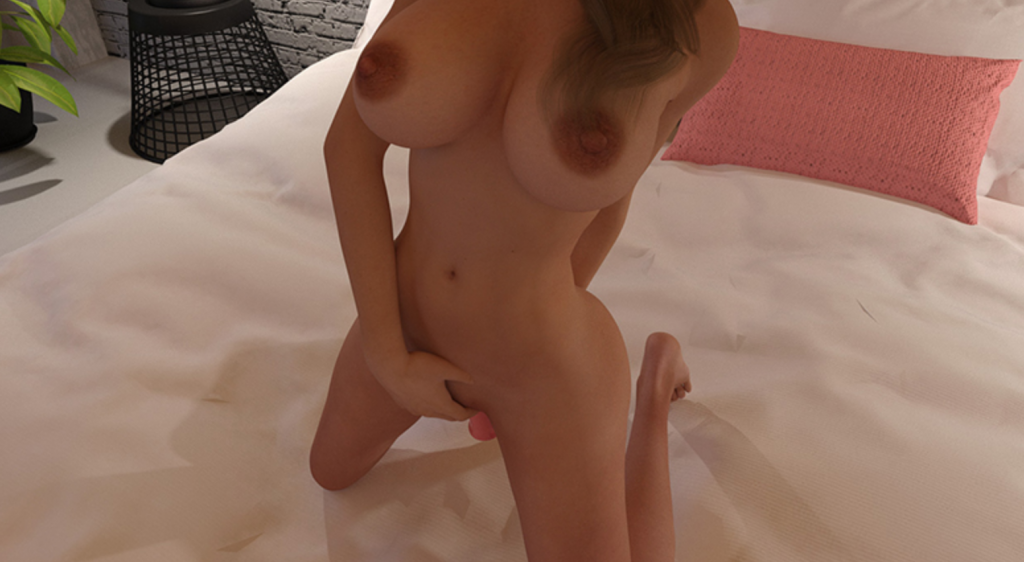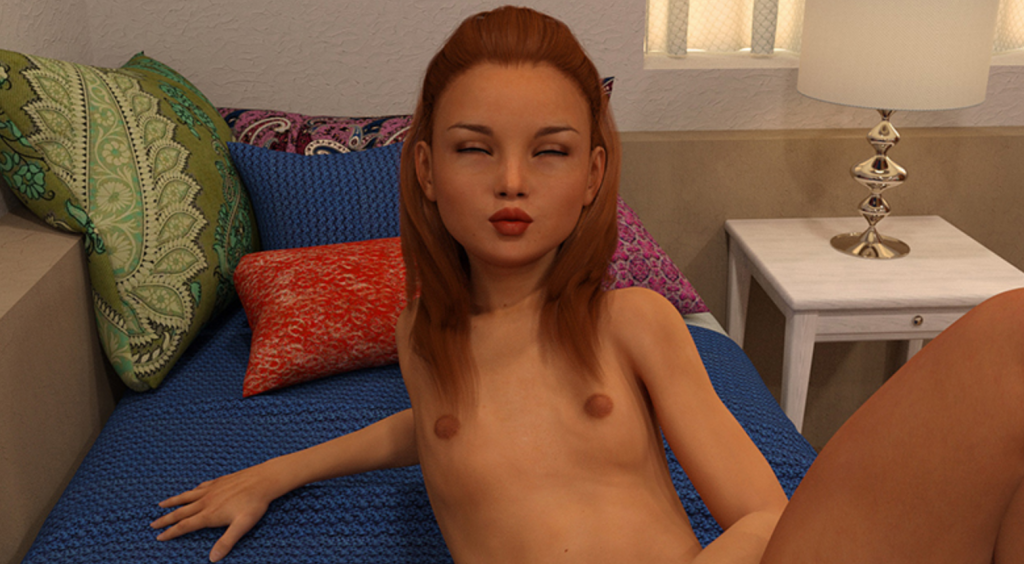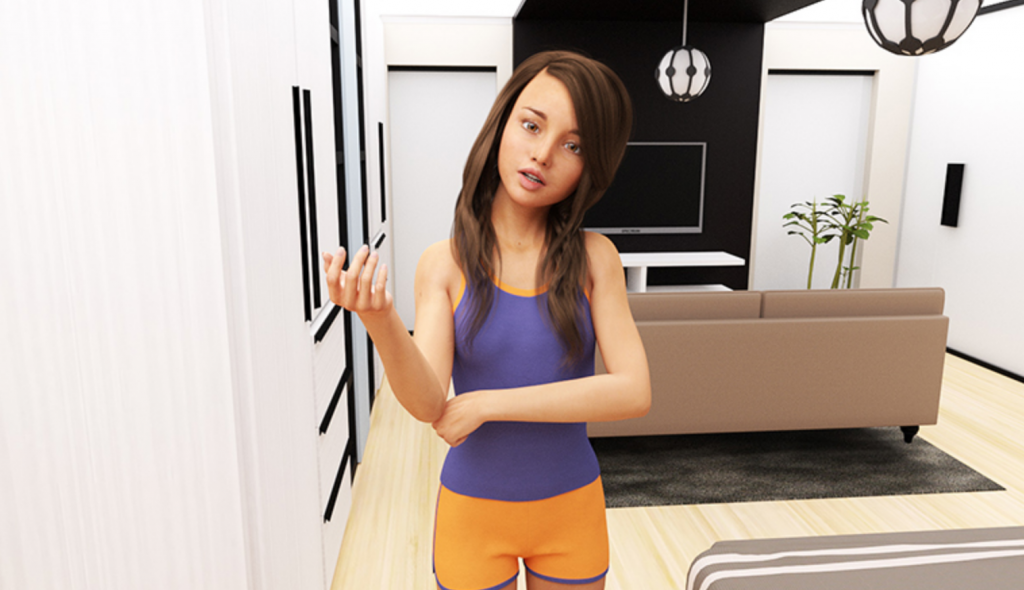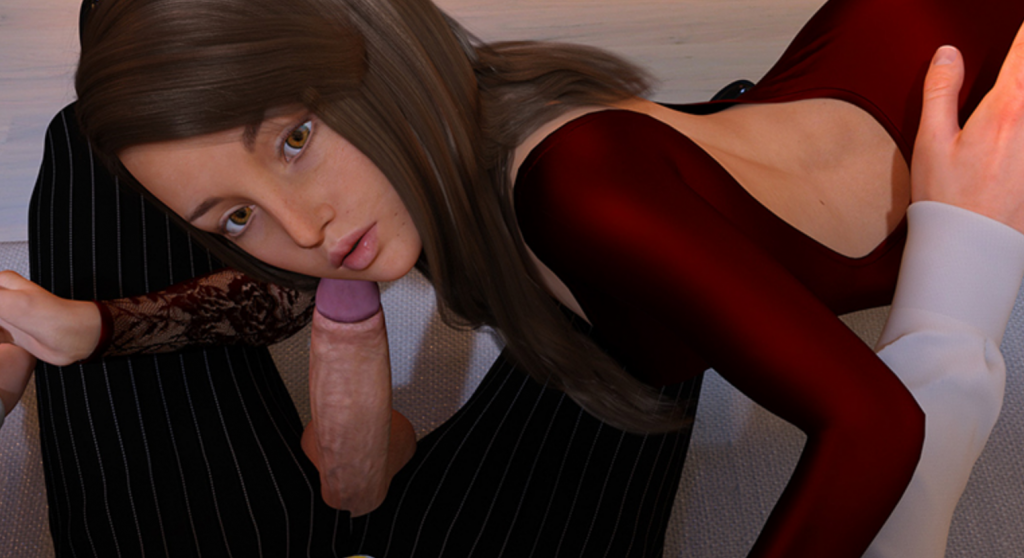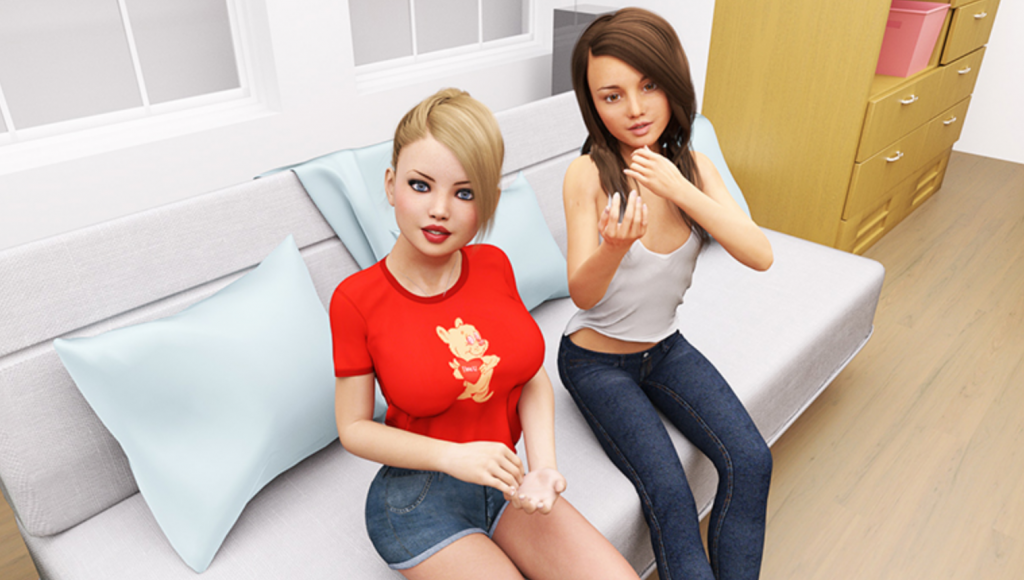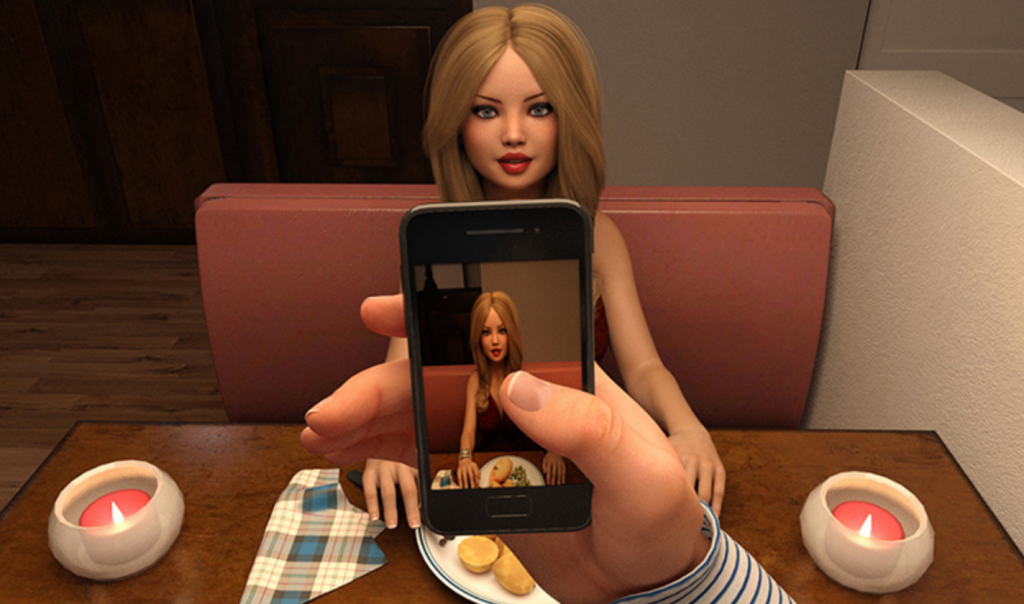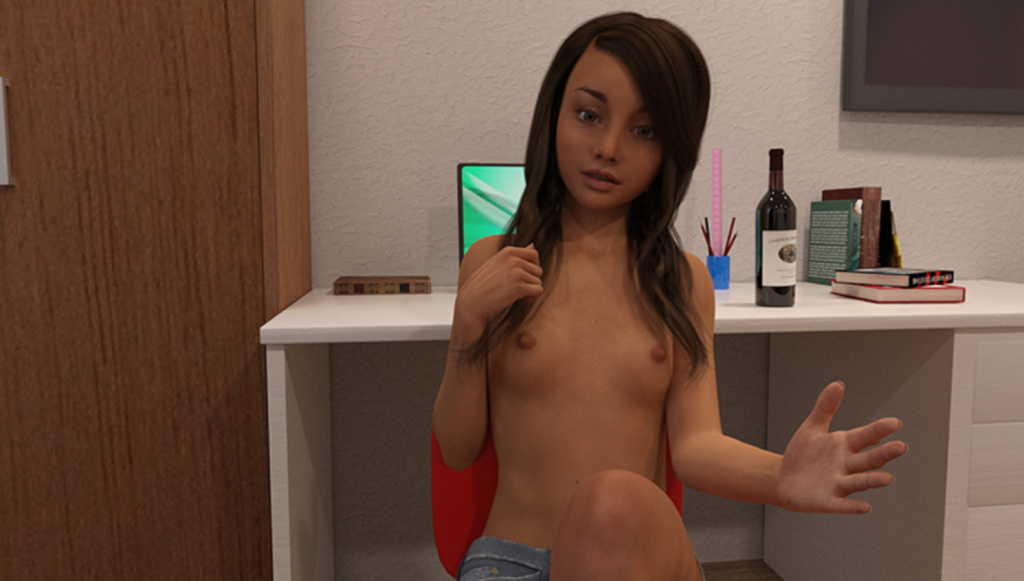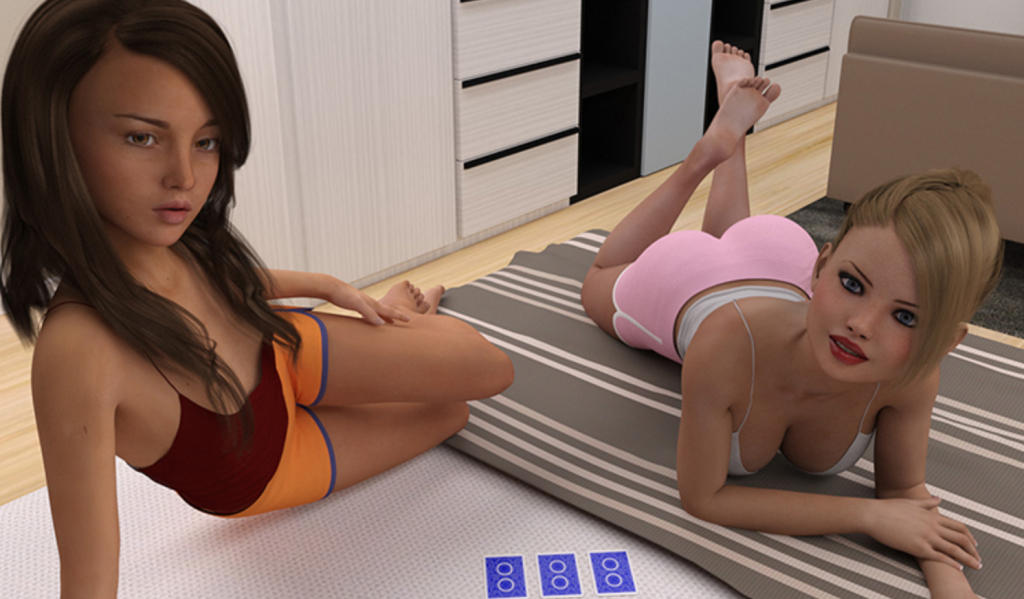 Dating My Daughter focuses on a taboo subject and is more difficult to find than most porn games. But it's branched out to include non-related girls. The graphics are mindblowing and often hot as burning embers.
Dating My Daughter is not found in our free porn games library. Honestly, you'll have a difficult time finding it on legit sites, so be cautious about what you are asked to download if you happen to pursue it.