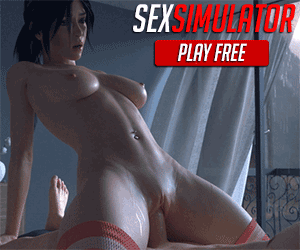 Kickstarter 'porn' game raises $2 million.
Mass donations prove that the line between adult games and mainstream games is blurring more and more.
Subverse is one of Kickstarters biggest donor events ever.
Most online gamers realize that porn games isn't exactly a dark web experience. What I mean is, most "mainstream" games play host to a scantily dressed women and sexual narratives. Here at Porn Games, we just choose to be upfront with the xxx games we serve you up.
Popular game, Witcher, features numerous episodes with sexy prostitutes.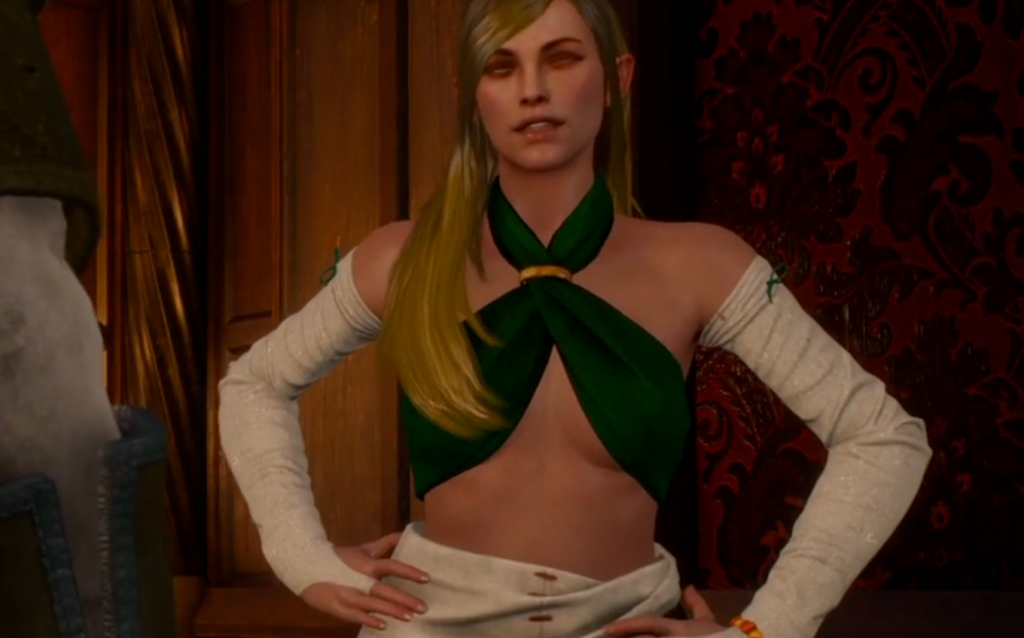 Lie to me and pretend you aren't a smidgen turned on and I'll promptly pull your official Porn Games membership card. I'm kidding, we don't have those, mostly because you're all freeloading free xxx games.
Don't be insulted, the truth stings sometimes. But at least it doesn't cost.
But that's neither here nor there. I just wanted to qualify my news of the day. Let's get to the real porn gamer news, shall we?
New Sci-Fi 'Porn' Game Raises $2 Million Dollars
The beauty of Kickstarter is that it exposes what the people really want. And in the case of the game, Subverse, that thing is a racey, adult game experience.
Subverse leverages a true gameplay experience that features highly charged, sexual-fueled, gaming content. It pulls no punches.
Subverse is legit, make no mistake about it.
Subverse Review – Just Another Porn Game?
Subverse is of course filled with all the bells and whistles you'd expect in any modern game. It's super high resolution and makes you feel as if you are there.
It has a poor man's Millennium Falcon looking ship crashing into terrifying asteroids. The real name in Subverse is Mary Celeste.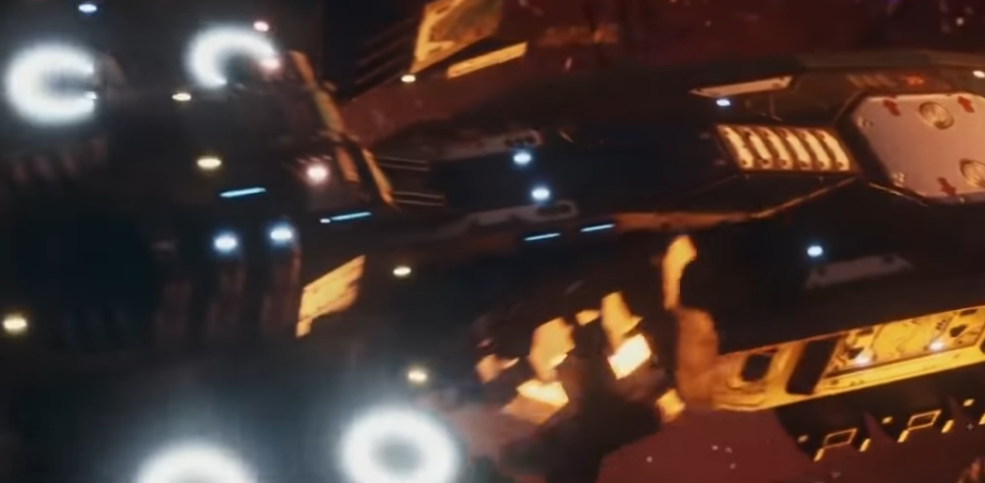 In fact, Subverse is based around an entire galaxy. Prodigium Galaxy, as it is named, is meant to be explored, conquered, saved, and all great gaming things. But it also features some sexy gaming content (that's in a bit).
It has a weird, super sci-fi prehistoric thing that scares the bejeezus out of us all. This is not sexy gaming content at all.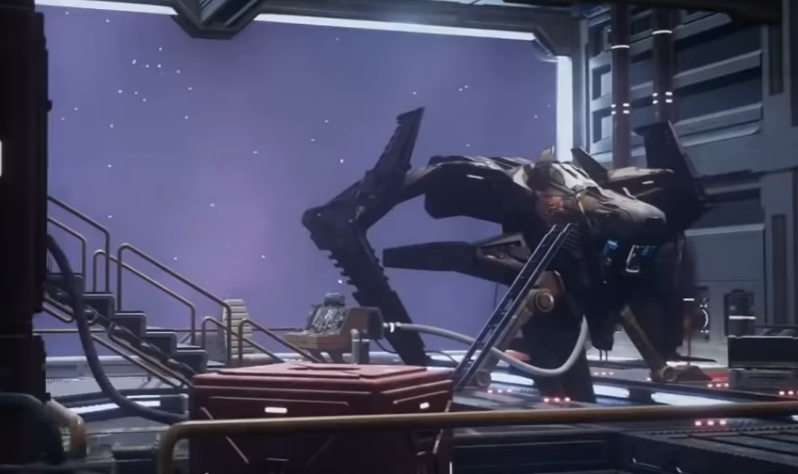 Seriously, I'm scared. Again, this galaxy narrative might be as old as it is new.
BUT THEN…
It has her.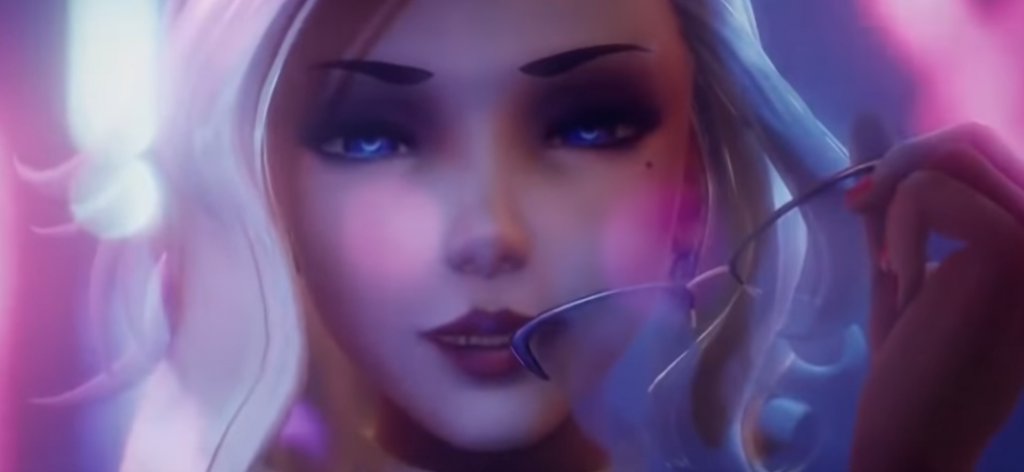 The secretary of all our dreams, slowly, methodically, tantalizingly, removing her bookworm'ish glasses.
And if she's not enough (officially, I think "she" is more alien than human, but who cares?), here's more wondrous sexy alien gaming girls.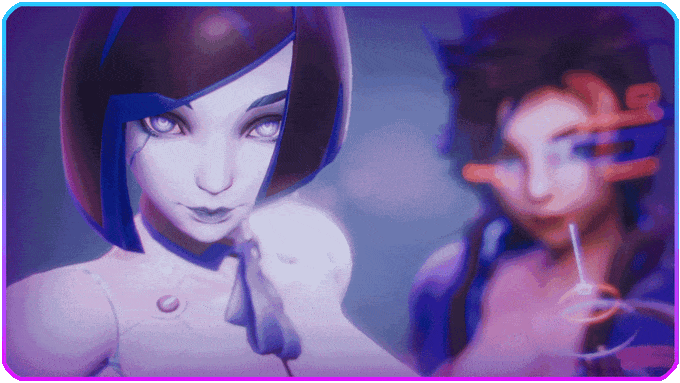 When the world is done and all we are left with is the Internet, you'll have her. And probably Amazon. And our free porn games site. Actually, if the Internet is left, you're gonna have a whole heck of a lot.
Porn Game Now One Of Kickstarters Biggest Funding Events
Subverse is now one of Kickstarters largest-ever donation events, according to Daily Dot. It downed both Divinity: Original Sin 2 and Star Citizen, and was just shy on Shenmue 3, Bloodstained: Ritual of the Night. 
That's big stuff, no doubt. But none of us around these parts are the least bit surprised.
The Kickstarter is here if you like what you see and have a dollar or million to give.
In other news, check out T-Pain going full cosplay! T-Pain is one of the most well-known celebrity gamers, but the verdict is still out as to whether or not he porn games.