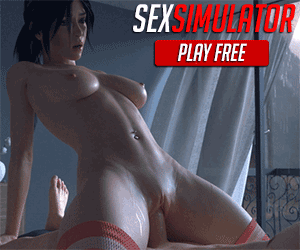 If you're into vibrant, realistic 3D flash porn games, this Lessons of Passion review is for you. Lesson of Passion is a visual ride that features a number of free porn game titles, all flash-based, with varying enticing themes. There are numerous sex simulators, milfs, even prostitute based games. It's a vast library and a lot of the titles remain free.
I list Lesson of Passion as one of my best 3D porn games list, although it's mostly due to the compilation of games rather than one specific game.
Is Lesson of Passion's free porn game collection all it's cracked up to be? Let's find out.
Lesson of Passion Review: A Massive Library To Be Experienced

Lesson of Passion isn't its own game, rather, it's a library of easily accessible porn games. There are some well-known titles to be played as well as lesser-known entries.
Lesson of Passion has over 50 titles and its website is one of the most visited on the Internet. Among porn game sites, Lesson of Passion ranks high. The good news is, using Lesson of Passion isn't complicated stuff.
How To Play
Not everything is "free," but you probably guessed that. Most of the titles have entry points that allow users to play some facets of the porn game without paying. However, to unlock improved experiences, the games typically attempt to upgrade you into a subscription-based model. That said, the free versions are pretty good. And if you do end up paying, you most certainly know exactly what to expect from your subscription since you've already tasted the fun.
The free porn game experiences last less than 20 minutes, typically. And most of those are played using your web browser. If you do upgrade to a premium version, you'll most likely be asked to download the game to your computer.
When you visit Lesson of Passion, you'll be presented with a collection of porn game titles to choose from.

You will find a number of popular titles.
I would encourage you to register for a Lesson of Passion account, but if you choose not to, you can still play a great many games.
Lesson of Passion titles use powerful, stunning graphics to lure you into sultry, sexy narratives. This is why the site is so popular for porn game users.
The Games
As stated, there are tons of games to choose from. Some of the more popular games include Blind Date 3D, Call Girl Denise, Real Estate Agent, Kim The Cheating Wife, Get Me Pregnant, Call Me Desperate, and Farm Stories. The list goes on. You are best off checking out the library to see what's new and what's featured for more information.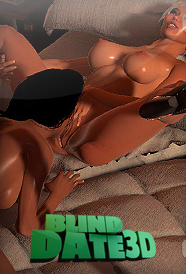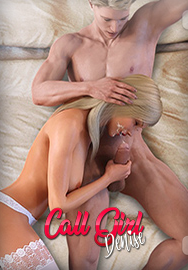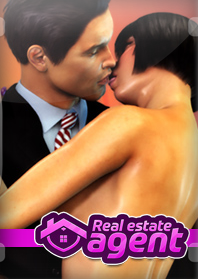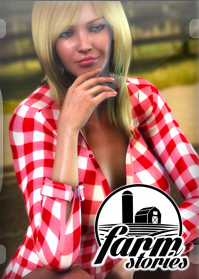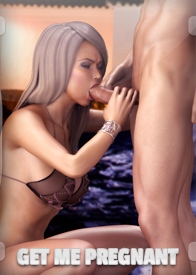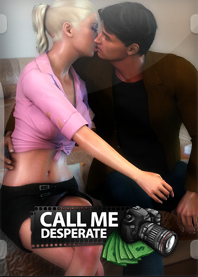 The Techie Stuff
Most Lesson of Passion games will work on a Mac or PC, particularly the free flash-based games. Clearly, you'll need to have flash updated and active in Safari, Chrome, Firefox, or even Opera or IE.
If you do subscribe to download a game, expect a file up to half a gig in size. But often, the game download sizes are much less.
You will need high-speed Internet.
Some of the games will work seamlessly on your iPhone or Android device.
Lesson of Passion Cost
I know, it's the million-dollar question.
Expect to pay around $20 for a month-long subscription. If you extend out the time of the subscription, you get a discount. For example, you can pay around $90 for a full year. Because premium porn game sites often offer deals, I'm hesitant to put exact pricing on this Lesson of Passion review. But that's the average you should expect.
Lesson of Passion Review: Final Thoughts
Lesson of Passion is a vast library of 3D porn games, but they aren't as "free" as advertised. You get an average of 15 minutes of free play in a restricted, browser-based environment. If you want the real fun, you'll end up paying.
That said, Lesson of Passion offers a decent free porn game experience. You can also check out our massive library of free porn games as well. In the end, I'd recommend giving Lesson of Passion a try. It can't hurt.