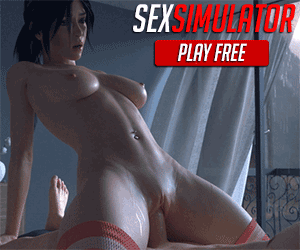 We are overloaded with free porn games. I mean, that's what our entire site's premise is, so it only makes sense we hype of the freeloader porn stuff. With 1,000's of free porn game titles available, its difficult to choose which are the absolute best.
That said, we like to occasionally select a few boner worthy sets for our fans. And that's what we are doing right now.
Panties Tycoon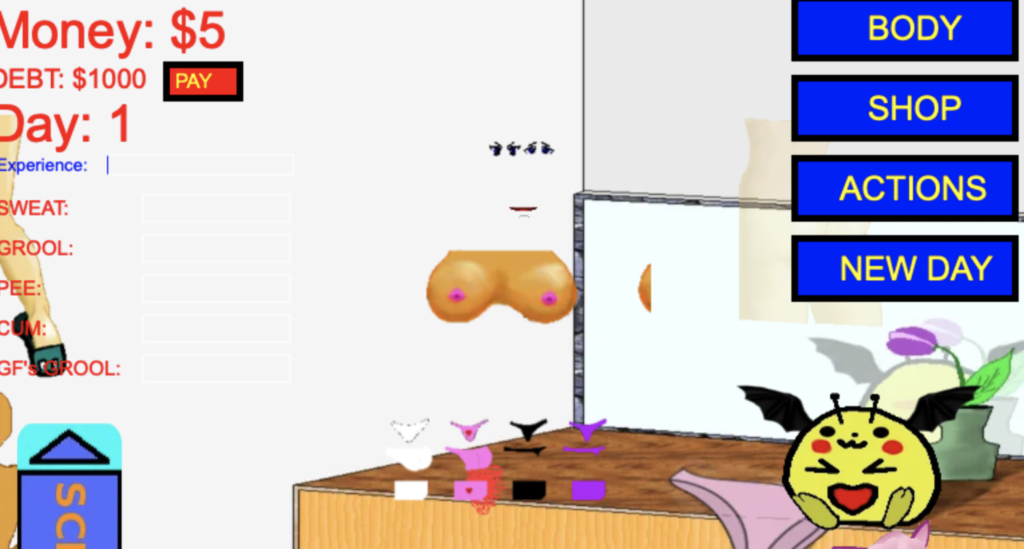 The premise is simple: a group of hot girls can't pay their bills. So they are given a panties angel who helps them auction off their used panties to make money. What more do you need? You'll get a running calculator that shows how much you've made versus your debt. The graphics are good, not great, but the premise is certainly titilating.
Revamped Bloodline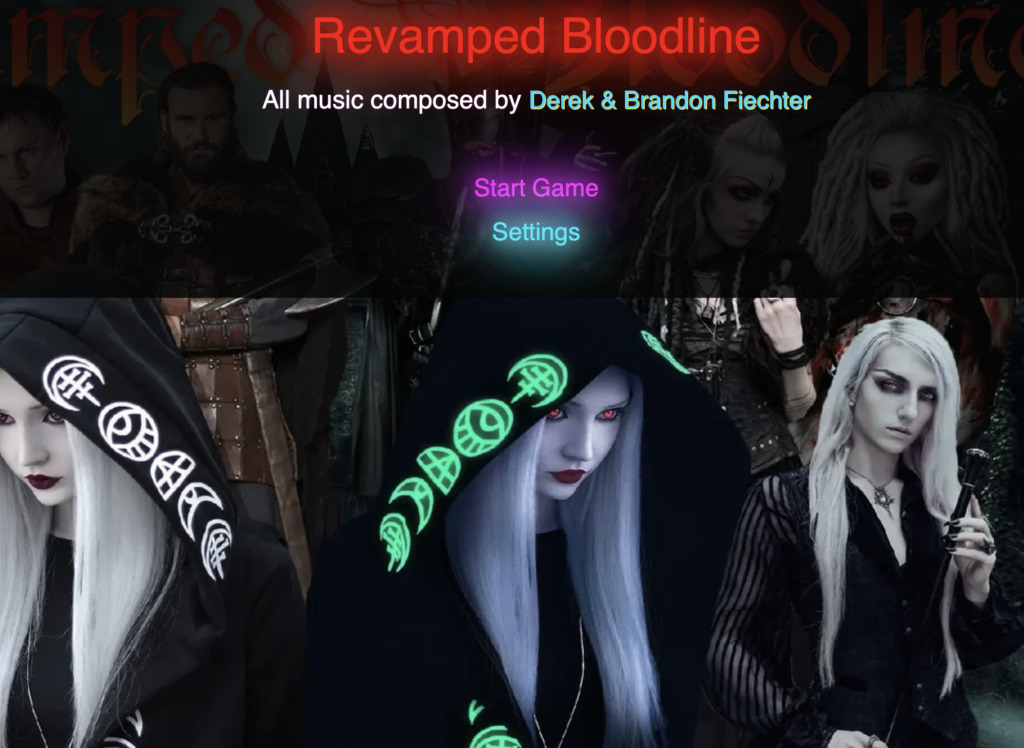 From the trance music to the insanely cool imagery, Revamped Bloodline appeases the goth porn lover in all of us. I mean, we all love a little goth porn, right? Cast spells, fuck sexy witches, but always be aware of your surroundings as things aren't always what they seem. For a free porn game, this one's pretty damn cool.
Hentami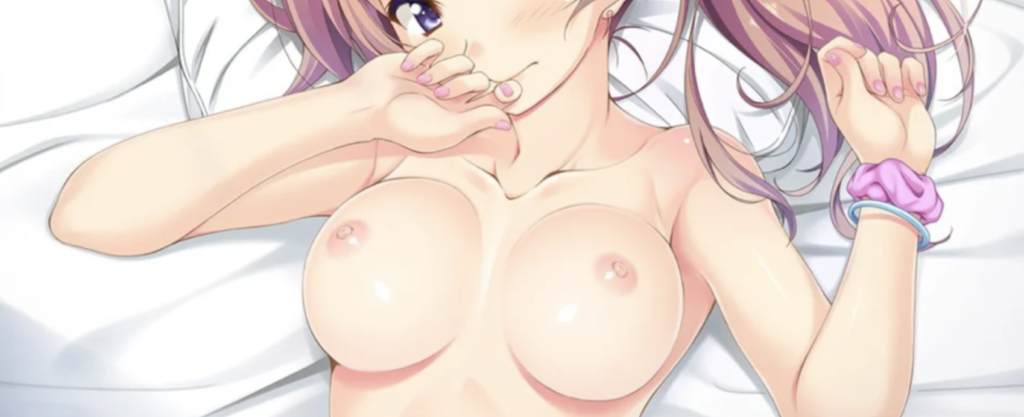 Are you someone that simply wants to fuck a hot hentai porn girl without much effort? Then Hentami is your girl because this porn game doesn't come with any complex strategy when it comes to unlocking your fuck fest. Its all about pleasing Hentami with your hard cock (or your porn game cock). Of course, your own cock will be in your hands the entire time as well. But yeah, you knew that, as you're no rookie.
Solid hentai porn graphics and a fun free play.
Surprise For The Husband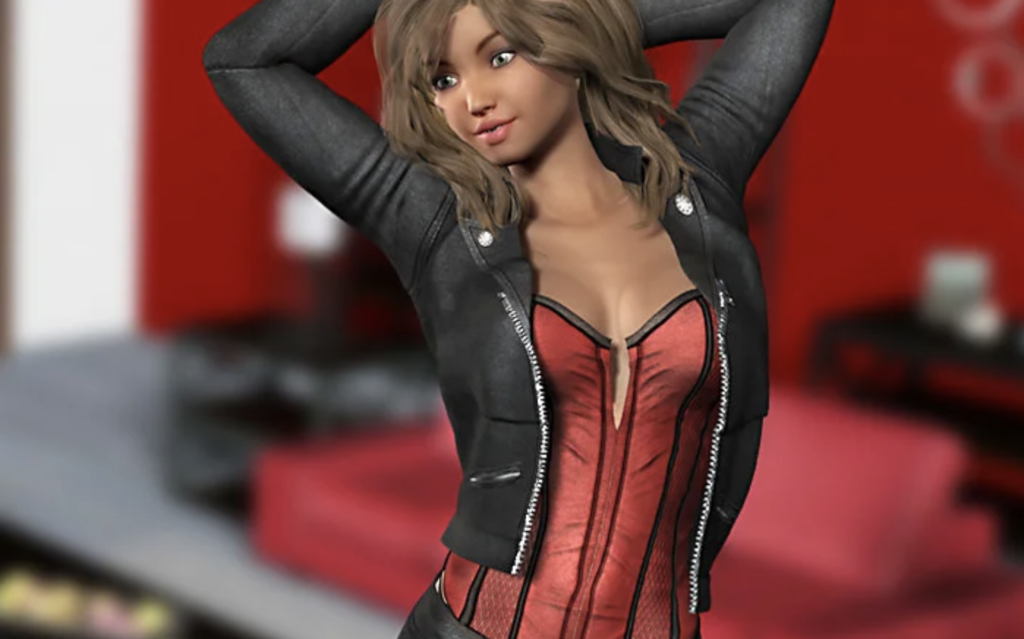 So it seems you've got home from a hard day at the office and waiting for you is a super hot, scantily dressed girl. And although she seems ready to fuck, you'll need to prime her with flirtation and compliments. Begin with small steps that have her remove clothing. Get her to strip, you probably get to fuck her.
The girl is ultra-hot and good graphics make it all the more real, and fun.
Do you accept the challenge?
Lewd Paradise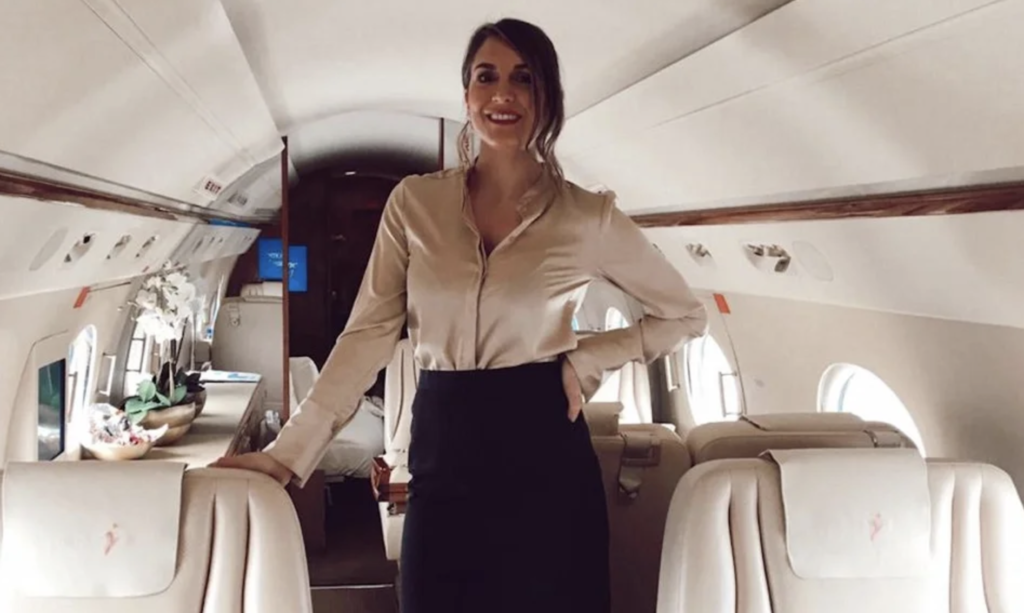 Imagine boarding a private plane that is typically reserved for the rich and famous. When a sexy stewardess strolls by and ask you "is there anything you need," it's difficult for your mind to not go directly to your perverse gutter.
Good news. Lewd Paradise is just what you need. It's built to satisfy those lewd, eccentric sexual fantasies that you're a rich elitist fucking girls on an island resort (or on a private plane). Pop the champaign and the boners, Lewd Paradise is a fun story to play.