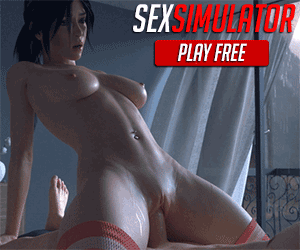 We've seen a lot of cool, fun, and erotic porn games rise to the tops of our site this week. As you know, the porn game world is blossoming as games get better and better, including the free porn games we house.
Here's some of our best porn games on a handy list. Click to play any of them completely free.
Lust Quest: Ice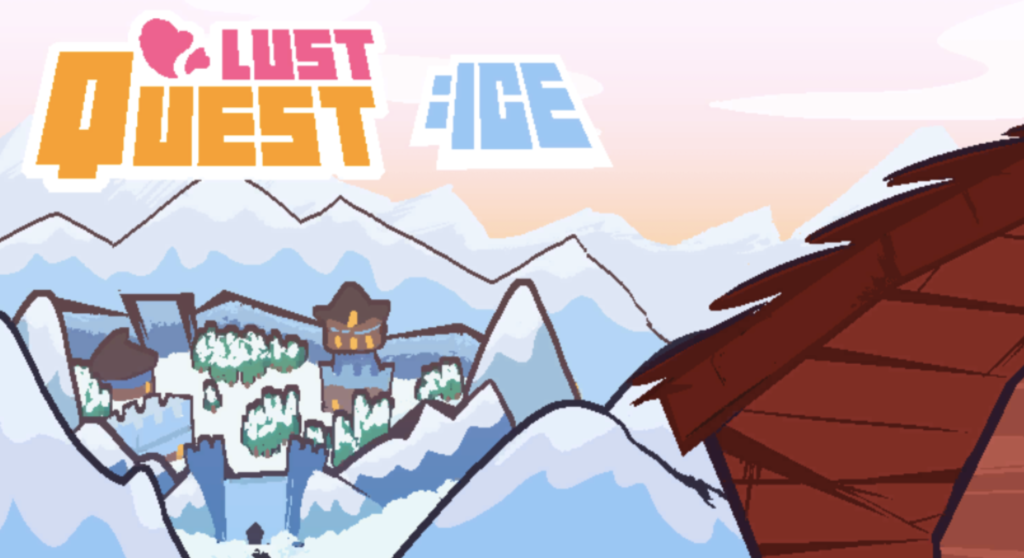 You leave the bar to go get food. When you return, your food in hand, you notice your kin laying on the side of the street a mess. Your kin is clearly hungry.  The kin is a sexy furry animal that seemingly will do whatever it takes to obtain food. She's also the "seeker of pleasure." I think you have a good idea where this is all going.
This is a brilliant, exciting, HTML porn game with an exotic, erotic plot. It can amount to hours of porn game fun.
Sex Toy Dealer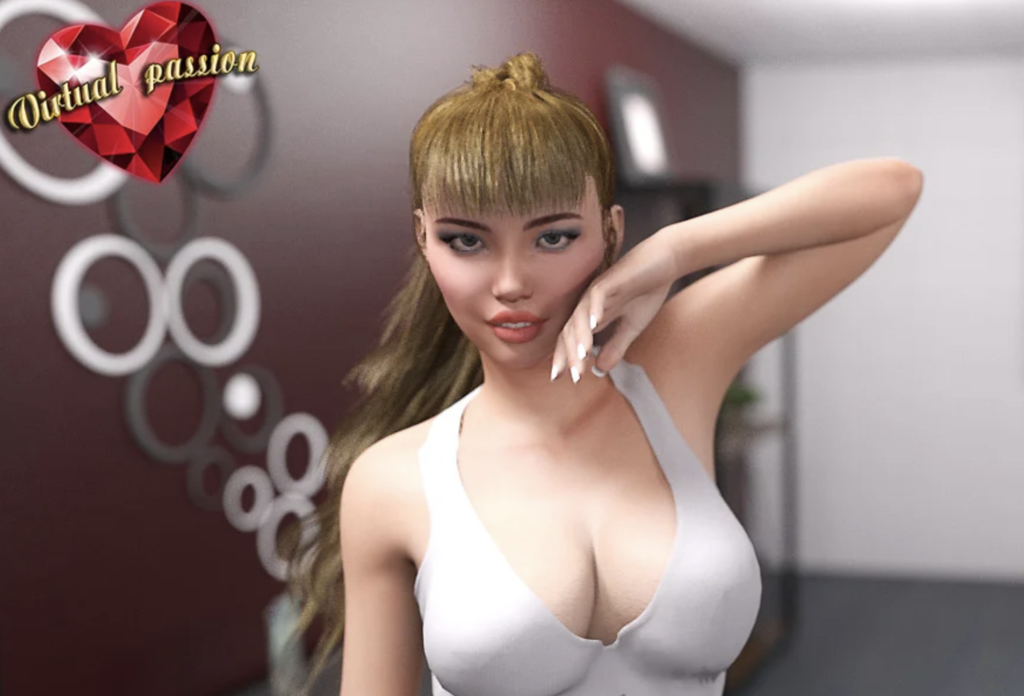 Imagine it: You are the manager of a popular sex toy shop. You work in the shadows, normally, awaiting customers who come in wearing their low bill hats and big glasses. But today is different. Today, a super hot girl with her tits busting out of her top's seams rolls in.
She's excited to be in your sexy toy store. But, she's also skeptical. She doesn't want to purchase a dud for a toy. So she ask if you can help her try out toys before she purchases them to make sure they are of the highest quality experience for her pussy.
Mett Zenni, your new porn game lust. I guarantee she entertains you for hours. Its going to be hard not to cum right out of the gates, but trust me, you'll want to hold off and enjoy the ride.
Big Bad Principal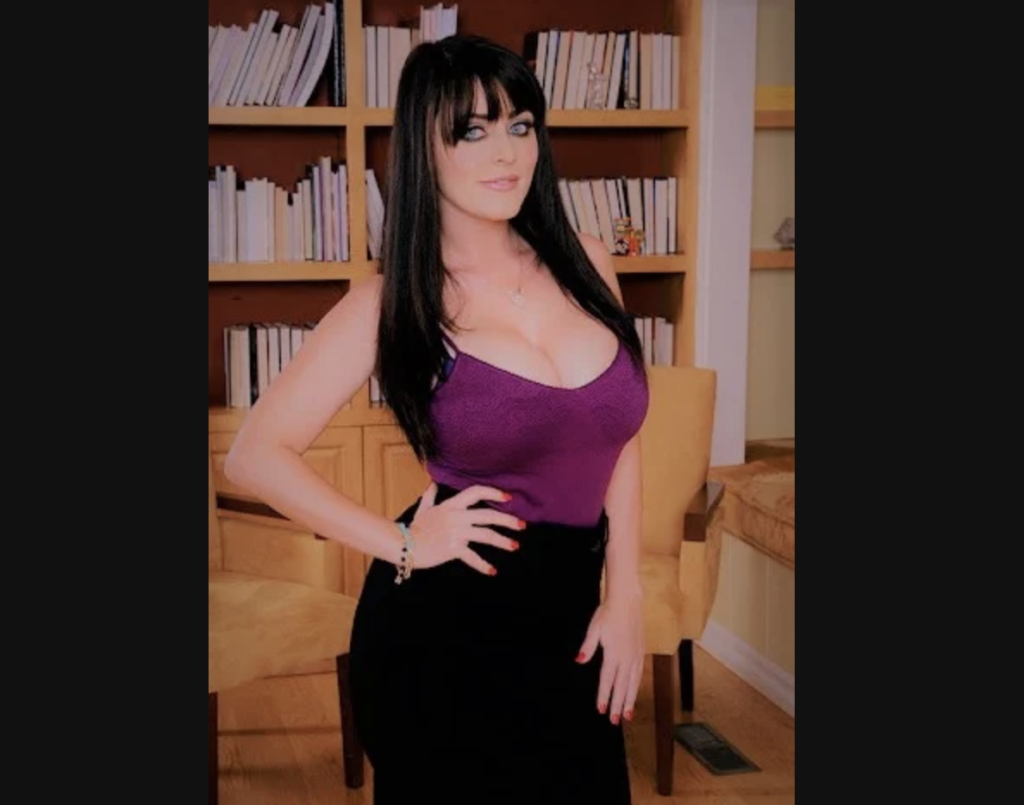 You've taken over the university as the head. And you like head. Wait, what the heck is going on?
Power corrupts, folks, and that can be fun.
Normally I don't love the text based porn game experience, but in the case of Big Bad Principal, I can totally get my rocks off because of the hot images and sexy erotica.
This porn game captures the essence of sexual power. You are the head of the university. Super sexy girls are desperate for grades. You are the keyholder to their future. They need you. And they are willing to do whatever it takes to make you happy so long as you're willing to play the game.
Are you?
Sexy Witch Fight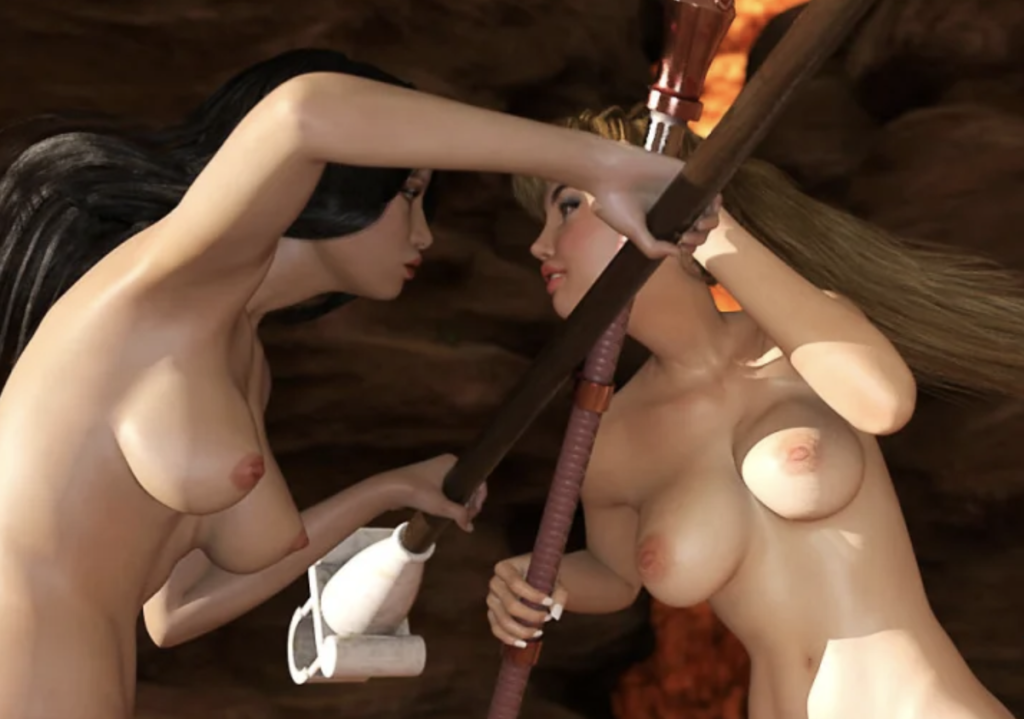 With stunning, sexy, and somewhat midevil artistry, Sexy Witch Fight lives up to its namesake.
It's hot. Very hot.
Stunning graphics encompass exagerated, busty girls who's sexual appeal pop from the screen.  If busty nude witches battling for life or death doesn't get your rocks off, I don't know what will.
You begin the game with paper, rock, scissors to decide which witch attacks first.
There's a lot of hot and sexy graphics in this HTML porn game.
Rainy DayZ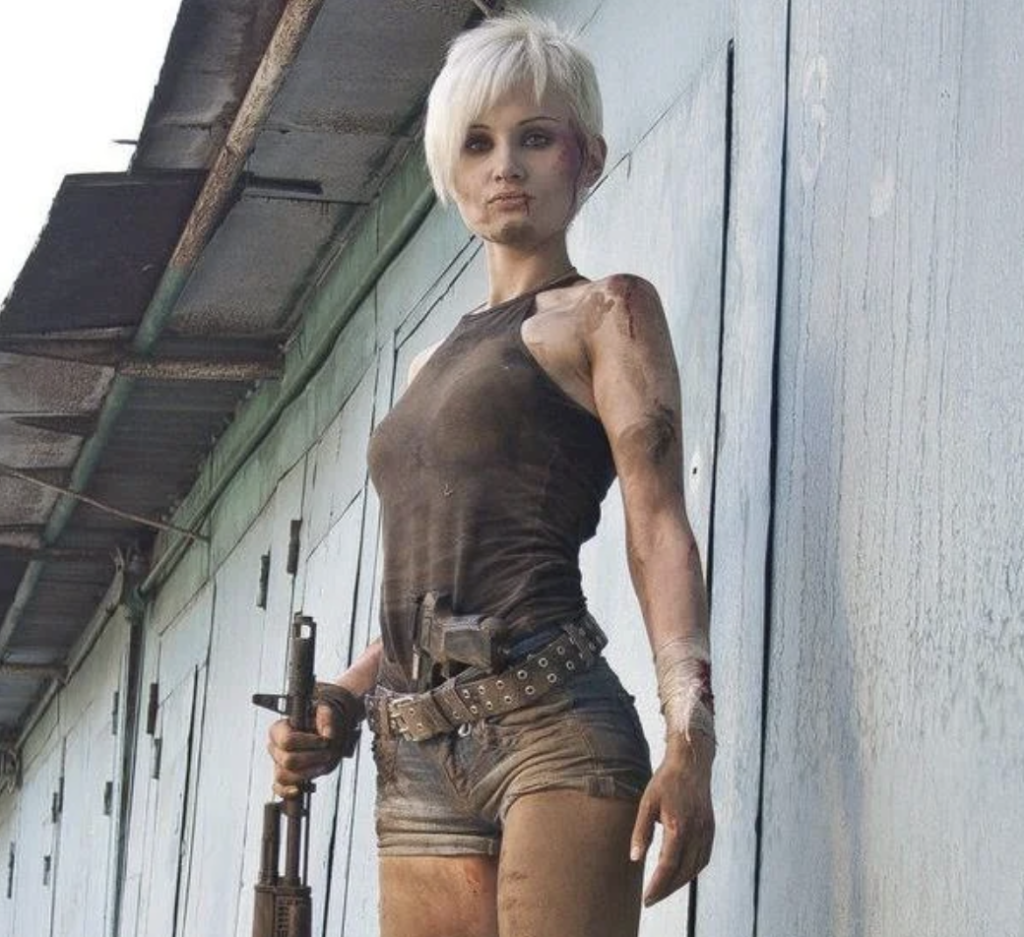 For some, Rainy DayZ the porn game might too closely emmulate everyone's reality. This porn game is about a pandemic that takes over the world. Ugh, right?
Well, if you can get past what's happening outside your window, you might just love what's going on here.
You play a sexy militant girl who's mission is to build an army of sex-starved shemales. You must become a powerful enough army to fend off and even defeat infected people, or zombies.
Lots of hot images and a creepy, yet hot, storyline.
Play any of our porn games totally for free.