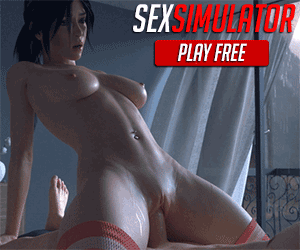 Meet Tomoyo. He's in town to hang out with some relatives from his way back past. Introducing the popular Beach Bounce.  Is it a great game? Probably not. But it might be for you; hence why we created a Beach Bounce review.
So stick around and see where this goes.
Beach Bounce Review Basics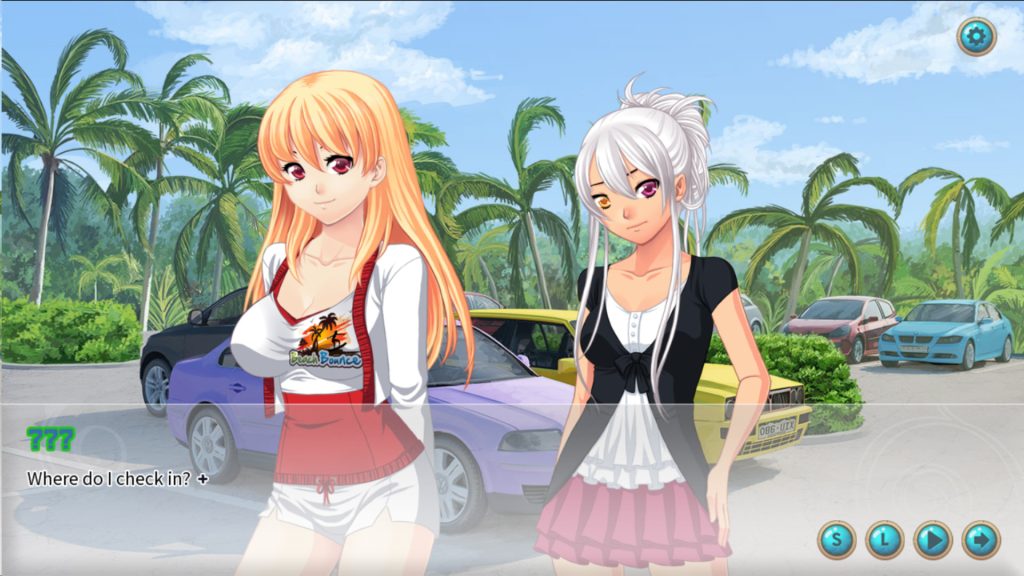 Created by Dharker Studios, Beach Bounce is their 2nd visual novel game creation. And quite frankly, one of their worst. But all things are relative, of course.
The story centers around Tomoyo, a dude living at his grandmother's beach resort home. Tomoyo is a bit lost in life and is hoping this getaway helps him get more on track, at least with life. His grandma is sick, so he'll need to take care of her.
To be honest, the opening scene of this game is a hospital with the grandma. Its a bit depressing as you'd expect. This part of the plot is the center of Beach Bounce, but oddly, it seems wildly unneeded because most portions of the game are a fun beach theme. Nevertheless, this is where Tomoyo recieves instructions to take care of Beach Bounce, the grandma's resort. At first, Tomoyo is apprehensive until granny tells him that there's girls around the resort.
Tomoyo accepts after grandma tells him his father "would not approve," setting up Tomoyo as a bro looking for a little rebellion.
In terms of adult content, Beach Bounce, according to Dharker Studios, contains sexually suggestive and partial nude scenes.
Dharker Studios released Beach Bounce in the summer of 2014. While Beach Bounce was originally published to Steam's gaming platform, it appears Nintendo remastered the game for Switch.
Graphics
Beach Bounce, at its core, is a visual novel. So we should expect pretty powerful graphics. Dharker Studios does a pretty good job creating vibrant, "beachy" visuals to go along with the novel. The summer vibes are almost always energetic and fun. Hopefully, you aren't living through a winter slump right now.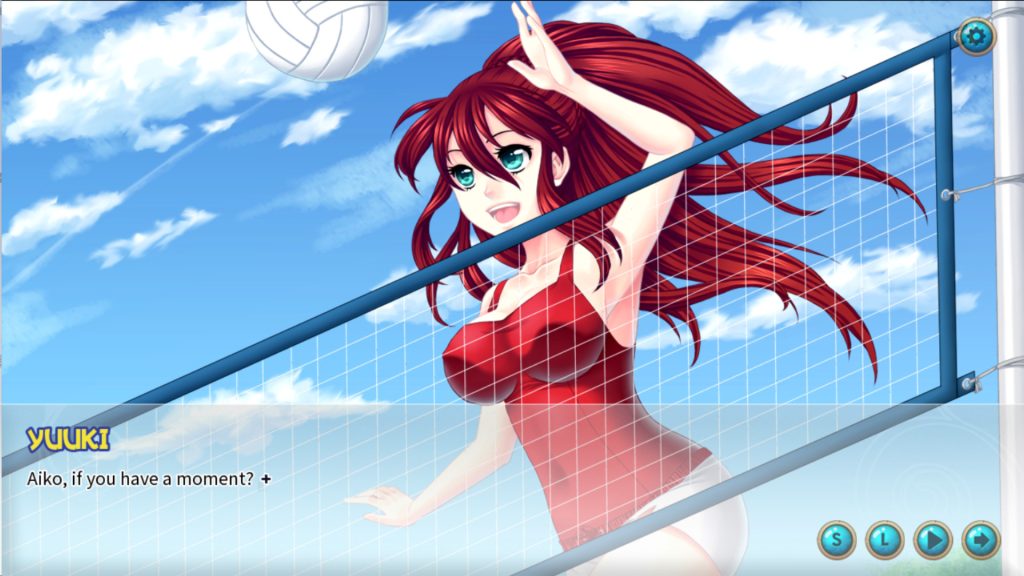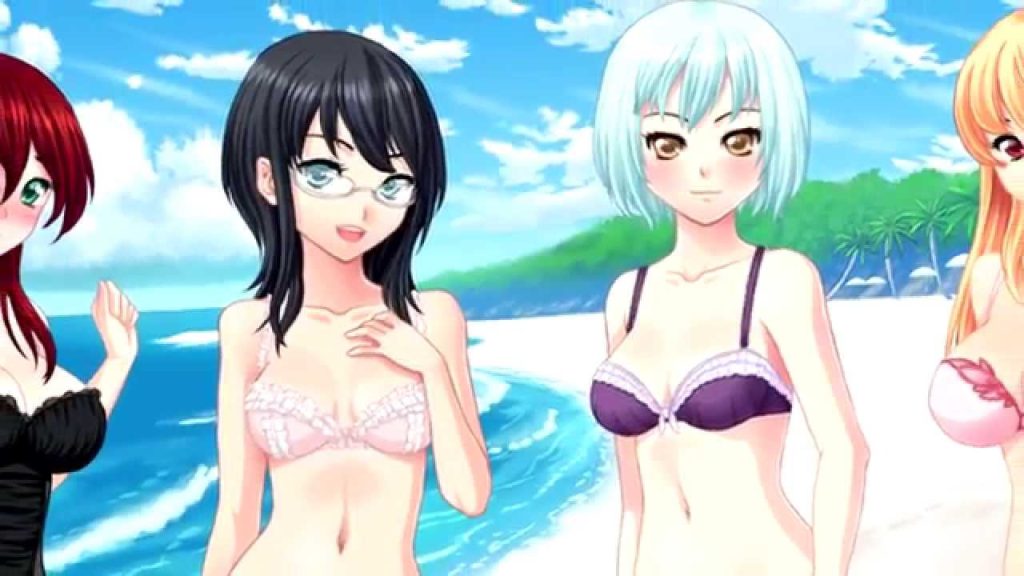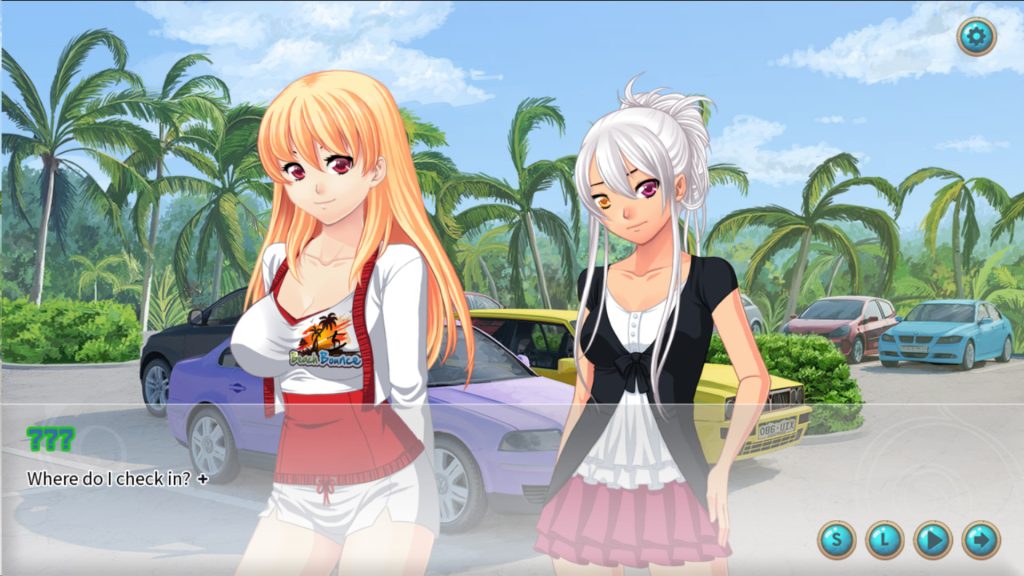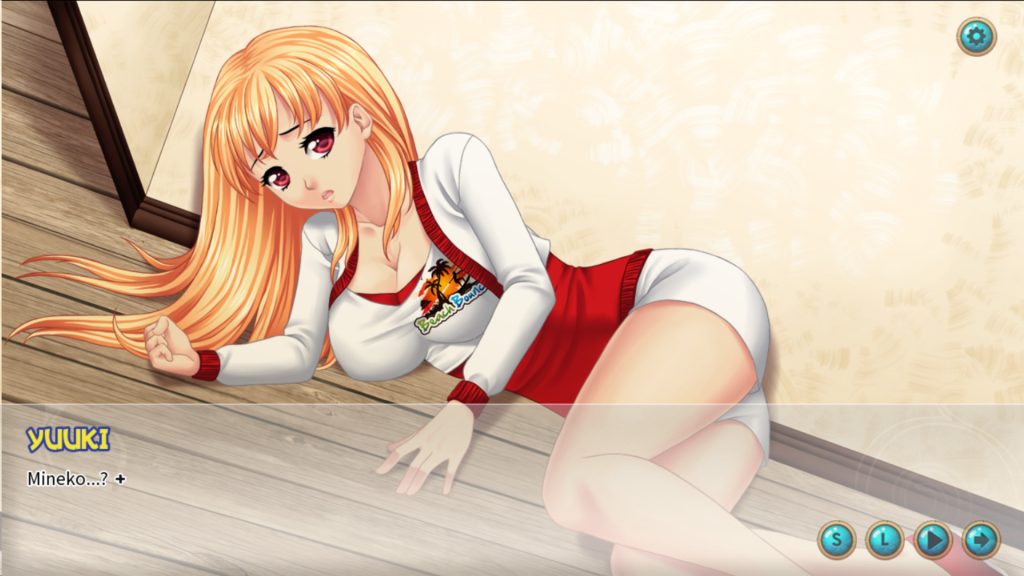 Tech
What do you need to play Steam's Beach Bounce? As per usual with Steam, Windows is a priority.
At least Windows XP.
At least 1.66Ghz.
At least a gig of RAM. (2 gigs is optimal)
At least a gig of storage.
Conclusion
Beach Bounce is a decent game for a visual novel, but nothing overly compelling. You might try the Nintendo version as its remastered. The graphics are pretty fun. The game is energetic and mostly happy other than the sick grandma theme.