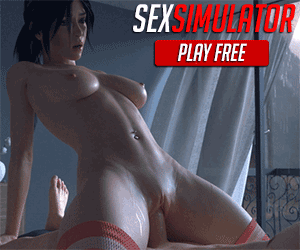 The best way to prevent coronavirus as a Chinese citizen is to hibernate inside your safe confines. Well, one porn game creator believes that he can help the cause.
Game developer Kagami Works is appealing to local Wuhan residents to stay home and play his porn game Mirror.
His promotion, Wuhan, We're With You!" leverages local Chinese phone numbers to provide access via the popular gaming platform, Steam.
Mirror features sultry, sexy anime girls that act as companions. The idea is that if local Wuhan residents get addicted to a porn game girl, they'll stay inside and further reduce the potential spread of coronavirus. If you are looking for a deeper dive into Mirror, hit up our Mirror porn game review.
Kagami's promo is set to end on Monday.
As it stands, Mirror costs $0.79 per download. This likely doesn't cover Kagami's development costs in creating the porn game, rather helps blunt the overall losses.
Kagami tells the citizens of Wuhan to "avoid going out, if you must, please keep your mask on at all time" and "avoid getting physical contact with other people and stay away from the crowd"
Mirror is a sexy puzzle game that features robotic type AI girls. The sound effects, laden with sexy voices calling to you, help create a pretty porno environment.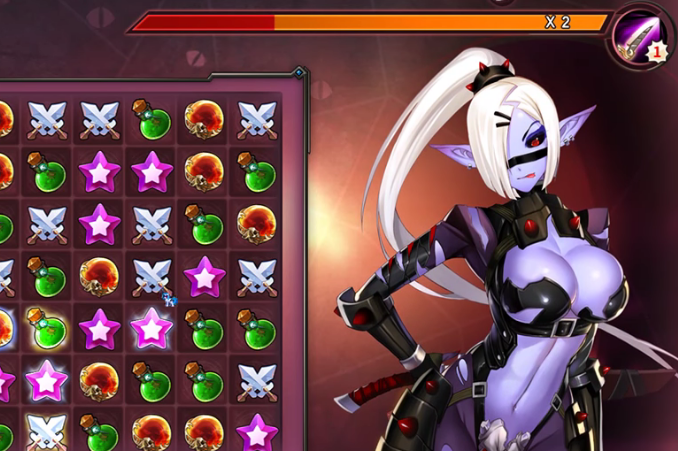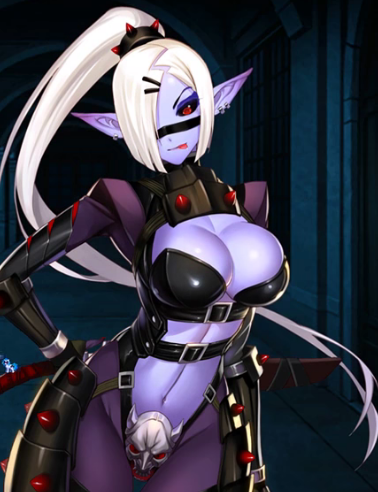 Mirror's sex scenes are stunningly detailed and extreme in nature. But I suppose if you are trapped in your home avoiding a killer pandemic, you want to hard stuff. Right?
There's a BDSM porn game influence in many of Mirror's sex scenes.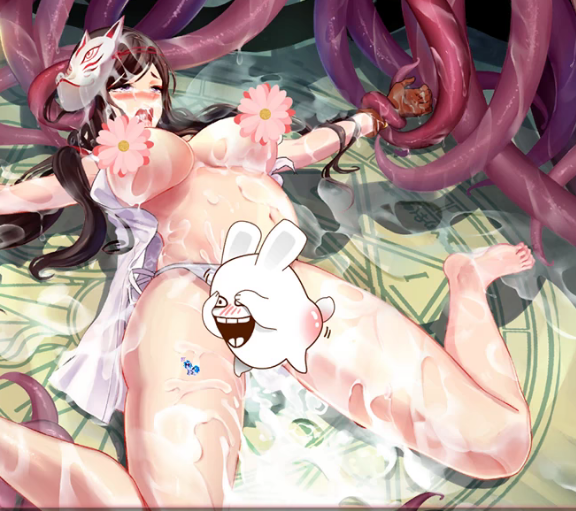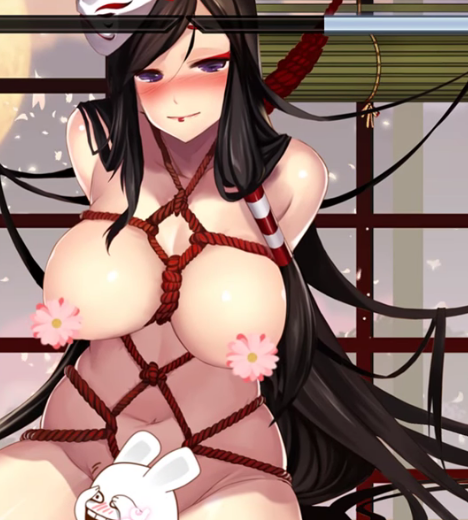 I know I'm hot and bothered now. But imagine how turned on you'd be tying a virtual porn girl up knowing you don't have your neighbor's coronavirus?
Many gaming tournaments have been canceled due to the spread of coronavirus, so Mirror might serve as a nice filler for those feeling downtrodden. Because porn games always make us feel better, right?
Also today, Nintendo announced that its popular joysticks will experience shipping delays due to coronavirus.