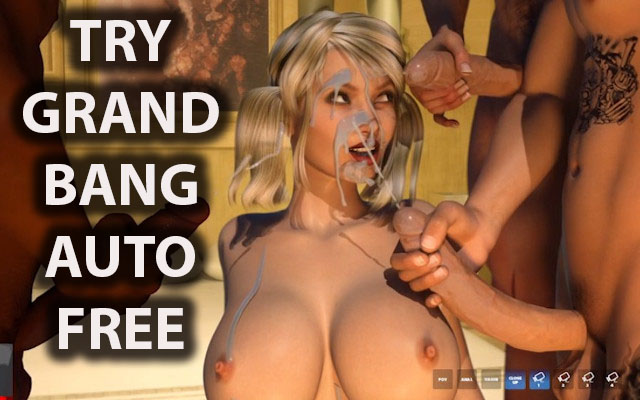 The parody porn games market impresses even the most conservative of folks. Grand Bang Auto proves to be no different in that way. Extraordinary graphics provide a foundation for a sultry, sometimes violent, always hypersexual, criminal world. Much like Grand Fuck Auto, Grand Bang Auto takes the porn gamer on a journey of debauchery that's as much a commentary on the urban disorder as the original.
This heaping spoonful of gangsta sex and crime explodes off the screen. Often, the butterflies in your stomach are only wrangled in by your realistic sexual conquests.
Grand Bang Auto is an all-out explosion of sex, drugs, and violence.
Can you survive the GTA-inspired world and reap the sexual pleasures?
Grand Bang Auto: The Basics

Imagine a world where you can't even trust the strippers dancing for you?
OK, that's more a cold reality for most of us. But the strippers in Grand Bang Auto take distrust to an entirely new level. Screw up, you may get killed.
This colossal dystopian world plays out in 3D. And yes, it's a top 3D porn game by our standards.  Through potent adult simulation, you'll often feel part of the mayhem. It's erotic and arousing, but also a bit unsettling.
The Graphics
There is no doubt, Grand Bang Auto leverages graphical masterpieces. The sex scenes explode from the screen making the experience relatively addicting. All of the imagery is complemented with deep bass and urban backdrop sounds.
Let's have a look at some of Grand Bang Auto's graphics.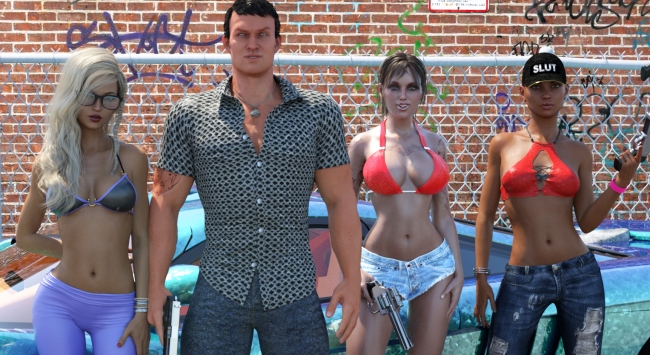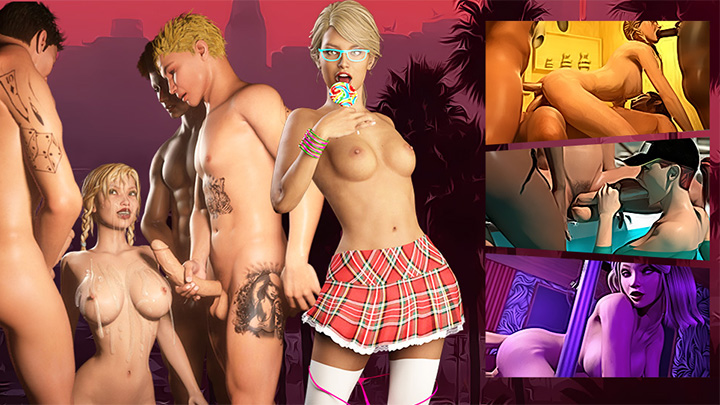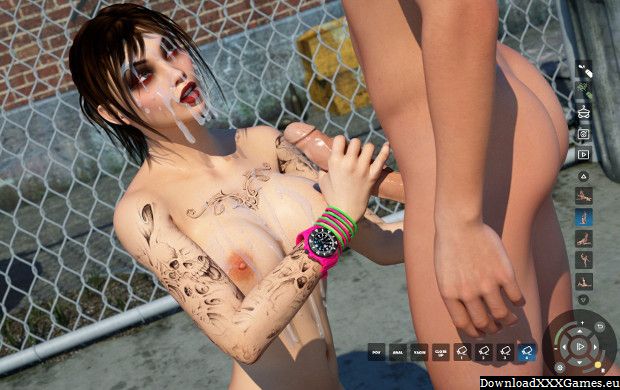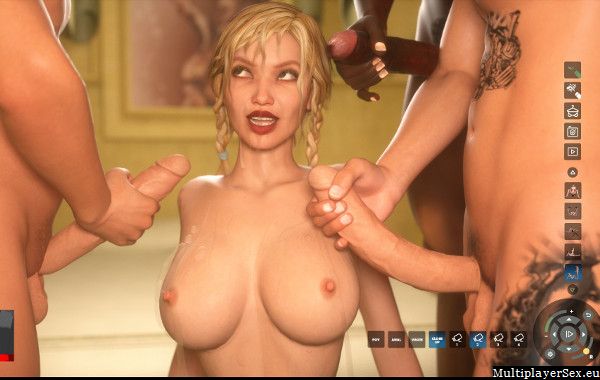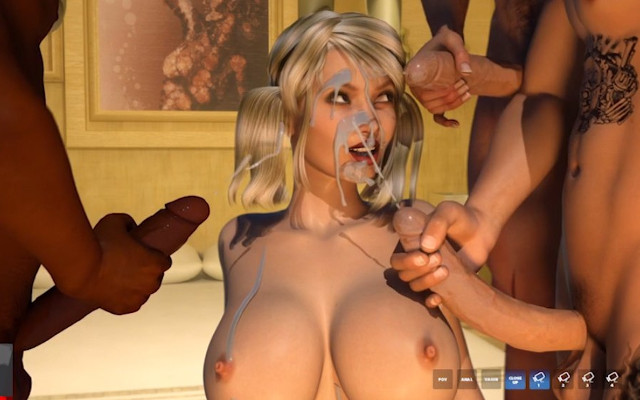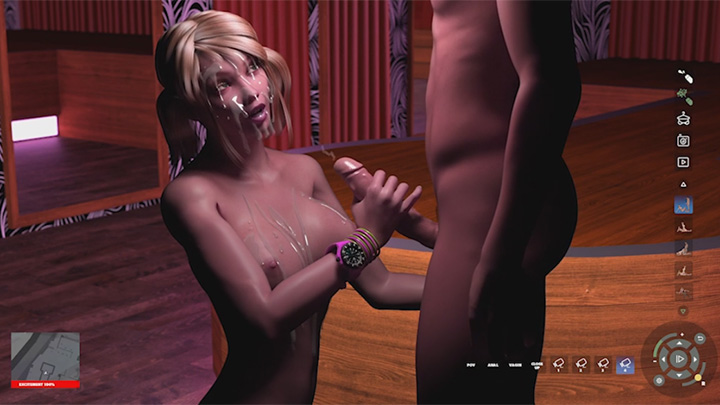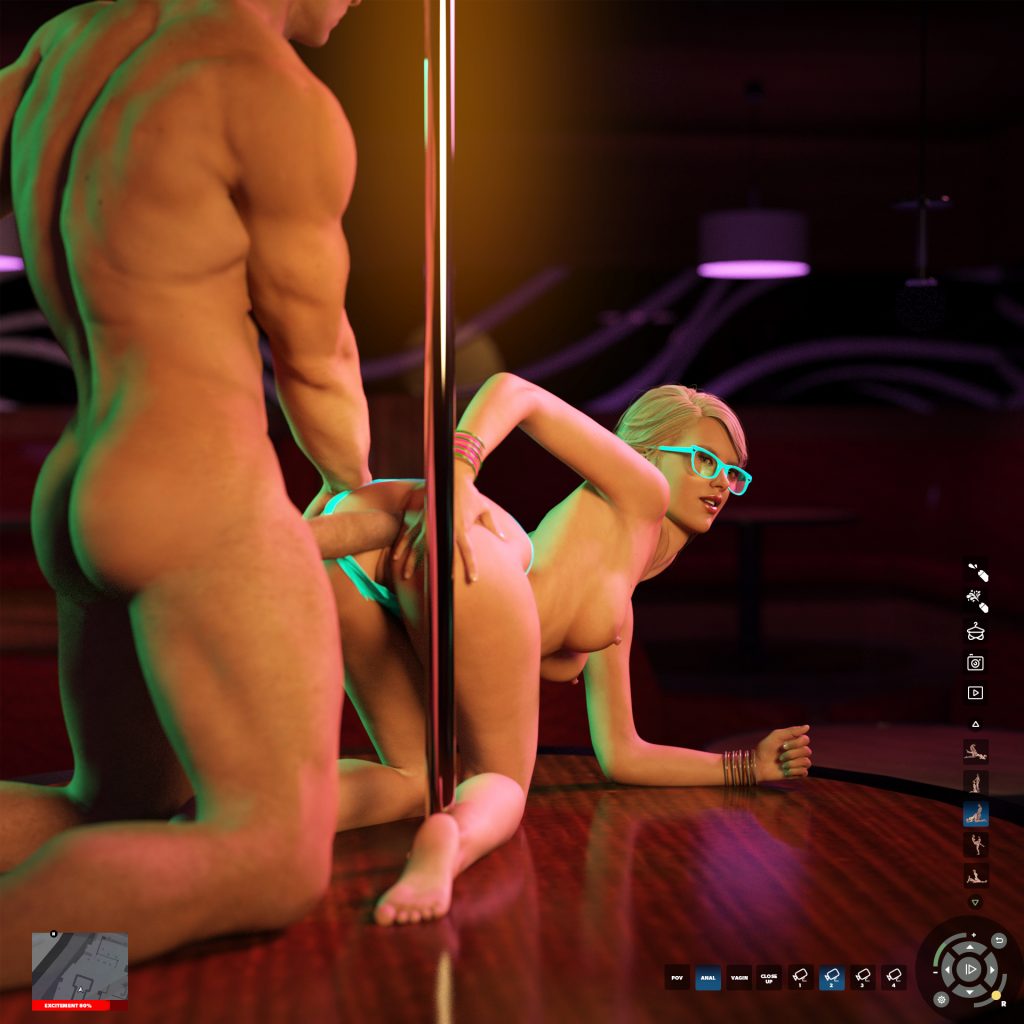 It's difficult to rival such impressive realism.
Features

Leverage diversity of visual angles, including POV. You can get pretty much any angle you desire on a girl's body or a sex scene.
Almost every girl-type is covered. Whether you enjoy blondes, brunettes, or black girls, your type exists in Grand Bang Auto. There's also lesbian sex, big and natural tits, and straight-up beach babes.
Eye-popping 3D graphics. The 3D graphics drive the game to hyper speeds in terms of the porn gamer experience.
Endless sexual scenarios. If you can think of it, it probably exists somewhere in the game.
Grand Bang Auto Costs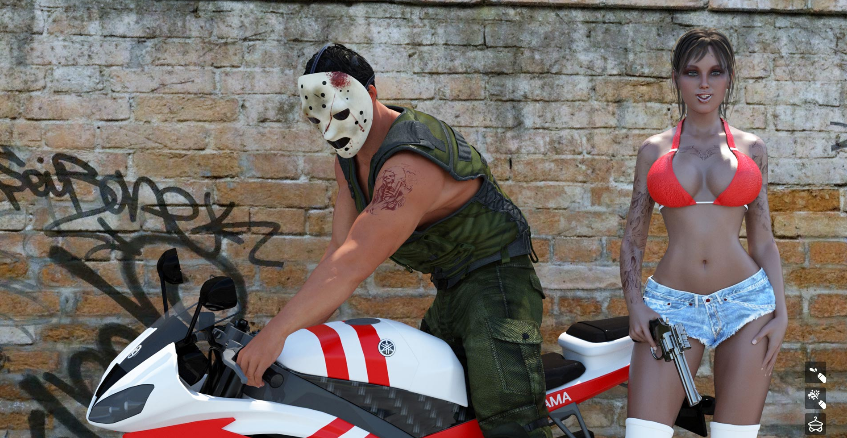 Unlike many of our porn games, Grand Bang Auto does cost. The membership is roughly $20 per month.
Can the costs be justified?
Honestly, yes.
The game's a masterpiece. And masterpiece accomplishments in technology have overhead. I'm not saying you should blow your hard-earned money on Grand Bang Auto, I'm simply conveying that the game's pricing is understandable.
If you have $20 to spare and you enjoy GTA porn, then Grand Bang Auto might be your cup of whiskey.
Conclusion
Grand Bang Auto's explosive graphics and hardcore storytelling through adult simulation win the day. This is a big box porn game parody that's constantly hustling and fucking you. The porn graphics pop from the screen.
But it's intense. If you aren't into violence, don't fire up Grand Bang Auto.