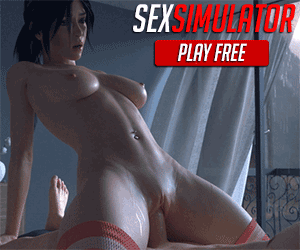 Kamihime Project R interface is a hentai RPG porn game created by Nutaku. Stunning graphics, intense violence, and explicit sex scenes are hallmarks of this popular porn game.
Using a simple tutorial and easy beginner stage, Kamihime Project R ramps up new players on the fly. The game eventually becomes a complex labyrinth of stories and missions, but by the time you get there, you're ready for action.
The sex scenes are plentiful and bold. You can pay, you don't have to (I'll get more into that in the "about the game" section.
So is Kamihime Project R worth your time? Or even your cash?
Kamihime Project R: About The Game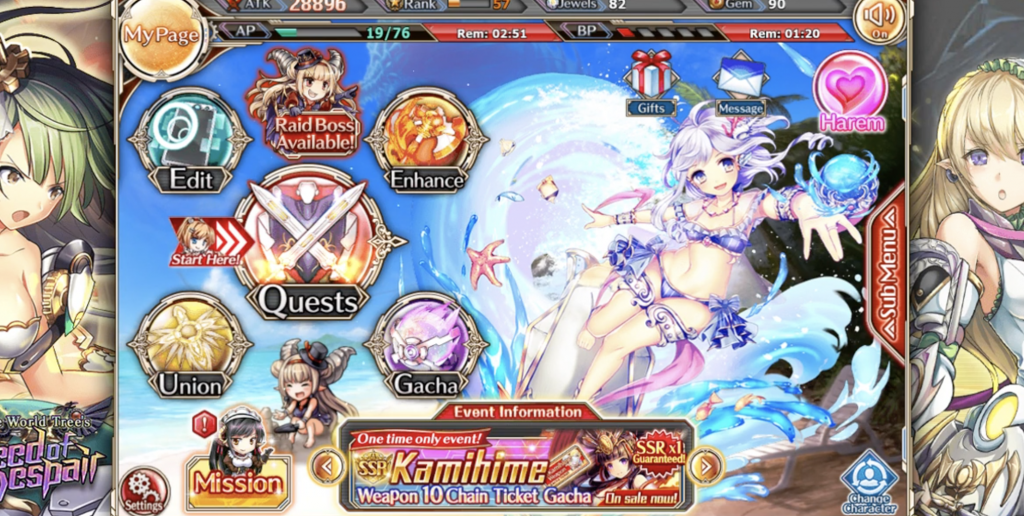 There was once a land known as Ragnarok, where magic and technology ruled the land. But a social collapse caused it all to go away. Thousands of years later, some evil bros want to bring the magic back.
They must be stopped.
But the only hope in stopping them resides in the power of Kamihime.
To begin, you'll play a tutorial section that helps get you up to speed on how to play. Fear not, however, you'll be able to earn rewards at this level. This helps tune you up for the real Kamihime Project R experience. You'll be able to earn prized Magic Jewels and Half Elixirs.
So here's the bad news. If you want to earn lots of Half Elixirs and Magic Jewels, you'll definitely need to sign up to Nutaku and throw down a credit card. Yes, Kamihime Project R is technically free, but it's harder to earn treasures without paying.
That's not me saying it isn't worth paying. It's just me saying that if you expected free porn games like ours, you are out of luck.
In the beginning, a character named Robed Man is harrasing someone on a dark wooded trail.
After hitting next, it turns out, the beautiful and voluptious Adele is surrounded by dirty scoundrels. She's refusing to hand over a precious device that the bad guys clearly want.
Immediately, hentai characters begin banging.
The sound effects during the sex scenes are magnificent. But make no mistake about it, Kamihime Project R is hardcore. You don't want these graphics or sounds filling up your surrounding area at Starbucks. So be aware of what you're getting into, folks.
Adele gets ravaged against her will. You see it through motionless images, which is a bit of a bummer depending on how dirty your hentai porn needs are. Adele explodes with cum, eventually.
You'll encounter a lot of RPG violence scenes.
In the early stages of the game, all scenes are simple. Don't be fooled, Kamihime Project R is simply getting you used to the game. It eventually gets way more complex in style and use.
Kamihime Project R is a pretty bad ass hentai porn game.
Graphics
Kamihime Project R graphics consistently impress throughout the game. You certainly want be disappointed.
Kamihime Project R screengrabs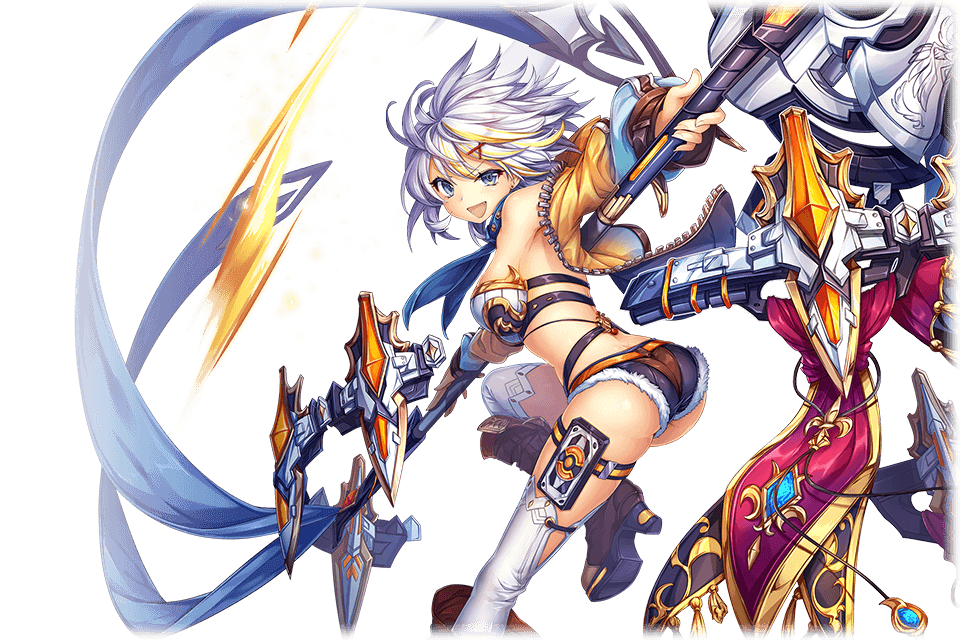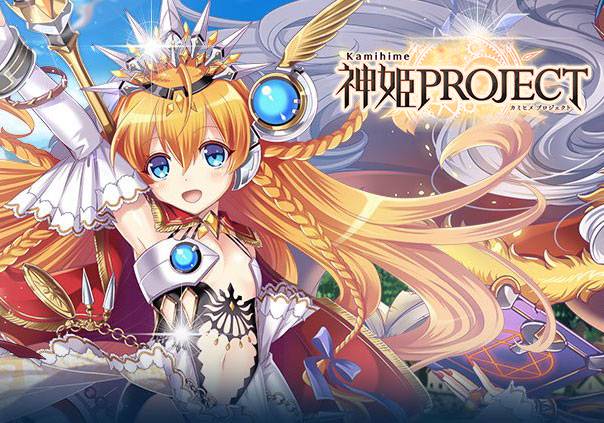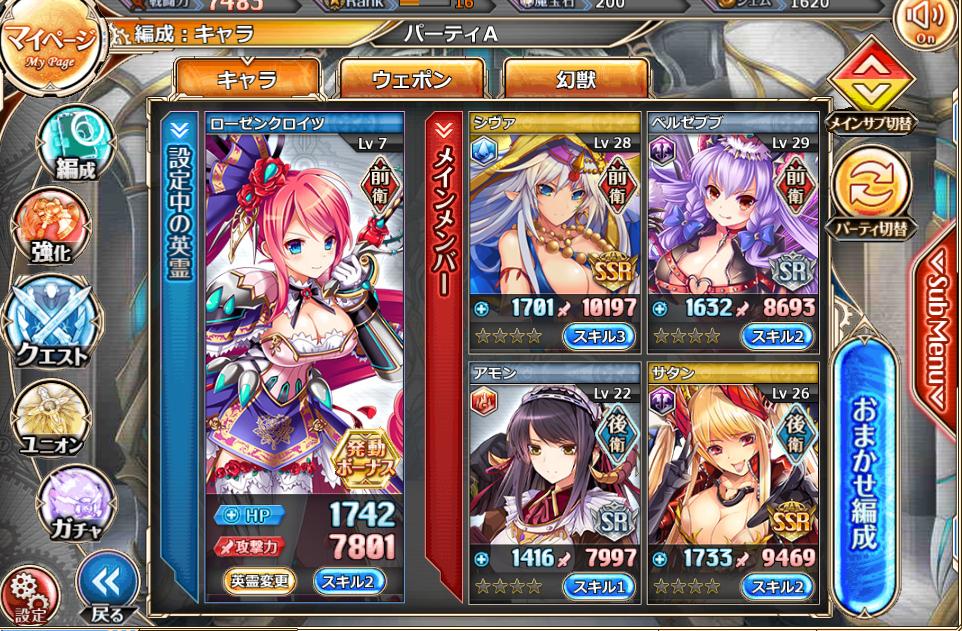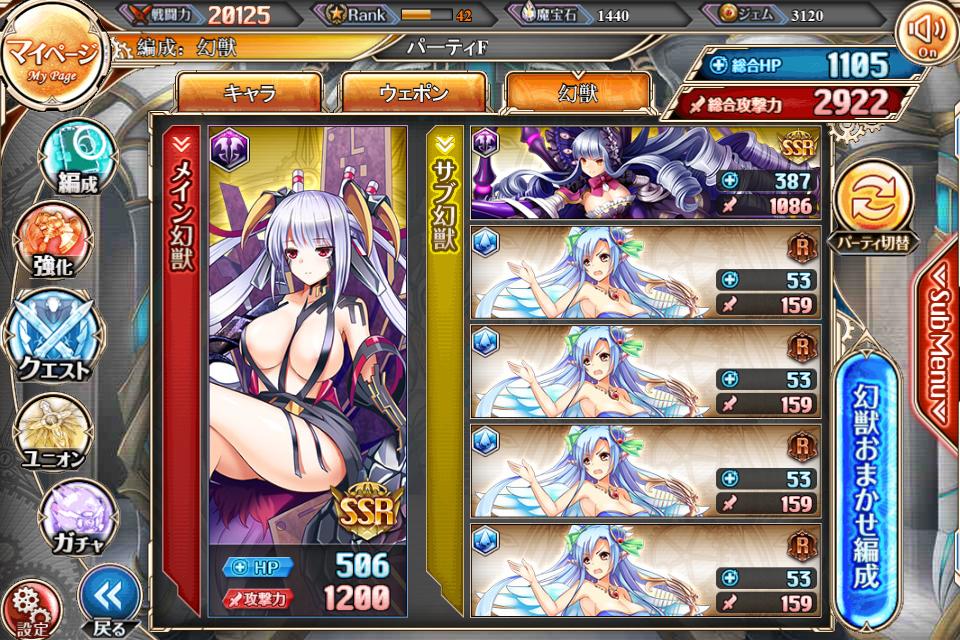 Tech and Specs
Super mobile-friendly experience. The game allows you to select between Android, PC, or mobile. If you use the Android platform, you are able to download Kamihime Project R, but it may be a bit of a struggle depending on how tech-savvy you are. If you are super into hentai porn games, you probably are up to snuff on your download tech obstacles.
You'll need decent RAM and processor speeds. If you have new devices, none of this should be of issue.
Conclusion
Kamihime Project R stuns and impresses with fight scenes and sexual graphics. It's a hardcore game, but maybe not as hardcore as say, Hentai Heroes, a non-Nutaku porn game.
You might need to spend some money to improve your experience. Overall, good game, great hentai porn experience, and easy to ramp up your skills.