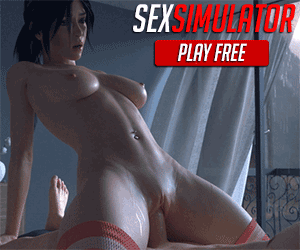 The porn game industry is growing at a rapid pace. But what direction is the growth happening? Steam Powered, a game digital distribution platform owned by game producer Valve inc, released a monthly game sales report this week. While many of the games listed are expected to grace such a list, one porn game has a number of heads turning.
Koikatsu Party, an adult game that allows players to build customizable sex partners, came in at 6th on the list. Koikatsu was released on June 10th and clearly, the porn game concept is winning in revenue and sales. Valve corp, the creators of popular games such as Counter Strike: Global Offensive and Team Fortress, are the creators of the controversial game.
More eye-opening might be the fact that Steam, one of the largest gaming distributors in the world, is clearly growing less concerned with the ramifications that accompany selling porn games. Valve is now allowing multiple sex games to be distributed throught its platform. The eyebrow rainsing Koikatsu Party sales are an indicator of why Valve has loosened previous restrictions.
Koikatsu Party Censored Settings
Of course, Valve has a number of settings that must be bypassed by logged in users in order to access porn games such as Koikatsu Party. Koikatsu Party is a top selling game in the month of June. Make no mistake about it, this signals a evolution that's bringing porn games into more mainstream circles.
Koikatsu Party allows players to customize anime characters to their sexual liking. There are over 300 options to choose from when building your sexy gir or guy. No physical attributes seem to be off-limits, including the style or lack of pubic hair. Players are even able to specify personality types. Koikatsu Party allows players to "touch, pull, lick, finger, and pump to your heart's content."
Have a look at the interface: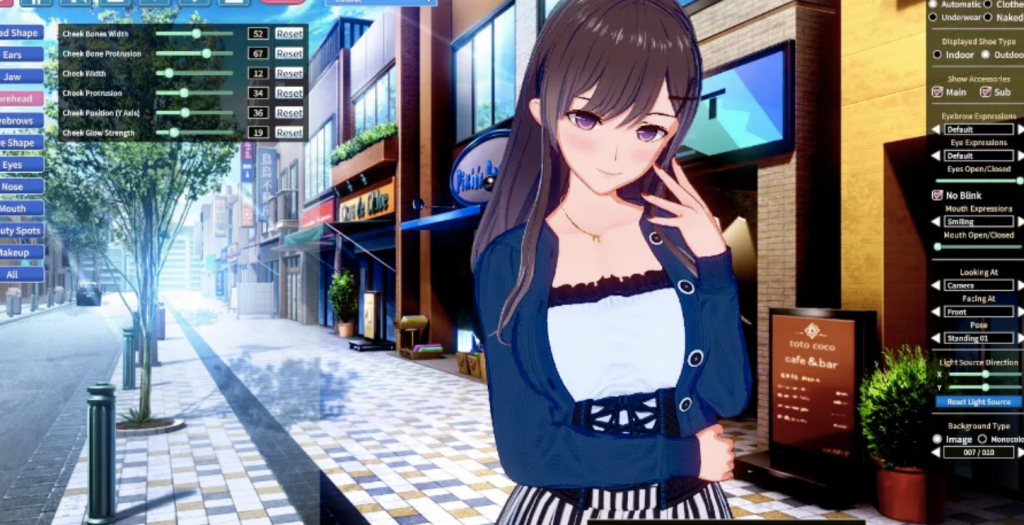 You'll notice a number of physical and personality options residing on the in-game interface.
The game encourages virtual sex as a better option to real sex.
The game's marketing says the porn game experience will "leave you wondering why you ever bothered with real people. Seriously, who needs reality when you have anime?"
Koikatsu Party's customizable tools are incredibly exact. The end goal, of course, is having sex with your own creations. If you were alive in the 80s, this concept might feel awkwardly familiar.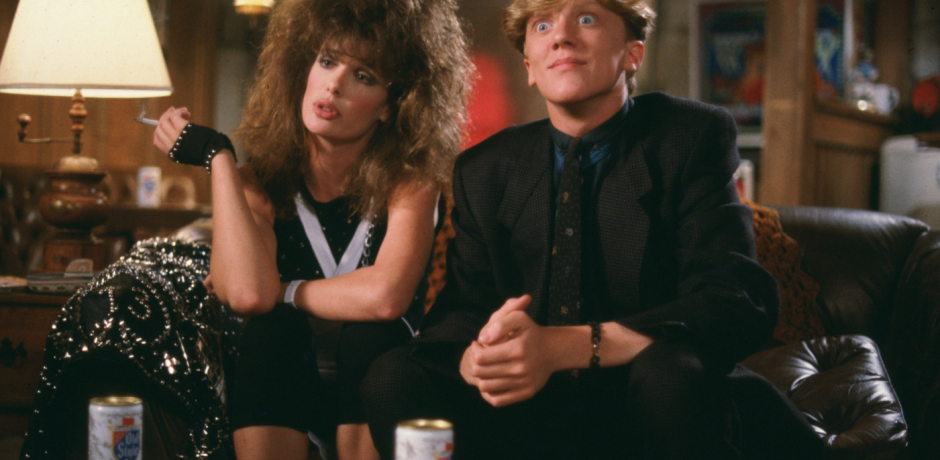 Am I right?
Koikatsu Party Patches, Download Info
You can find the game here, but only if you are logged in.
Be warned, if you do decide to take the anime game sex dive with Koikatsu Party, you'll need this patch. Or, you can take a risk and potentially try this method to skip the patch, but do your due diligence, friends.
In the end, porn games are entering the mainstream space at a furious pace. As acceptance continues to grow, large gaming studios will take the dive and rake in the cash. Because if there is one thing we are certain of, porn games sell.
Enjoy a number of free porn games here. We constantly update our inventory with the latest and greatest.
But be aware, like any other mainstream game, porn games are addictive.