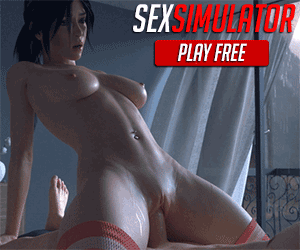 Just this month, Steam, the largest gaming platform online, notably allowed a major porn game to top its bestseller list. But for porn games, the news isn't all good, particularly for virtual reality porn games that create 3D clones of real-life porn stars.
Holodexxx, a major player in the scanned porn star virtual reality sector, announced the Steam banned their game portfolio. And that's roused a lot of controversy around the web.
Holodexxx creates games that leverage scanned images of famous porn stars and utilizes them in 3D virtual reality game settings. The simulations which often feature famous porn stars like Tori Black look impressively authentic.
Here's one: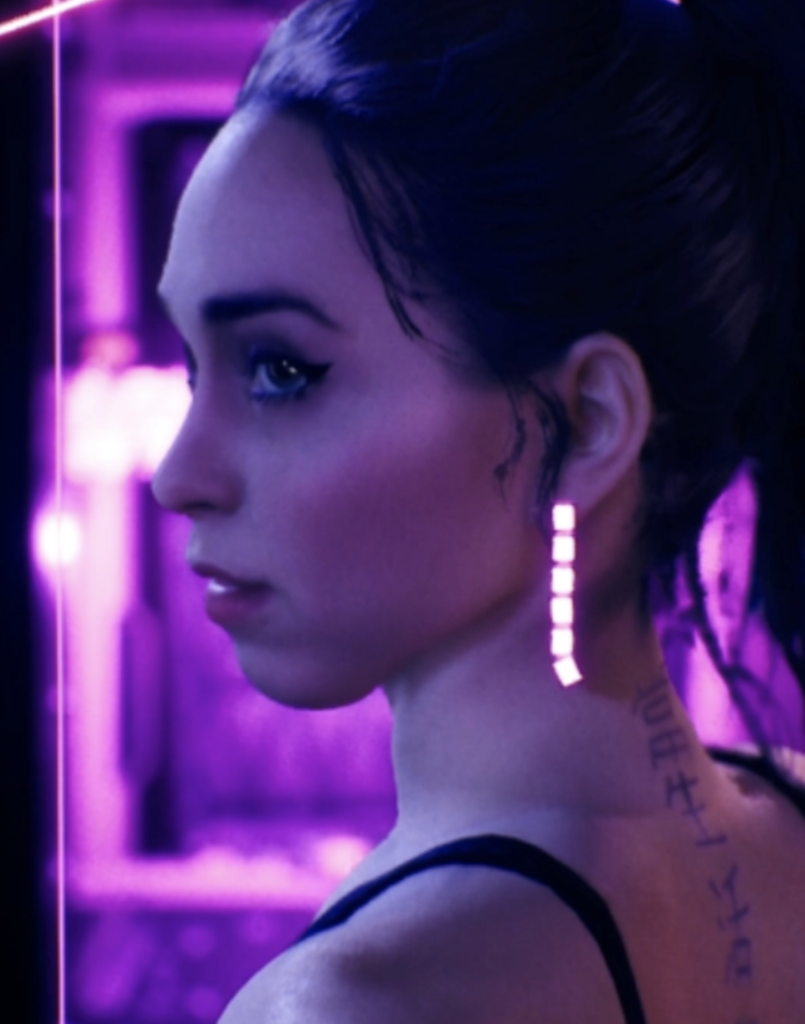 Yeah, that's legit.
Given Steam recently began openly allowing adult content on its platform, many, including Holodexxx, now feel the terms aren't clear. The game developer can't understand why their being terminated.
"We thought that if we submitted multiple applications through Steam, we would be able to suss out their internal rules surrounding 'pornography' and adult content in general," Holodexx wrote in its May 3 blog post.
"It doesn't feel like there are any set-in-stone rules surrounding adult content; and if there is, we were not any closer to understanding what they are."
"What we do know, is that Steam dislikes depictions of real-life sex workers on Steam, which, frankly, we do not understand."
"There are dozens of games on Steam featuring real life mass murderers, but adult film stars are the real threat."
The company claims that Steam refuses to give them any reason.
One thought might be copyright issues, but the pornstars featured on Holodexxx willingly work alongside the company in developing their likeness. Another reason may be that these porn games are too "porn" by featuring real porn stars. But that's nonsensical if true given how hardcore most porn games are.
It may be a mystery that remains unsolved for a lengthy period of time.