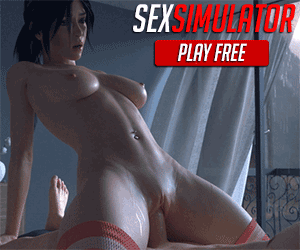 It's that time of year again. A personal favorite of mine – Halloween. Being I'm a huge fan of Porn Games, it is only fitting that this time of year puts me in the mood to play Halloween porn games.
Nothing like a little sexy witch porn game action, or even some oddball pumpkin Halloween porn games.
The good news is, we have some Halloween porn games in stock and they're all free to play.
First and foremost, our Halloween porn game tag is FIRE. You'll find a ton of free Halloween porn game titles inside there.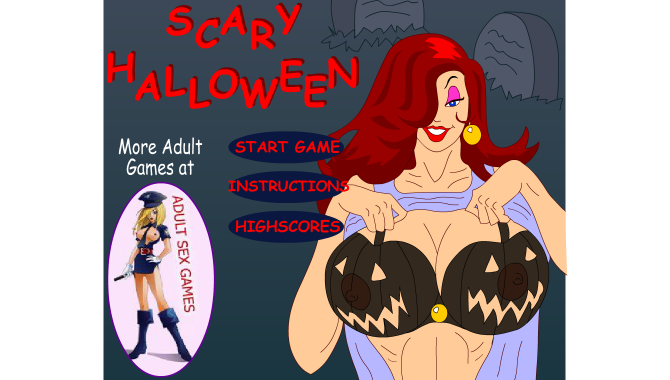 Warning, you might get furious boners when you play Scary Halloween, one of our top-rated Halloween porn games. This one's full of scary monsters as you stroll through a cemetery. You'll find lots of opportunities for sex. The main sexpot is a red head that's got it all going on. She's a hard one to keep up with, though. Bring your horny energy, you'll need it all if you want to bang her all night.
Cursors direct characters with ease. Nothing overly complicated, just a fun free Halloween porn game for the season.
---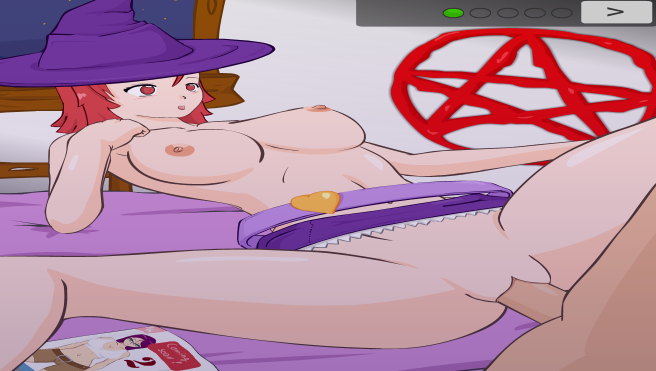 You wake up, it's Halloween, and suddenly your sexy girlfriend is now a witch! I mean, at least she's wearing the hot witch costume. Your cosplay sex session is about to get going. But are you ready? It's a Halloween porn game that's as hard as any.
---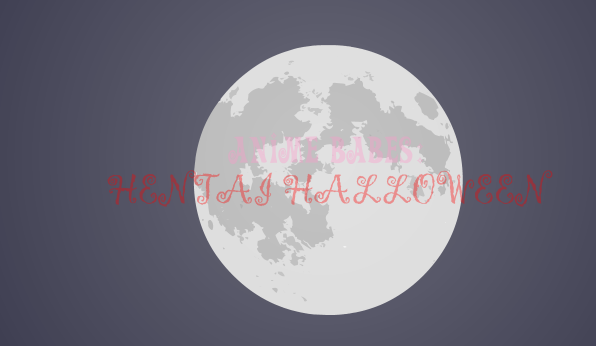 Anime and Halloween porn games go hand in hand. This spookie, sexy, hentai Halloween porn game does not disappoint. The babes are hot as firecrackers and the spook is enough to lure you in for more. Get your haunted hornies on.
---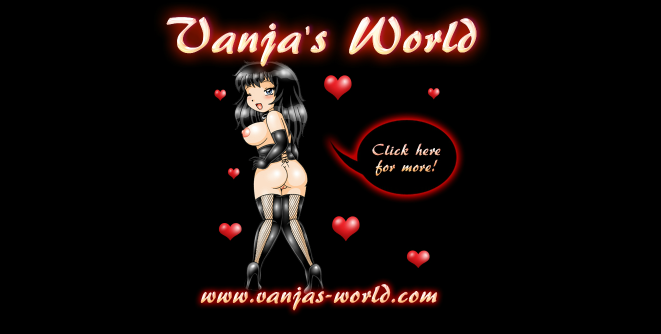 Amelia is a sultry, devious, yet incredibly hot witch. Here's the thing, she's a bit out of control with a behavior issue. You'll need to teach her obedience. Her sexy gothic look, voluptuous body, and Elvira like style will get you going. Its a perfect sexy Halloween porn game.
---
Halloween porn games are fun any time of the year, not just October! And they are better when they are free. I will keep this list updated as we find newer, better Halloween porn games throughout the year. Keep your horny spook going, you are gonna need it around these parts.