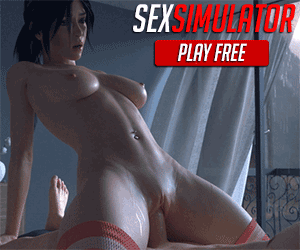 Welcome Sexy Mystic Survivors, the porn game version of Vampire Survivors that you're probably gonna play in secret. Yep, Vampire Survivors, a game that doesn't tip the sexy scale whatsoever, suddenly has a pornified game version.
Because like all things mainstream, eventually, a porn version comes around.
Let's start with the bizarre part in this. Yes, one point stands out as more bizarre than all the rest and it may be the least obvious.
Vampire Survivors offers not a tinge of under the zipper charm for any of us. It's not a steamy, sexy game in the slightest.
But hey, porn developer companies such as Fantasize Games don't care about your preconceived notions. Nah, they are gonna porn makeover a game that you don't expect them to porn over. Hence, Sexy Mystic Survivors is the adult (parody) version of Vampire Survivors.
Both games are found on Steam, but only one requires you age verify.  Can you guess which one? If you can't, you may not be smart enough for our blog and that's saying a lot given the low-brow content we craft on a weekly basis. Steam has a lot of adult games, for the record.
Vampire Survivor is a shooting game that features slothy monsters you need to eliminate. You collect survivor goods. The more prepper items you get, the more power you have, the longer you last. It's actually a tough play. As of this month, you can now play it on Xbox as well.
But nothing about Vampire Survivor hints at boner content.
Enter, Sexy Mystic Survivors, a full boner experience (at least according to the game).  The main difference is character customizations and selection experiences.
Otherwise, the two games closely relate with their fast-action shooter playing gameplays.
Its all about the kills, bros.
Overall, Sexy Mystic Survivors is a fun play. Don't expect much porn, its more like, an adult, or NSFW type experience. So maybe we're being a bit overdramatic. But that's what writing is all about.
You'll waste some hard-earned free time playing Sexy Mystic Survivors particularly if you enjoy this genre of game types.
Graphics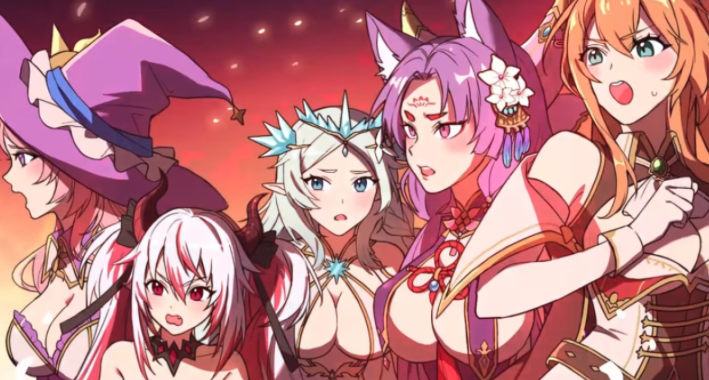 For the most part, Sexy Mystic Survivors properly emulates Vampire Survivors, particularly via the interface graphics.
See below:
Vampire Survivors Interface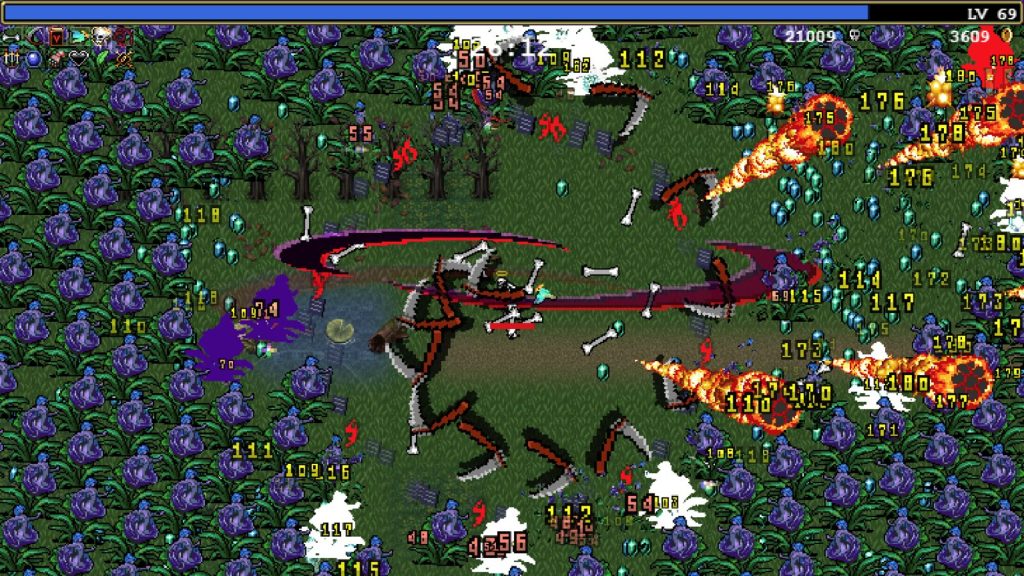 VS
Sexy Mystic Survivors Interface
There hardly appears to be any differences at all between the playing interfaces. So good job Fantasize Games. Int terms of the cover art, dare I say Sexy Mystic Survivors wins.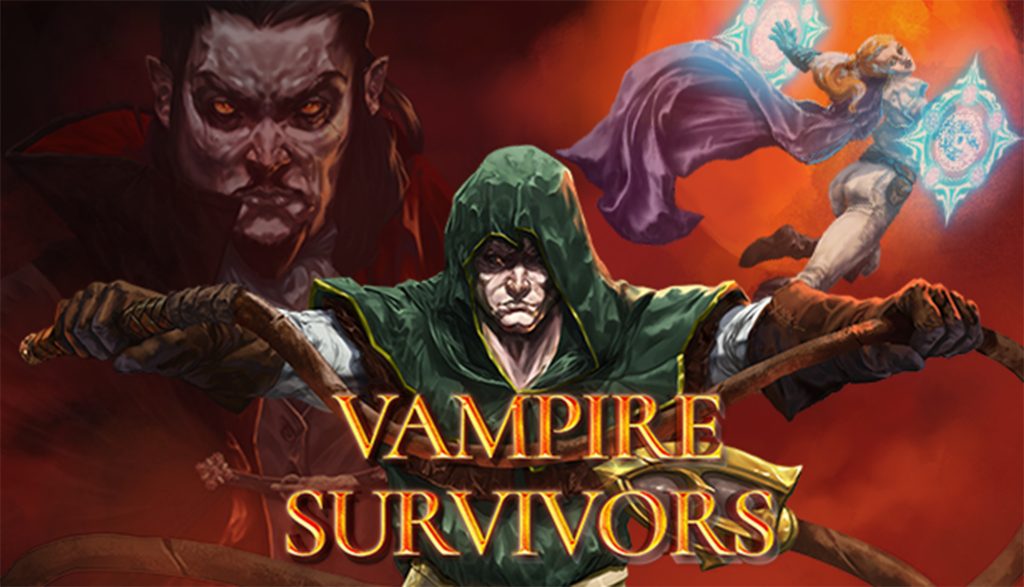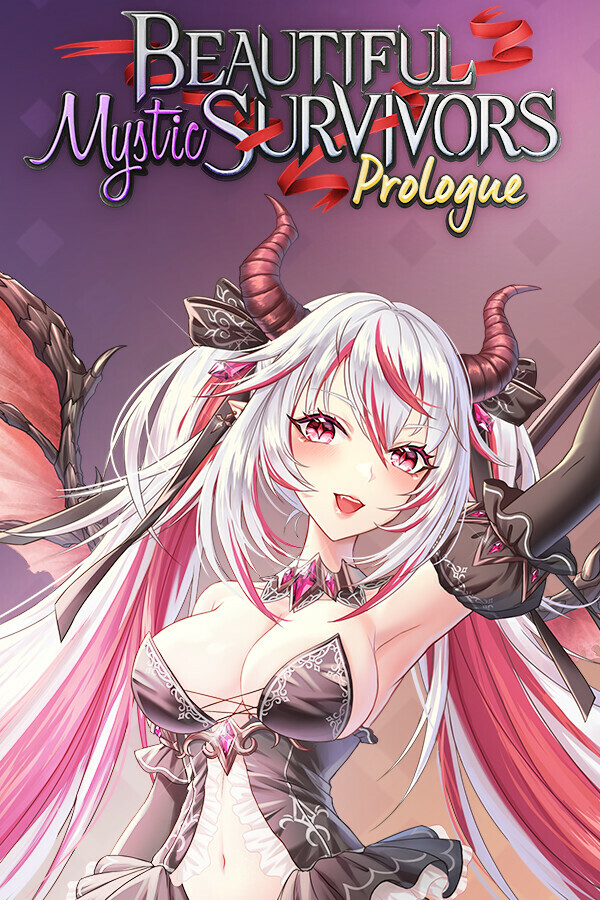 Its no surprise that the porn version "rises" to the occasion when it comes to graphics. To be fair, Vampire Survivors offers no sex appeal in the first place, so any additional steam will certainly lend an edge to the visuals. And that's the case with Sexy Mystic Survivors.
Where To Find Sexy Mystic Survivors?
As mentioned, you'll find it on Steam's gaming platform. That said, you'll get age checked and you'll also need your Steam profile preferences to allow for adult content. Otherwise, you're good to get your freak on.