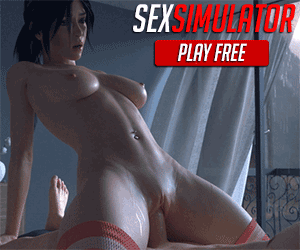 If you've been looking to ramp up your overall gaming experiences but were holding back due to the high-pricing of gaming headsets, you might be in luck. There's a new Black Friday deal (what is 'black Friday' anymore?) and it involves a highly reduced gaming headset.
Excited yet?
We thought you might be. While Black Friday is kind of a lame marketing play at this point, that doesn't mean you can't find some pretty dope deals, particularly in the gaming market.
The Razer BlackShark V2 Pro Wireless headset can be found for only $100. You can find it on Best Buy's website as well as Amazon. This headset typically runs for $180.
Honestly, $180 is already a solid price on this gaming headset.
Listen cheap gamers, this is a pretty sick headset and that price is outstanding.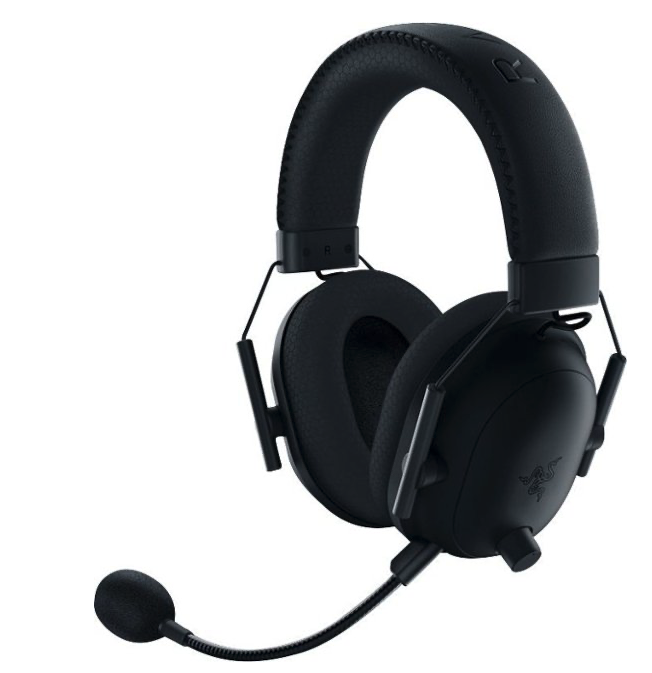 The vocal clarity of the BlackShark V2 is crisp, clear, and potent. It has titanium based drivers and upgraded wireless reception. This is a great gaming headset, particularly for those who play in tournaments.
You can customize the tuning levels between high and low and everything in between. While not exactly noise cancelling, the BlackShark V2's trim out excess background sounds pretty well. Also, the snug earcups help block out those unwanted extra sounds.
And, they are super comfortable to wear. The earphones are made from memory phone cushions.
These are THX certified so you get that 7.1 surround sound. To be honest, "surround sound" on headphones is sort of misleading. A headset can immitate the concept of surround sound, but never truly achieve it. This isn't a mark against the BlackShark V2, all gaming headset manufacturers pitch this idea. We're just pointing out that it's a bit of, well, BS. The manufacturer adds reverb to create the surround sound affect.
BlackShark V2 is compatible with PlayStation, Nintendo, and Xbox.
They are built super sturdy and professional, yet they are one of the lightest headsets you'll find.
Enough of that technical tangent.
You can adjust all things sound in the console on your Mac or PC. And there are lots of available customizations that will help you tailor the sound towards your gaming fun.
The BlackShark V2 is most definitely one of the best gaming headsets around.
We assume this deal ends after Black Friday so if you've been wanting a new gaming headset, you might want to get on it now and upgrade that nerd-life you're living. You'll simply need to search Best Buy or Amazon to find the current deal. But be quick, everyone's going to be on this one.
Also, keep a watchful eye out for Black Friday deals on Oculus and other VR headsets. The VR headset market is exploding and manufacturers certainly want to garner a lot of attention this holiday season. And yeah, there's a lot of Oculus porn gaming options out there. A VR headset has the added benefit of visuals over gaming headsets, so yeah, they are a bit more fitting for the adult game vertical.
So yeah, we assume there will be a LOT more Black Friday gaming deals to come. You'll need to be quick on the draw to cash in, though, as massive amounts of people flood stores and online websites looking to save money on new gaming devices and games.