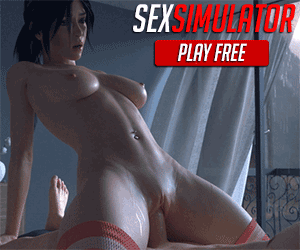 The fastest-growing category of porn games is undoubtedly, VR Porn. The popularity of Oculus Quest is creating an entirely new experience for porn games.
In fact, we have a list of the top VR porn games for your perusal when you feel ready to "go."
The problem is, some people just don't understand how to play porn games on Oculus Quest.
I'm here to fix that.
Below is a list of the best Oculus Quest Porn Games as well as a tutorial on how to play them.
How To Play Oculus Quest Porn Games
The initial hurdle won't be unfamiliar territory for many of you. The Oculus Store's filter process doesn't allow porn games. Typically, this is where Oculus Quest porn game seekers throw in the towel.
But pick that towel up my porn gamer bros, you're going to need it.
Use Sidequest
So long as you are using the Oculus app, you can utilize a soft loophole in order to get your porn games running. Simply allow the app to run "unknown sources."
Let's take a breath here and understand the reality of what's happening. When you run an unknown source, you risk the health of your computer. So always know what you are getting into (we have a list of the best Oculus Quest porn games below, so fear not).
Remember, Quest is made by Android, which is an open-source platform. So the same rules apply.
Now, using the "unknown sources" technique, you can download custom apps via a process called sideloading.
Once you do this, you'll have access to a limited amount of Virtual Reality porn that can be played through your Oculus Quest.
Install SideQuest. – This enables sideloading as a feature. So in other words, you do nothing else.
Set up your Oculus Quest for homebrew games (guide here).
Read SideQuest's guide to downloading 3rd party apps (here).
As stated, you'll be entering a darker world whereas Oculus protection has no jurisdiction. In other words, be cautious with what you install on your PC following this move.
Use Oculus Link
Some folks believe this to be the easier way to get your VR porn game on. To me, it's all about your preference.
In simple terms, you'll use a handy cable to tether your PC to your Oculus. The cable-type, USB-C cable, can be pricey, though. The less expensive USB-C cable is called an Anker cable.
Using the same logic above, once you are tethered between devices, you can utilize the "unknown sources" function in the Oculus app. This will prompt the VR porn game to play.
Firefox Reality
Without question, the best WebVR Browser for porn is Firefox Reality. If you care about your personal information, using Firefox Reality helps stave off advertisers looking to collect your personal data. Remember, when you use Oculus, your Facebook personal data is exposed via the Oculus default browser.
The Best Oculus Quest Porn Games
Here is a list of the top Oculus Quest porn games.
OfuroVR or BathVR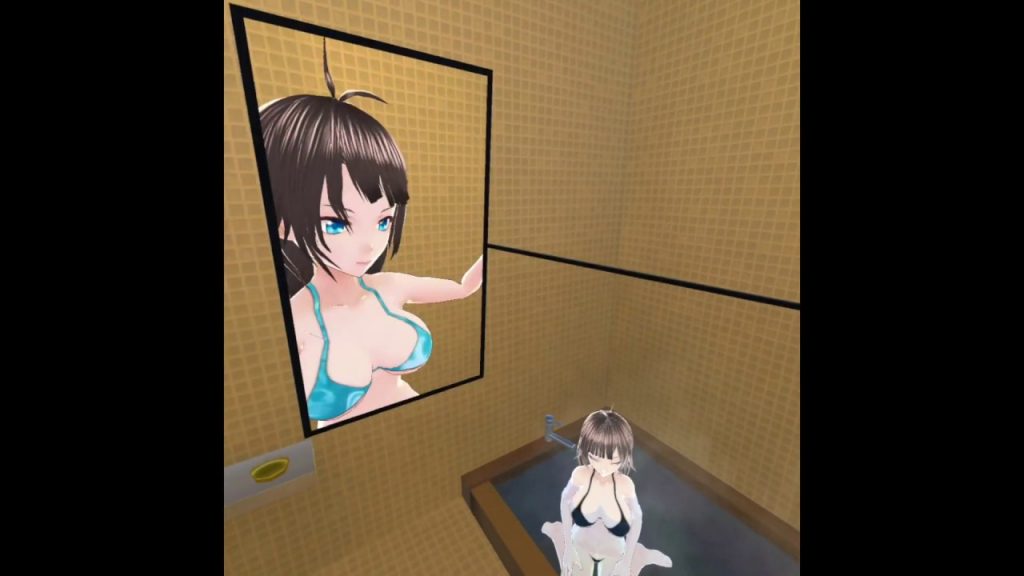 This game is mostly known by the name, BathVR.
A super slick, fascinating hentai porn game experience. While Hentai Heroes remains the top hentai porn game, if you want some VR hentai action, BathVR is where it is at. Read my Money Bath VR review for more information.
Let's Play with Anna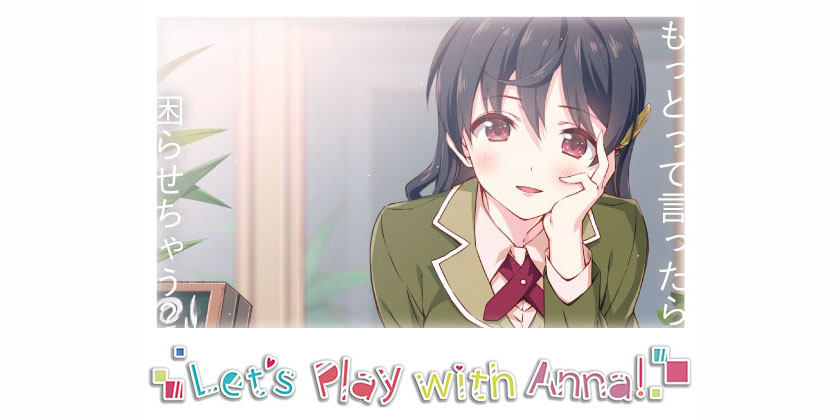 This 3D porn game stout with badass anime graphics is more than just a tease, it's the real deal.
Let's Play With Anna developers created a specific Oculus Quest version (here). Check out our Let's Play With Anna! review.
Nympho Trainer VR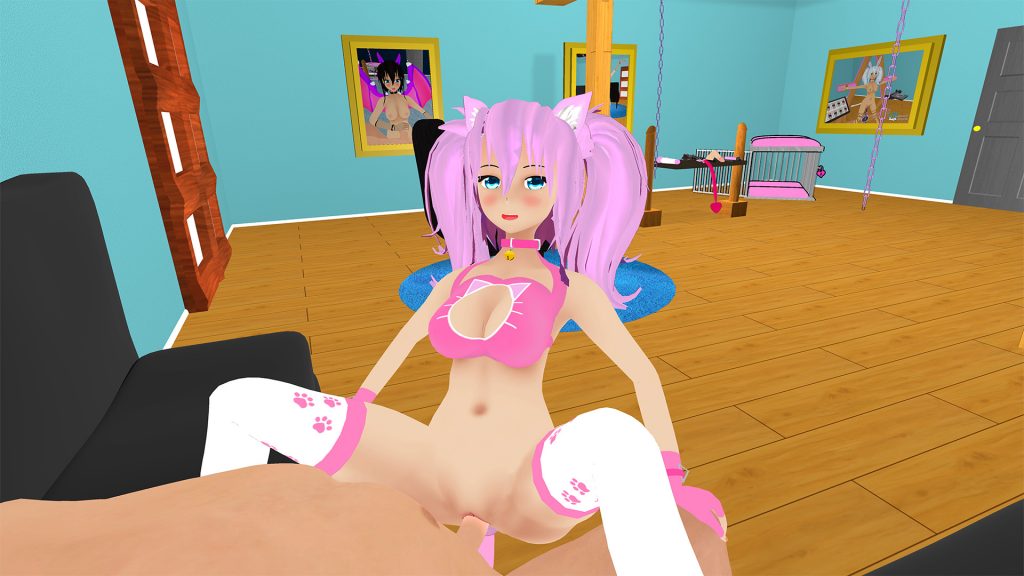 Many porn gamers believe that Nympho Trainer VR sits at the top of all the best Oculus Quest porn games. Its graphics are stunning, colorful, and dazzle the eyes. Using your Oculus Quest, you'll experience a brilliant world of anime porn girls that feel as if the pop right off your screen. You can read my Nympho Trainer VR review for more information.
Gold Paint VR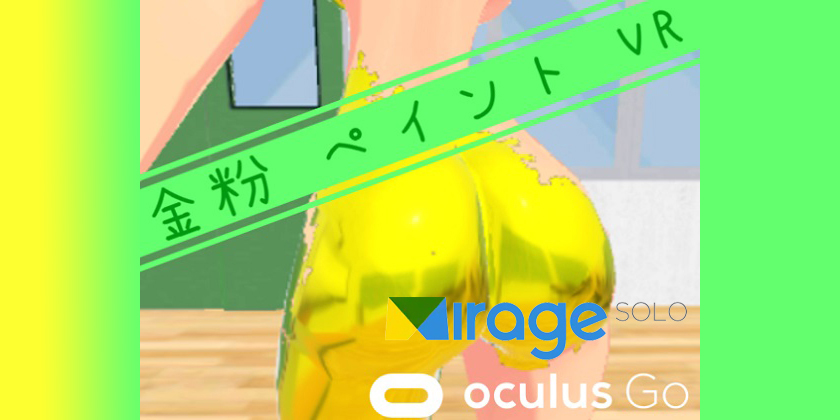 You're horny king Midas, you enjoy painting sexy anime girls with silver and gold. This is one of the strangest, most eccentric Oculus quest porn games you'll ever find.
VR Jenny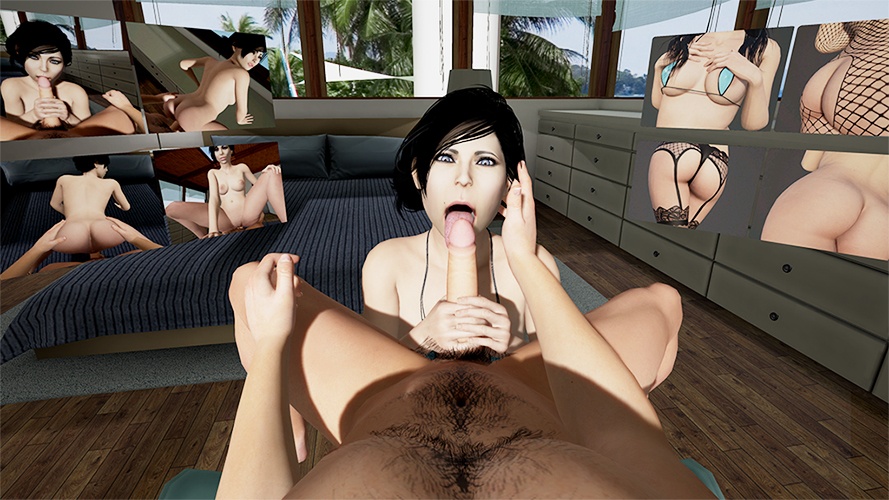 This Oculus Quest porn game allows you to experience a sexy brunette POV style. Far from anime, Jenny is a real-deal hottie that's willing to do whatever you want.
Download the Free VRJenny Demo. 
SexmateVR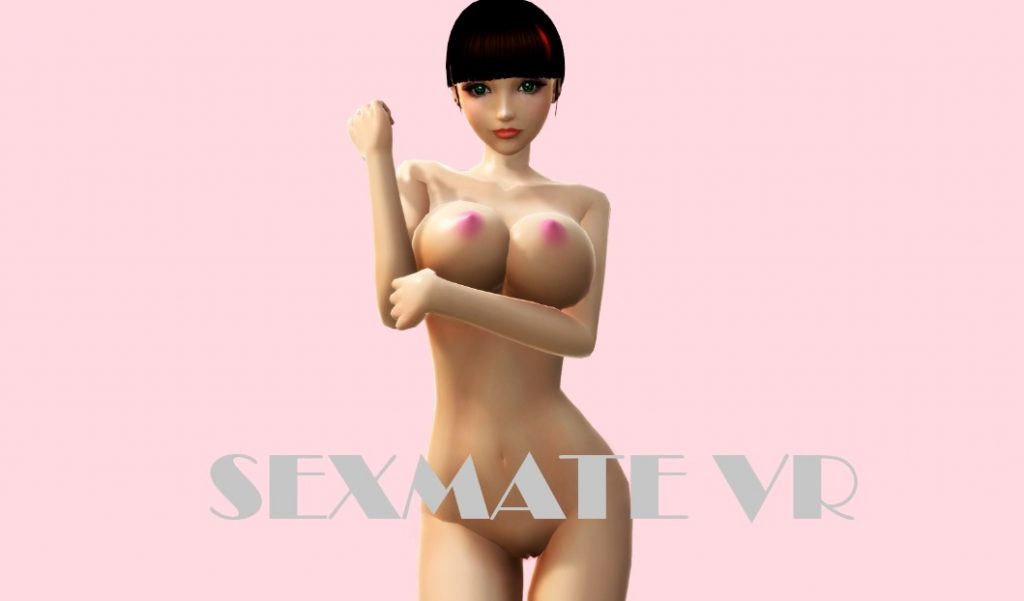 By way of clean, yet plain-jane graphics, SexmateVR doesn't aim to impress. But it does get the job done. While that might not make a ton of sense, try it for yourself. It may be just simple enough to make for some VR fun.
Captain Hardcore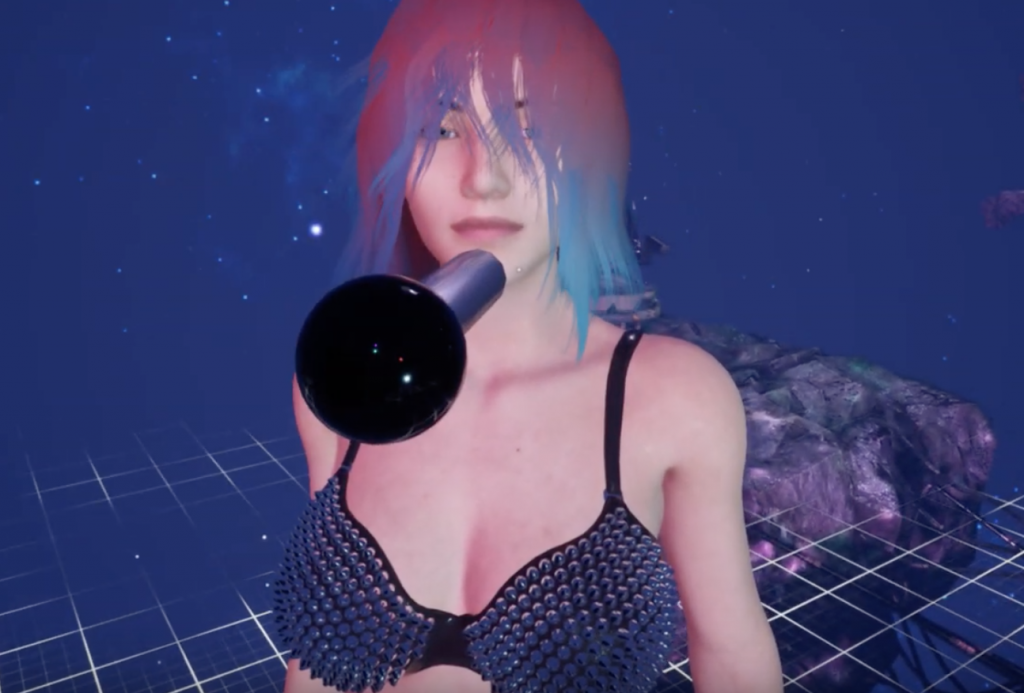 Created by AntiZero, Captain Hardcore is a virtual, aesthetically pleasing gem of sexy fun.
Captain Hardcore is a work in progress, but many already consider it groundbreaking. On February 22, the developer said that an experimental build for Oculus Quest is available to Patreon subscribers.
You can find the link for a free download plus learn a lot more about this stunning and sexy Oculus porn game in my Captain Hardcore review.
Conclusion
If you want to play the best Oculus Quest porn games, you'll need to follow one of two options I have listed above. This is because the Oculus app notoriously filters out porn games. But alas, it's easy enough to taste the sweet nectar of Oculus porn, but only if you are willing to take a few extra steps.
Are you?