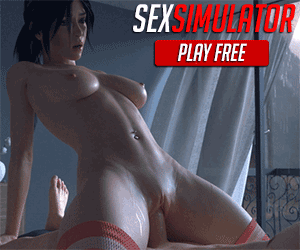 Porn game creator Akabur has tapped into a haunting fantasy with his game, Witch Trainer. The Harry Potter porn game features a big-boobed, semi-innocent student who needs some wholesome corruption in her life. Fortunately, players like you get to contribute to her downward spiral.
Witch Trainer's main adult star, Hermione Granger, seems that of impossible to divert from the good path, at least at first. But as the game progresses, it becomes obvious that she can be trained to seek out more erotic pleasures in life.
Witch Trainer is a highly rated adult game that's grown in popularity over the years. Also, this is one of Akabur's rare recent games, he's sort of been in hiding for a few years. But we are happy with his latest creation, make no mistake about it.
So, do you like Harry Potter porn, or what? Well, if you do, let's roll…
Released: February 2015
Works on Android, Mac
Witch Trainer: Unraveling The Busty Hype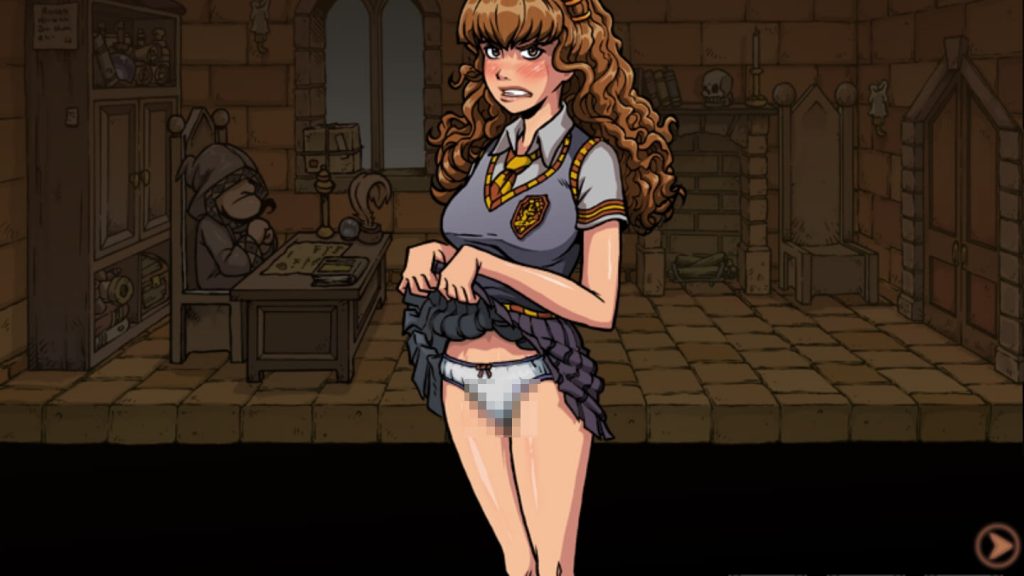 Hermione Granger seems like a rip straight from a Harry Potter movie. To be honest, I'm not a Harry Potter fan, so this Witch Hunt review might miss some of the plot similarities. I can only tell you that Witch Hunt is derived from Harry Potter's world. It essentially amounts to Harry Potter porn.
The atmosphere is dungeon-like, there's a warcraft vibe, and you might feel the need to drink a strong magical libation before getting started.
Hermione is sexy in her witch academy outfit. Her panties are loosely on and often the focus of the Witch Trainer plotlines. She carries a big book, probably filled with magic and spells. Her boobs are stunning and always near busting the seams of her private school outfit. She's shapely, but not overly voluptuous.
Much of the intense hentai design focuses on her eyes, which consistently blink in realistic and shy mannerisms. She's a sexy undertaking from every angle, but the focus is definitely the eyes. All great hentai art must nail the eyes and facial structure if they want to sell the human aspect. Akabur certainly does nail it.
The magic is strong is Witch Trainer and is an ongoing theme throughout play.
Your character is Genie, a character based on Alladin. This is sort of confusing if you don't know Potter plotlines, but Genie becomes Dumbledore. Genie/Dumbledore arrives in Witch Trainer's lair because he failed to concoct a proper magic potion. Hermione will be but one of your students you have sex with. Their are other students, but none as alluring as Hermione.
You'll be able to call on Hermione by way of the office door.
The game has two different endings. In one scenario, you have sex with Hermione, in another, she hooks up with all the other students. Essentially, Hermione can become the academy slut. It's up to you in terms of what fancies your heart.
How To Play
The game's interface is simple to use. It's all point and click.
Witch Trainer prompts you to start a new game, load an old one, or learn how to play. Learning how to play is simple and easy and probably the best place to begin if you truly no nothing about the game. It will save you time from making simple mistakes.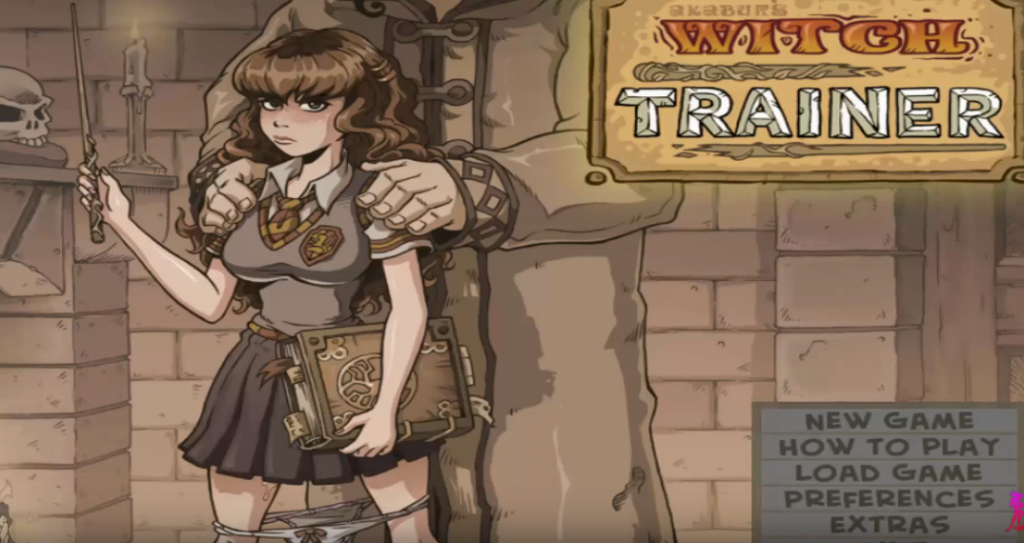 During games, you can always opt to save your current game and come back to it.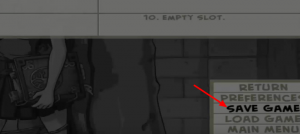 You will have options, for example, to rummage through the cupboards that surround you.
Most everything is about options, you can examine, or nevermind. For example, if you want to find out more about the bird that's perched in your dungeon lair, you can either examine or nevermind. If you nevermind, you opt to not go further.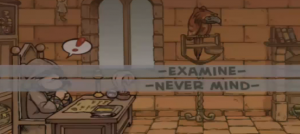 You'll have a cupboard, desk, bird, fireplace, and window in your lair. You'll have to decide how you want to use each aspect. Here's the thing, nothing is ordinary. That's the hitch. You might be greeted by an owl from time to time that appears in your window. The owl delivers your mail. So it's important to pay attention. You can read letters in the game to help you navigate your new world. Again, nothing is ordinary and you'll need to decide what's meaningful by examining things.
Overall, it's a simplistic gameplay that should take little time to master.
Witch Trainer Silver
Silver Studio Games released a Witch Trainer Silver version that deploys more characters and an advanced interactive map. This is sometimes confused with the original Witch Trainer under the Akabur site.
Conclusion
Witch Trainer is a simple point and click game, but Akabur's precise hentai graphics make it feel sexy and erotic. The Harry Potter porn game parody aspect is hardly missed at any point. If you like Harry Potter, you'll probably love Witch Trainer. But having knowledge of Harry Potter is not required in terms of enjoying Witch Trainer.
It's a great game that's a lot of fun to play.