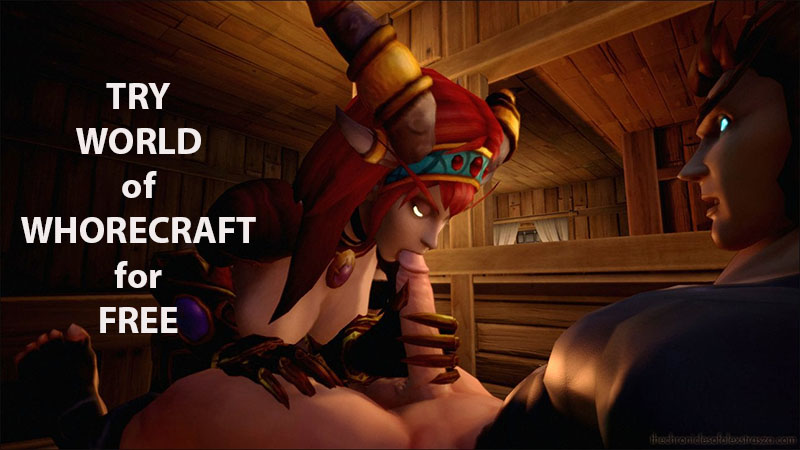 World of Whorecraft is a cleverly named porn game parody of the popular World of Warcraft game. While World of Whorecraft is a game in and of itself, it's also a marketing play that gives you access to My Gamer Vault, which contains a lot more porn games you can experience. World of Whorecraft is one game among many you get access to after the registration.
I review a lot of porn games, clearly, and I do feel that this game really does nail it. There are some cons, I'll get into those as we push forward in this review. But overall, expect a good experience from World of Whorecraft overall.
Let's get into this.
World of Whorecraft – What's It About?
Clearly, the name implies that World of Whorecraft is a parody of the mainstream version. That's obvious enough.
This is a violent game, so be forewarned.
Quick Technicals
Play it on a browser, so you are good on most devices
Might load slowly due to intense graphics and interface
Firefox isn't the best browser to use (try Chrome instead)
This is a single-player porn game, but may someday move to multiplayer
Play World of Whorecraft – User Interface, Strategy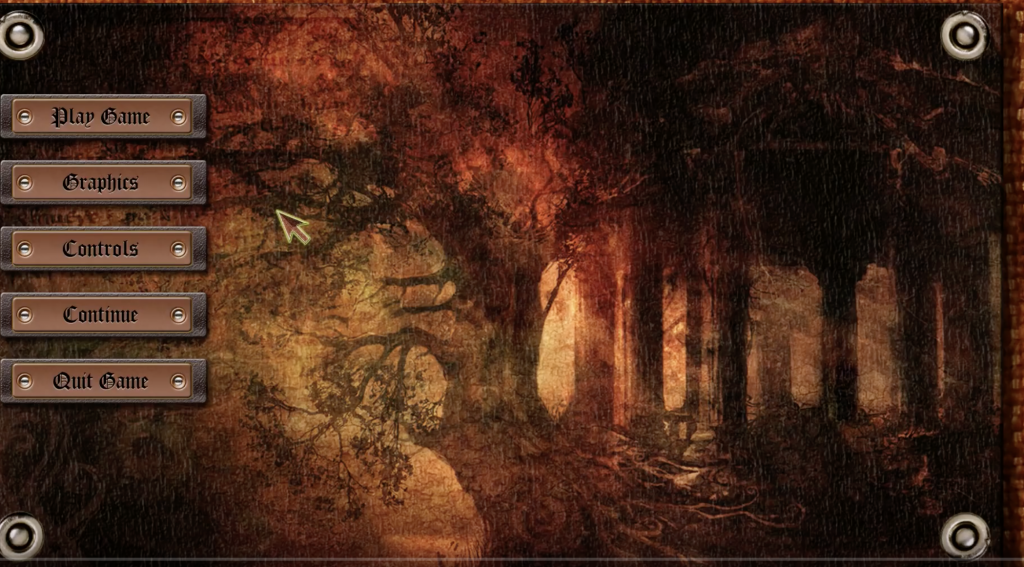 From the outset, the interface is simple and easy to understand. You may be asked to choose your gender, so you know, get to that. Beyond such, you will hit Play Game. If you want to swap your gender later, you can.
There are preset characters to choose from. Different characters offer up unique tools. So you might be discerning about what type of character you decide to play. Again, you can always make changes later in the game, nothing is static about World of Whorecraft – and that's impressive for any porn game.
The character movements feel are fluid. In other words, your character mobility is pretty legit. I think you'll be impressed. You can be taller, smaller, have facial hair, or roll smooth. It is entirely up to you.
At this point, you'll be introduced to a lost world where you feel as if you're the only being around. But it all depends on which character you chose. Some worlds are different. That's what makes World of Whorecraft so badass – the diversity. You can play the game in so many cool perspectives.
The game mimics World of Warcraft (it is a parody, so we'd expect such).
In World of Whorecraft, however, your spoils (rewards) are having sex with hot characters. There are cool ways to customize the girls you have sex with so you get more of what you desire.
In terms of sex, things do take time to develop. So if you're wanting to crank one out ASAP, World of Whorecraft ain't the porn game for you. But if you like an erotic build-up, you're in luck.
World of Whorecraft Graphics
The graphics are stunning, violent, and pop from the screen. If you're a World of Warcraft fan and you likely are, you'll enjoy the deeply detailed hentai experience that blends the otherworldly with raw XXX lust. It's definitely intense, as you can glean from the below graphics.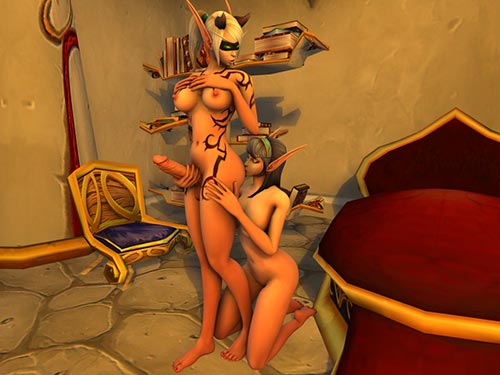 I mean, breasts are on point.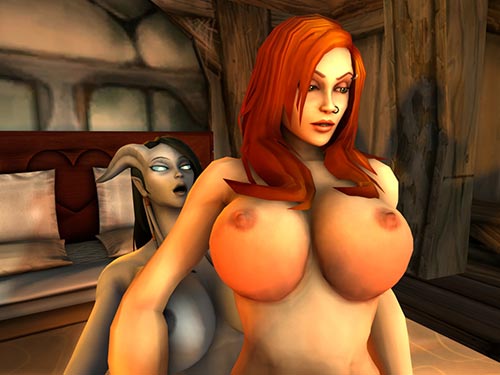 Cumshots for the win.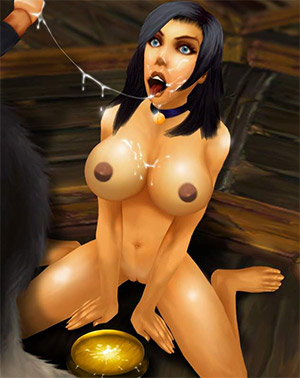 BDSM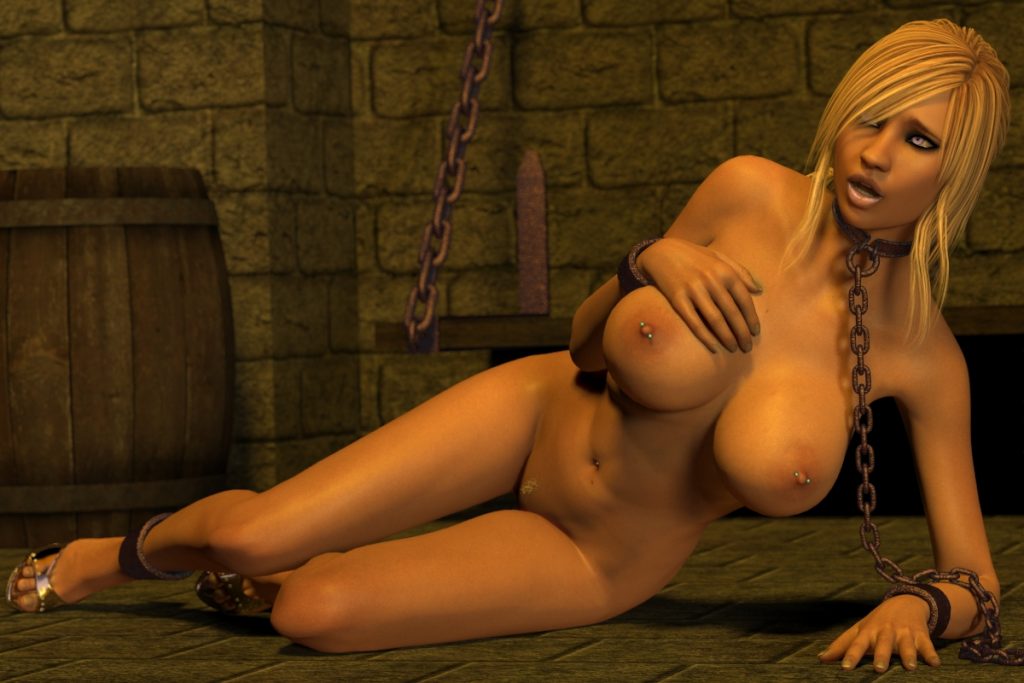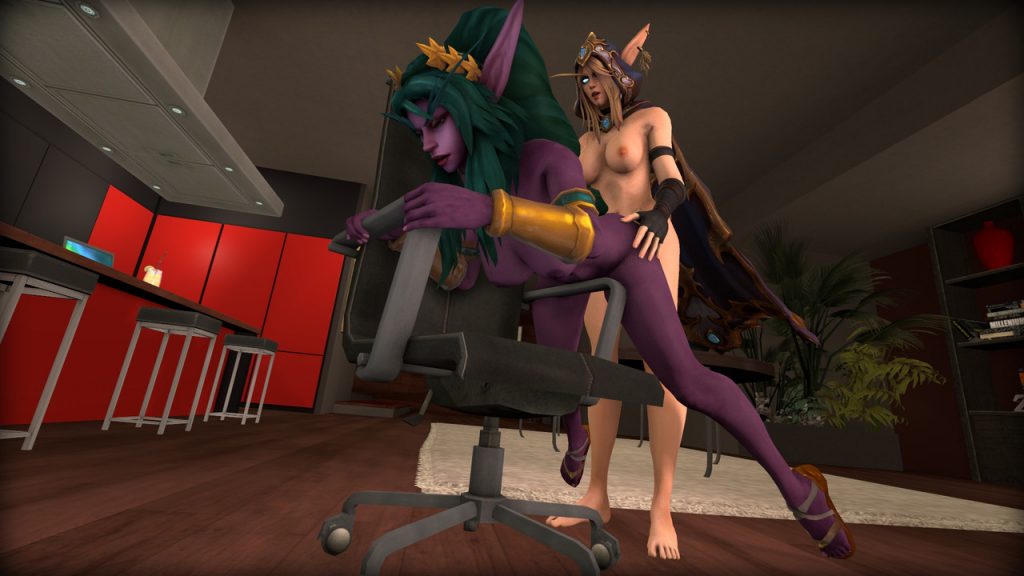 It really has anything and everything you'd want from a porn game parody.
Conclusion
World of Whorecraft is pretty dope. The game is robust with features, but it should be clarified again, this is a single-player experience. The graphics are intense and the character mobility is pretty incredible.
You can play a variety of characters and different genders. You can swap all that out throughout the game, so you are never locked down.
The porn is intense and erotic. This is more of a hardcore porn game experience. Although it should be noted, it takes a little time to earn enough rewards to bang hotties. So plan accordingly.
That said, the fluid movement of characters and eye-popping hentai porn game graphics can also cause the game to become sluggish, particularly in the Firefox browser or on an older device. Make sure your Internet connection is fast and your device is updated. You'll probably want to try playing it in Chrome at first.