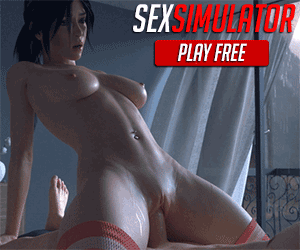 Chromebooks are an economic device. Most people who purchase a Chromebook do so with the priority intention of saving cash. In the world of gaming, economic devices don't often fare too well.
But the times, they are a changing – some might say.
Chromebooks for gaming are on the horizon. Thats great news given how costly the gaming ecosystem remains. But now there is better news. Chromebooks are becoming more compatible with Steam games. Albeit, the process has certainly been a slow one given its been years since Google claimed it would embark on this journey.
But alas, we seem to be finally getting there.
Last March, Google created a project to help update ChromOS to better support Steam games. Steam Alpha, as Google calls it, is an endeavor that works alongside Steam's parent company, Valve, to a limited amount of Chromebooks.
Ah yes, that's the semi-bad news. The project, so far, only helps some Chromebooks support Steam games. But its better than nothing.
The project, Steam Alpha, or Project Borealis, depending on who you ask, appears like this on eligible Chromebooks.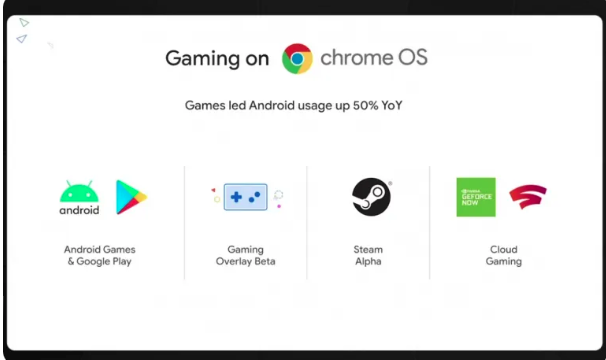 So which Chromebooks actually work with Steam Alpha? We've got you covered and hope one of them is yours!
Chromebooks that Support Steam Alpha
Acer Chromebook 514 (CB514-1W)
Acer Chromebook 515 (CB515-1W)
Acer Chromebook 516 GE
Acer Chromebook Spin 514 (CP514-3H, CP514-3HH, CP514-3WH)
Acer Chromebook Spin 713 (CP713-3W)
Acer Chromebook Spin 714 (CP714-1WN)
Acer Chromebook Vero 514
ASUS Chromebook CX9 (CX9400)
ASUS Chromebook Flip CX5 (CX5500)
ASUS Chromebook Flip CX5 (CX5601)
ASUS Chromebook Vibe CX55 Flip
Framework Laptop Chromebook Edition
HP Elite c640 14 inch G3 Chromebook
HP Elite c645 G2 Chromebook
HP Elite Dragonfly Chromebook
HP Pro c640 G2 Chromebook
IdeaPad Gaming Chromebook 16
Lenovo 5i-14 Chromebook
Lenovo Flex 5i Chromebook 14
Lenovo ThinkPad C14
All the same, the future looks bright, though a bit sluggish, for Chromebooks supporting Steam games. And this is great news for a market that's marred with hefty price tags on not only games, but the devices we play them on. As Google continues to advance Chromebooks without boosting their prices, we can expect an expansion in the gaming industry. Many folks who previously couldn't afford to enter in may find new opportunities. And that's going to help the industry as a whole.