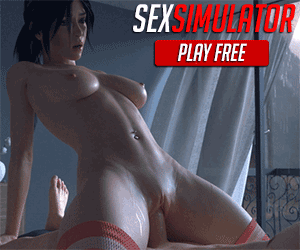 There's nothing better than free gaming, even when it is not free porn gaming. Anything that doesn't cost is more awesome (sort of). If you're an Amazon Prime member, you have access to Prime Gaming. And Prime Gaming releases free PC games every month.
Free Prime games are a can't miss monthly experience, but remember, they only work on PCs.
Here's the latest:
Beat Cop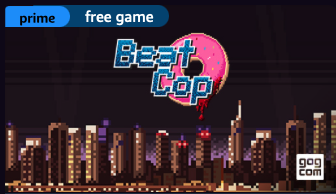 You're own the beat, as they say, protecting the people of your city. You'll patrol the area and stop the bad guys and gals before they do harm to anyone. At least, that's your goal.
Chicken Police, Paint It Red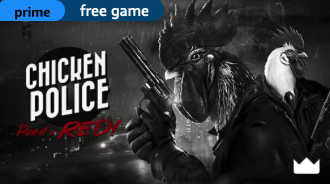 This police noir game is absolutely as nuts as its cover implies. A chicken cop, classic times, and a pretty awesome story. This is a fun one.
Lawn Mowing Simulation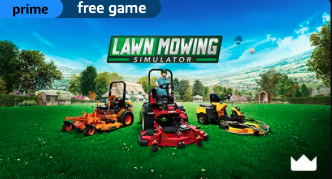 Lawn Mowing Simulation is an almost meditative, tranquil and serene gaming experience. You'll mow lush green lawns located in Great Britain's gorgeous outskirts. Lots of lawnmower makers are in on the action, including Toro. You'll be tasked with "growing" your lawncare business.
We believe in you!
The Evil Within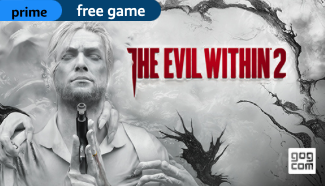 The survival horror genre continues to blossom. The Evil Within 2 is a continuation of fear and jump scares. Its great that the horror genre is represented in the free Prime game sector. Don't miss your chance to fly from your gaming chair.
Breathedge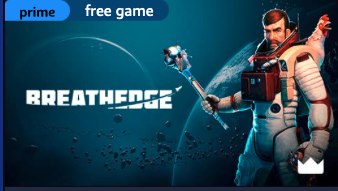 Think you have what it takes to make it in space? You'll have a chicken at your side. You'll need to survive a world post spaceship crash. We think you can do it. Just make your own tools, easy enough, right?
Faraway 2: Jungle Escape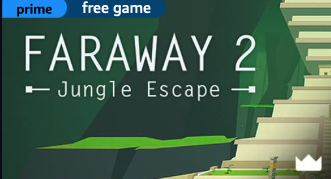 If you enjoy game puzzles and qucik challenges and escape rooms, Jungle Escape may be just what you're looking for. And yeah, it's a free Prime game, which makes it even better. This is a relatively challenging experience, so gear your brain muscles up with a little coffee. But don't forget to hydrate with water, folks.
Dishonored 2
You'll play the bad ass role of a supernatural assassin. What more do you need to know?
Metal Slug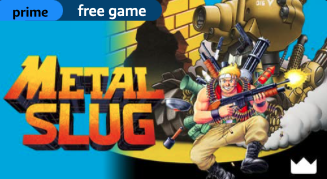 Metal Slug is a revised version of the 1996 thriller game, SNK. If you're familiar with SNK, Metal Slug is a must play free Prime game. This is a special forces centric, fast paced experience sure to kill some time and some fictional bad people.
You can grab them here. Remember to hit the CLAIM button.