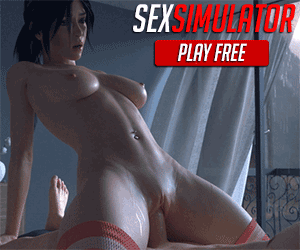 Last Evil is a popular steam adult game. Although, it doesn't make our list for top steam adult games, that doesn't mean you shouldn't play it.
Could we make less sense?
We promise, we'll clear this up. Let's get into this Last Evil review.
What is Last Evil?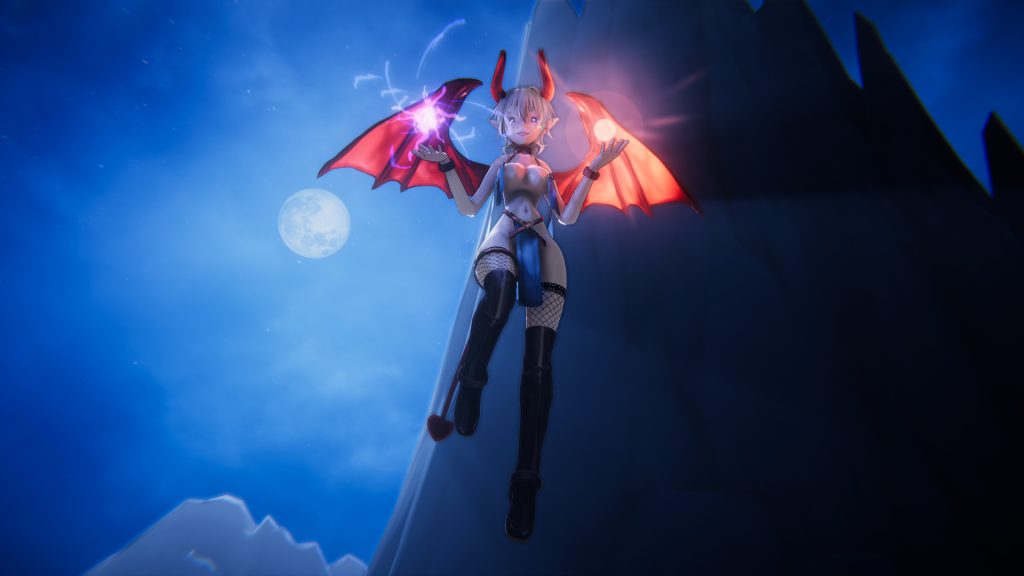 Last Evil is one of Steam's adult games. It's relatively popular, although it falls a bit lower on the known list of adult games.
For starters, if you aren't familiar with Steam's adult game library, just know they have one. To view or play Steam adult game selections, you'll need to be 18+ in age and have your Steam settings allowing for adult content. Beyond that, it's easy.
Last Evil's plot line is a rather disenchanting experience. But what do you expect from a game titled, "Last Evil?"
Last Evil, like many Steam adult games, works only on PC devices. It was created by Critical Bliss in winter of 2020. The developer, Flametorch, focused on an intense graphics experience that's both dark and sexy.
In Last Evil, you'll traverse a scary dungeon with an end-goal of finding and summoning a Great Demon. Your exploration of the dungeon will arise ominous, menacing characters who serve to thwart your efforts.
In adding clarity to the Last Evil experience, the premise of the game involves a rogue strategy card deployment. During your collecting of cards, you'll discover potent spells that help you overcome menacing challenges targeting your completion of the game.
Earlier we mentioned Last Evil's core competency, it's graphics. And that's for a great reason. Last Evil's gameplay highly centers around pretty intense graphics that are bold, daunting at times, and detailed. In other words, Last Evil graphics are dope.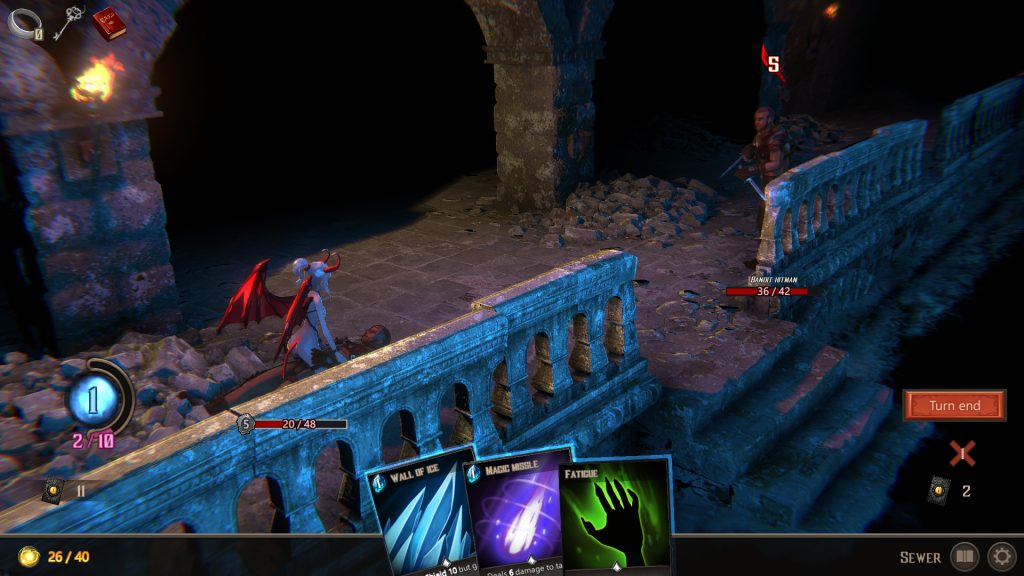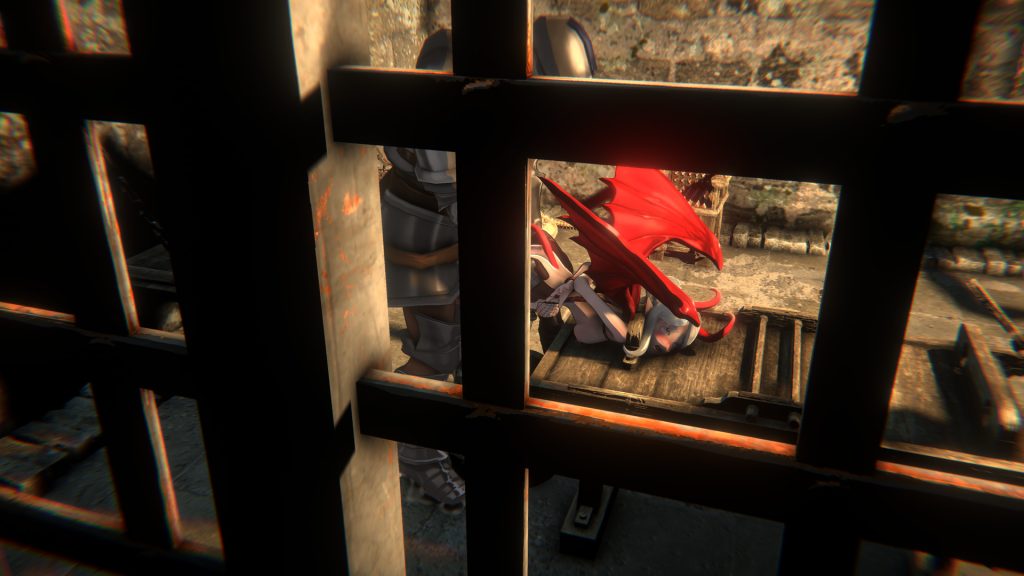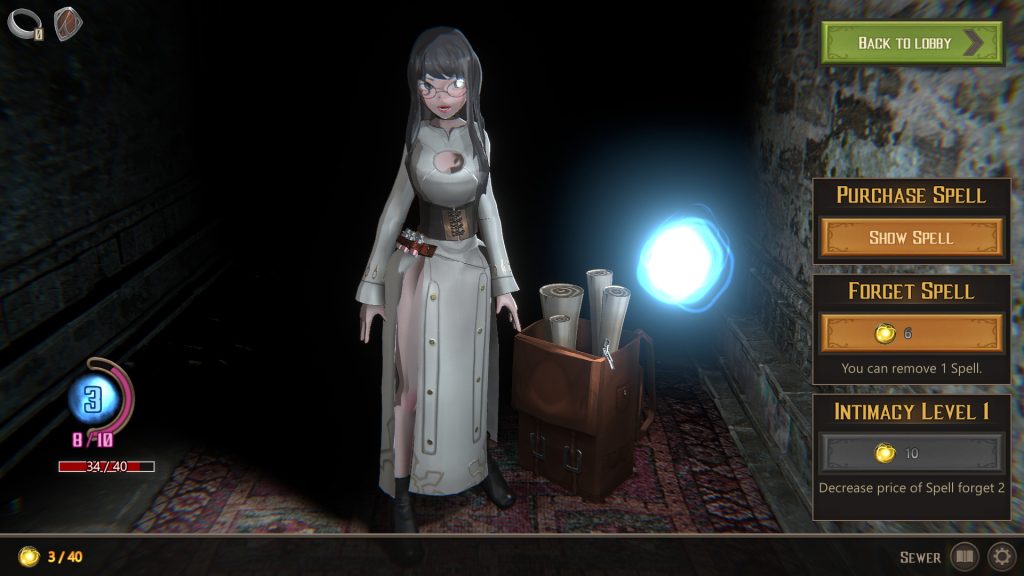 How Long Does Last Evil Take To Beat?
According to HowLongToBeat, it can take a total of 20'ish hours.

That's a decent amount of play from a game that's plot is a bit on the simpler side. It speaks to the challenges you'll undertake while trying to conquer the demon.
Last Evil is a great game for the money. You can find it on Steam so long as you are age 18+ and have your settings to allow for adult gaming content. Last Evil's graphics are eye-popping experiences that are vibrant and haunting at the same time. There's a lot of effort put into the graphics and the animations as a whole. The storyline is decent and Last Evil is overall a moderately difficult game to beat.