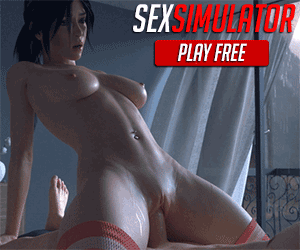 After enduring a week of scrutiny that all began with a single Visa tweet, Pornhub removed all content "not created by content partners or members of the Model Program." It's a last-hour culling of content hoping to appease the credit card powers that be who have banned the world's largest porn site.
However, the good news for porn game deviants is that Cyberpunk 2077 porn remains in-tact. Essentially, any content leveraging licensed material parody style work continues as business as usual. This is good news for those porn gamers who get their rocks off on major gamer porn scenes, whether authentic or parody.
And there are plenty of Cyberpunk sex scenes and porn to choose from. And to say the least, it's hot.
Cyberpunk leaked sex scenes were all the rage in the game's pre-launch phase. People love gamer porn. But now that the game is out there, Cyberpunk 2077 sex scenes are dominating the Internet waves. And rightfully so, as you'll see from our first Cyberpunk 2077 sex scene, they are blazing hot.
Cybersex 2077 Sex Scenes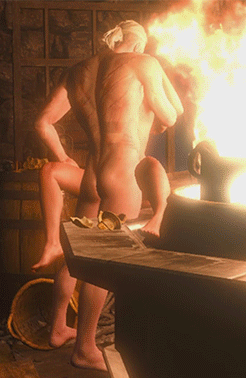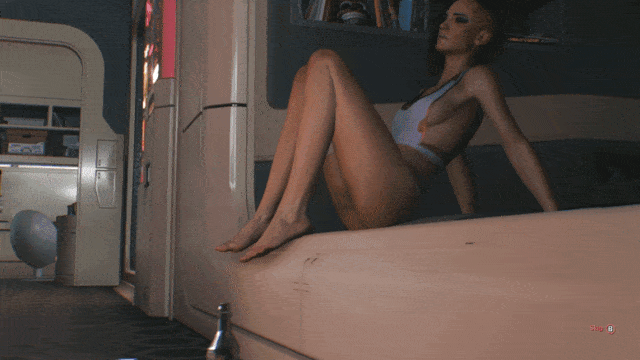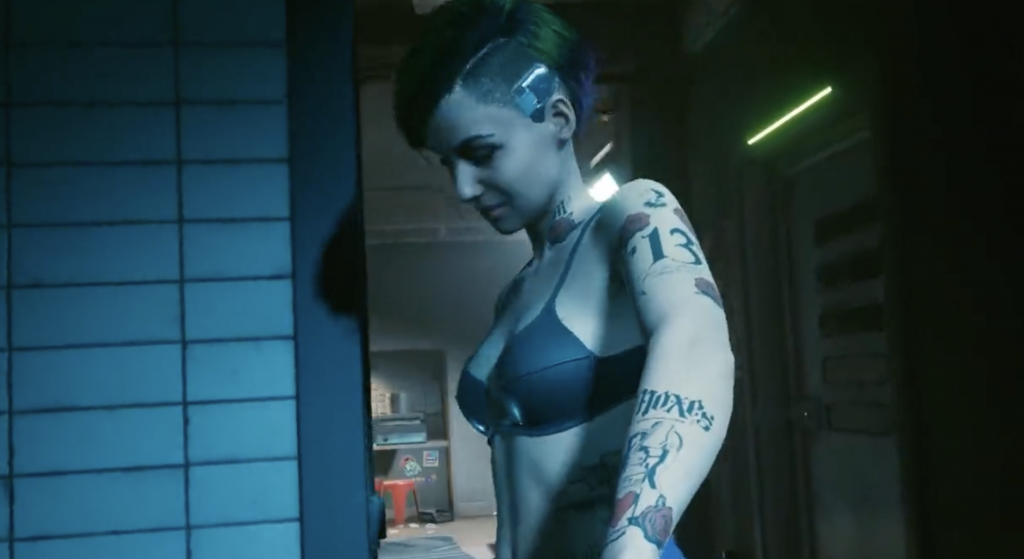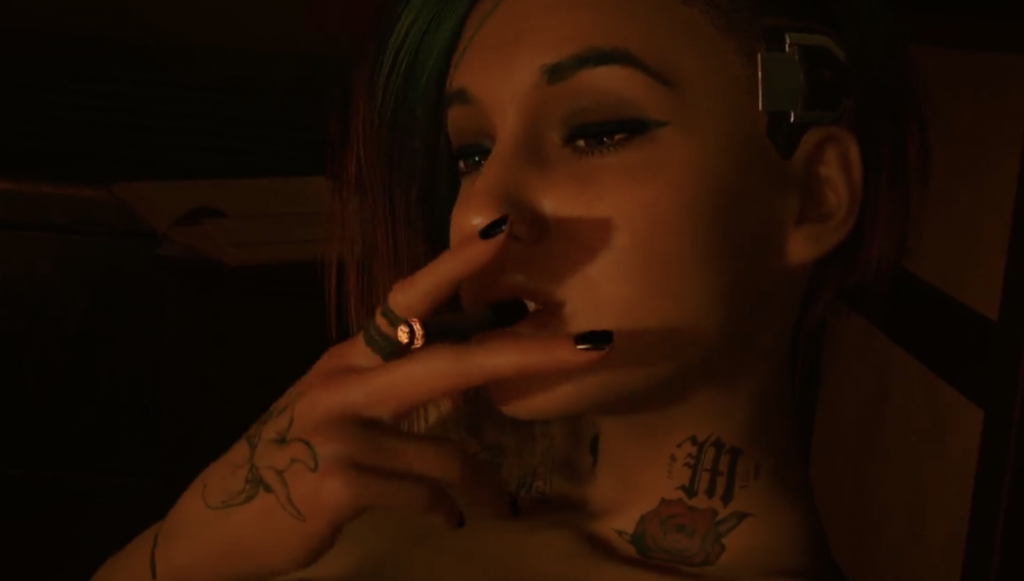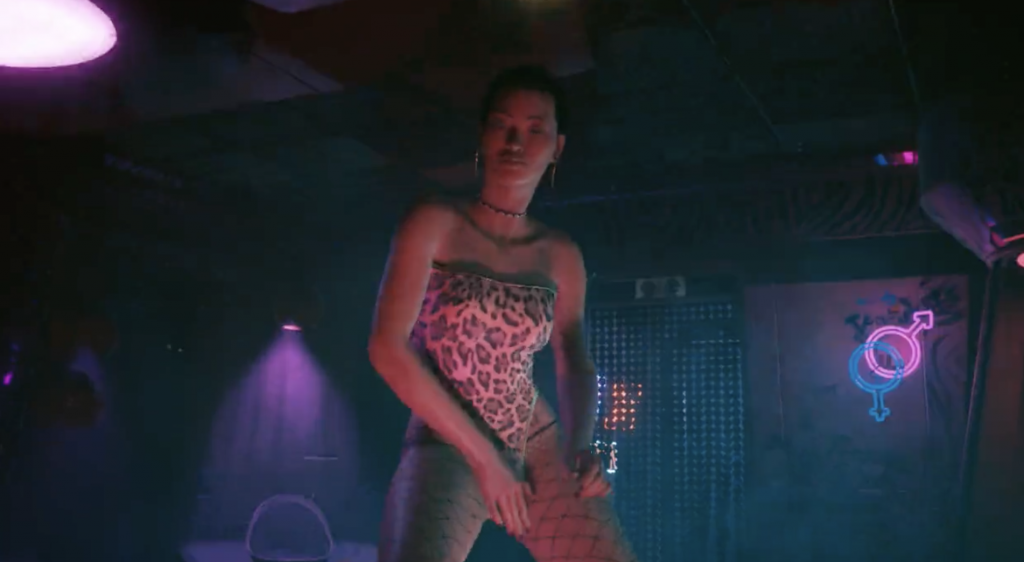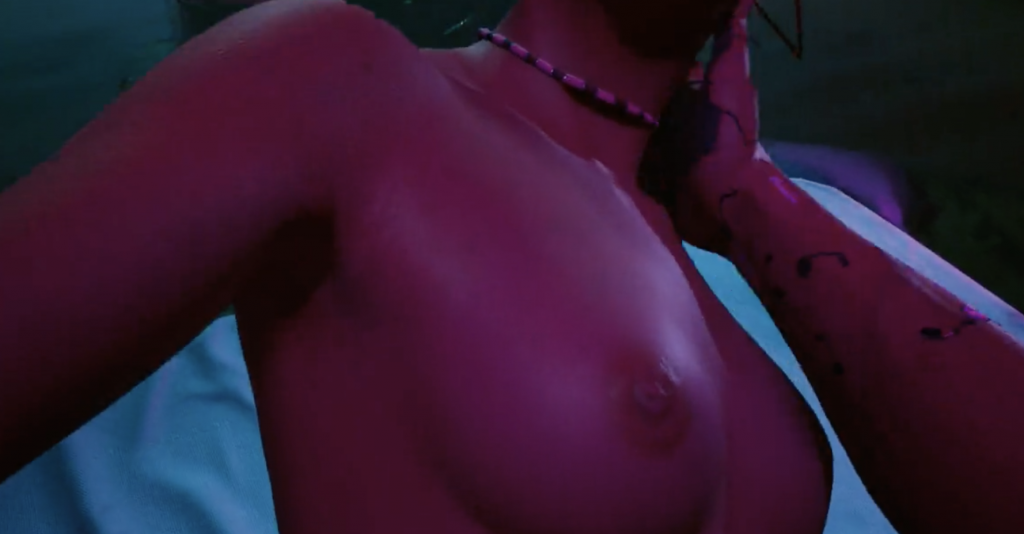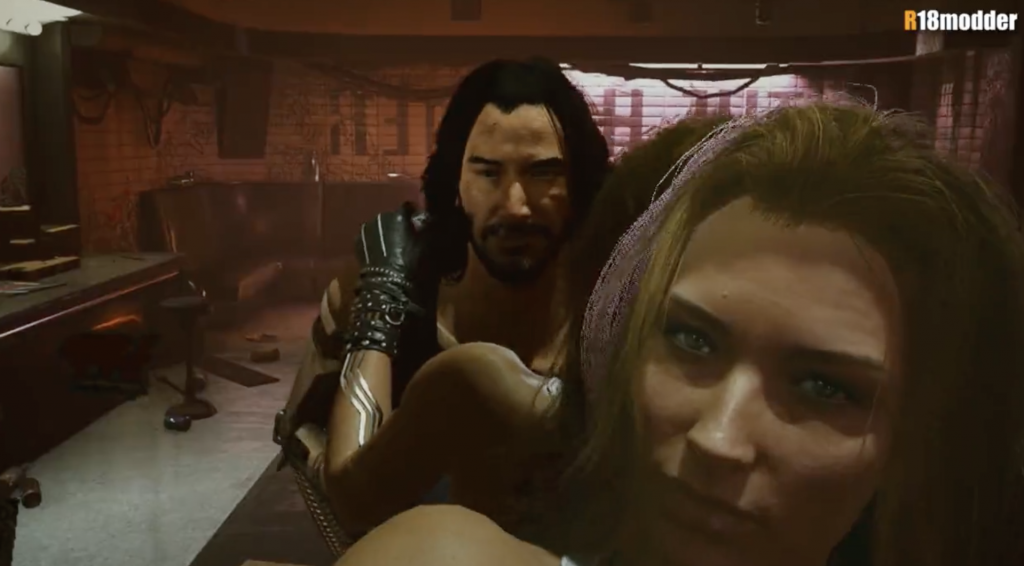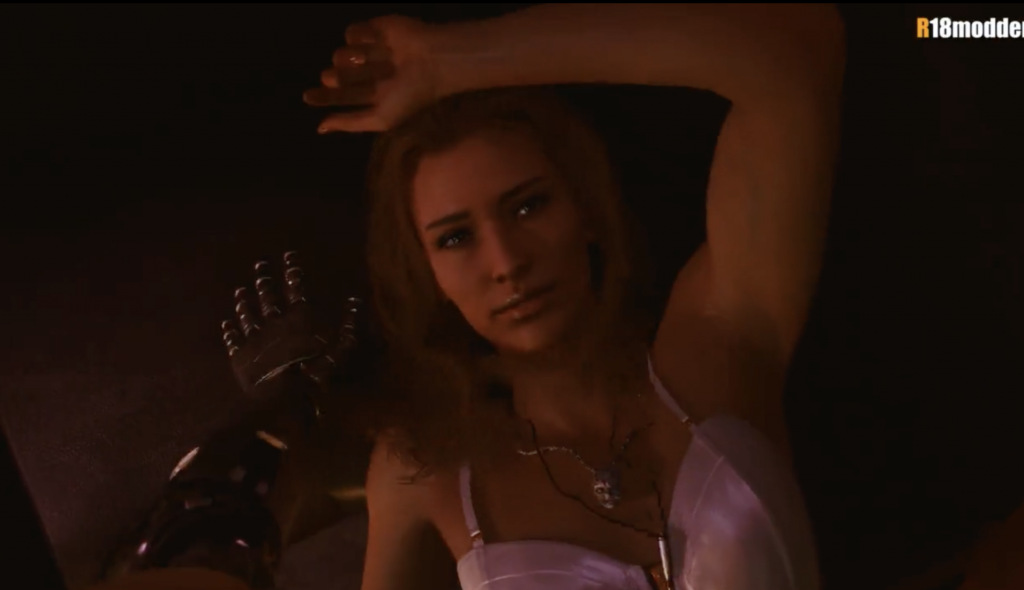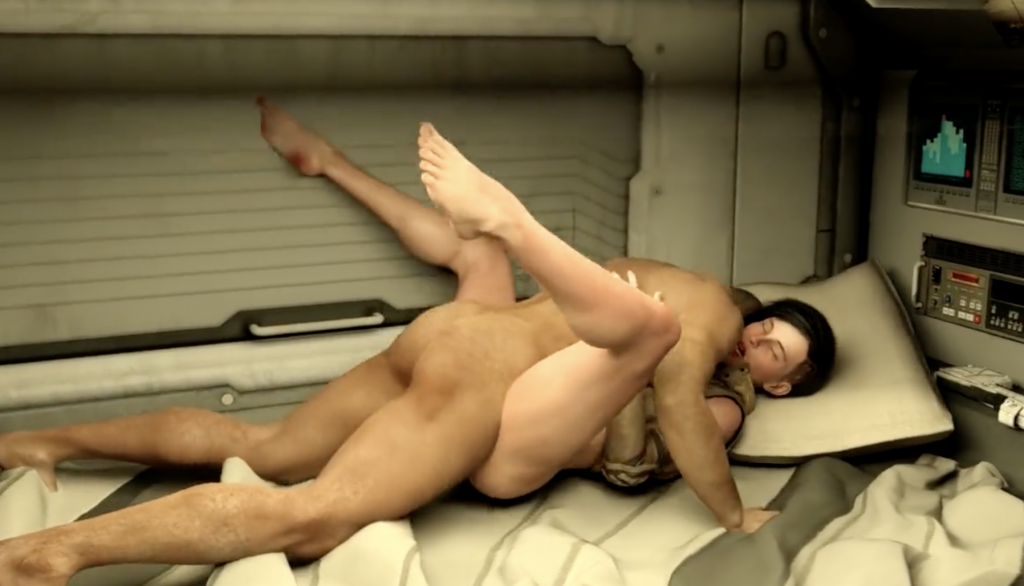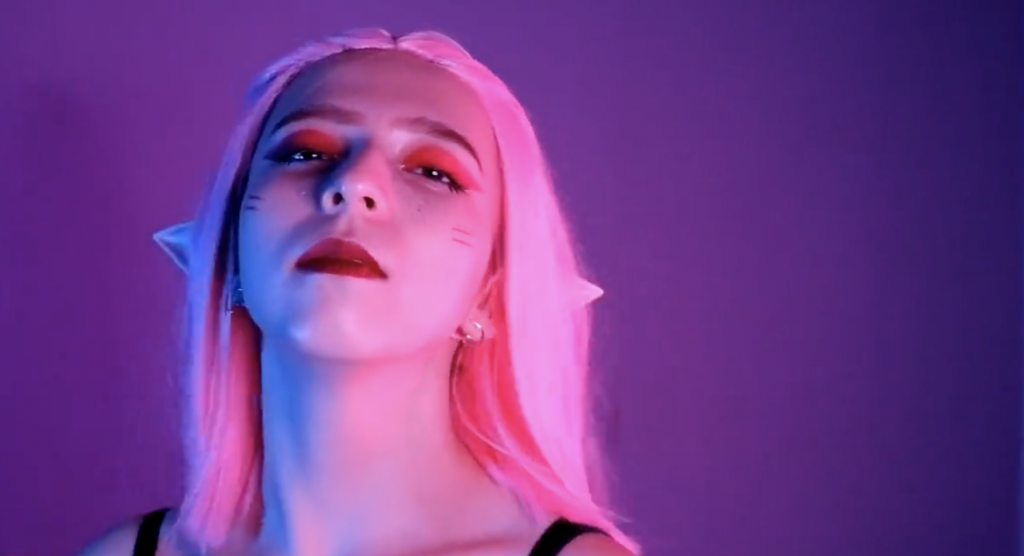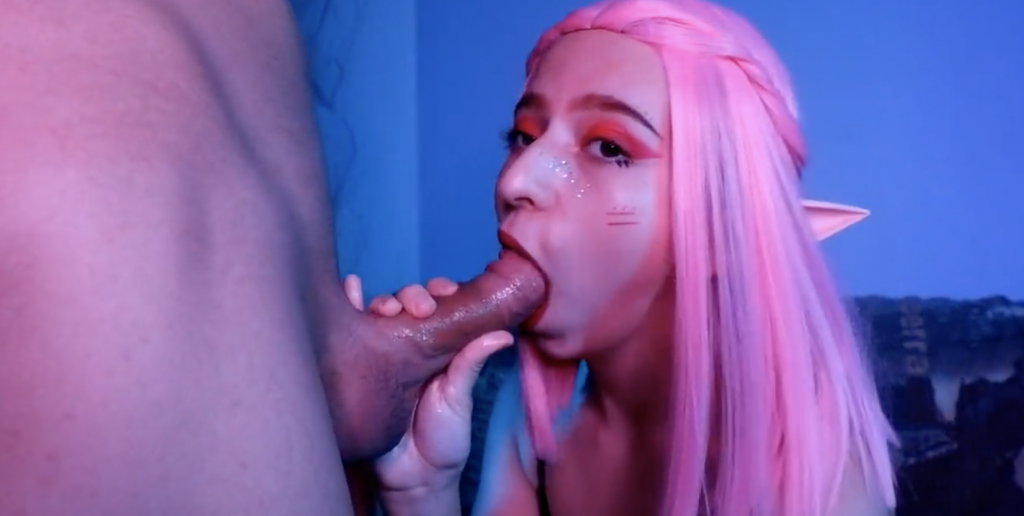 All the porn game parody content is uploaded from verified Model Program accounts, which is likely why most of it seems to remain in place.
Here's how and why it's working.
In order to obtain a Pornhub verified account, you must prove you're a real-life breathing human being. The main consideration in your application is an authentic photo of yourself alongside your username written out. If approved, you can then upload content to Pornhub Premium. And here's the rub, it doesn't have to be your content featuring you. Meaning, you can upload other content. And in the case of Cyberpunk 2077, that's exactly the case.
When approved, you make money through tipping and referrals of other models.  And given that Cyberpunk 2077 porn is a highly searched term, we can assume these model accounts that feature the lewd nature of the game are thriving.