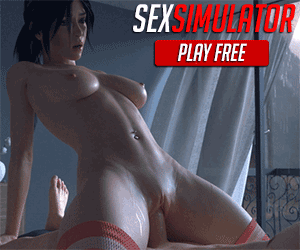 While the virtual reality gaming industry tends to be pretty expensive. free VR porn games do, in fact, exist. We know, because we house a number of the coolest, highest-quality, sexiest virtual reality porn game adventures.
Below I've laid out a few must-play free virtual reality porn games. There's some pretty solid variety down there, so you probably won't like all of them. Just find what you like and enjoy.
Of course, you can can visit our VR porn game library for a number of high-quality free experiences.
With realistic sexual movements and an incredible perfect 10 body, Cybergenie 1: Prequel serves to make all of your hypersexual dreams come true. Lots of erotica keeps you entranced. This free VR porn game is somewhat addictive, so use caution.
Her name is Tammy Logan. She's a sexy red head. But to find her, you'll need to work through a spaceship maze clicking on small clues that navigate you around the cabin. Where is Tammy? Will you fuck her?
Hint, try using more doors than walls.
If you don't like hunt and click games, probably avoid. That said, it's really not that difficult to find Tammy. And when you do, she's got a lot of pent up horny waiting to unload on you. Her body is stellar and her slutty attire is a big bonus.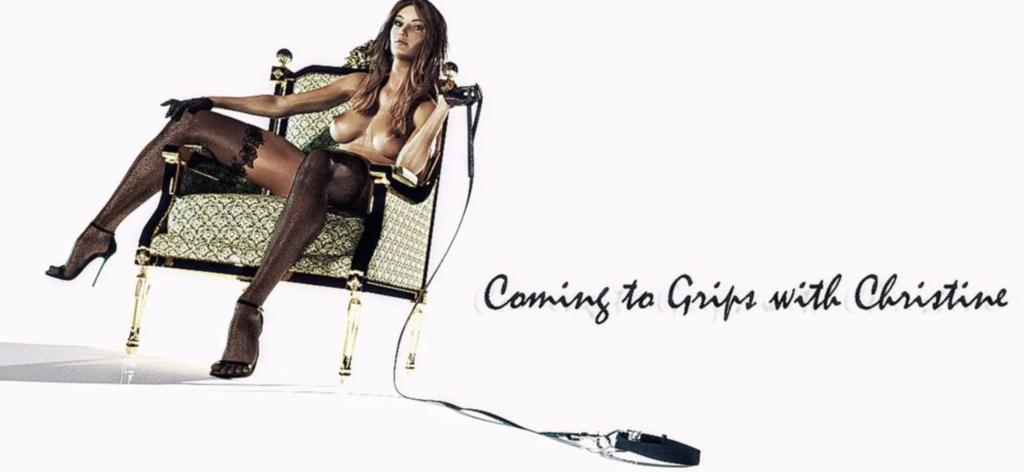 A Tlaero and Mortze production, Coming to Grips with Christine is an erotic, free VR porn game featuring BDSM. You're into this virtual sexy model, but you're having trouble finding connection. Will the whips and chains help? You'll need to find a way to connect with Christine or everything goes up in smoke.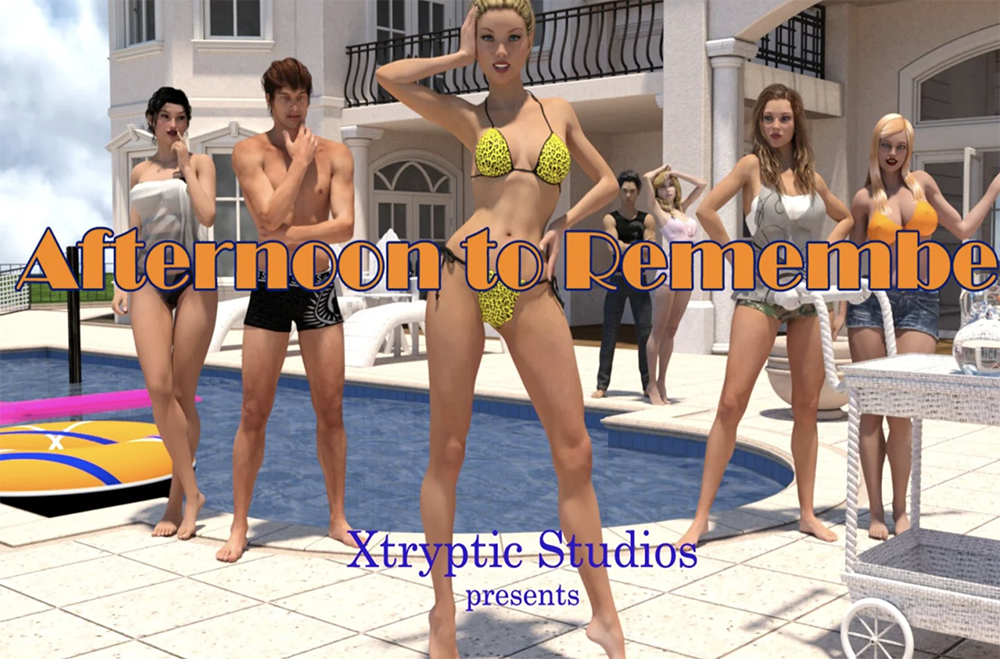 Maybe you were the schlep always left out in the cold when it came to rich pool parties. Were you never invited? Or you went and not a single sexy, bikini-laden hottie spoke to you?
In an Afternoon to Remember, the tables are turned. By way of virtual reality porn, you can finally experience the sexy world of elitist pool parties. You'll get laid in ways you never thought possible. Use your imagination, what will you do when you encounter these perfect 10s?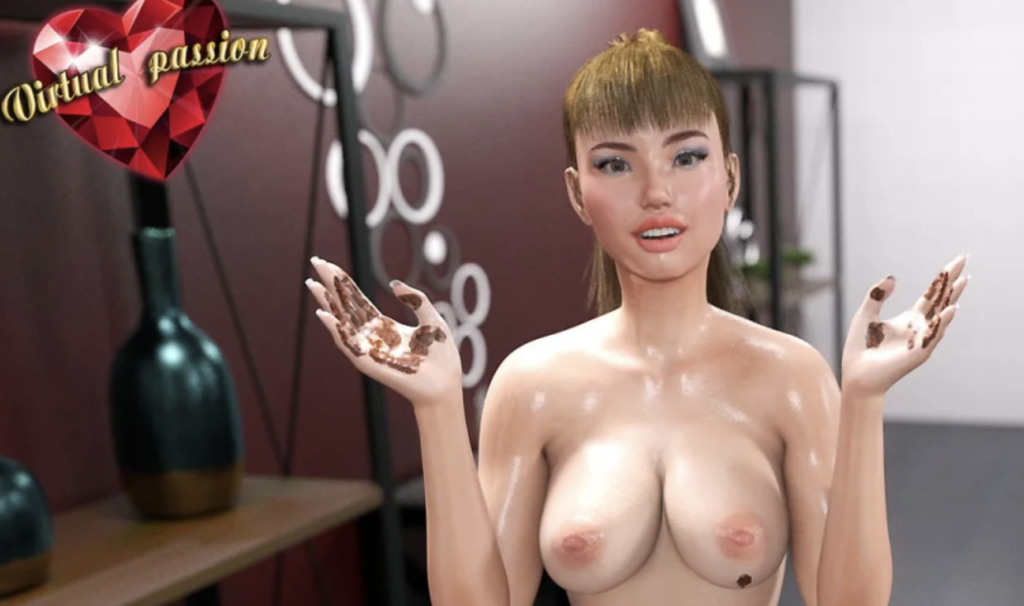 Imagine this super hotty as your neighbor. In Lucky Neighbor, its all tits and ass ready for your pleasure.
Her name is Zenny. And Zenny is in a few installations, but Lucky Neighbor is one of our favorites.
Find hot spots on the screen and fill all of Zenny's holes. Let know opportunity go un-passed.
What Is a Free VR Porn Game?
I understand that you understand what free is, but do you understand what virtual reality porn is?
Often, virtual reality porn or anything is super expensive because it cost a lot to create it. But free VR porn games do exist as you can see from our above list. And you can get pretty good quality out of them without spending a dime.
Virtual reality porn games allow people just like you to immerse themselves in a fantasy sexual world. The idea is that you feel as though you're really in a hyper-sexual setting.