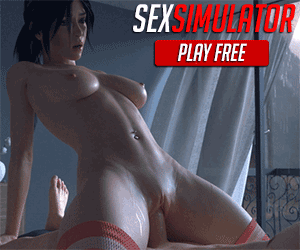 Nutaku, once again, has blown away expectations on the hentai porn game market. Its latest creation, Otogi Frontier, delivers on some of the sexiest fairy tale gameplay you'll find online today.
If you've wanted to get rotten with Snow White, Otogi Frontier trailblazes with a sexy anime game that allows you to do just that. The game also lives up to the Nutaku strategy game play reputation, as well.
Otogi Frontier whips, whirls, and arouses anyone who plays.
But how good is Otogi Frontier when compared to some of the top Nutaku porn games? Let's find out.
About Otogi Frontier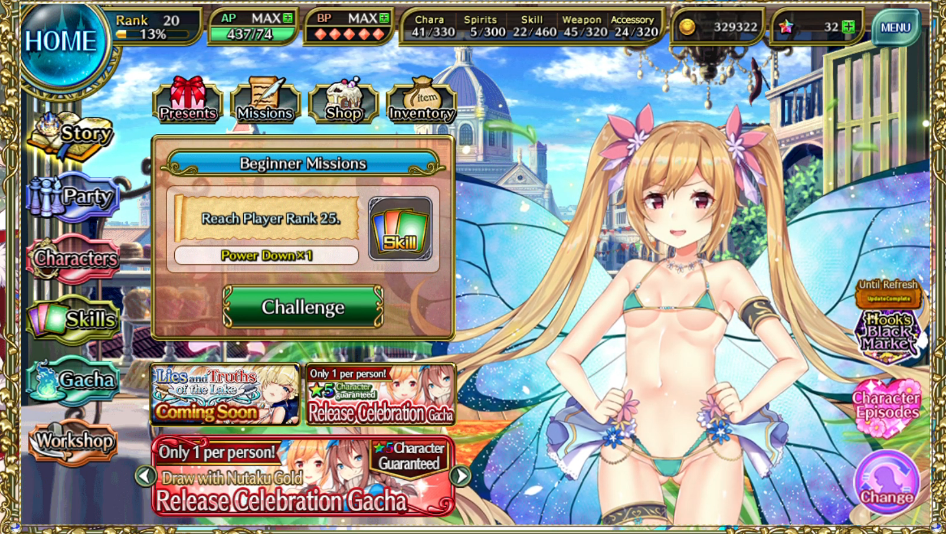 Launched in the fall of 2019, Otogi Frontier remains a newcomer on the porn game block. The creator, MindGeek, is well known for its ownership over dozens of high profile porn websites, games, and content. In other words, powerful porn figureheads deeply funded the creation of Otogi Frontier.
Otogi Frontier Plot
The game begins in Otogiland. The characters are infused by the powers of fairy tales. You're a lost person who happened upon this fantasy land while attaching on to a girl you liked. In other words, you never intended to be in Otogiland. You are empowered with what's known as Elmight, which is a religious power that helps keep Otogiland from being ruled over by the devil.
Your job?
Get a flock of the finest, hottest, fairy tale girls and take on the evil that surrounds your new world. The more evil you defeat, the more sexual opportunities you unlock.
You'll need to win at the game in order to unlock your fairy fantasies.
The plotline is strong and definitely sucks you in. You'll spend a lot of time attempting to "level up" the girls in your warrior squad. The more powerful your girls, the better you can protect the state.
The strategy can be addicting. This is because the game gives you nothing if you don't succeed. You must put in the effort or your experience won't be fulfilling. This leads to a rather addicting loop.
Addicting porn games are what it's all about, right?
Otogi Frontier characters are sexy as hell. The imagination force is strong with this game. But you'll have to do the work in order to keep Otogiland a safe place for all. And that starts with your sexy flock of fairy tale inspired girls.
Otogi Frontier Graphics
Overall, Otogi Frontier delivers on graphics. Some of the hardcore porn game scenes can feel a little choppy. You'll experience accompanying sound effects that help draw you into the sexual encounters.
This is not a highly charged porn game, though. It's got a XXX porn aspect, but overall, it can at times feel a little soft around the edges.
Here are some samples: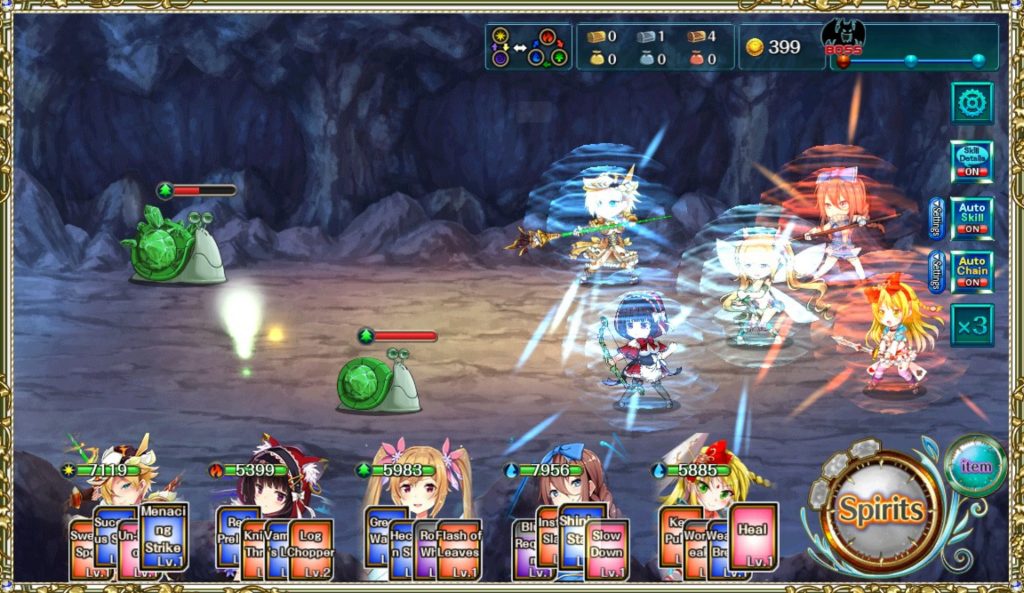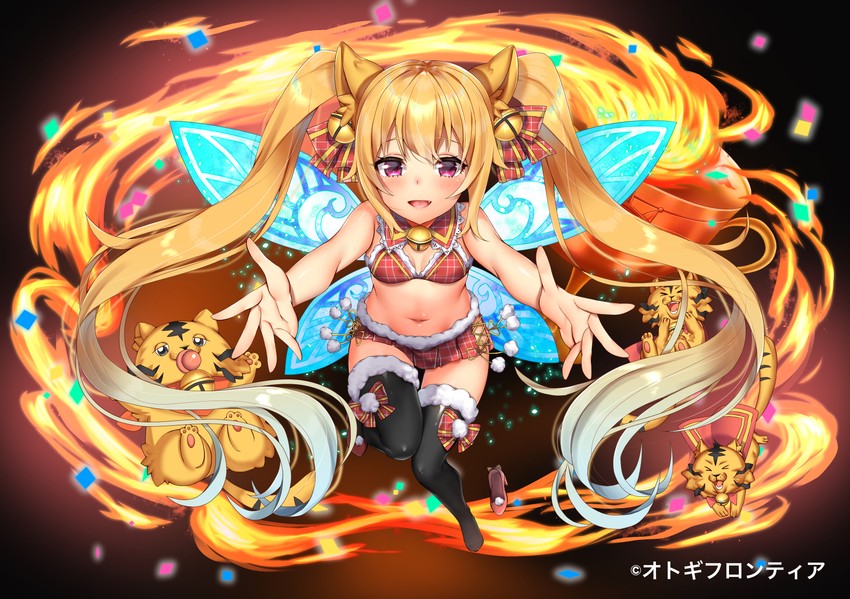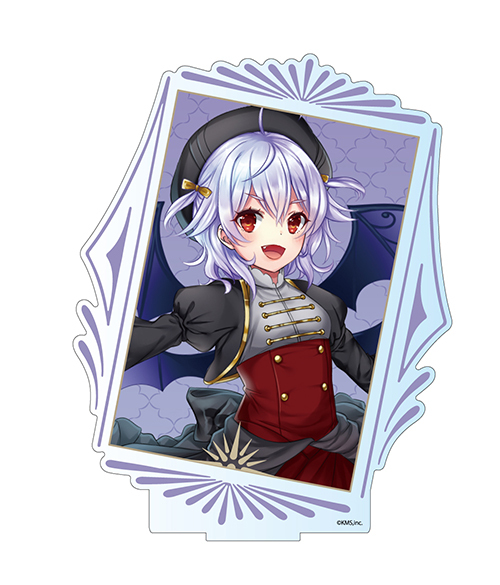 Otogi Frontier Cost
It's a free game, but you can pay for upgrades which ultimately expedite your success in the game. For example, you can buy 1 cent gold bars. But you have to buy a minimum of 1,000. d
Overall, this is a pretty legit free porn game.
Technicals
You'll play Otogi Frontier in your browser. You can play it on PC or Mac, but mostly the updated versions of each.
You must turn off any ad blocker type extensions or the game will fail to work.
Beginner Tips and Tricks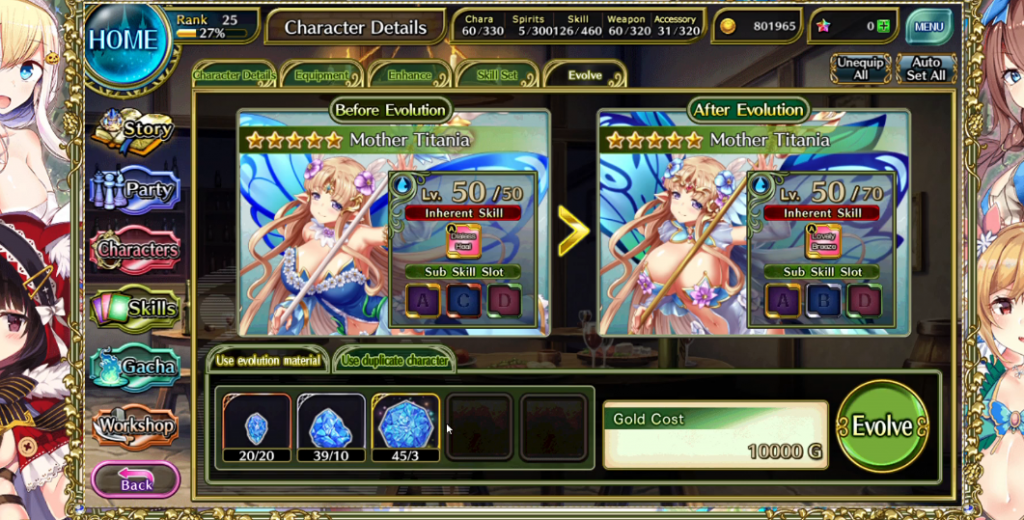 Make sure you do the Otogi Frontier Academy before you begin gameplay. This will help you collect items that advance your level. This can help you collect more coins and level up other characters. You can also get Otogi Stones.
Without using the academy, it will be difficult to get things like Otogi stones.
Below are pictures of Otogi Stones:

Here are some elements that you will need as well, all of which can be obtained in the Otogi academy.
You'll notice primal elements such as water…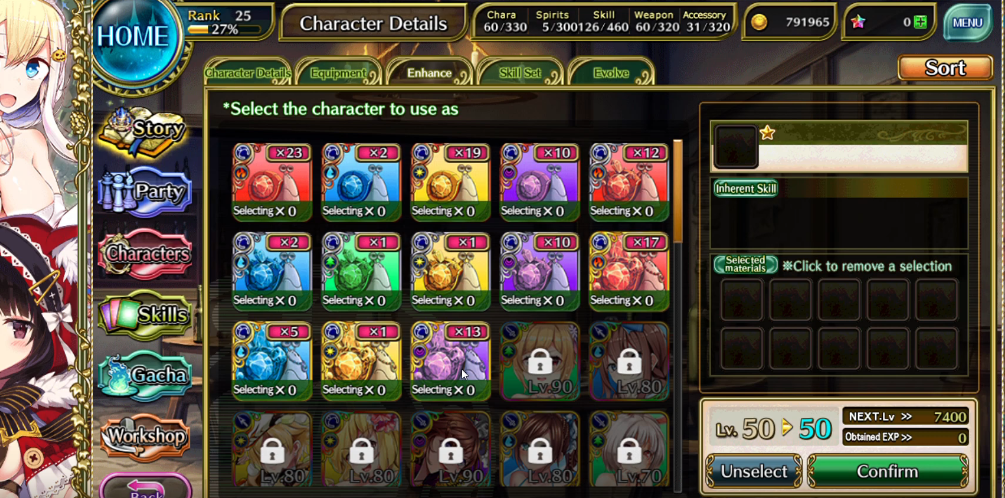 These elements and materials help you level up your girls. These mean a more powerful female army that can more competently fight dark powers.
Here's the explosive graphics you experience when you level up one of your girls.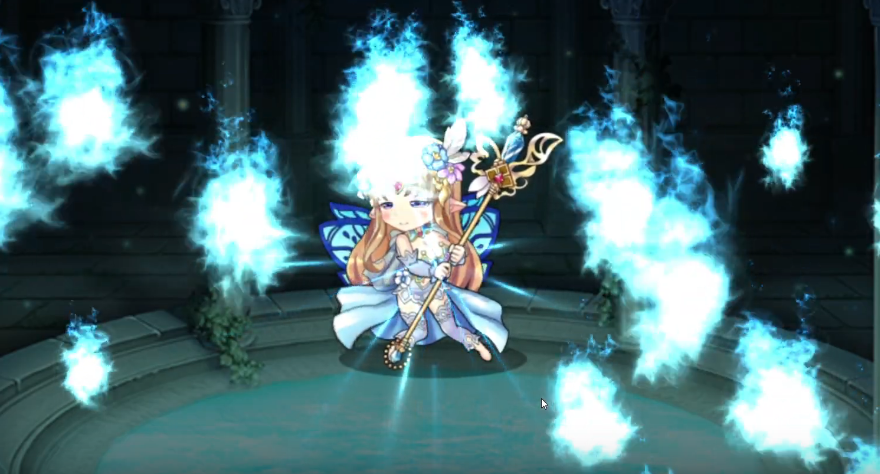 As you can see, Otogi Frontier graphics explode from your computer screen.
Conclusion
Otogi Frontier is a hentai graphic masterpiece, but it can feel lackluster in terms of the XXX aspect. It's free, but miminal upgrades you buy can help you have more fun throughout the gameplay experience. Works on both Mac and Windows  browsers.