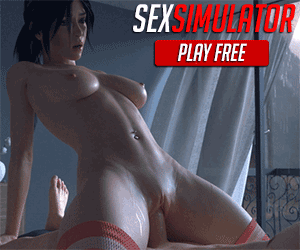 With the new Sonic The Hedgehog movie making way into theaters across America, the porn world is hyperfocused on making sure it's fans have comparable, more sultry, experiences.
Last week, I reported that Sonic The Hedgehog Porn Games were blazing across monitors and mobile screens across the world. Now, Sonic The Hedgehog is a porn parody.
A WoodRocket & Pornhub' production, this Sonic the Hedgehog parody launched just before Valentine's Day. Because, there is nothing more intensely sexy than the name "Vadgegog." I'm confident that couples in cities across America canceled their Olive Garden ressies and opted for some cheesy parody porn instead.
Directed by Holly G Myers and starring April O'Neil & Lexi Luna, Sonic The Vadgehog features some humorous costumes on par with the recent Cats movie costume fail. Although Cats was trying, we are pretty sure Sonic The Vadgehog intended to be preposterous.
I mean, I assume this is intended to be funny, right friends?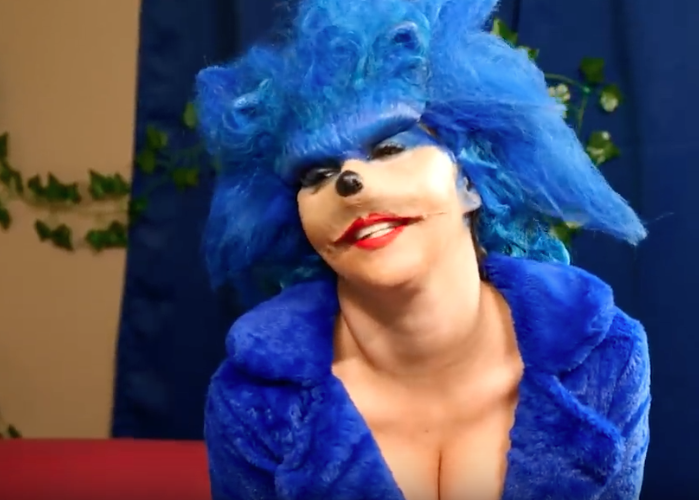 "I guess I blew fast, blew furious for you," she says.
That's cheese is hard to beat, honestly.
"I want you to go Knuckles deep in me," the other character says.
I don't know about you, but I'm sold.
The artificial masks on the characters is a bit distracting, of course. But there are tits and ass and none of that is fake, I assure you.
WoodRocket also created the Apex Legends porn parody last year, so they are hot on the trail of any good mainstream opportunities that need solid pornization.