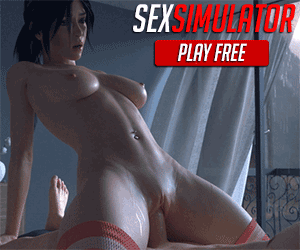 XStoryPlayer is considered one of the best adult simulation games out there. In our XStoryPlayer review, we check out what's under its proverbial hood. How's the storyline, graphics, and costs in XStoryPlayer? Our review will break it all down and short order.
Let's get going.
XStoryPlayer Review Starter Info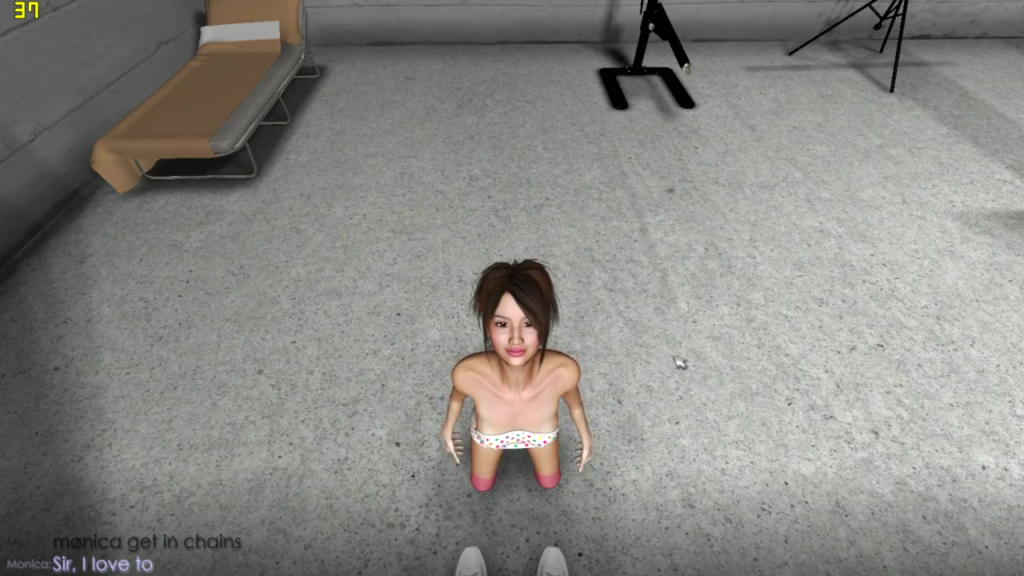 XStoryPlayer is a single player mode VR sex game. Moon Productions created the game. It leverages the power of 3D art to simulate virtual sexual experiences.
Overall, XStoryPlayer is a hardcore and kinky world. And it gets to the point rather fast as the storyline is expedited as a way to get to the sexual experiences.
Another note, XStoryPlayer is built for PC play only. Sorry MacBros.
Let's get to the meat of this XStoryPlayer review.
It's cheap.
At $9 for full access, XStoryPlayer is one of the most affordable VR gaming experiences there is. I make this point because price matters in any review. As a standalone adult VR game, XStoryPlayer comes up a bit short. But when you include the low pricing, XStoryPlayer passes our review with flying colors.
Hopefully, that makes sense.
There are two story play modes and four story fast modes available in the game.
Getting started is pretty easy. The startup screen doesn't overwhelm. Mostly, you are gonna take one of a few options to get going.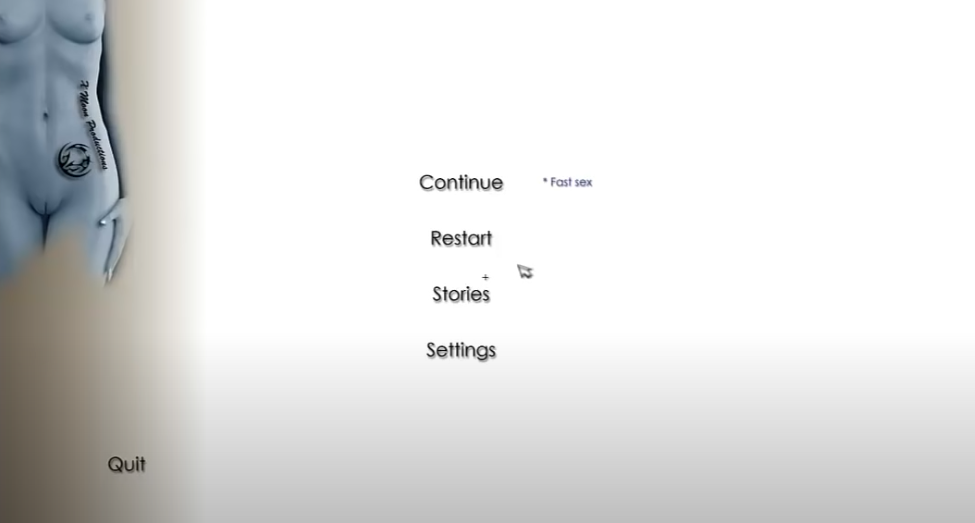 Once you get going, you're immersed with immediacy. The screen may feel a bit jumpy which can give you motion sickness. You'll most likely get use to that affect and that is not an experience limited to only XStoryPlayer.
You can deeply customize the women.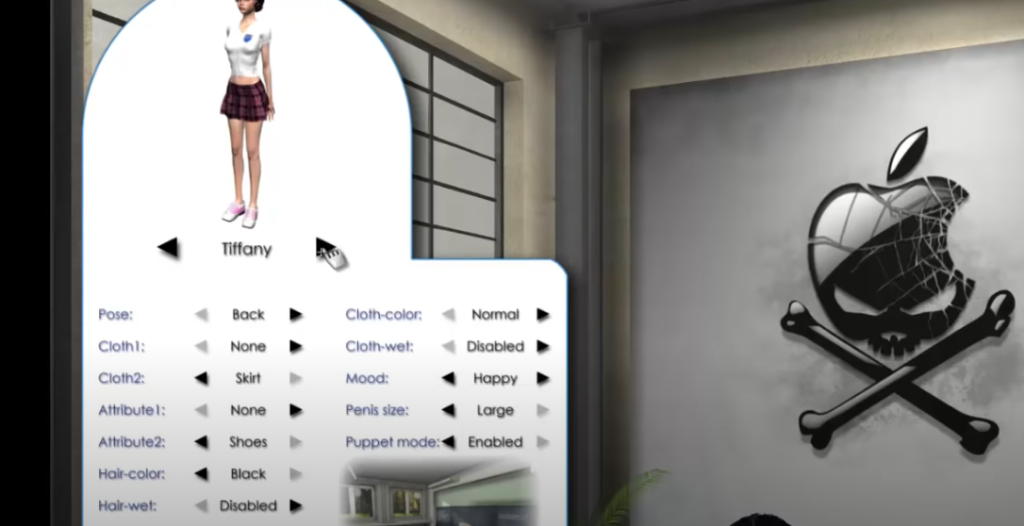 You'll explore a number of diverse sets. We find the game is pretty responsive even if VR is a heavy lift for any device.
Most of the themes and capabilities reflect very hardcore experiences. And it all gets to the point, there's not much in the way of storylines or deep interactions. It's sex. Virtual sex. And its cooking.
There are lesbian themes as well.
Your character can be who you want, even a complete dork that never lands women. That's all up to you.
But like we said, this is a straight shot. Its virtual sex, not so much dating simulation. You don't work hard to get to the point in XStoryPlayer.
Graphics, Images
With any VR porn game, the graphics influence the immersion to the largest degree. When graphics crap out, it's difficult to transport someone's attention to ultimate immersive state.
XStoryPlayer graphics are good, although, not the best we've ever seen. There's definitely a decent attempt to bring realism to these fictional characters.
The downside, in our opinion, is the sort of antiseptic sets that are used. Lots of dismal greys. We get it, some of it is a jail, but we think there could be more detail and vibrance to help sell the scenery.
You can check it out yourself.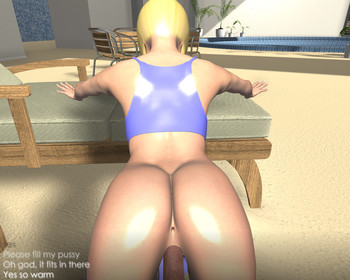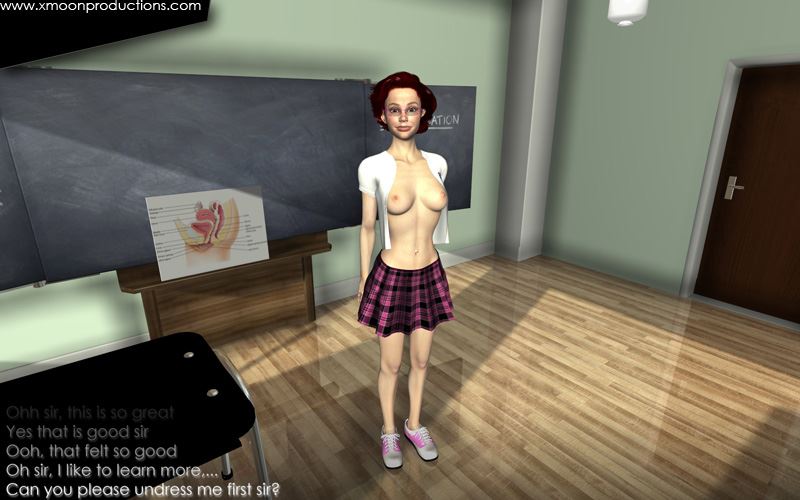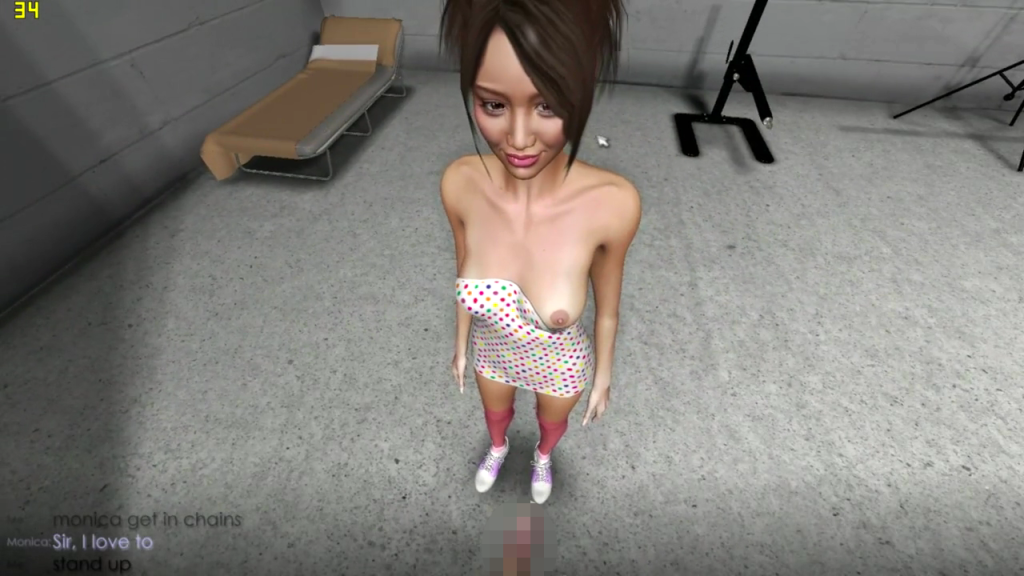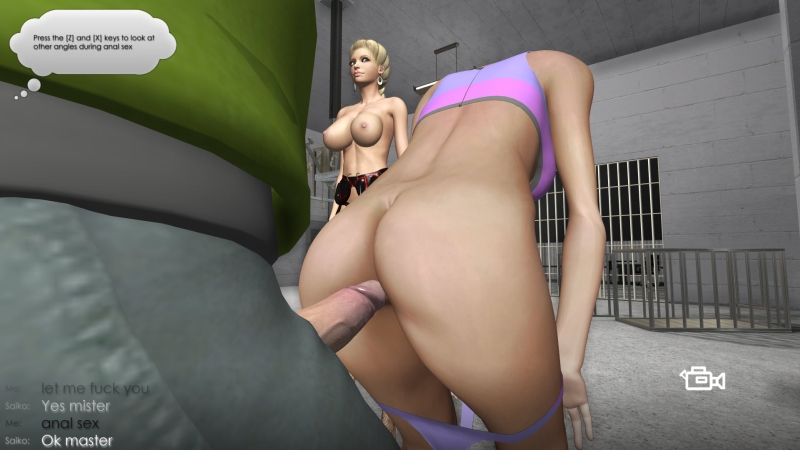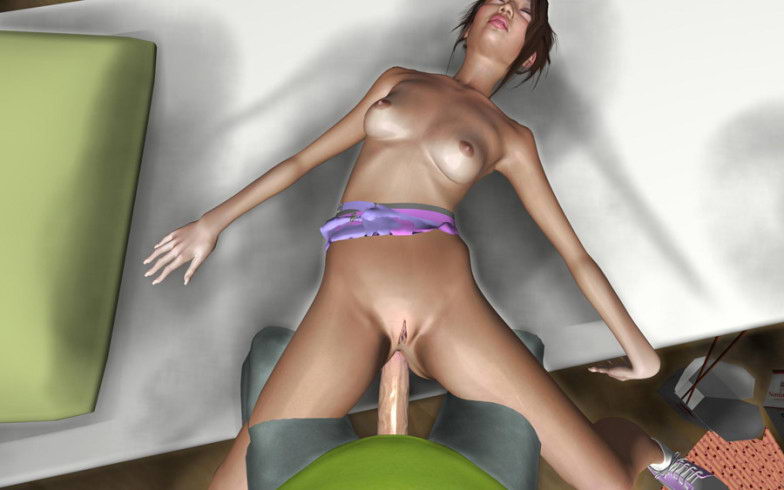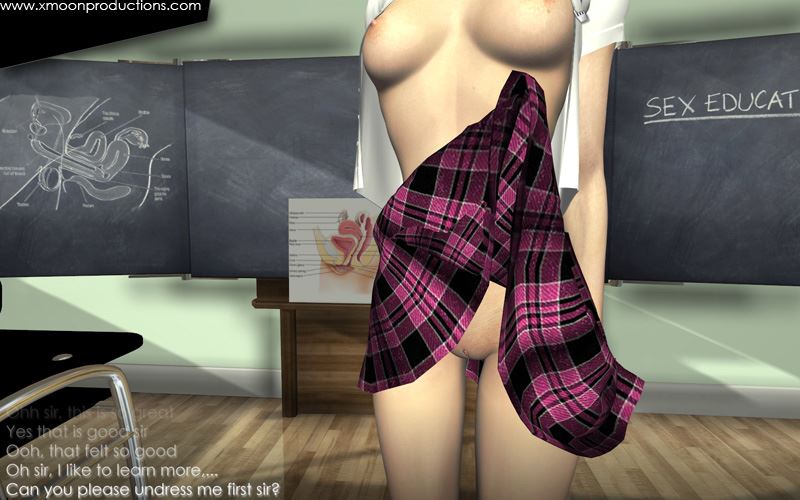 Concluding Thoughts
XStoryPlayer is a good virtual reality porn game option. That said, it's nothing spectacular. At a cost of $9 however, you're getting a great deal on some decent VR software. That $9 gives you unlimited experiences. So yeah, that's a pretty good reason to give XStoryPlayer a try.