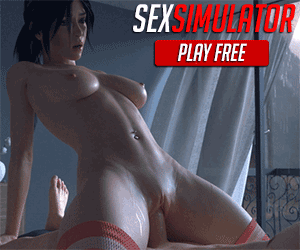 Coronavirus fears continue to keep Americans, and folks all over the world, in a quarantine stress bubble. The news rarely publishes or reports on anything positive. We are living an apocalyptic tale in modern times. We never thought this would happen. But now, coronavirus owns our souls, at least until further notice.
Restrictive travel, even on a local level, and massive closures of businesses, now have us even more enslaved to the Internet. Porn Games have served as a beacon of hope for many affected by the coronavirus quarantine. Not only is there a coronavirus porn game, but the model itself plays well to the cause of isolation.
Delays in porn game supplies due to coronavirus have also stoked fears in mainstream game development companies.
But online industries, particularly in porn, have experienced an expected surge in traffic. Mega porn movie library, Pornhub, posted their coronavirus search insights last week.
The graphs show a sharp spike right when quarantine talk began to increase.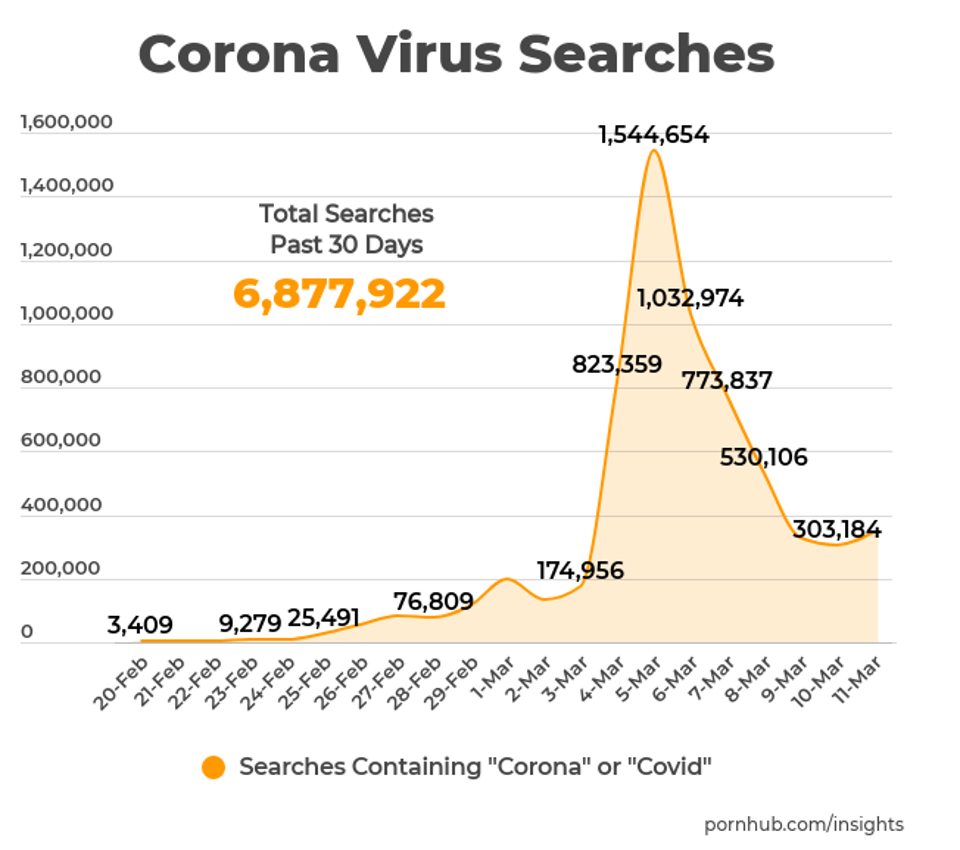 As you can see, those statistics disclose an obvious narrative – coronavirus quarantined souls are turning to online porn for entertainment.
Porn Games has experienced an almost equally similar traffic spike based on the same days. Of course, we don't host the same high traffic that Pornhub does, but we do see our fair share in the porn game market.
Porn Games and Coronavirus: A Less Obvious Perspective
Logically, it's not difficult to understand why any online business is experiencing increased traffic volume these days. Porn, of course, will see such increases on a furious level, given it's, well, porn.
But porn games attract new users for a different reason than basic porn videos do.
That reason is connection.
There are a lot of porn movies that connect with viewers. But porn games, at their very foundation, offer interactivity. This automatically connects the user to the game.
While some porn games lack a real "game" function, most authentic porn games must allow users to connect with them. This happens when you solve riddles or puzzles or play cursor-based games.
Many of the top VR porn games are flying off online "shelves," to say the least. This includes Oculus porn games that offer players the ability to increase sensory excitement. Coronavirus, what's that? … says the gamer immersed in a porn game quest to have sex with the beautiful queen.
And beyond our vast porn game library, some gamers are turning to the popular gaming library, Steam. For those who think you can't find porn games on Steam, think again. In fact, we have an entire guide for finding porn games on Steam. Because, yeah, our writers are awesome-sauce.
Because coronavirus quarantine is causing a lot of isolation, people are looking for ways to build intimate connections, even if that's with a game
Mainstream games typically allow multi-player, which certainly helps quench that desire for connectivity. But MMORPG porn games continue to spike in popularity. They offer both adult content and a connection to other players around the world.
Even isolated couples who might normally participate in swinging are seeing the porn game light.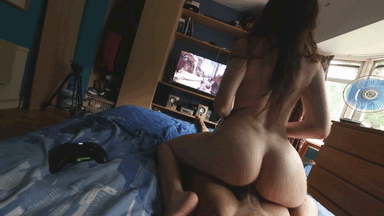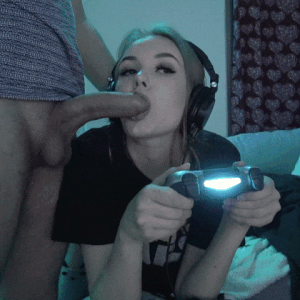 In fact, many porn gamers are using adult dating sites to meet other porn gamer hookups.
Couples love porn games. It allows them to role play in a guided manner. Even if you meet someone on an adult dating site that's down to porn game, you can set things up so that you do it over video to begin. After quarantine, maybe the two of you meet and release all that coronavirus quarantine energy?
This isn't the end of the world. As people, we are finding ways to deal with a pandemic through our shared love for porn games.